LONDON, 21st August, 2020. Trade Finance Global (TFG), today announced a media partnership with the SCHUMANN Conference 2020, a digital Credit Risk Management event, which will be held online on 1st October 2020.
The trade finance and credit and political risk insurance market (CPRI) has experienced unprecedented change as a result of the coronavirus pandemic. For the trade finance and trade credit insurance industry, everything from portfolio management to claims management has changed as a result of the crisis.
This complimentary virtual event will be split into 4 channels, including:
Risk assessment in times of crisis
Receivables management and liquidity planning
Technology and innovation
Compliance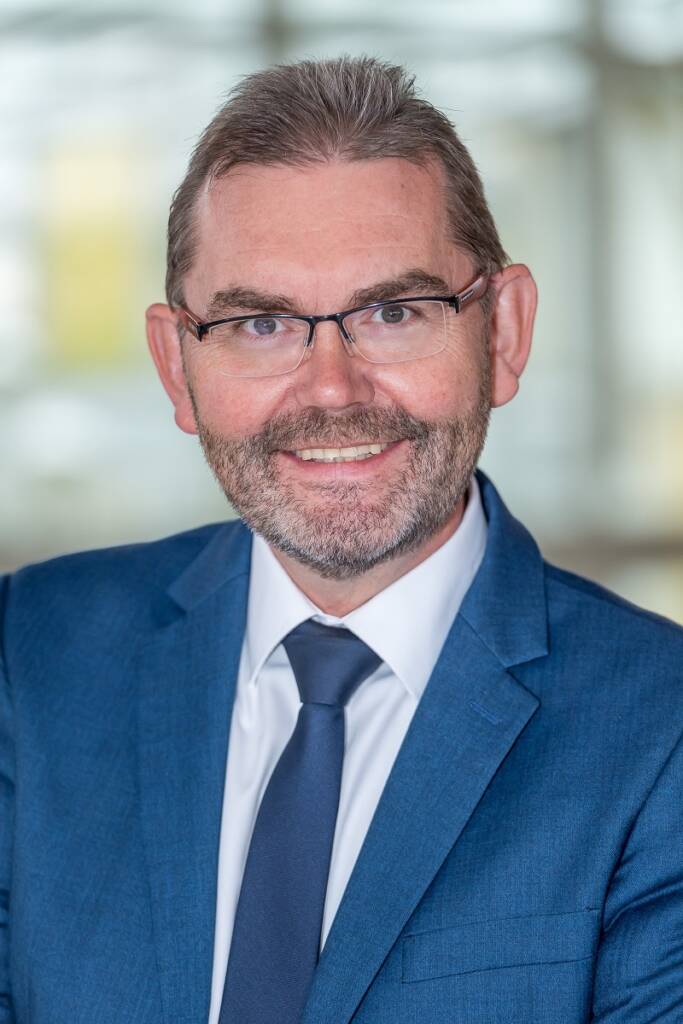 Robert Meters, Head of Marketing & Sales, Global Business and Financial Services, SCHUMANN, said:
"Corona is likely to develop into an innovation accelerator. The credit risk manager community should move closer together. The conference offers the network and gives insights in a technological platform for all business partners who need to cooperate digitally. Technical innovations are discussed and important market trends for the operational and strategic digital transformation of processes are evaluated".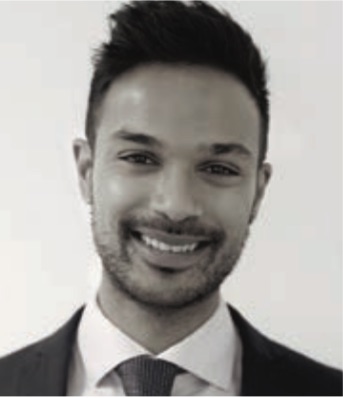 Deepesh Patel, Director of Partnerships & Marketing at Trade Finance Global, said:
"Cooperation and coordination is key to overcoming the ongoing economic and health crisis. Trade credit insurance and surety bonds are critical components of global trade and trade finance. SCHUMANN's 2020 Conference brings together industry experts in credit risk management. Collaborating on solutions to support trade at this current time is mission critical – it is a pleasure to partner with SCHUMANN."