I had the pleasure of interviewing Terry Partridge, Managing Director of RA Watts and Joint Chairman at BExA. From remortgaging his house in 1972 to becoming a significant shareholder of one of the UK's biggest ceramic and clay exporter, we heard Terry's inspirational story of the growth of RA Watts.
Name: Terry Partridge
Company: RA Watts
Position: Managing Director
Thank you so much for doing this with us! What is your "backstory"?
I joined R.A. Watts Limited in 1969 as a trainee 'Shipping Manager'. As the name indicates, the company was owned and run by the Watts family.
The company, which was formed in 1963 exports British ceramic, industrial and pharmaceutical clays to the Indian sub-continent and South Africa. It also trades with Nigeria and Ghana.
In 1972 I re-mortgaged my house, invested some much needed funds in the Company and became a 25% shareholder/director.
In 1985 Mr. and Mrs. Watts expressed a wish to retire so I reached an agreement to buy the company from them over a 5 year period.
In 1990 Marilyn Macdonald, who joined the company in 1984, was appointed as a Director and later became a significant shareholder.
Can you share an interesting exporting story that has happened to you since you became a leader or started your company?
In 2007 we were approached by our Nigerian agent with an enquiry for Marine Loading Arms for the petroleum Industry. These had originally been supplied by a British Company when British Steel and BP built the refinery in 1963. Over a period of time these were gradually replaced by Marine Loading Arms from France and the USA.
Against fierce competition from Europe and the US we were able to broker a deal for the same old British Company to supply 17 new Marine Loading Arms to the refinery. The contract had a value of £4.2 Mn and kept the factory in work for 9 months.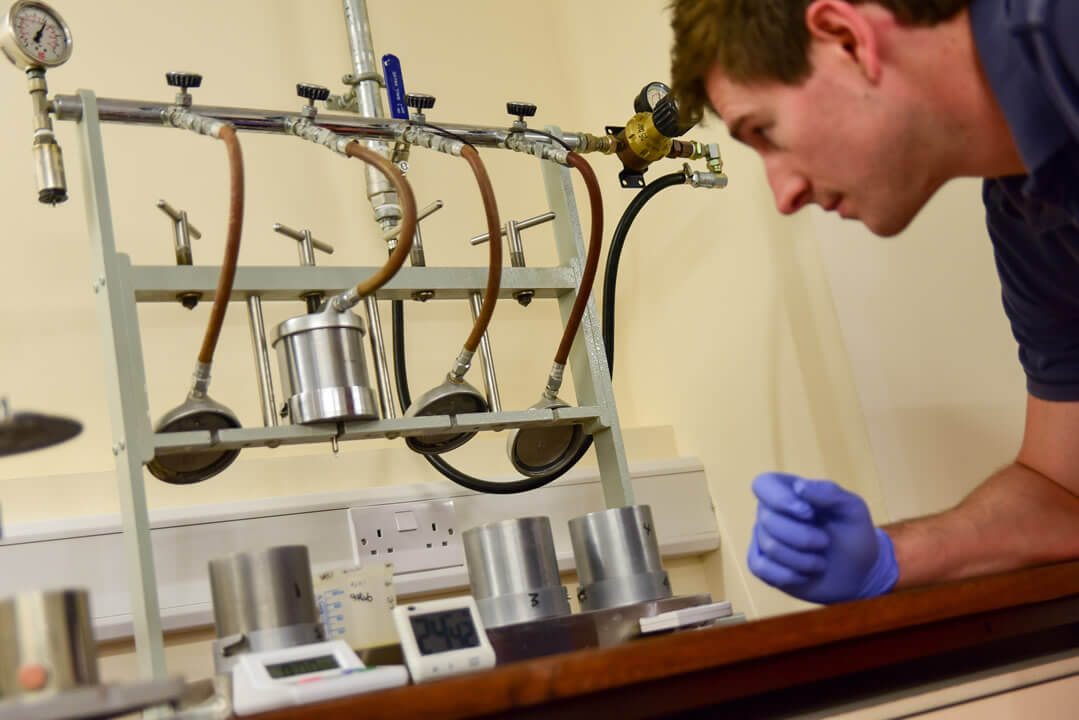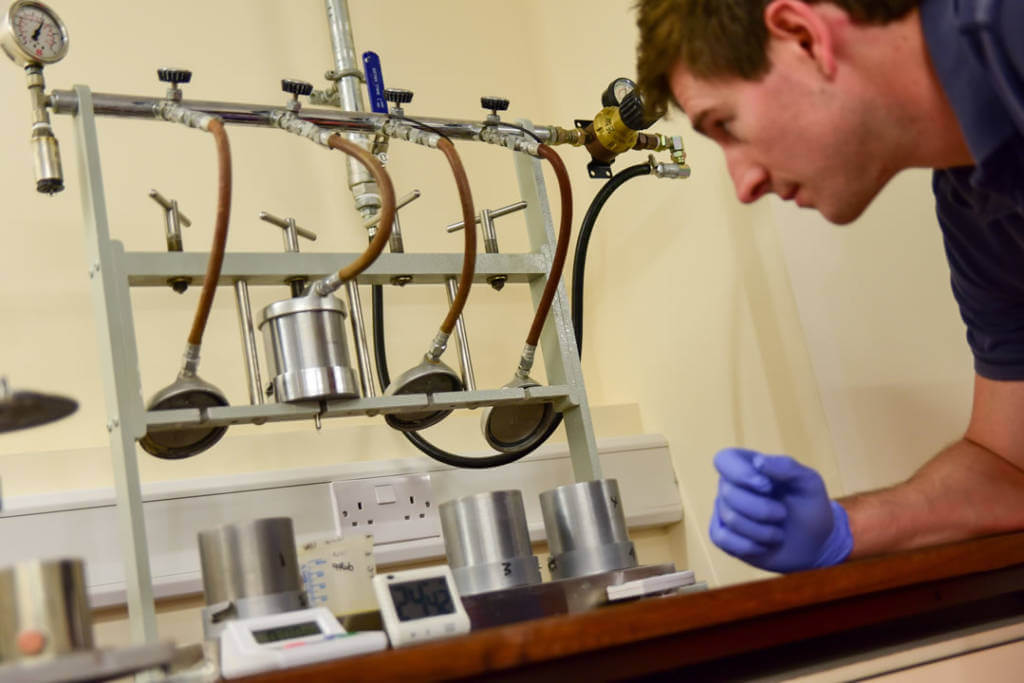 What advice would you give to a founder or CEO who is just starting their exporting journey?
I would advise a founder or CEO of a company new to exporting to join The British Exporters Association (BExA). They should first ask for and then study the Associations' excellent guide books.
They should also seek advice from UKTI on the markets to which they plan to export their products with particular reference to regulatory requirements both in the UK and the importing country.
They should employ a reliable forwarding agent to handle the physical side of their exports i.e. collection of goods, transport to docks/airport, shipment/airfreight, preparation of the documents etc. Before finalising any contract they would need to satisfy themselves one hundred percent on how they were going to be paid.
Can you share any stories or examples of how your company is making a difference to others, or how you're making an influence in your sector?
Apart from providing employment to the company's staff over the last 55 years we have also contributed to the income of our supply chain for the same period i.e. our suppliers of goods and services.
Can you share what you believe will be the "Top 4 Exporting Trends Over The Next 3 Years"
Assuming Brexit does mean Brexit !) the trend for British exporters is likely to be towards pioneering and increasing business with markets outside of the EU e.g. China, India, South America and the old 'Commonwealth countries'. It is to be hoped that this business would be additional rather than a replacement of traditional business with the EU.
What are the medium to long-term objectives that you're focusing on at your company and how will you achieve this?
We plan in the medium and the long term to continue to promote the products our principals in the markets where we represent them. We also plan to service our existing customers in those markets and wherever possible to increase business with them and to seek new customers.
RA Watts is a member of the British Exporters Association (BExA)