Listen to this podcast on Spotify, Apple Podcasts, Podbean, Podtail, ListenNotes, TuneIn
---
TFG spoke to two leading policymakers at the G20 on how to improve financial inclusion for SMEs.
---
The after-effects of COVID-19, compounded by the geopolitical fallout in response to the Russia-Ukraine conflict, has significantly altered the trade terrain.
Under these tough economic conditions, the trade finance gap has reached a staggering $1.7 trillion, with small- and medium-sized enterprises (SMEs) experiencing the greatest fallout.
To put things in perspective, around 80% to 90% of all global trade requires some form of financing.
Given that SMEs account for around 90% of the global economy, changing the narrative around these businesses and helping them achieve more financial inclusion could not be more important.
Spearheading a number of G20 initiatives designed to help SMEs overcome these challenges are Matthew Gamser, CEO of the SME Finance Forum, and Magda Bianco, co-chair of the Global Partnership for Financial Inclusion (GPFI).
For Gamser, there's a huge paradox at work within the current global financial system for SMEs which form the backbone of the global trading system.
Gamser said, "SMEs present less conventional security collateral, if you will, for financiers…and yet, we know from historical analysis, that SMEs are actually more likely to survive and weather crises.
"But unfortunately, that sort of data is not traditionally what bankers look at. They look at conventional fixed collateral, cash on hand in the bank, mortgages, other land holdings, and this is not something that characterises many of these firms."
Both felt that this problem could be fixed through a mixture of innovation, access to quality financial products, tools and services at a reasonable cost; they also reinforced peer-to-peer learning—something that is being addressed by several G20 initiatives.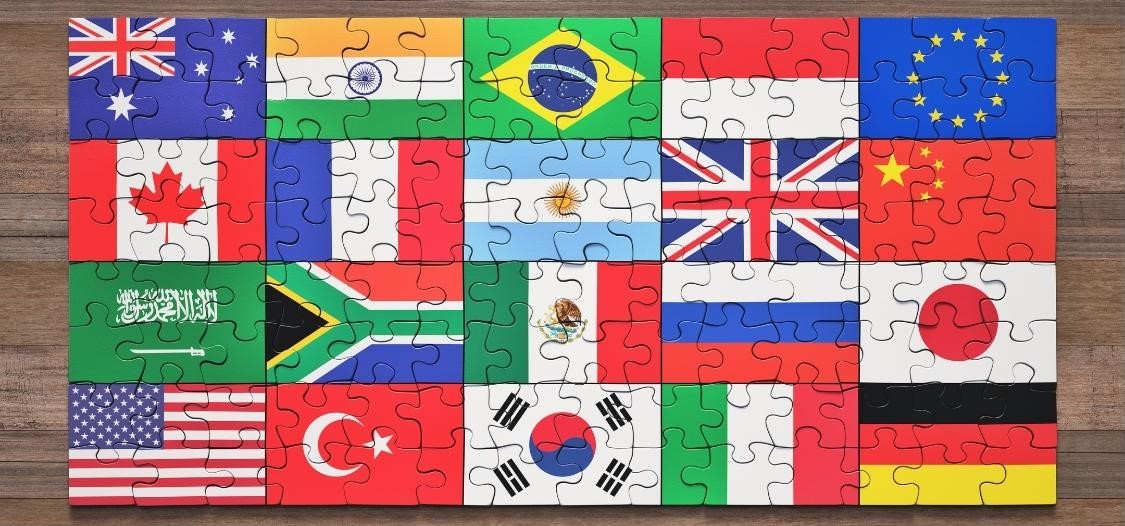 GPFI toolkit
The G20 GPFI is currently working on developing a toolkit to help policymakers and governments create SME-friendly regulations within the financial services industry in their country.
Areas highlighted as particularly poignant were; the green finance sector and the development of global digital identifiers. These factors would enable SMEs to have better access to credit, thereby entering new markets more quickly and effectively.
This should be ready by October 2022, according to Magda Bianco.
Together with the SME Finance Forum, the GFPI is also working on a 'living database' designed to help SMEs, especially those firms run by vulnerable groups, such as women entrepreneurs.
The database will allow such demographics to share knowledge and learn from peers about topics varying from policy advocacy to best practices.
Alongside the Alliance for Financial Inclusion, the GFPI is currently developing a set of case studies designed to illustrate how these often marginalised groups can get better support from their governments, overcome bureaucratic constraints, and increase their access to financial products, including trade finance.
Digitalisation as the driving force of progress
Digitalisation is accelerating the development of infrastructure and fintech products and services that SMEs stand to benefit from. These include peer-to-peer lending and insurance, in conjunction with third-party tools and platforms that help facilitate access to these services.
This will also help SMEs to better oversee their buyer-seller relationships and manage their internal finances.
Magda added, "The introduction and the diffusion of new digital products and services for all businesses is the agenda of B20."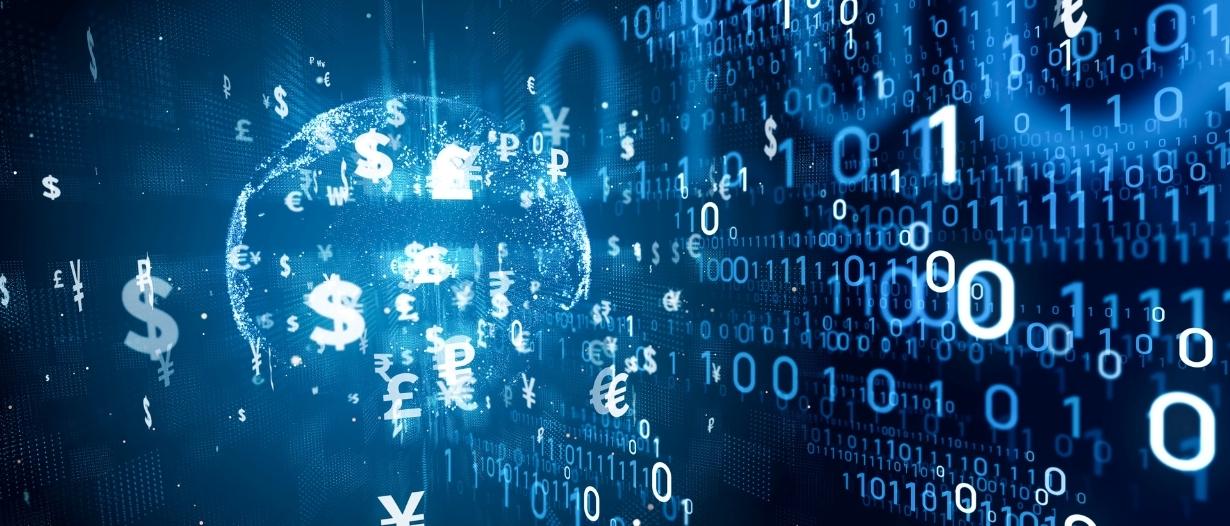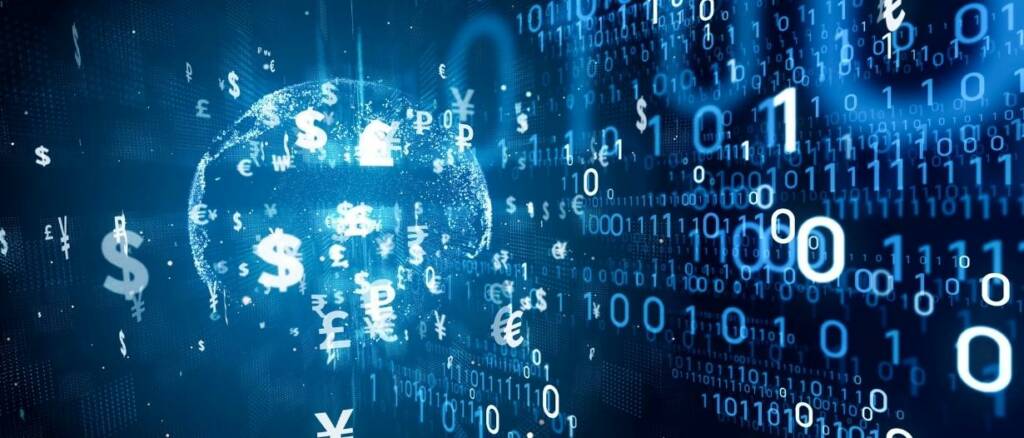 Mindful government policy and infrastructure development
The government also has an important role to play.
Here, Gamser pointed toward India, which will head up the G20 leadership in 2023, as an example of how coordinated policy and infrastructure development can greatly accelerate this process.
Gamser said, "[The government] moved on to a unified payments interface and a whole bunch of digital infrastructure that's built on that.
"Now they're putting in place the third critical component of this, which is the governance so that there is open and competitive, but consensual, access to all the data that this new infrastructure is creating.
"And we are certainly seeing a big acceleration of digital activity of India's SMEs as a result of this."
Peer-to-peer learning and the exchanging of ideas
Gamser and Bianco were also very supportive of forums such as the B20, citing their role in helping business owners and policy-makers from G20 and non-G20 countries network and learn from each other.
Another such opportunity to learn, engage, and mobilise more will be the Global SME Finance Forum, taking place in Cambodia from 19-21 September 2022, which TFG will be covering.