Listen to this podcast on Spotify, Apple Podcasts, Podbean, Podtail, ListenNotes, TuneIn
If a new trade bill is passed during the current UK parliamentary term, digital paperwork could be legalised under English Law, which could be a landmark moment for the trade and export industry.
On Tuesday, 10 May 2022, Prince Charles stood in for Queen Elizabeth to deliver the Queen's Speech to Parliament.
On the legislative agenda for this term is the new Electronic Trade Document Bill, which, if passed, could pave the way for widespread acceptance of digital bills of exchange, promissory notes, bills of lading, and warehouse receipts under English law.
Chris will be speaking at GTR UK 2022 in London on June 16th this year, on the panel 'Does innovation hold the key to trade and export growth?' with representatives from UKEF, Aston Business School, IOE and The Commonwealths secretariat.
A digital game-changer
According to Chris Southworth, secretary general for the UK Chamber of Commerce and co-chair of the Legal Reform Advisory Board at the ICC Digital Standards Initiative, this could prove to be a game-changer for the industry.
"Anyone in the trade space knows well that trade is a very information-heavy, but also paper-heavy industry and the system that we operate in is very antiquated and fragmented," Southworth said.
"There are a lot of systems and platforms that currently don't talk to each other.
"What this bill effectively does is equivalent to what Microsoft and Apple did when they sat down and connected their systems together about 25 years ago – suddenly our documents could transfer between systems.
"We're on the cusp now of that transformation happening in trade – it's a huge game-changer."
More than just English law
It also has wider implications that promise to extend well beyond UK borders to include most of the Commonwealth, creating a domino effect.
This domino effect has the potential to accelerate the transformation of trade, not just across the 54 Commonwealth countries, but also across those companies and sectors that use English law as the basis for their contracts.
This accounts for nearly 80% of all trade documentation worldwide.
For shipping, trade, and export companies, this also has the potential to lighten the current administrative load when it comes to things like shipping bills and helps simplify the application processes needed to access finance.
According to one estimate, this seemingly simple act could unlock around $1.2 trillion of exports.
The UK would not be the first nation to do so – already countries like Bahrain and Singapore have adopted a similar framework based on the model law for electronic transferable records (MLETR) developed by the United Nations Commission on International Trade Law, or UNCITRAL.
Possession of digital documents
Sean Edwards, chair of the International Trade and Forefaiting Association (ITFA) and head of legal at Sumitomo Mitsui Banking Corporation (SMBC), hopes that the bill will also address another long-term issue in the current system.
This issue pertains to the current notion that, under English law, intangible items cannot legally be possessed.
Since they cannot be possessed in the first place, according to the strict letter of the law, it is therefore not possible to transfer possession from one party to another – a requirement for trade documents to be considered as such.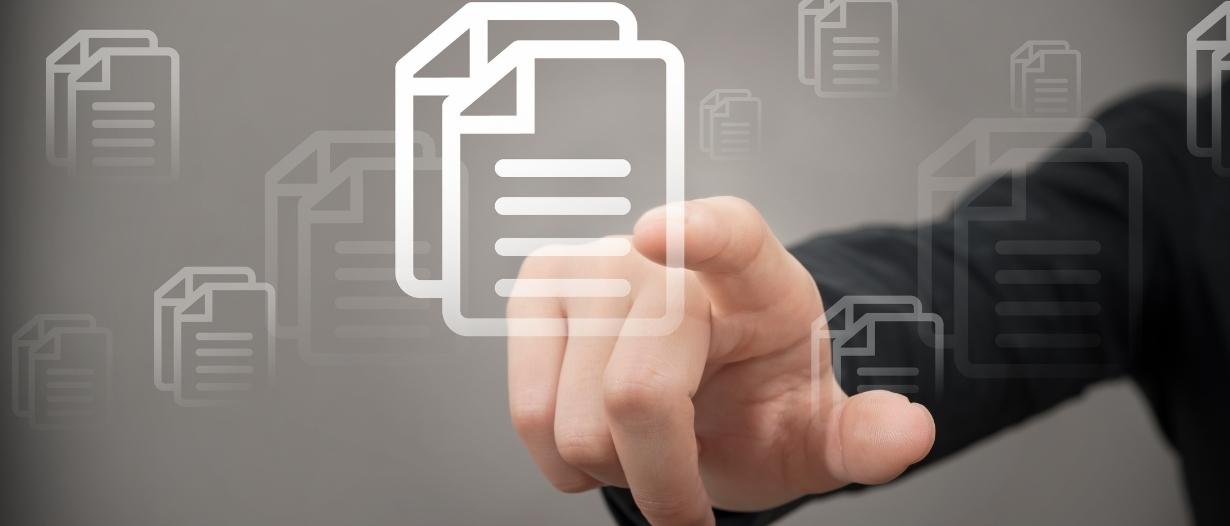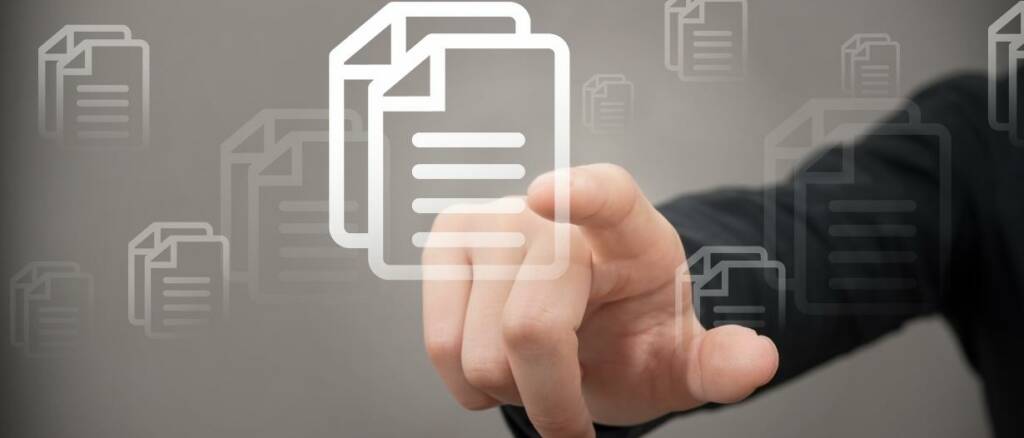 Passing the bill
Given that the bill has been fast-tracked, and that very few MPs or institutions have expressed any opposition to it, many expect it to be passed during this parliamentary session, possibly as early as Christmas.
If the bill makes it onto the statute books, it could mean that from as early as 2023, companies can start switching over to electronic record generation and keeping.
However, there will be no immediate obligation or legal requirement to do so.
"For UK companies, as soon as it comes into force, there will be no requirement to use any of these documents in paper form," Southworth said.
"From a UK perspective, we can switch straight to digital, which will bring immediate efficiency benefits for anyone that's doing so."
This can gradually be linked up to existing international trade corridors like those established by Singapore before being extended further afield – a process that has already begun via talks with countries like Australia and New Zealand.
"The UK government has done a great job in securing commitments from the likes of Australia and New Zealand, and now this is built into every trade conversation, trade agreement, and dialogue with every country," Southworth added.
"The idea is that we go as digital as fast as we possibly can in the UK and we set up pilots to test systems between other countries with the likes of Singapore as soon as this law comes through on the UK side."
However, both Southworth and Edwards say that this is likely to be a gradual, piecemeal process, and so a hybrid system is likely to operate for quite some time.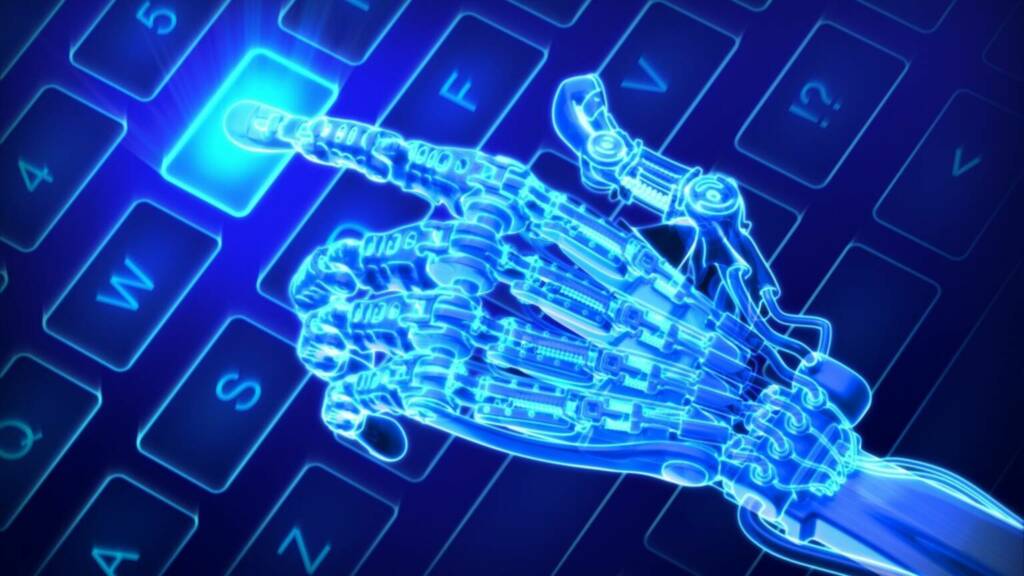 Technology ahead of the law
The technology needed to handle such a system is already in place.
"We already have an extremely large cohort of about 45 commercial fintech companies that are already producing technology directly applicable to this," Edwards said.
"This is very much the case where the technology is ahead of the law."
In many instances, what you are actually creating are financial instruments that enable companies to generate digital versions of things like bills of exchange and promissory notes that operate in a similar way to other asset classes like Euro bonds.
Once this goes digital, the sky is the limit.
"The minute you digitise that, you can start putting it on settlement and payment platforms, and attaching all sorts of other utilities to it: ratings, know your customer information, and so on," Edwards said.
"You have the basis for quite a powerful financial market and it's something that the hedge funds and others are very much interested in."
Of course, this will require trade companies to up their game and their existing technology – a process Edwards urges they and related businesses look into as soon as possible to avoid being left behind and to make the switch as painless as possible.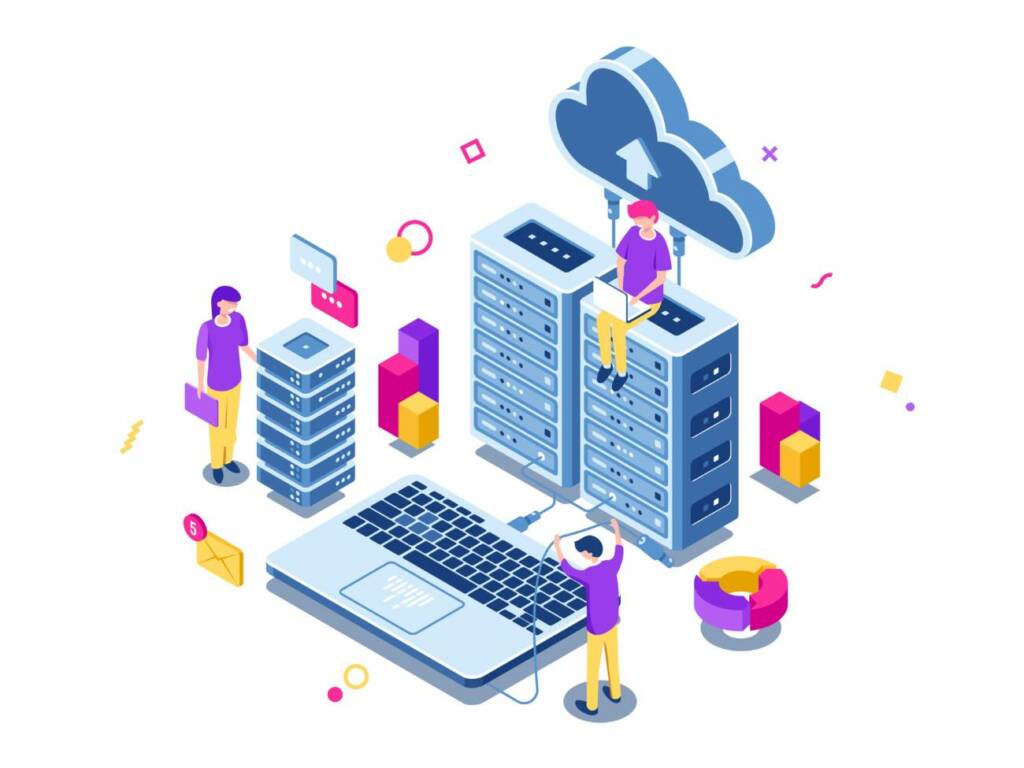 Benefits outweigh the challenges ahead
For Southworth, the challenge is really for government to do what it can to support companies while making the switch.
However, it seems clear that the benefits will far outweigh the initial pain of making the shift:
"This is an opportunity to reduce fraud," Southworth said.
"It's an opportunity to reduce cost, paper, and bureaucracy. So if we want to trade to be faster and quicker and simpler, this is our opportunity."
He added that: "The UK is one of the biggest global hubs for technology and one of the most exciting spaces to be."
"We still have to start investing in technology systems, eliminate reliance on paper, shift habits, and train staff.
"There's no question now that this is happening, it's real. We've been talking about it for years and it's now about preparing the ground to actually benefit from it."