Listen to this podcast on Spotify, Apple Podcasts, Podbean, Podtail, ListenNotes, TuneIn, PodChaser
Season 1, Episode 4
Host: Deepesh Patel, Editor, Trade Finance Global
Featuring: Lesley Batchelor OBE, Director General, Institute of Export
Trade, Brexit & Exporting – An Interview with Lesley Batchelor OBE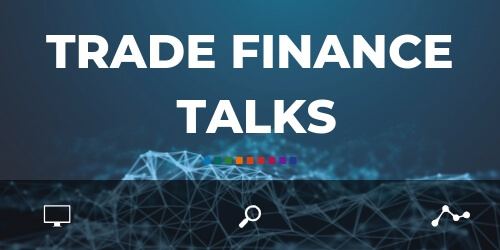 Deepesh Patel: My name's Deepesh Patel, Editor at Trade Finance Global.
Brexit continues to cause uncertainty and volatility for small businesses and UK exporters. Britain was supposed to be departing the EU last week, but instead, we saw Prime Minister Theresa May announcing her own departure, surrendering to calls for her to say that she would step down if Britain formally left the European Union.
Britain's businesses are exhausted from Brexit discussions, which is hindering its reputation as an economic powerhouse and pillar of economic stability. The prime minister has until 12 April to seek a longer extension to the Article 50 process if the UK is to avoid leaving without a deal.
This week we're going to be joined by Lesley Batchelor OBE, the Director General of the Institute of Export & International Trade, with her views on how UK businesses can improve their export performance, despite the current geopolitical situation.
Lesley Batchelor OBE is a champion of UK exporters, with a powerful track record in enhancing the export performance of hundreds of businesses.
From a blue-chip background, she now works as director general of the Institute of Export (IOE), an education foundation providing qualifications and support for business for over 80 years. Lesley is active on the APPG Advisory Panels on Trade & Investment and Manufacturing, she has given evidence to the House of Lords Select Committees on Government support for SMEs. Lesley is often sought out for comment on Brexit and international trade issues writing thought leadership pieces for many journals.
The IOE is a body representing and supporting the interests of everyone involved in importing, exporting and international trade. With a world-renowned suite of qualifications and training, the Institute is the leading authority, with a mission is to enhance export performance of the UK. This is principally achieved by the provision of education, training and practical business support services.
Deepesh Patel: So, without further ado, I'd like to introduce Leslie Batchelor from the Institute. Hi, Leslie, welcome to Trade Finance Talks.

Lesley Batchelor: Hi, thanks very much for having me! I'm excited to be here.
What gets you excited about trade?
LB: I fell in love with international trade at the age of 18 when I was working for Ciba-Geigy and I haven't stopped loving it. I wake up every day and learn something new, and hopefully help other people to learn something new too!
DP: Let's go straight into the geopolitical turmoil and macroeconomic uncertainty around Brexit and last week's event. What is the real impact you're seeing in relation to the Institute's SME members?
LB: Well, obviously there's a lot of confusion out there. And what we're finding is businesses are making decision about moving to different markets – they are trying to keep a foot in each country, with one in the UK and one in Europe somewhere. There's a lot of confusion about warehousing space, which is being gobbled up very quickly. And they're not sure what paperwork they're going to be filling in, so a lot of clarity is needed. There's a lot of searching for information but unfortunately, there's not a lot out there.
DP: We're seeing the same thing at Trade Finance Global. We've also seen concerns from freight forwarders and warehouse owners who are stockpiling goods. So, just going on to that specific example, what is your advice to business owners in terms of navigating some of the key risks and uncertainties around Brexit right now?
LB: I suppose the first issue has to be to talk to your customers and suppliers. Let them know that you want to continue doing business with them, so they know exactly where you stand, and keep them informed about everything. We can't be sure about the percentages that will be included in the World Trade Organization tariffs, but we can be sure that there are going to be different types of paperwork needed. And there's always this risk that the import duties will be imposed. There's a lot of uncertainty around that. But I believe talking to businesses makes a lot of difference.
DP: Are you seeing examples of any businesses looking to increase the number of their export partners to outside of the EU – China or the US, for example?
LB: Yes, there's a lot of resistance and lots of reticence in doing too much in the way of investing. And of course, if you're going to go to a new market, you really do have to invest in that market. I genuinely think that they are worried about building up their new export markets, although we all know they should be doing that. Many people state the fact that they don't have the knowledge and that worries us because we try very hard to make sure people can understand what's going on, both in the short term with one-day training courses, and in the longer term with our academic courses.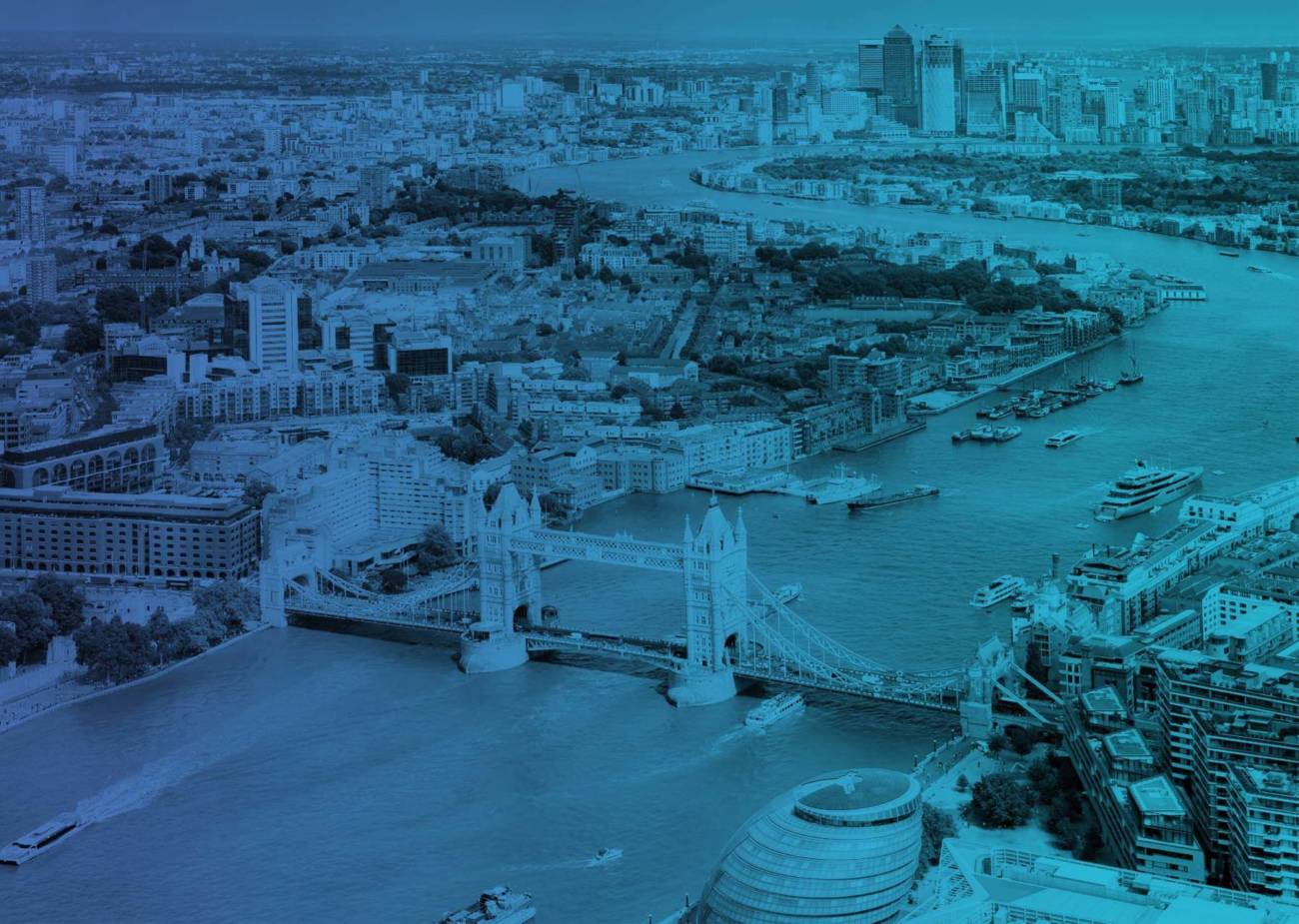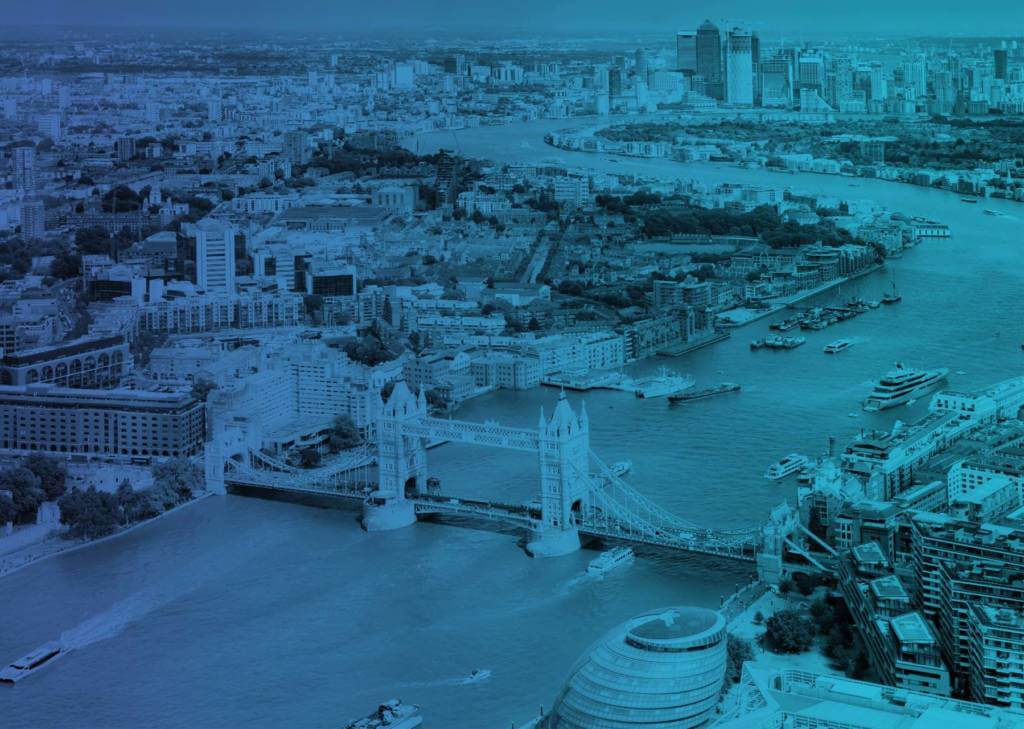 Brexit and Trading on WTO Terms
DP: What is it within that training you think businesses are learning the most about right now?
LB: Well I think that there are two things here: one is the WTO – we all trade on WTO terms anyway – even the EU is part-covered by WTO. What we're talking about is the paperwork and the changes that will be made if the rules of origin change.
Obviously, we can get some schedules in place, and if we can get some of these agreements rolling over that's great. The bigger picture is that we know we are helping businesses to learn: we use four pillars; we have one pillar of learning, which is all about how things like WTO work and the legal structures of work, intellectual property and contract law; the second pillar is all about market research and marketing to a different culture; the third pillar is on finance and the finance of international trade, in terms of getting the pricing right and foreign exchange; and the fourth pillar is all about compliance and regulations and how the logistics work.

So we know that when people have studied with us, they have a good overview of the context in which they're trading, and just knowing and understanding where every little bit fits in makes you understand when to go to a trade finance organization, when to go to a logistics firm, when to do the market research, and when to stop researching and just get out there and get into the new market.
Trade Tariffs and HMRC
DP: Doing trade around the EU in the case of a no deal might incur significant customs-related and tariff-related costs to businesses. In addition, uncertainty is weakening sterling. What then, do you think are the biggest effects of these factors for SMEs and what are they doing to mitigate these risks?

LB: I suppose the biggest risk to businesses is paperwork, because if we get the paperwork wrong, the goods don't travel as smoothly as they should do, and that damages their relationship with their customers and suppliers. I think paper is key – we're talking about something like £32.50 per cargo, but then that doesn't include certificates of origin and it doesn't include any special technical certificates that you might need for the product (depending on what product area you're working in).
Another concern is that people don't seem to understand that some sectors are completely worry-free as far as WTO terms are concerned. Pharmaceuticals for example are zero-rated, so it doesn't create much impact when you send it to another country. However, if you've got a product like ceramics for instance, their tariffs can be anywhere between 5% and 25%. That is the money that businesses will have to pay to import more goods.
As exporters, that means your customer in your destination country of the cargo is potentially going to have to pay additional fees. Agricultural products could have tariffs as high as 45%. Clearly, this is going to impact on customers in that country.
Likewise, bringing in goods from abroad – anywhere abroad – these attract import duties, and will all be triggered by your customs codes. They will also trigger which chapter you're working under, and whether it needs to be inspected in certificates. So, the imports are subjected to tariffs, which will impact on the price they are charged in this country. Obviously, some of the money goes into the coffers of the Treasury. But if those goods come in on zero rates, as I think has been suggested, it would begin to impact on UK manufacturers, at least as far as their pricing is concerned.
DP: We have been hearing a bit of a media storm coming out of Dover and we hear about queues and stockpiling of medicines. But what these stories fail to do is explain about SIC or HS codes and how they might be impacted under different trading terms as a result of a no-deal Brexit. So, as we prepare to exit the EU, we need to understand those terms very clearly and what that means for the cost of doing business overseas, right?
LB: Absolutely. Perhaps more importantly, knowing your product code and getting the EORI numbers you need from HMRC. The HMRC have got short-term measures that they have put in place, such as the transitory simplified procedures for Roll On Roll Off – lot of work has been put into this. However, I don't think they've communicated it as broadly as they could have done, but do try and keep in touch with HMRC. They're doing a lot, we're doing a lot…there's a lot of help out there. But a lot of people are just sitting there, unfortunately, worrying, and we don't want them to worry!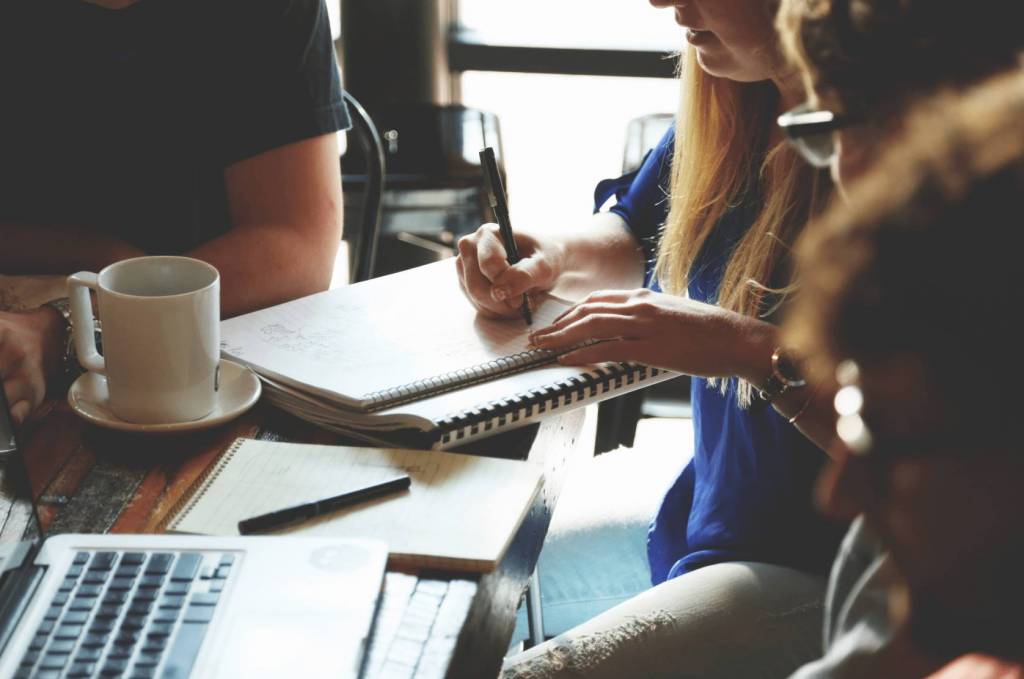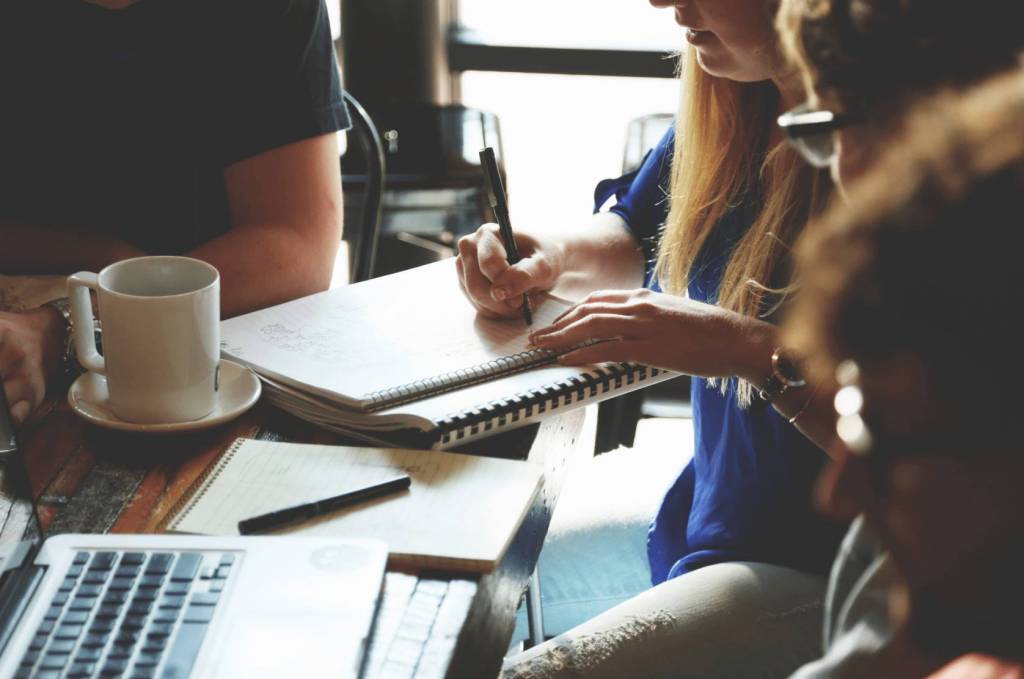 Education and Custom Training
DP: I completely agree with you. So, let's move on to education. We constantly report the education gap within the shipping and exporting space. What exactly is the Institute doing to address this?
LB: Well, for a great many years we have run our basic qualifications in international trade. And they have always worked from level 3 all the way through to a level 5, where level 3 is an A level and level five is the second year of a degree. We have relationships with universities, such as Plymouth and Warwick, and all of these qualifications go towards a masters or bachelor's degree.

We're working with apprenticeship schemes and freight forwarders; we have tried very hard to get an apprenticeship in international trade but couldn't get the volume. Having said that, we're still producing these with the different universities and there has been a huge take-up on this. Still, we need more people to understand how it works – we need more experts, so the more people studying the better. It doesn't take forever. It's basically a digital-offering with tutor support.
DP: Am I right in saying that for businesses, there is some form of grant funding for various apprenticeships available?
LB: Certainly, there is for the apprenticeships. Some of the large freight forwarders in particular are helping out by allowing their levy to be shared. There is a grant system at the moment, but I think it comes to an end soon for the short-course training. We've got a couple of processes we're doing with customs pathways where we can train somebody to a level 3 in the customs practitioner award. So that's really a new qualification that started just before Christmas. It also leads us up to our full diploma in international trade, which is the world customs of compliance and regulations, and that is a level 5 and an excellent qualification for anyone wanting to understand compliance. It's not easy, but I really wish we could get the message across in an easy way. It's easy when you know how, but unfortunately, like everything, you have to learn first.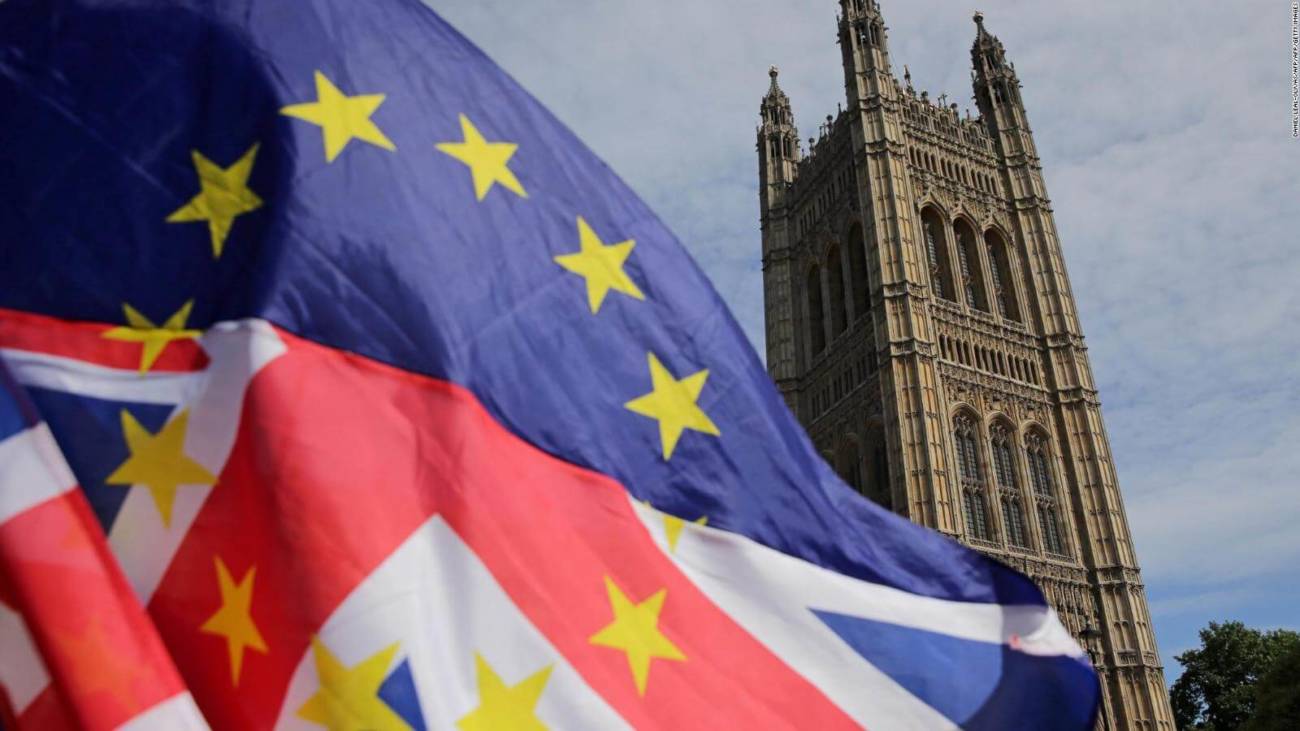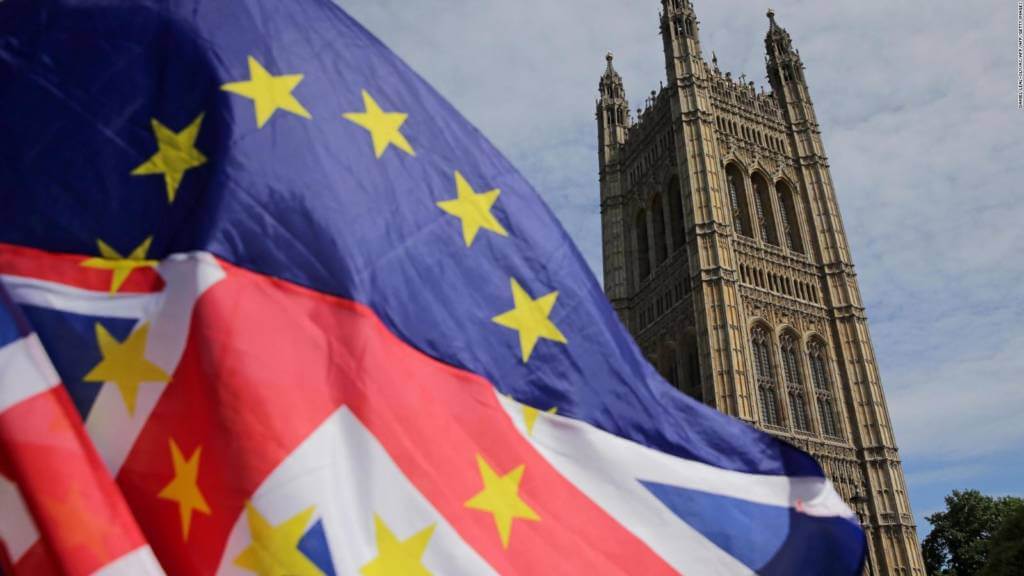 Brexit and Trade
DP: You must be prepared for many of the different eventualities and knowledge is very good and hugely important here. What are your thoughts with regards to Brexit, in terms of how it will play out for international trade?
LB: As far as international trade is concerned, I think it will continue. We've suffered these bumps along the way. I'm not calling this a bump exactly, But I'm conscious that, you know, we are part of world trade. And obviously, globalisation has been something that our country has benefited from greatly. I think there's a new way of doing things, and I think we have to accept that we are part of a bigger picture here.
The Institute itself is actually a world leader in the training qualifications side of things; we work with Saudi Arabia, we're working with the WTO and the International Trade Centres; and we are very much in a league of our own – only the Canadians come close as far as our qualifications are concerned. I think as a country, we need to believe that we are brilliant, but also learn how to join in with how trade works, because trade will continue. I'm just hoping that we're going to continue to be profitable, and the only way you can be profitable, is if you understand how the whole process works and get to grips with it all.
DP: I guess there are some positives that could well stand outside of Brexit, providing that decision makers, experts in exporting, etc. continue to learn and understand the complex trade system we live in every day. Because at the end of the day, everyone needs oil, everyone needs commodities – the trade flows might change, but trade needs to happen for the day-to-day functioning of our economy and our world.
LB: Yes, absolutely. I never understood the argument that said we have to get out of the EU so we can trade because actually, it was a brilliant trading organisation. As a nation, we didn't really take advantage of it to its fullest extent. I always thought of it as similar to a Costco membership. Where they do special deals, and you could go along with your membership and get the discounts that they've arranged for you. I always used to think of the EU as a great big Costco card.
DP: It's a great metaphor! In terms of the next few years for the Institute of Export, what does that look like and what are your priorities in the medium- to longer-term future?
LB: Our priorities, are very much in charity, which seems a bit odd. We operate with members and all exporters at heart. If people need our help, we're here for them. We continue to bring in new qualifications, and we are focusing in on the customs procedures at the moment, because this is needed. Having said that, we're also working with the export control profession, and launching a specific professional denomination specifically for them in May, so a lot is happening for us and lots of opportunities are coming from all over the world, as well as within the UK.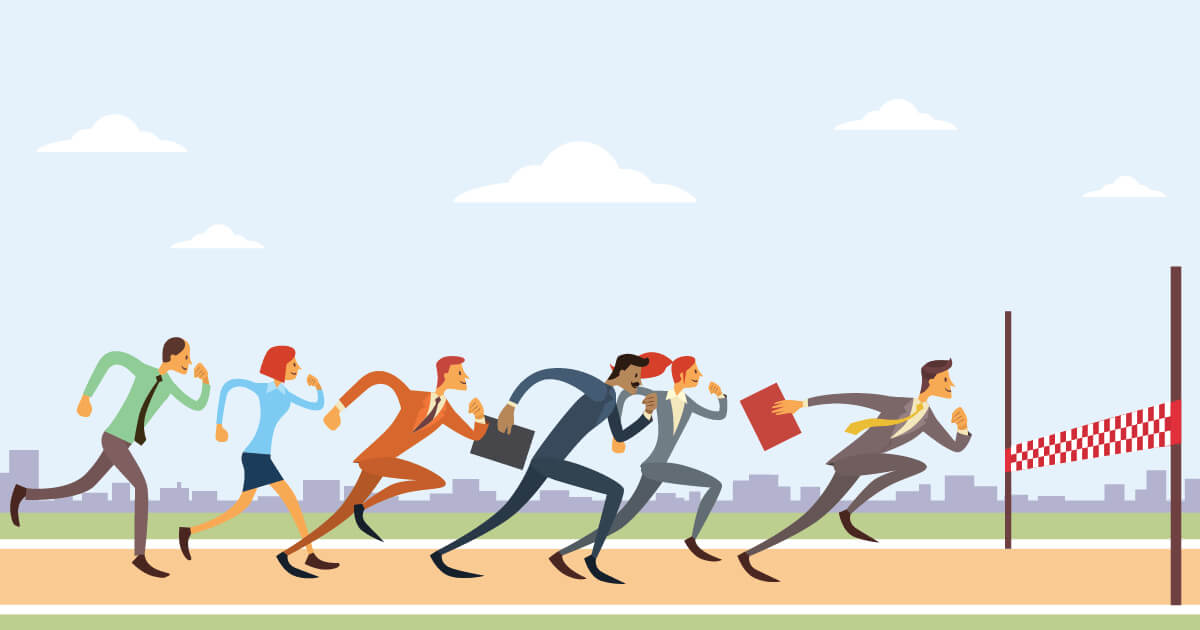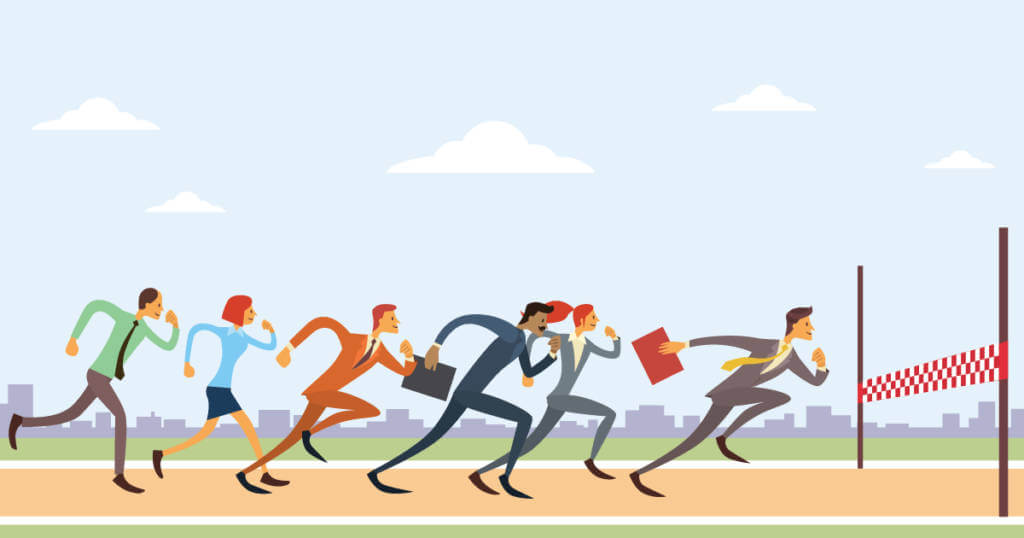 DP: OK, one last question and something perhaps for our SME listeners. If you could give three pieces of advice to a UK exporter right now, what would they be?
LB: I think the best piece of advice is to look for it! There's no point worrying about Googling things – it's a great way of finding out. You shouldn't think it isn't valid – it's a great way of getting onto the next stage of things. Do some research and find out how WTO works. Make sure that we don't make the same mistakes we made with the EU where we didn't really understand how it works. Engage with that. But most importantly, make sure your customers and your suppliers know what you're doing. And ask them for help and advice – ask them how they feel about what's going on too, because this is a two-way street. I think the more you talk, the better it works.
DP: Great pieces of advice there – look for advice, do research and find out how the WTO works, and communicate with your suppliers and customers. I encourage all our listeners to visit Open to Export and the Institute of Export & International Trade.
Leslie, thank you very much for coming on our show today. It was really good to hear from you and I look forward to speaking soon and seeing all of the advances of the Institute over the coming months.
LB: Thank you so much for inviting me.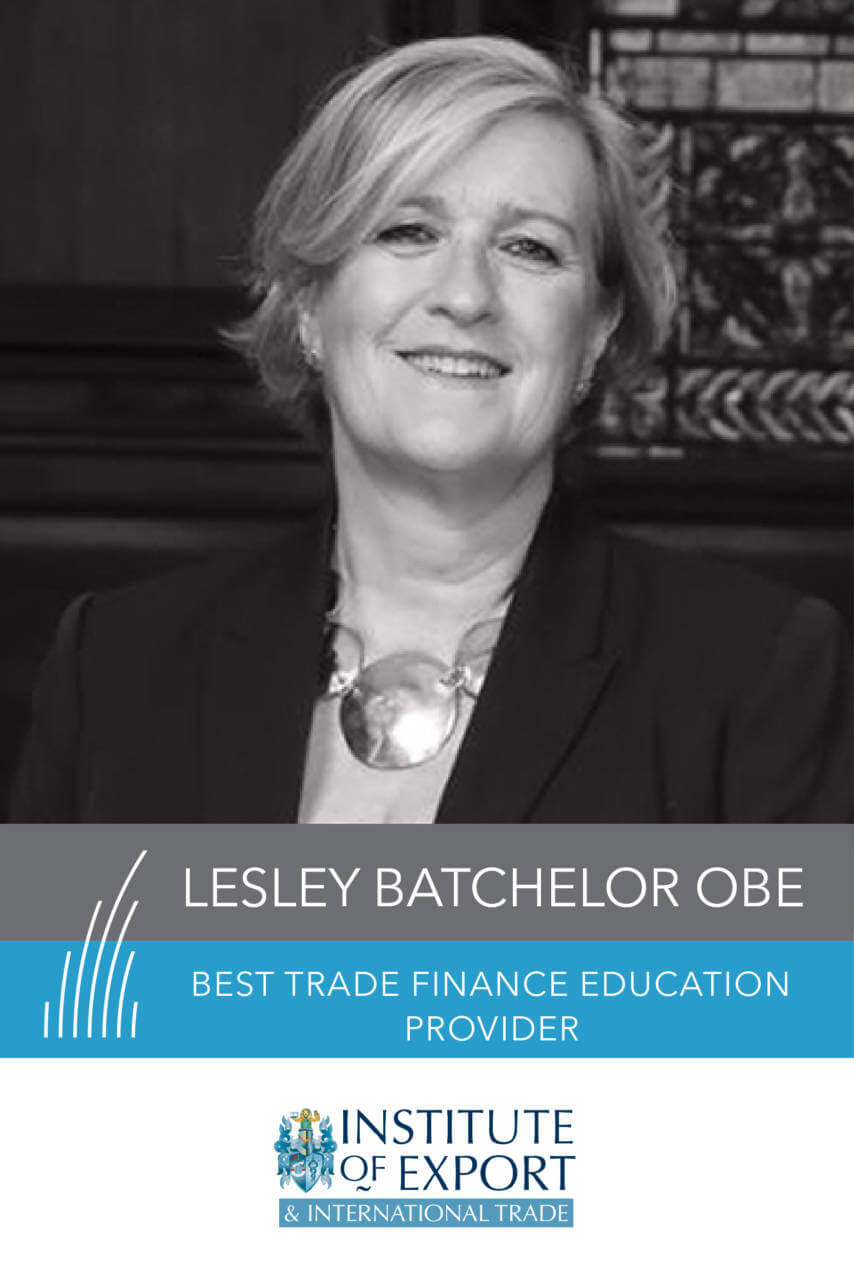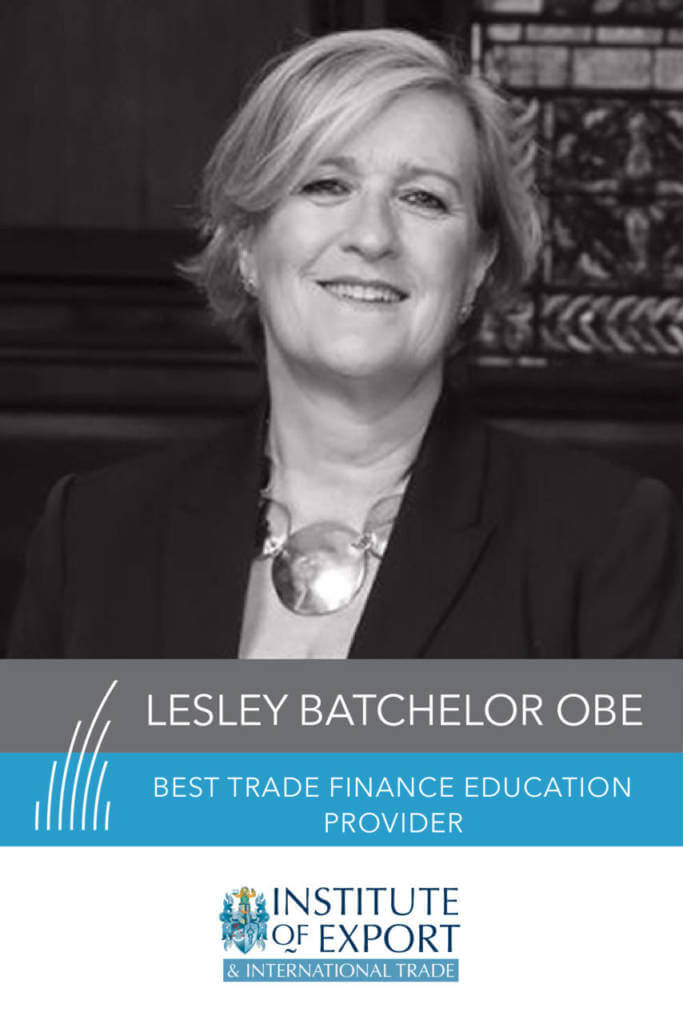 If you're a business exporting overseas, make sure you visit www.opentoexport.com or www.export.org.uk to find out how the Institute of Export can help your business access the appropriate education and guidance around customs procedures, requirements and export planning.