Listen to this podcast on Spotify, Apple Podcasts, Podbean, Podtail, ListenNotes, TuneIn, PodChaser
Season 1, Episode 16
Host: Deepesh Patel, Editor, Trade Finance Global
Featuring:
Chris Southworth, Secretary General, ICC United Kingdom
Professor Charles Debattista, ICC Special Advisor to the Drafting Group on ICC Incoterms 2020 (Counsel and Arbitrator at 36 Stone, The 36 Group)
David Lowe, Co-chair, ICC Incoterms 2020 Drafting Committee (Partner, Head of International Commerce – Gowling WLG)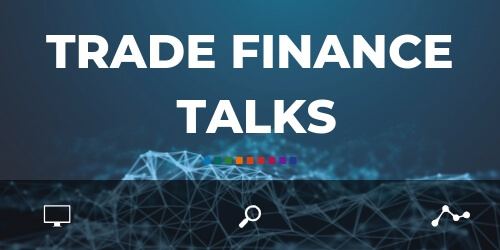 On the 1st January 2020, Incoterms® Rules will be changing. As Media Alliance Partners of the ICC Incoterms® 2020 rules changes, TFG's Deepesh Patel heard from ICC United Kingdom's Secretary General, Chris Southworth, as well as Professor Charles Debattista and David Lowe from the ICC Incoterms® 2020 Steering Committee. We hear about the importance of Incoterms® in international trade, why they are changing in 2020, and what businesses should be thinking about in order to prepare for these changes.
Deepesh Patel: I'm Deepesh Patel, Editor at Trade Finance Global.
At midnight on the 1st January 2020, many people will be celebrating the start of a new decade. Many of whom, may be on a boat. Now for boat owners, more specifically, cargo ship operators, and trade practitioners, the start of 2020 also marks a very special occasion. It's the date that Incoterms 2020 come into effect, globally.
Incoterms are changing, and in this episode of Trade Finance Talks, we will be hearing from the ICC United Kingdom, shedding some light on the key changes. Incoterms stand for International Commercial Terms, which are a set of rules, created by the International Chamber of Commerce, facilitating some $12 trillion USD of international trade each year.
Why are Incoterms needed?
Simply put, Incoterms are hugely important for anyone selling or moving goods abroad. So whether you're an importer or exporter, freight forwarding company or trade financier, credit insurer or law firm, it's likely that you use Incoterms to govern trade.
Incoterms are the authoritative rules which clearly define the responsibilities between buyers and sellers of goods, ensuring the delivery of sales contracts. They're globally recognised, enable clarity in contracts, and could avoid costly trade disputes, claims and litigation.
Incoterms 2020: Why have they changed?
Global trade and commerce is changing. Supply chains are more interlinked and complex, e-commerce now plays a significant role in global trade, and digital trade is at the front of mind for traders, financiers, freight forwarders and suppliers. The first Incoterms rules were published in 1936, but as consumer behaviour and businesses adapt to the new norms of the 21st century, so should the rules.
Today I'm with Chris Southworth, Charles Debattista and David Lowe at the ICC United Kingdom here in London. We're hearing from the team on ICC Incoterms, why they're used, and what businesses should be thinking about for the release of Incoterms 2020 this year. Thank you for joining us, Chris, over to you, if you can give an introduction to the group and what we'll be discussing today!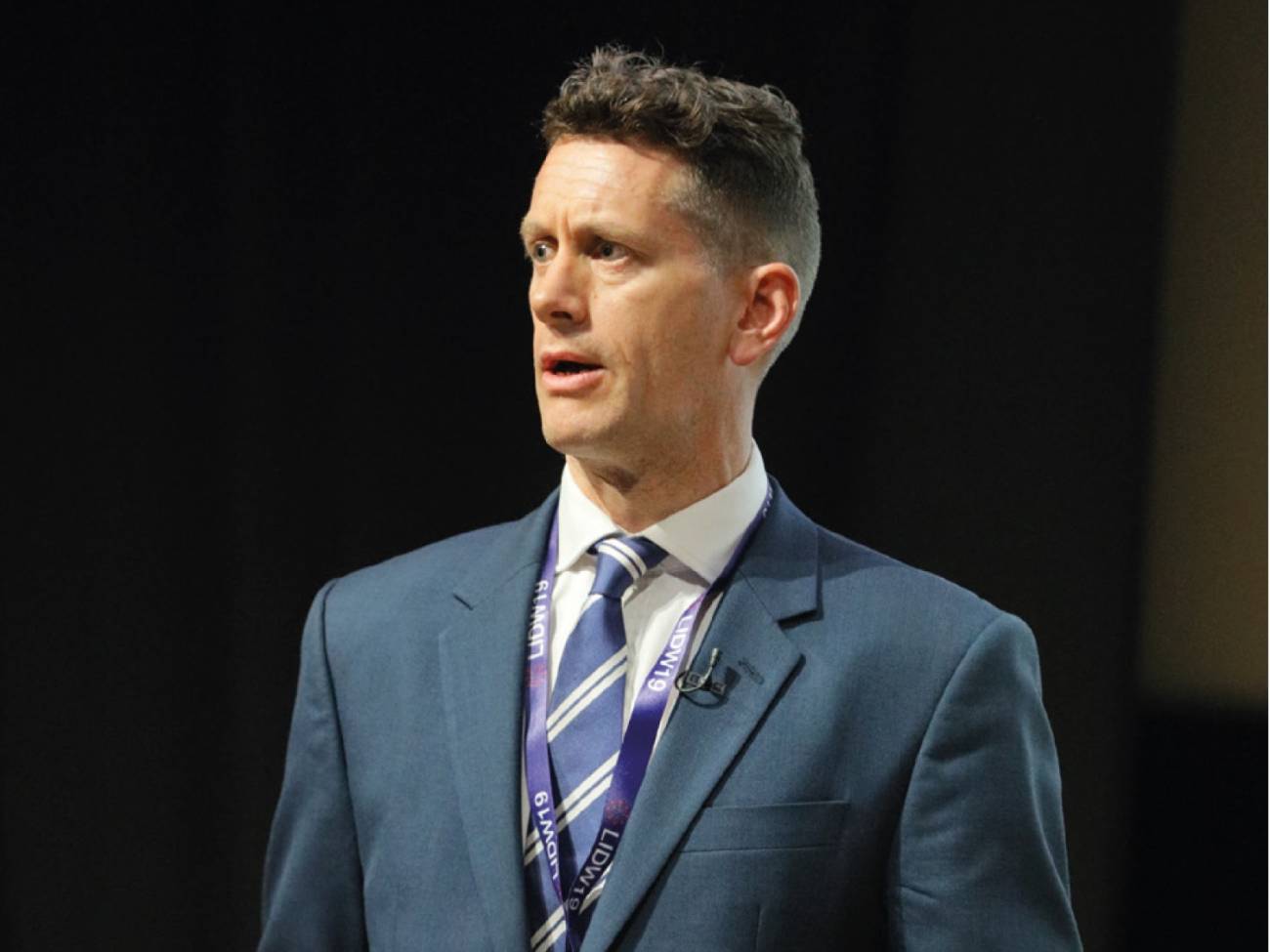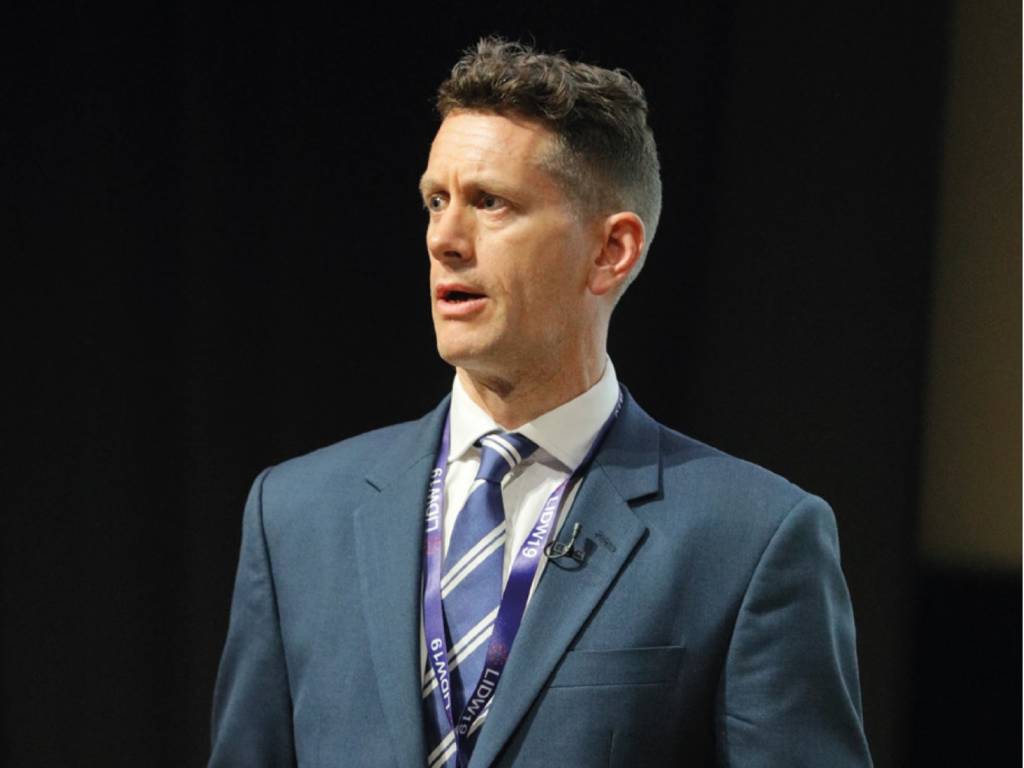 Chris Southworth: I am Chris Southworth Secretary General of the ICC United Kingdom speaking to Charles Debattista, the ICC Special Advisor on Incoterms and David Lowe co-chair of the Incoterms drafting group, and partner at Gowling WLG. We're here to talk about ICC Incoterms, which are a fundamental set of rules supporting global trade, used in over 100 countries and translated into 30 languages.
DP: Thanks Chris. Why don't we start with you, Charles, what are Incoterms in simple words?
Charles Debattista: Incoterms stand for International Commercial Terms. Incoterms have been around since the 1930s. They've been through several different versions (this is the 7th or the 8th version). They are currently revised every 10 years, and they are a voluntary code of rules or terms, which international traders around the world can, at any stage, incorporate into their sales contracts.
David Lowe: Incoterms set out where the seller's responsibilities lie and where the buyer's responsibilities lie. Who has the responsibility to clear the export, who has the responsibility to pay for carriage, who bears the risk of when things going wrong?
DP: So David, who is the core audience of Incoterms?
DL: The most important audiences are the people who sell and buy goods because the Incoterms set out the relationship between them – who is responsible for doing what and at what cost.
But it's not just that, everyone who helps them along the whole supply chain play an important role; freight forwarders, logistics providers, port authorities, customs brokers, trade finance providers, and insurers. All of these parties need to have a good understanding of Incoterms to help the seller and buyer make a successful trade.
CD: So sellers, buyers, banks, insurance carriers, logistics carriers use terms such as CIF, FCA or CIP, to clarify the obligations, in terms of rights, critical moments to deliver, and the transfer of risk. They would go to Incoterms 2020 to get the correct definitions.
CS: We are talking about goods exports here, we are not talking about services export, am I right?
DL: That's correct.
CS: So If I'm a classic goods exporter in Birmingham, where should I be using Incoterms and why should I use them?
DL: In every one of your contracts, there should be your standard sales terms, and any other bespoke contract set out. Because what could be more basic than to agree with the party, where the delivery point is and what responsibilities are, it should be part of your pricing.
DP: And Charles, a question that we often get asked- what is the relationship between Incoterms and trade finance and trade insurance?
CD: Couple things, first of all, there are 11 Incoterms in the 2020 version, let's take CIF or CIP (Carriage and Insurance Paid Тo).
CD: You've got 20 terms within the CIF Incoterm – 10 for the seller and 10 for the buyer, but that is not the contract for the sale. If you are selling sugar, bananas, whatever you need a contract. What Incoterms does is provide the underpinning, with the safety net of definitions which underly that contract.
Now, Incoterms are not a sales contract, neither are they an insurance contract, trade finance contract, or transport contract. They all have some effect, and are impacted by Incoterms to some degree, and this is why these other players in international trade need also to be aware.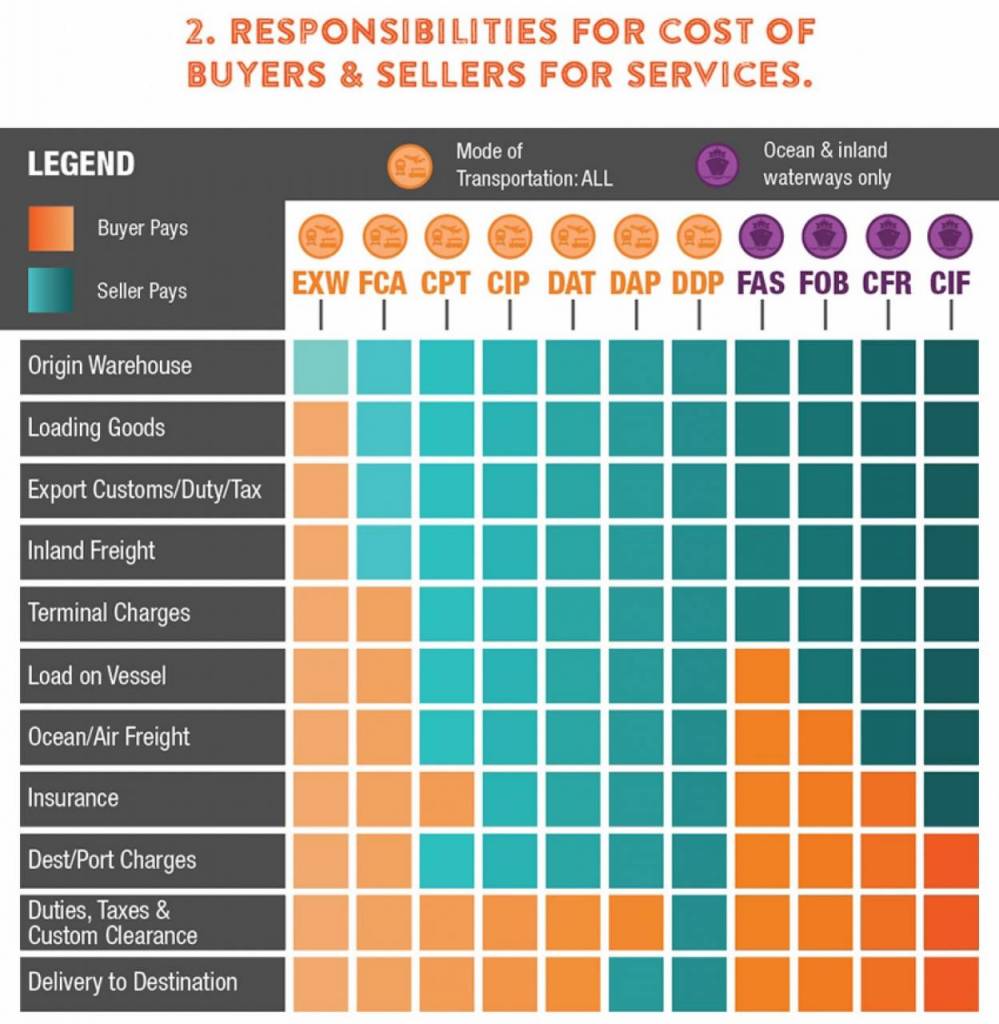 DL: So some Incoterms will state that if a party has a particular responsibility to carry insurance, CIF – carriage insurance rate, where the seller is responsible for getting certain insurance; then the seller needs to provide insurance. Some Incoterms don't mention insurance, but if you are selling goods, then you need to make sure that you are insured at the point of delivery. In the case, when and if something goes wrong, a risk management strategy should be in place. And again, the insurer needs to understand that.
On the trade finance side, we need to understand what's going to be required to affect the sale that needs to be financed and how that's going to fit in with trade finance. So, if you are using a letter of credit (LC), the LC will demand certain documents that need to pay against. As a trade financier, you need to understand whether this is a realistic set of documents, to secure your position.
CS: So a banker or insurer are likely to ask you to make sure that you are having your Incoterms in your contracts?
CD: Yes
CS: So if I am a classic goods trader back in Birmingham, so what, if I don't use them, what's going to happen?
CD: If you use the wrong Incoterm, and if your insurance arrangements don't tally with what you are meant to be doing on your sales contract, if your Letters of Credit don't match the documents that you are entitled to under your terms of Incoterms, if there are gaps between the contracts or misunderstandings for various terms. Then the likelihood is that if there was a motive for the dispute, if the market moves against you, If your buyer loses interest in your goods, then there's likely to be a disconnect. And then, of course, everyone, reaches to their lawyers starts to bear costs. All of this could be avoided by some care and attention at the start by training yourselves in Incoterms.
DL: If you don't use Incoterms, that's not a problem in itself. It's a really convenient way of covering all the many points, with just one phrase. You can incorporate all negative, you have to think about the details of the drafting. So it's just convenient, if you don't use Incoterms, you will have to get to detail in each and every one of those points in your contract. And most people just don't have the time and patience to do that.
CD: And this is why the ICC advises them every 10 years; to reflect changes in trade practice, to try and respond to problems which have been brought to the attention of the National Committee's and the ICC HQ you in the intervening 10 years. The process is very, very, the process of change and revision is very, very user-friendly. You may think that it's an exercise indulged and only by lawyers, but we were only two of four-lawyer in a group of 11, the rest were real people with real problems. And several revisions went out to national committees around the world, where the drafts were looked at very, very carefully by real businessmen with real problems. And they were fed back to the drafting group in order to respond to those problems.
DP: A huge effort has gone into the Incoterms 2020 release, particularly from the excellent Incoterms 2020 steering group.
More than just three-letter acronyms, Incoterms® 2020 will help shed light and clarity for buyers and sellers, to help them understand their obligations, responsibilities, and risks.
Here at TFG, we'll be keeping you updated on the key changes and new rules once Incoterms 2020 are launched, giving you the support and guidance, signposting, and advice on what you need to know for the 1st January 2020.
Trade Finance Global are a Marketing Alliance Partner for ICC Incoterms 2020, supporting their launch event here in London, on the 15th October in London. As such, we've got an exclusive 20% discount to the event, simply use the code 'ICCIncotermsTFG' when signing up. More details on our website.
Thanks once again to Chris Southworth, Charles Debattista, and David Lowe at the ICC United Kingdom for your time speaking to us today!