I had the pleasure of interviewing marketing manager, Stephanie Munn, who has worked at PALLITE® for just over a year and who has always worked in and around the logistics industry, from truck manufacturers to warehousing and now to packaging. The company has aggressive growth plans and during the last 12 months has grown from a team of 14 to over 30, and current projections performance indicate around 200 per cent growth in the business in 2018 – something that was recognized at the 2018 Logistics Awards where they won growth company of the year.
Name: Stephanie Munn
Company: PALLITE®
Position: Marketing Manager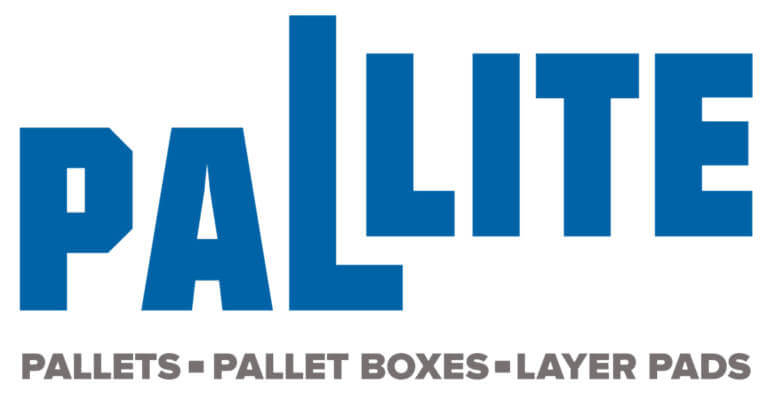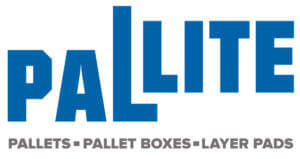 Thank you so much for doing this with us! What is your "backstory"?
PALLITE® was born from an idea to address the frustrations and limitations of other pallet types. There had to be a better way to ship goods that could help companies reduce weight when shipping products and save them money on shipping costs but also be environmentally friendly. That's when PALLITE® was created. Initially, we started with just pallets and a lot of testing and research went into creating something that could directly compete with wood in terms of strength.
From there, we then diversified into collapsible pallet boxes which have really transformed our business. We then invested in CNC machining in November last year and we're now to be able to offer bespoke inserts and locators to hold products in place with our boxes.
The whole range is ideal for export because of it's so light which saves our customers money. A standard pallet is up to 83% lighter than its wooden alternative. We have a customer who saved over £160,000 in air freight charges as a direct result of switching to our pallets.
The other great thing with using the range for export is that the whole range is exempt from ISPM15 regulations which mean that they don't have to be heat-treated to be accepted by other countries. This saves on administration costs as well as purchasing costs. We can also make them so that they fit shipping containers and maximize capacity utilisation, so there's no more shipping air.
When it comes down to it, if the PALLITE® range was the standard rather than wood, if someone came to you with a wooden pallet now and you were exporting, chances are that you wouldn't change to wood. Wood undoubtedly has its place in supply chains and logistics, but we do too. Alternatives are becoming more and more popular – from plastic to corrugate to paper. There's a misconception around our product that it's the same as corrugate. Our product is significantly stronger than corrugate – our pallets can hold well over half a ton in a regular spec. We even make some that hold over 1.2 ton! And that's where we can compete directly with wood.
What advice would you give to a founder or CEO who is just starting their exporting journey?
I'd say look at the export journey, dissect each step, and make sure you have the best fit solutions. So, if you take cost for example, what's the best way for you to minimize your costs? From your retail packaging to ensure your not shipping air, to reduce the weight of your transit packaging, to looking at exchange rates, working with experienced forwarders, to forecasting so you can get the best rates. Break it down and look to optimize each area – don't take the norm for granted. Just because it's always been done that way doesn't mean it's the best way. Innovation happens on such a fast basis that in most situations you'll usually find that there's a better way.
Can you share any stories or examples of how your company is making a difference to others, or how you're making an influence in your sector?
I think it's fair to say we're considered amongst the disruptors in our sector. Anything that isn't wood would be considered a disruptor. And it's not that we don't rate wood in the right place, but as a direct comparison, we can have a huge impact with the right placement. The environmental factor is huge for us. The trees that make the paper in our pallets are more sustainable than the trees used for wooden pallets. Our product is 100% recyclable and made from 85% recyclable materials. And then there's obviously the reduction in emissions for transport based on the weight reduction – the scope for this is huge.
IKEA is a huge advocate for alternative packaging – they haven't used wooden pallets since 2012 and their emission savings are immense. They're paving the way for alternatives and wood isn't always the first choice any more.