Amsterdam Trade Bank and First Abu Dhabi Bank among customers upgraded in record time ahead of regulation deadline
London, UK, March 12, 2019 – Over 100 Finastra customers were upgraded to the latest compliant versions of its transaction banking software, Fusion Trade Innovation, ahead of the new SWIFT standards deadline of 17 November 2018. The new 'Standards MT Release' included significant changes to category 7 messaging standards used in trade finance – the most significant set of changes to the SWIFT trade finance messaging interface in over 30 years.
"These were substantial changes that have been eagerly awaited by the industry, but the timelines for providers, like Finastra, to build out the new functionality required and help clients to upgrade in time for the deadline were extremely tight," said Iain MacLennan, Head of Trade and Supply Chain Finance at Finastra. "We're incredibly proud to have been able to ensure that all of our clients in this space were ready for the deadline, which is no mean feat and has proved a challenge for many in the industry."
Finastra started this journey in April 2017, delivering the initial set of requirements to its Fusion Trade Innovation solution users later that year. Following the issuance of additional requirements by SWIFT in February 2018, Finastra continued to work with customers to complete their upgrades in record time. Amsterdam Trade Bank and First Abu Dhabi Bank were among the customers upgraded in time for the regulation deadline.
The new standards are aimed at improving operational efficiencies for banks and corporates alike. For Finastra, they also provided the opportunity to ensure that customers have access to products that will support their long-term business and provide a platform for growth in this new era of trade financing. Many of the upgrades were delivered through Finastra's Fusion Advance service for a faster, more standardized delivery approach, easing the transition.
Hans Sluijter, Head of IT at Amsterdam Trade Bank, another customer involved in the upgrade, said, "Undertaking such significant changes to the messaging interface of a bank, impacting their operational processes, can be a daunting experience. However, Finastra worked closely with us to make sure we were ready by the deadline without a hitch. The second stage of the SWIFT updates will be taking place in November this year, and we are confident that this will be a smooth transition."
The SWIFT Standards Release for 2019 outlined significant change to guarantees messages with the introduction of a greater degree of structure, enhancing the possibility of straight through processing. The changes, originally scheduled to come into effect in November 2019, have been deferred until November 2020. Finastra is moving forward with the development and delivery of the SWIFT changes for trade finance guarantees messages this year, affording customers additional time to implement changes in a timely manner.
Finastra was represented in the Tradetech 40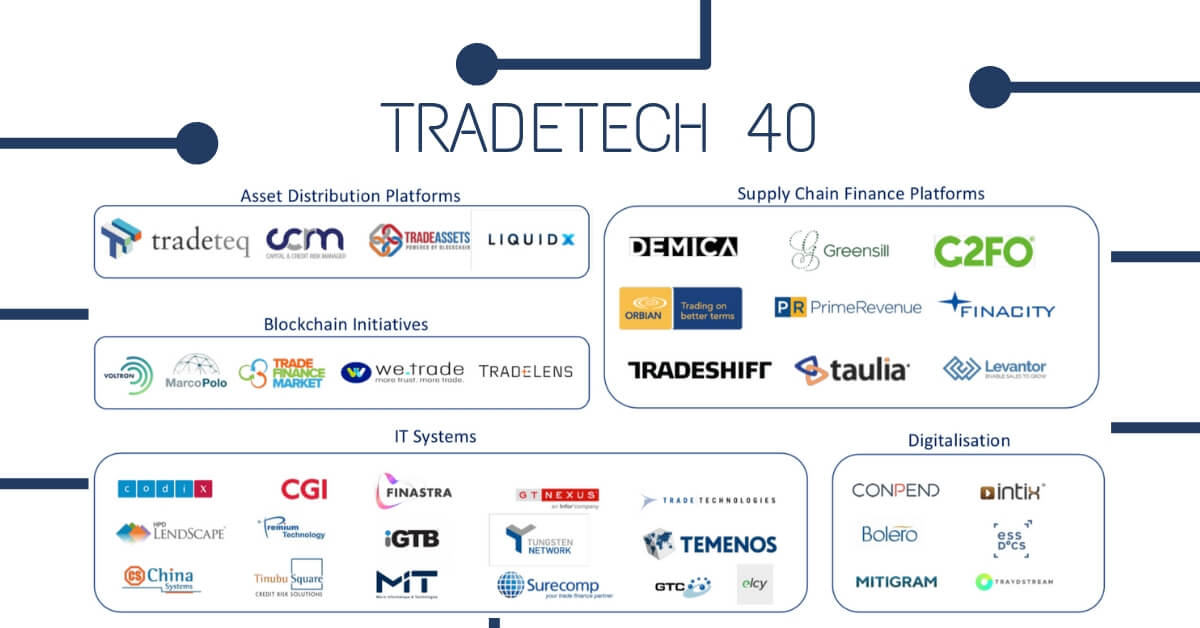 See our interview with Torsten Pull, talking about digitilisation and trade finance, here.