London, 4th February 2020: Envoy Group, the innovative London based supply chain and trade finance team, is accelerating its expansion following a $13 million institutional investment committed from Alcedo Digital Ventures. With its end-to-end solution focused on Latin American trade, the company can now process significantly greater trade volumes and launch new functionality, including the NVOY Stellar based tokenised payment solution for frictionless and zero cost payment of cross border trades and related services.
Envoy uses blockchain technologies to bring massive efficiencies to global supply chain and trade finance. Built on enterprise software firm R3's Corda blockchain platform, Envoy accelerates the $17 trillion annual global trade flows in to the digital age by reducing inefficiencies and injecting vital once unattainable liquidity. It is designed to integrate seamlessly with legacy data systems and all third party blockchains, enabling buyers and sellers, to manage global trade logistics, and to find new funding sources supported as result of trust. This "trustless" nature of smart contracts built on blockchain technologies are perfectly suited to automate many of the core workflows of global trade as well as using the stellar based NVOY token for instant tokenised cross border payments.
In addition to being built on Corda, Envoy Group has a full partnership with R3 itself. This enables Envoy Enterprise partnership access to hundreds of banks and other financial institutions in R3's ecosystem building on Corda. These can use Envoy's solution to manage trade and originate asset-backed trade finance opportunities. The Envoy platform then allows for frictionless and automated management of the actual trade and its financing.
The platform has launched to Latin American partners and Envoy is already being integrated into KYC/KYS, risk data, shipping companies, importers, goods validators, sellers, exporters and financiers to support this key trade region. Envoy is now planning the expansion of its platform to other major global trade corridors to support SME growth globally.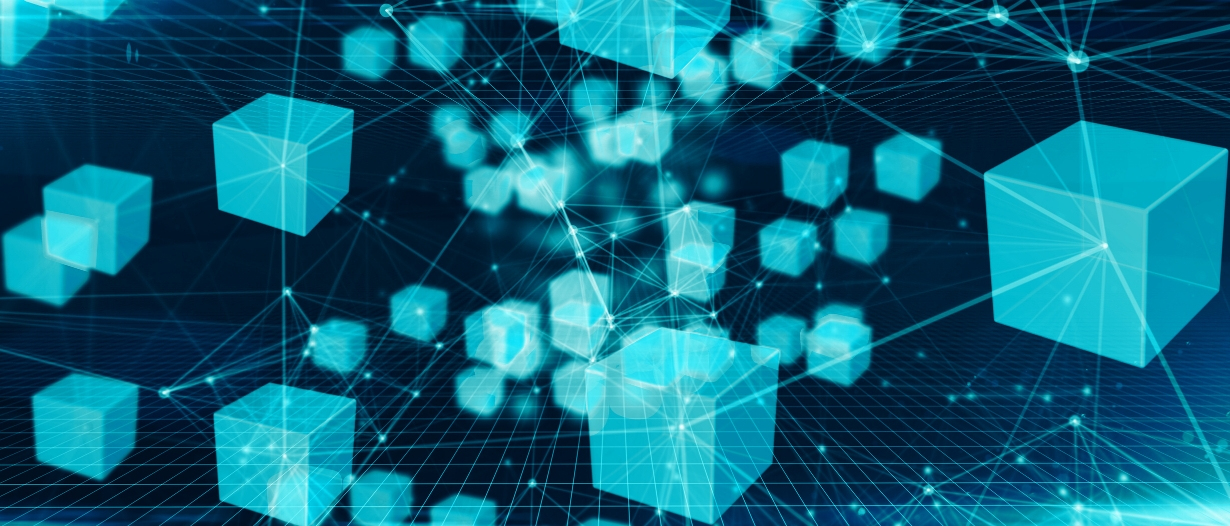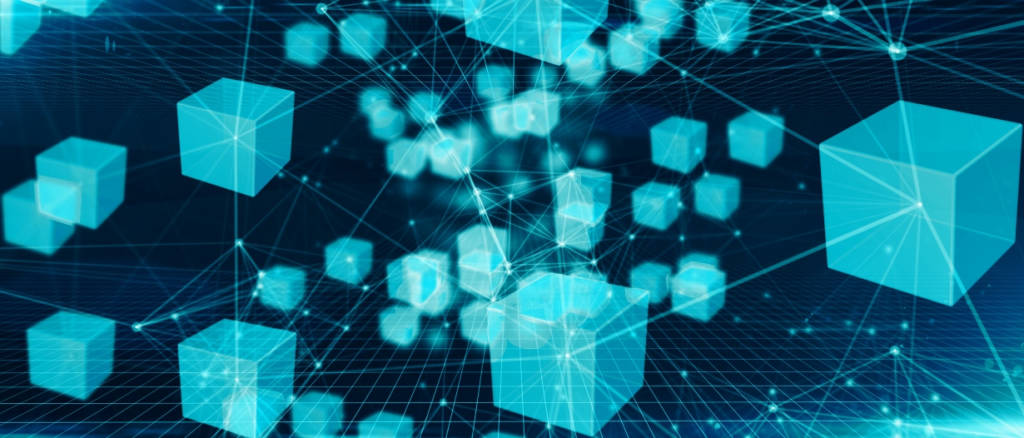 In readiness for trade participants to use the NVOY tokenised cross border payment solution for immediate and frictionless payment and funding, Envoy has also contracted with regulated crypto exchange Liquid, one of Asia's most successful crypto exchanges with a valuation of over $1 billion, in order to allow liquidity growth for financiers and traders.
Lee Tarone, Founder and CEO of Envoy commented: "Our platform is designed to make trade so much simpler for all market participants. We intend to close the $1.5 trillion funding gap by connecting capital with companies that need it to trade. Small and medium sized businesses around the world are desperately in need of funds to grow their businesses and to fulfil their potential.
"Global trade remains reliant on paper – slow, prone to error and unnecessarily expensive. We use blockchain technologies to cut through these archaic processes to offer a digital trading environment, and instant, low cost and optimum governance. This may sound like a revolution, and in many ways it is, but it is one organisations large and small welcome.
"Envoy just makes trade easier, quicker and less expensive. Our platform makes it simpler to connect buyers, sellers and finance providers. Smart contracts mean that buyers and sellers can trust trades more. They eliminate so much duplicate paperwork too. And we help source the funding required to underpin trade, which is vital as many estimate there to be a $1.5 trillion shortfall annually. With ADV's investment and support, we are going to expand rapidly."
The Group was formed by an experienced team of trade finance professionals with first-hand knowledge of the challenges global trade faces.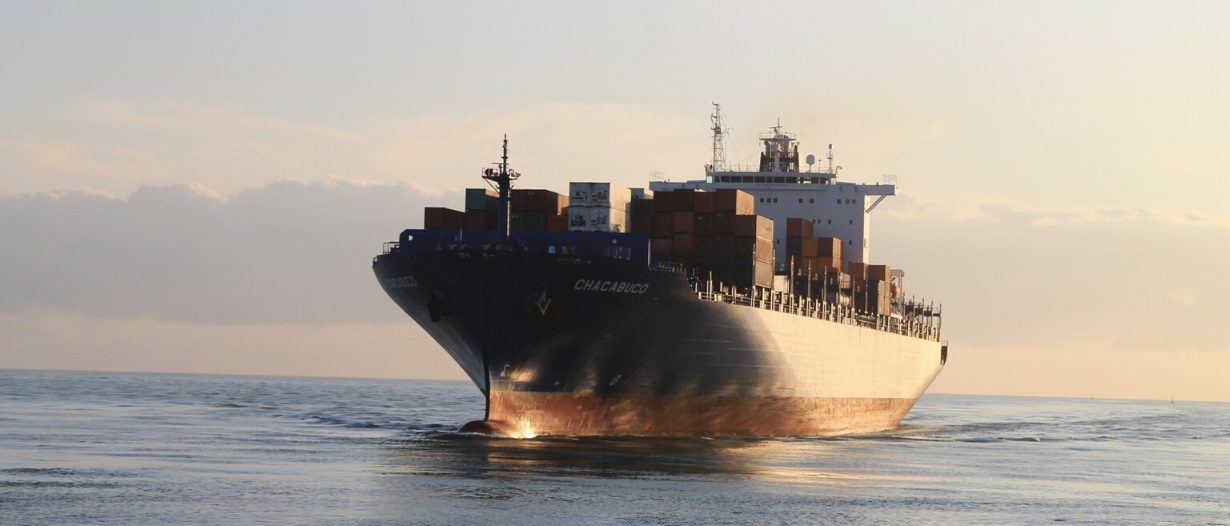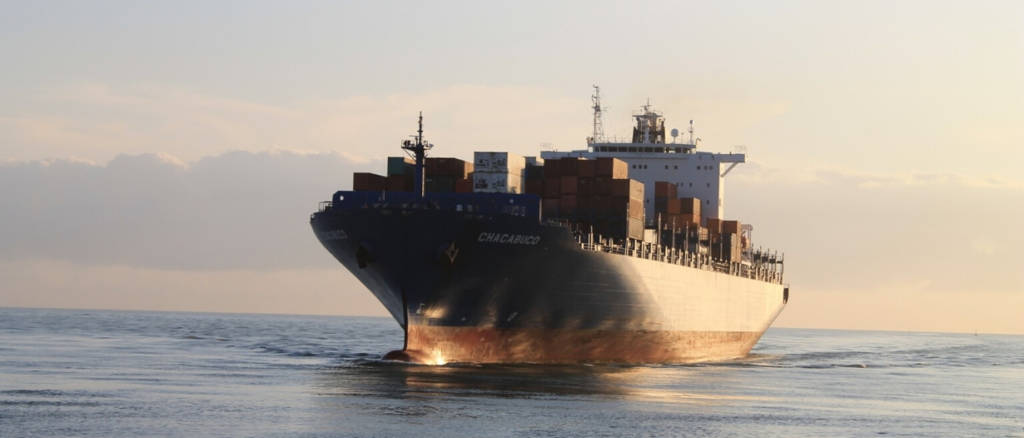 Simon Smith, CEO & Founder, Alcedo Digital Ventures & The Alcedo Group of Companies added: "We have a portfolio of fintech investments – companies using new technologies to leapfrog current market challenges and players. Envoy fits this perfectly. It is such a logical application of the blockchain. The team has a detailed understanding of global trade and has architected a solution that delivers massive benefits for every stakeholder group. Even financiers benefit from lower cost origination, greater efficiency and reduced fraud. Envoy just makes so much sense. Our investment will allow it to scale up quickly."
Cathy Minter, CRO at R3, said:
"Trade finance is one of the sectors in which we see the most potential for blockchain technology to make a difference. The antiquated and paper-based processes which dominate many supply chains make technology such as R3's Corda platform a necessary next step in removing those inefficiencies. We are excited to see Envoy secure this funding and for it to continue to break new ground in transforming trade finance".