The Confederation of British Industry (CBI) has identified that exporting is one of the unique opportunities for the UK government to rebuild its economy; a once-in-a-generation opportunity given the current economic and political climate. The COVID-19 pandemic, Britain's new relationship with the European Union, and recent technological developments around sustainability and renewables have set up the perfect stage for a significant change.
Seize the Moment
In a report entitled Seize the Moment by CBI, a detailed plan was set out on how to make the UK one of the most dynamic and competitive countries in the world. The core components of the plan are laid out below: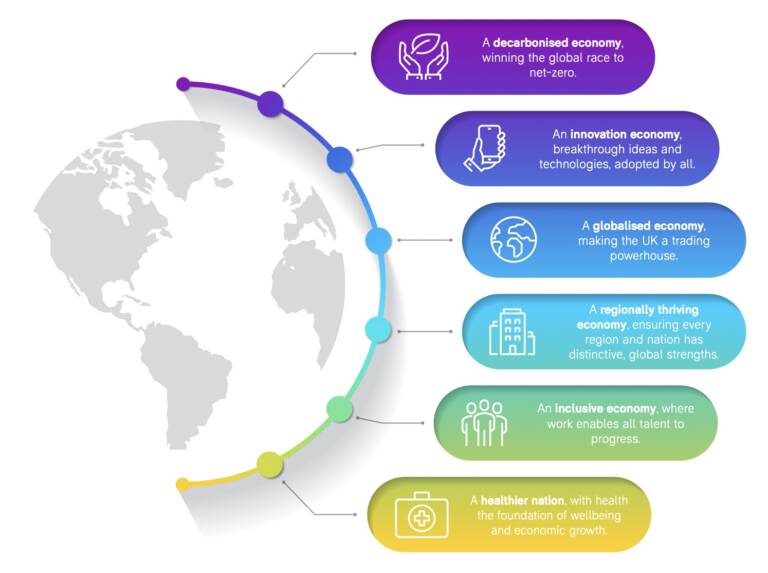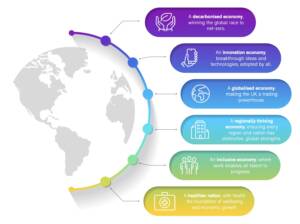 The plan primarily focuses on creating a highly skilled workforce, stimulating research and development, building a greener economy and promoting investment, trade and exports as the key drivers to recovery.
It is important to note, however, that the plan hinges heavily on the UK's ability to increase its exporting capabilities and compete with some other major exporters in the EU. The UK's ability to effectively compete in the exports arena has been criticised, as the country fails to compete with major exporters such as Germany and the Netherlands. The CBI Seize the Moment report highlights the necessity for this to be improved. Eight in ten SMEs choose not to export to international markets, instead, they choose to focus on domestic markets, despite possessing the necessary skills to do so.
£20billion export revenue boost for the UK
The reports states that the UK government could benefit from the projected £20bn export revenue boost generated by a new generation of SME exports, and, SMEs could benefit from the increase in competitiveness generated by international trade. Increased competitiveness could result in a surge of productivity, innovation and living standards.
Nevertheless, there are challenges that could derail the plan set out by the CBI, including persistently low investment levels and the non-homogeneous distribution of opportunities across society. Only time will tell whether the UK fails or succeeds in this endeavour to seize this unique opportunity.