Estimated reading time: 6 minutes
Despite port congestion woes, COVID-19 lockdowns in Asia and vessel availability issues, the container shipping sector remains in boom territory. TFG investigates.
We've all seen the grim headlines: congested ports, production slow-downs in China due to a fresh wave of COVID-19 lockdowns, and of course, the ongoing war in Ukraine, which has seen many ships stranded in eastern European harbours, leading to crew and vessel shortages, and major delivery delays.
While there's no doubt that ocean freight reliability figures remain worryingly low – currently hovering at just below 40% – a trend that has led to major supply chain disruption, inflation and losses estimated at around $10 billion for the US market alone, there do appear to be some silver linings for the industry globally.
In fact, during 2021, once the initial impacts of the 2020 lockdowns subsided, a rebound in volumes due to supply growth and improved port conditions, along with an increase in freight rates, led to a boom in the commercial shipping sector.
Upsides: SCFI Index
Despite all the delays and chaos, the sector continues to enjoy record volumes and profits.
According to the Shanghai Containerized Freight Index (SCFI), the commercial shipping sector is currently experiencing all-time highs well in excess of previous records set in 2019 and 2005.
To put this in real terms, the SCFI index averaged 4,162 points in May 2022, having experienced a fall of around 18% from those reported during the first quarter of 2022. However, these levels are still 4.3% higher than previous highs recorded in 2019.
This performance has led analysts like Trevor Crowe of Clarksons' Research to claim that the near-term outlook for ship owners remained extremely positive. "Despite growing headwinds facing trade volumes, the container shipping markets (and costs for shippers globally) remain firmly in exceptional territory," Crowe argued in a recent interview with Trade Winds magazine.
Near Term Outlook
This assertion is backed up by ratings company, Fitch, which released a Global Container Shipping Update on Monday in which they stated that they expect the outlook for the sector to remain bullish for the remainder of 2022:
We expect container shipping companies' performance to remain strong in 2022 as container freight rates stay exceptionally high – despite some moderation since February 2022, due to port congestion stemming from the prolonged Covid-19-related operational disruptions. We envisage the contracts signed to secure capacity for 2022, which were likely at higher freight rates than in 2021, will support container-shipping performance. New vessel deliveries will not be large enough to reduce freight rates until 2023 at the earliest.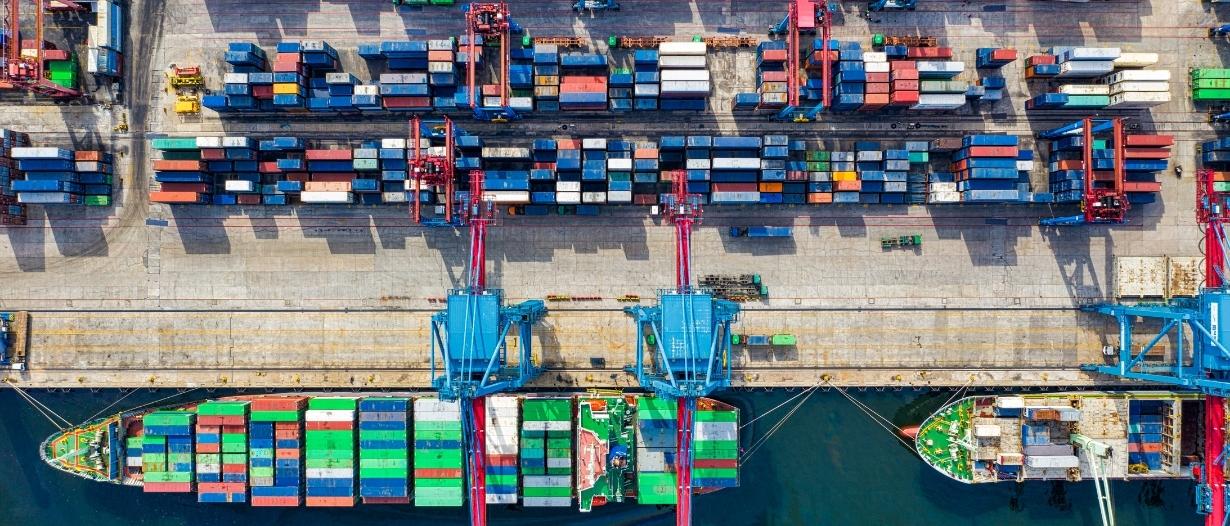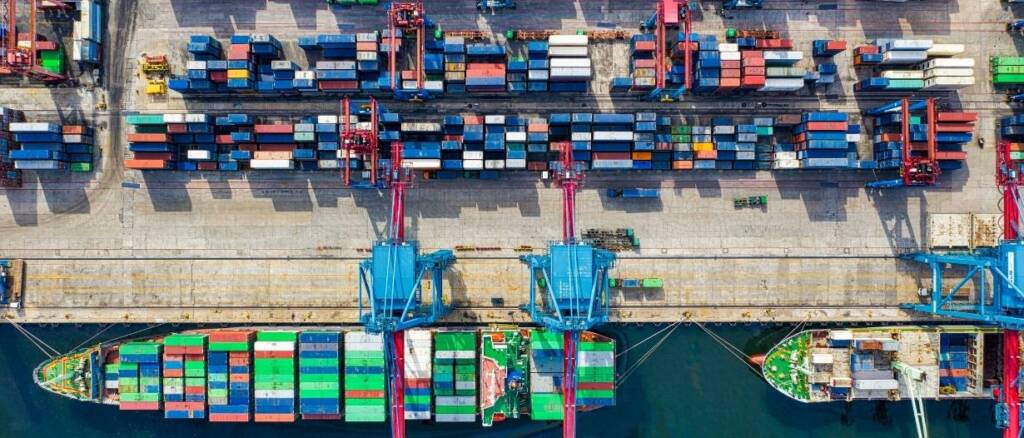 Port Capacity
Port capacity relief in sight?

While high shipping rates may be good for those in the shipping business, the ongoing congestion and supply disruption isn't great news for consumers and retailers, or those paying more for commodities or imported goods.

Port congestion also remains a problem, which is having a material impact on supply chains, particularly logistics and distribution. 

However, there may be some relief in sight due to a drop in trade volume – something that the WTO anticipated when it recently downgraded its trade growth outlook for the third quarter of 2022 – which should help to ease port congestion problems in the short term.
According to the Clarksons' container ship port congestion index, jams in May averaged at around 36.5% of capacity, close to the October 2021 record of 37.1% but still around 5% above the 2019 pre-COVID average.
Thus far, container trade has seen volumes fall by around 2.4% since January 2022, with Clarksons' Research anticipating a further drop over the next few months as orders are cancelled due to inflation.
However, the experts are quick to point out that with supply growth set to accelerate in 2023 and 2024, long-term prospects remain favourable, a sentiment echoed by the WTO, who were equally optimistic about 2023, provided there was an improvement in global geopolitical and economic circumstances.
A lot hinges on box trade, however. Clarksons' have downgraded their container cargo growth forecast to 1.3% from the 3.8% they originally anticipated in January pre the Russia-Ukraine conflict.
Technology on Port Congestion
Could technology help reduce congestion?

Going forward, some argue that technology, particularly AI and blockchain, could provide solutions aimed at easing logistical problems and smooth out supply chain issues.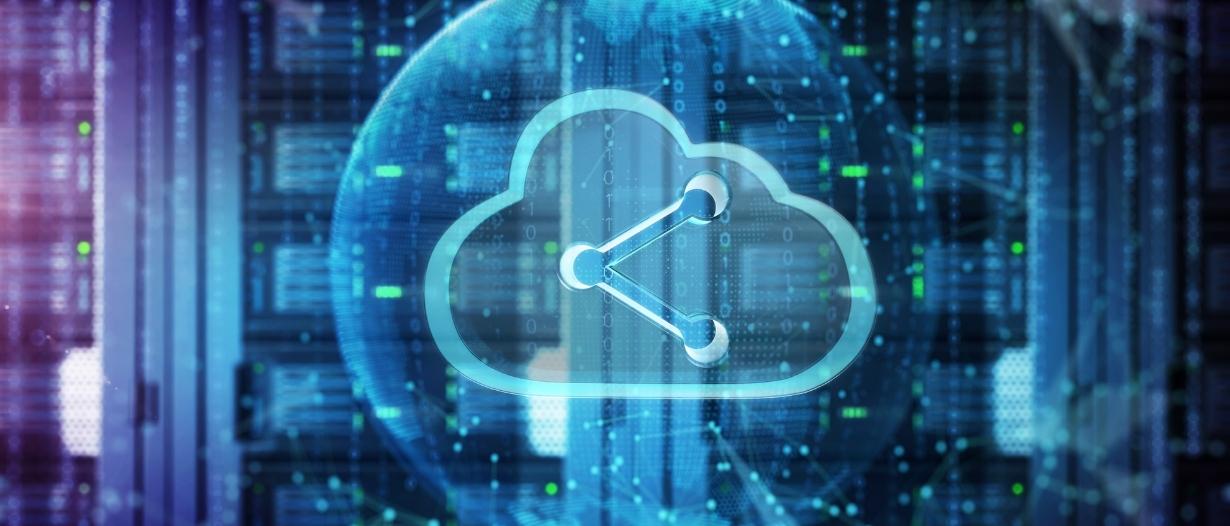 According to recent reports by PR Newswire, companies such as Windward believe that by introducing ground-breaking AI technology, such as their recently launched Ocean Freight Visibility (OFV) solution, into the mix, container ship arrival time estimations (ETAs) could improve by as much as 50%.
Not only would this help to green up the maritime industry but it would also help organizations to improve overall logistics, reducing issues like spoilage and missed connections, but also enable them to be more accurate with regards to supply chain transparency and predictability.
This, in turn, would go a long way to helping the shipping industry meet its sustainability goals.
It would also further the aims of many countries to digitize the entire global supply chain process in order to improve overall trade efficiency, thus avoiding many of the problems encountered during the height of 2020 COVID lockdowns.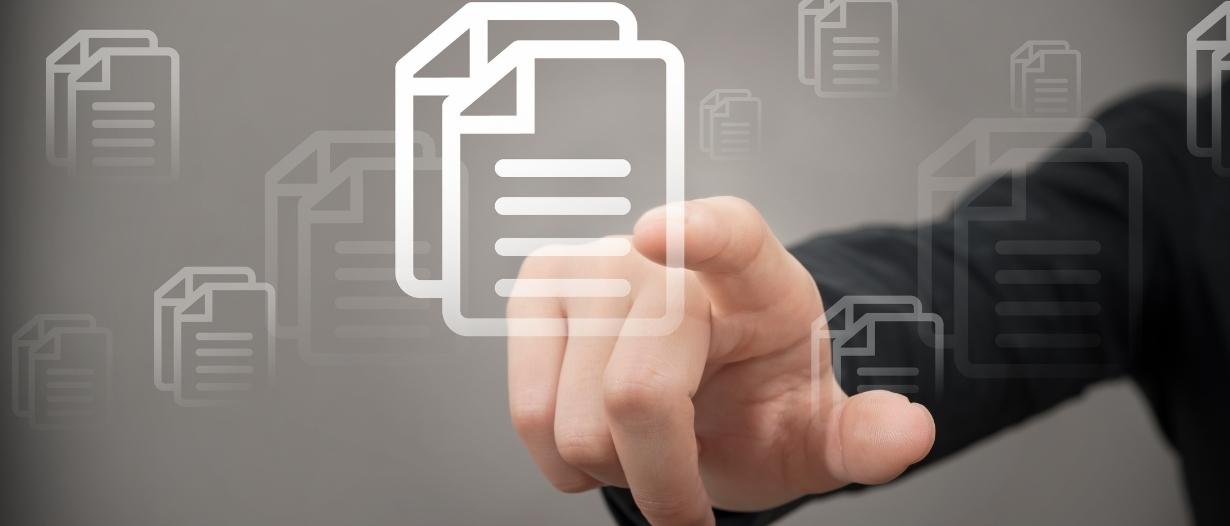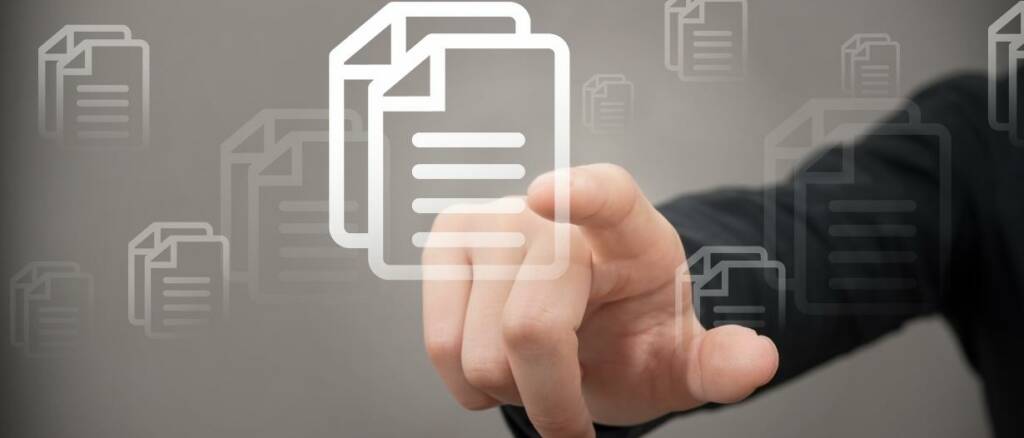 Moves to introduce digitisation
Of course, much of this depends on how quickly governments and industries can mobilise to adopt these new solutions.
Already in the UK though, moves are afoot to introduce legislation that will pave the way for digital trade paperwork such as digital bills of exchange, bills of lading and warehouse receipts to become legal. Some believe this could unlock a further $1.2 trillion worth of exports.
Whether ports can cope with such improvements in efficiencies remains to be seen.
Certainly. with peak shipping season just around the corner, there is little expectation that congestion will improve any time soon, especially on trans-Pacific routes, which have been heavily affected by delays in China.
According to Fitch, any further disruptions to the supply chain could easily cancel out or even stall any near-term easing of port congestion that may occur due to trade volume falls:
"While we expect 2022 to be another strong year for the industry, we anticipate that the Covid-19-induced consumption of goods over services, and other inefficiencies in the supply chain, will fall significantly."
And that's not good news for anyone.