At the end of March, Lloyds Bank released its latest report exploring supply chain resiliency across the global market.
The report comes as internationally operating firms continue to face the multitude of challenges that have become the new normal.
Amidst these lingering impacts of the pandemic and ensuing supply chain disruptions, the Lloyds report seeks to understand approaches that businesses have taken and provides a series of recommendations for those struggling in the current climate.
Firms can use the report's recommendations to assist them in coping with an increasingly volatile operating environment and understanding the importance of resilience in the face of uncertainty in the next six months.
The report's findings
According to the report, although trade growth in 2023 is expected to slow, the global merchandise trade volume is over 7% higher than pre-pandemic levels, and current shipping costs have returned to levels last seen in 2019 for more than a third of companies.
The outlook for UK firms' own trading is improving as external trade conditions stabilise after five months of continuous deterioration, with UK businesses demonstrating remarkable resilience in the face of years of successive economic shocks.
Even though many of the historical challenges remain, such as surging cost pressures, high inflation, lack of labour, and wage pressure, UK businesses are generally optimistic about an advantageous business environment in the coming months.
This is partly due to reduced supply chain pressures, with material shortages of key resources at their lowest level since September 2020.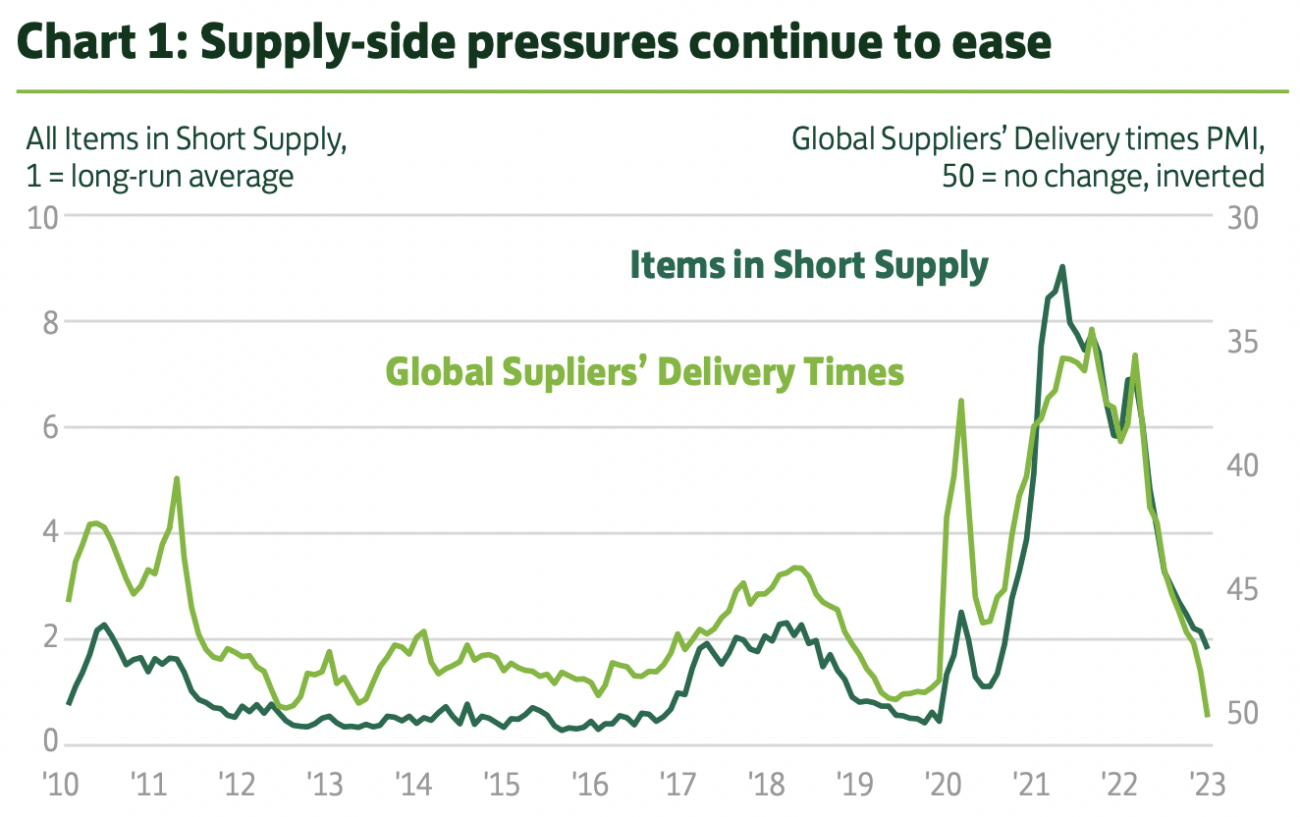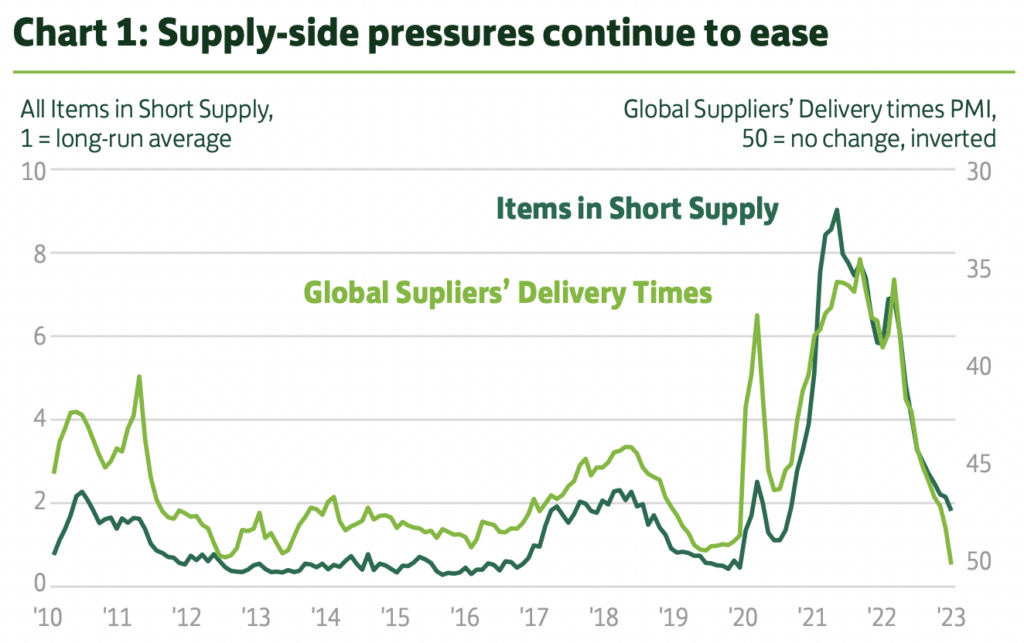 To withstand any further unpredictability, trading firms should focus on strengthening their supply chains across a variety of metrics – from improving end-to-end visibility to devising and acting on ESG factors. To explore these findings and recommendations in more detail, you can read the full report on the Lloyds website.