Initially, the pandemic led to a sudden, sharp shock which caused a multitude of challenges to business continuity. Its legacy will be to leave a profusion of ripples which is likely to remold the business and international trade landscape.
That is because, more than just a momentary disruption, the pandemic has in fact accelerated trends that had already been put into motion. It has acted as a catalyst to further simmering trends towards deglobalization, rising ESG concerns, and digital change. This has led to dramatic changes to international trade through export controls, economic sanctions, tariffs, and foreign investment rules. It has thrown up new frameworks for governing trade and investment activity, whilst heralding the emergence of new rivalries and economic alliances – presenting new and specific challenges to operating across jurisdictions.
From multilateralism to bilateralism
At the end of 2020, Lex Mundi produced an analysis of the emerging regulatory risk and restrictions based upon insight across five key regions and 88 countries. Amongst the key trends, according to our member law firms, is the growth of the bilateral approach against the formerly prevailing multilateralism. The marked decrease in global collaboration will throw up a multitude of new challenges to completing trade deals across borders. General Counsel will have to identify and successfully address these risks in order to adapt to the new environment.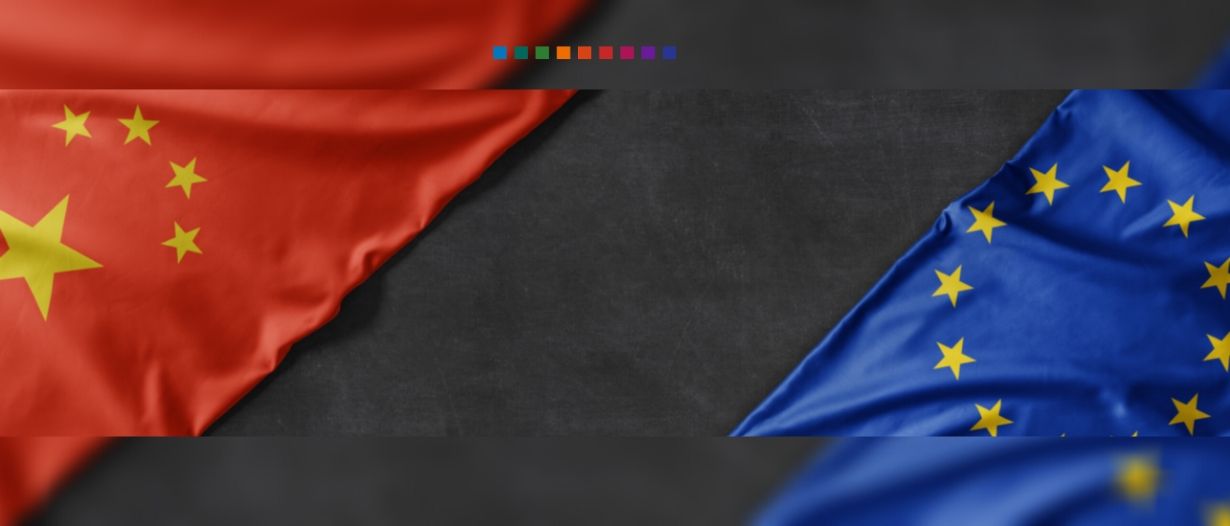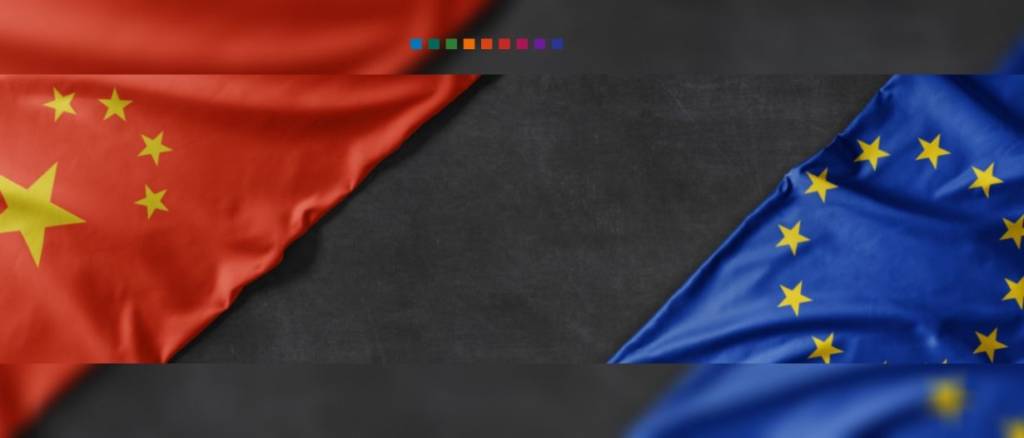 In the United States, the growth of trade wars with other countries, including some in the EU, but most notably China – has made trade more complicated and much more costly. Specifically, the treatment of China as an adversary, rather than as a key trade partner, has resulted in heightened export controls as well as increased scrutiny of Chinese investments into the United States. These restrictions affect the global supply chain – both buyers and sellers. Thus, the impact of these actions has not been restricted to the U.S. economy alone; but filtered through the broader jurisdiction and application it enjoys through the global banking system.
Who's on the negotiating table
The pandemic demonstrated just how reliant the United States had become upon imports in healthcare and various materials such as steel and rare earth metals. This was brought more sharply into focus by the increased appetite for sanctions under the Trump administration. This is unlikely to change anytime soon, as President Biden has announced his team will prioritize internal issues, such as employment, before looking at sanctions or engaging in new trade deals. The Biden Administration has also indicated it will not lift sanctions to get Iran back to negotiating table. Although the Biden Administration has indicated that it will seek to revive the nuclear deal, a precondition is that Iran must first reverse its steps towards the development of its nuclear program. Ken Weigel, the partner at Lex Mundi member firm Alston & Bird, states "President Biden appears likely to continue many of the trade practices and policies implemented under the Trump Administration including those directed at China. The change resulting from the new Administration may be in process, an attempt to do so on a multilateral basis, and not a change in substance, at least with China."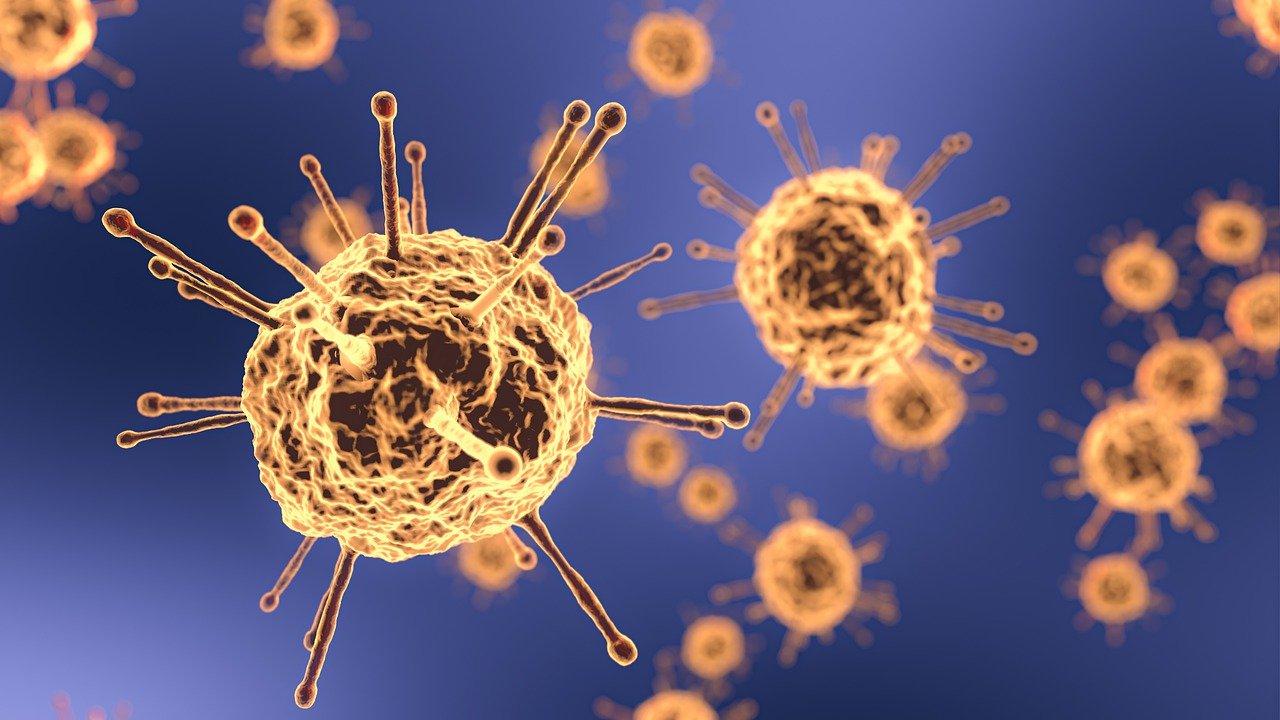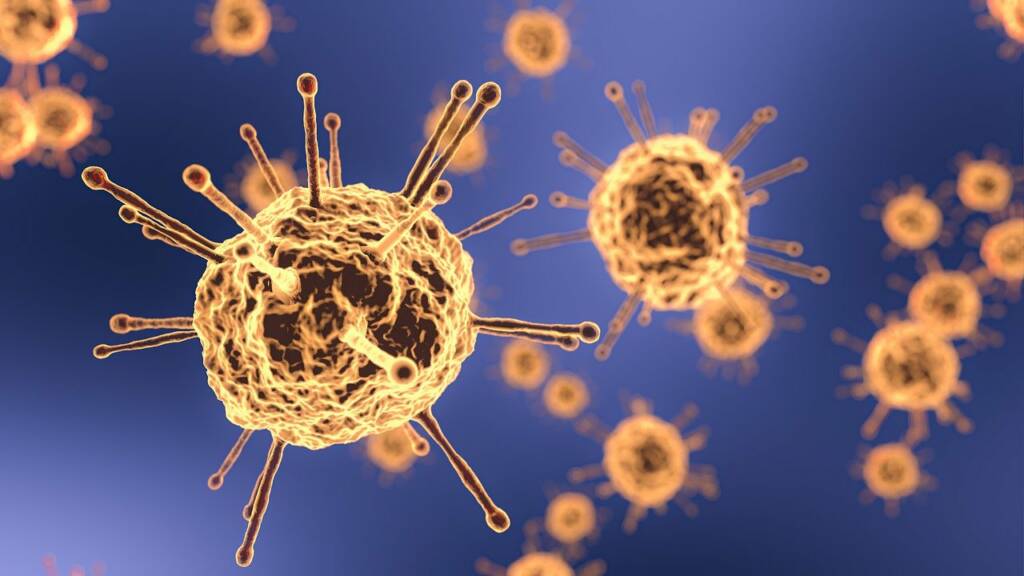 Similarly, in Asia and the Pacific, some countries have started to prohibit or restrict exports of agricultural products or food products in order to stabilize the domestic supply of those materials in fear of shortage of supply. It is possible that Japan, in particular, may look to introduce similar prohibitions or restrictions. Accordingly, a multinational company doing business in Japan should factor those other countries' export prohibitions or restrictions, as applied to exports to Japan – as well as similar prohibitions or restrictions that may be introduced.
Hope for Latin America
By contrast, in Latin America, many countries will prioritize changes to bolster the economy through fostering targeted international investment. For example, in Bolivia, the new government led by President Arce may look to foreign investors to develop the country's natural resources, such as lithium deposits. The Government in Venezuela is also trying to open channels to receive international investment, particularly through permitting more activity in the finance and capital markets sector. Despite continuing sanctions from the United States and EU countries, the Venezuelan government has nonetheless sought to reduce the restrictions on the import and export of products. Crucially, in 2021, the country will have a new National Assembly that will likely dictate a new legal framework to promote economic activity.
Trade restrictions and industrial policy
In Europe, the Commission continues to take a largely liberal approach to trade restrictions, though it has increasingly relied upon regulation as a means for preserving member interests' in the face of unprecedented global change. It is within this context that the Commission presented its new industrial policy in March 2020. The pandemic has accelerated movement in this direction, as many European countries have been forced to reckon with their vulnerability to disruption on a global scale. A recent case involving China and Egypt provides an interesting illustration of the Commission enacting a more protectionist approach. For the first time, the Commission has considered tackling transnational subsidies. This has opened the door to the possibility of imposing measures against the import into the EU of products originating in a country that received subsidies from another country.
The recent creation of the position of "Chief Trade Enforcement Officer" (CTEO) also provides further evidence towards a change in mindset towards international trade. The appointment of the CTEO is an important step in strengthening the EU's implementation and enforcement agenda, both inside the EU and globally. Crucially, the EU recently proposed a "White Paper on foreign instruments", which, if passed, will be a milestone toward better tackling the distortive effects of foreign subsidies in the EU market. The Commission published in early November the results of the bloc's public consultation, which drew 150 responses from EU governments, companies based in the EU and abroad, and even some foreign governments, including China and the United States. The indicative date for legislation is the second quarter of 2021.
Finally, both the EU and North America look to increase restrictions on imports based on human rights violations, such as forced labor and the restriction of labour rights. The United States has acted aggressively in this area requiring importers of certain products to prove that forced labor was not involved in the manufacture of the products before allowing them to enter the United States. Across the board, we would expect a greater focus on environmental and labor concerns as an absolutely fundamental part of trade negotiations and restrictions.
The new global value chain
This emerging terrain forces a critical rethink of corporate value chains, market positions, and fundamental business models. Crucially, General Counsel will need to finesse their ability to look around corners in order to adapt. Lex Mundi's 2021 Global Risk Navigator is a tool to help anticipate and proactively respond to the ever-changing landscape for international trade.