January can be summed up by what we didn't find out rather than what we did. In the UK, we had all expected to finally know what the prime minister's Plan B looked like and what the House of Commons thought of it. However, in what is proving to be entirely in keeping with the government's handling of Brexit, we instead had votes on seven amendments to Theresa May's withdrawal agreement, with only two of them passing – both narrowly. What are the key takeaways from January? Paul Redmond from SCB explains.

The first said that the House wanted May to return to Brussels to renegotiate the Irish
backstop
– an insurance policy Europe requires to maintain their border with Ireland. Many UK politicians are unhappy with the current proposals, but said they were prepared to support an agreement that had an alternative solution. What that 'alternative solution' might be is still altogether unclear.
Regardless of that, it took the European Union less than five minutes following the vote to reiterate that the backstop cannot be renegotiated. To make sure ministers understood, they repeated the statement three more times throughout the day, but it appears to have fallen on deaf ears; Brexiters still talk about technological solutions that genuinely might not yet exist.
Unstoppable force vs. immovable object
The second amendment passed had Parliament state that it does not want a no-deal Brexit. While this should be thought of as a positive step towards preventing an economic disaster following the UK's withdrawal from the EU, it is worth bearing in mind that the amendment carries no legislative weight whatsoever. In the event of no agreement, no deal is the default.
Europe is unlikely to bend too far, as it threatens the integrity of the Union. Let us remember that the EU do not want the UK to leave. By making the process of withdrawing easy, it could encourage other European nations to do the same. That the UK appears to be inflexible in its approach – and repeatedly calls for something that has already been rejected countless times – increases the likelihood of a no-deal Brexit.
This has understandably caused consternation among British businesses who have been waiting two years for some clarity from the government. Many companies are now implementing contingency plans, most of which involve moving jobs and revenue abroad.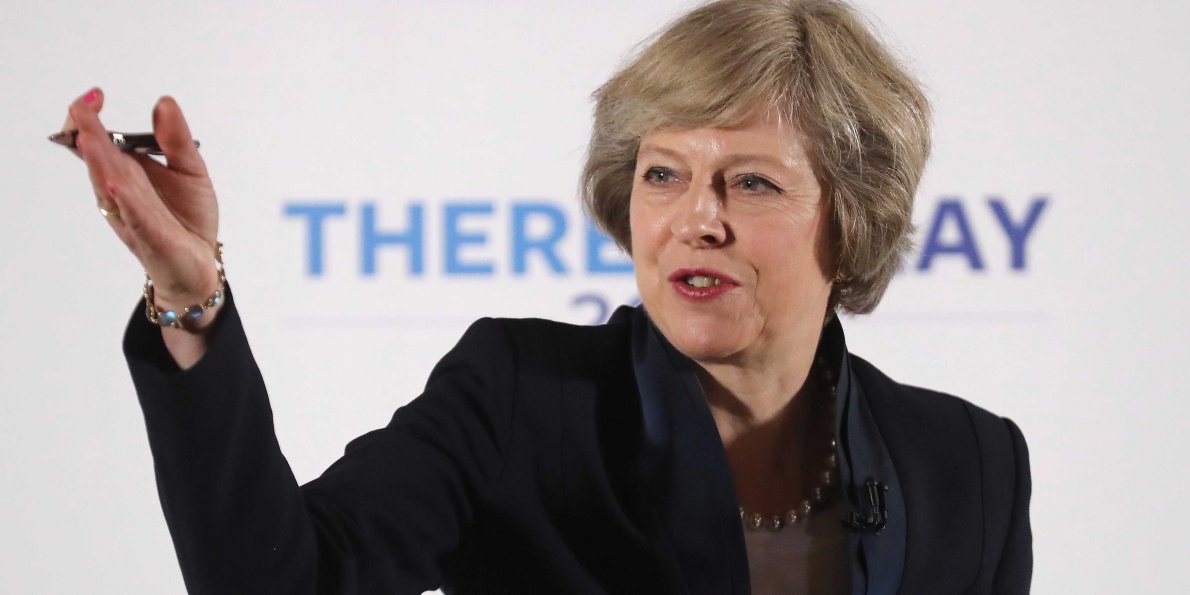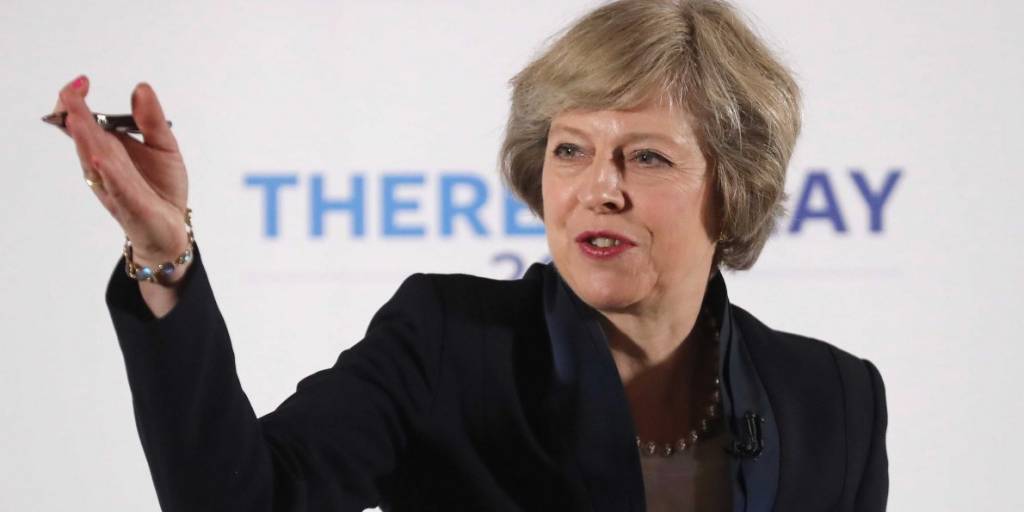 How quick the milk turns sour
In the US, we had the first meeting of the Federal Open Market Committee. As expected, policymakers kept interest rates on hold, but they made it clear that they feel global economic risks have increased. Interestingly, they conceded that they believe rates are closer to the 'right level' than they thought just a couple of months ago, and that future rate decisions would be centred on economic data.
They also said they would be thinking about stopping their asset sales programme, which means that the next time interest rates move in America, it could be down, not up. Funny how quick the milk turns sour. This new stance – listening to the market (and not the president), sent equities soaring and weakened the dollar, at least initially.
How the mighty are falling
Europe continues to struggle, with a raft of disappointing economic data throughout the first month of 2019. Purchasing managers' indices have been particularly weak, with many coming in well below expectations. Worryingly, some readings have moved from near the 60.0 level down to below 50.0 (any reading above which indicates growth).
Germany's GDP growth rate forecasts for 2019 have been lowered from 1.8% to 1%, down from 2.3% only last October. That Germany is the eurozone's largest economy and has been the engine for growth for so long should worry all 27 member states. Falling car sales and the slowdown in China is bleeding through to Germany, but the effects could be much more far-reaching.
Venezuelan crisis must end soon
And then we have the situation in Venezuela, which continues to worsen with each passing day. Sitting president, Nicolás Maduro, is now ignored by countries around the world, with many in favour of the 'interim' president, Juan Guaidó. Maduro refused to hold fresh elections within a week as demanded.
In December, inflation was an astonishing 1,700,000% and millions of people have left the country in recent years, as their savings have vanished and everything is in short supply. Let us hope the situation is resolved sooner rather than later, as the human impact of the crisis is considerable to say the least.