As a leading Freight Forwarding industry recruiter, Bill is often asked the question "What does the future look like from an employee perspective?". His answer might have been different when the pandemic hit, however, Bill now believes that the future has never looked brighter.
Freight Forwarding Explained
What is freight forwarding?

Freight Forwarding is all about communications and while a considerable amount of communicating can be handled by technology, there are far too many things that can potentially go wrong and do go wrong in the movement of goods from anywhere in the world to somewhere else in the world. This has been highlighted during the pandemic and continues to be a huge issue today. The industry needs competent, knowledgeable people to manage the exceptions proactively and to communicate changes and solutions to their customers. 
Here are some examples of what is going wrong in Freight Forwarding right now:
Limited capacity for Ocean and Air space and unprecedented demand which far exceeds supply
Severe delays in being able to book cargo at origin – particularly from Asian ports
Severe delays in vessels being unloaded at the arrival ports
Shortage of equipment – containers, chassis, and trucks
Airline and Ground Handling Agent warehouses being overwhelmed with cargo and not having sufficient manpower and space to manage cargo
Volatile and dynamic pricing
Teamship Lines are not honouring contracts so arranging the movement of ocean cargo is almost price du jour
Significant year-on-year increase in Imports from Asia to all major markets
Lack of predictability on transit times resulting in increased communications with all interested parties
Increased workload on a per-shipment basis -what used to take one hour is now taking several hours
Shortage of Freight Forwarding talent
Demand far exceeds supply
An overview of the freight forwarding industry
The US is the world's largest consumer and China is the world's largest producer. It's hard to imagine the US being competitive with China and personally, I don't see manufacturing jobs returning to the US. Imports increased 36.7% year on year last month which was down from a 51.1% increase in May. That was the highest growth rate in a decade with no signs of abatement even though the cost of shipping a container has exploded. Clearly, the so-called "China tax" implemented by the last US government only put more money into the US treasury and out of the US consumers wallets.
Newer Freight Forwarders, who call themselves the "modern" Freight Forwarders and who tout tech as a solution have come to understand that the industry is people-intensive. For all the noise they made about disrupting the industry with technology, the biggest of the newbies currently has 320 openings listed on their website. That would be 14% of their global workforce.
The war for talent: the need for an experienced workforce
There is a war for talent in Freight Forwarding, particularly in the US. In Europe, many of the largest companies have extensive apprenticeship programs but none of them offers anything similar in the US. As a result, companies are favouring experience and competing for the same talent while trying to retain the employees they have. Their argument is that they don't have the time and resources to train non-experienced candidates but that will have to change. When it does, we will see companies focusing on individuals who have:
Great attitudes
Excellent communications skills
Strong customer service skills
Problem-solving skills
Good sense of geography
Solid math skills
Ability to adapt and flex quickly
Strong organizational skills
At Logitalent, we look for candidates who have these traits, qualities, and characteristics in addition to experience. Focusing exclusively on experience is not the recipe for success. Too many candidates have amassed years of service without growing professionally. They may feel that they have 10 years' experience but, in reality, they have 1 years' experience repeated 9 times.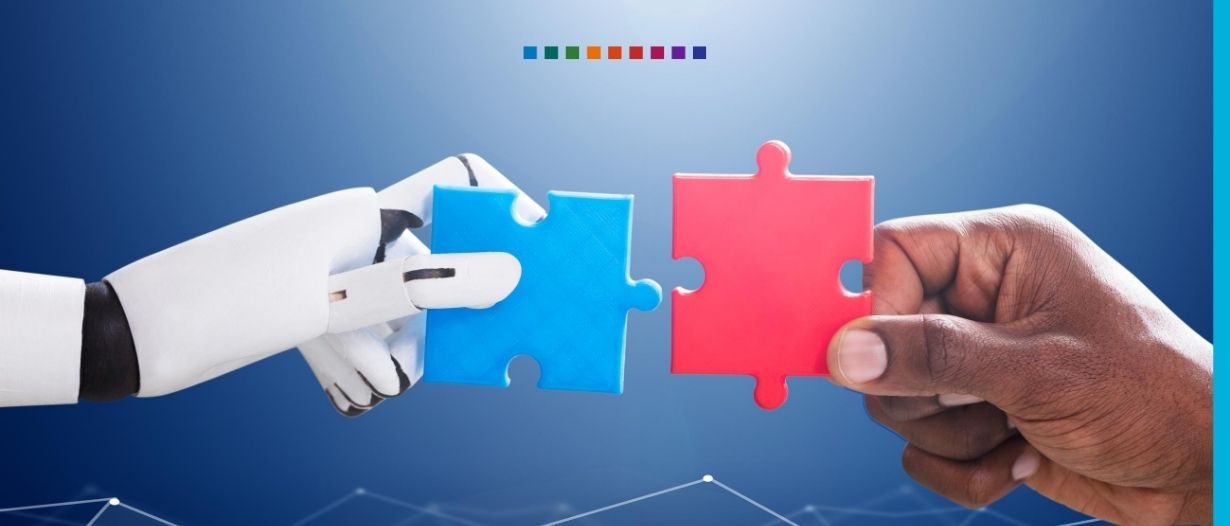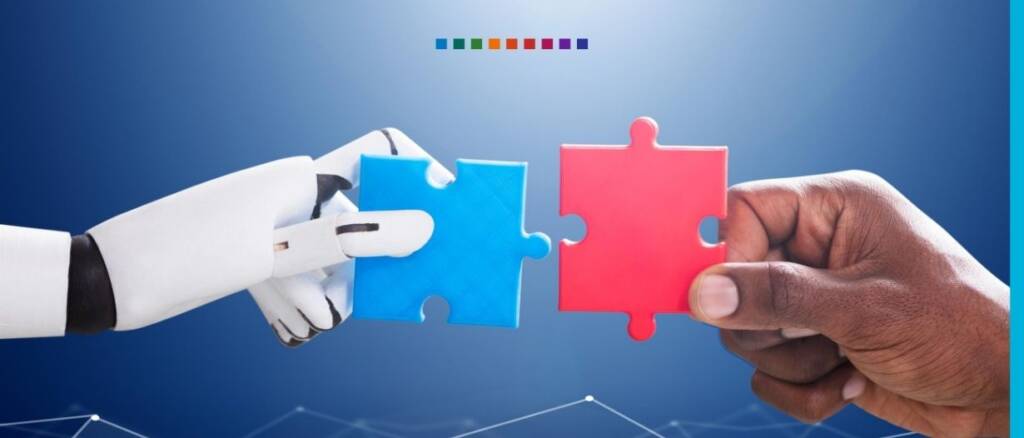 But are humans likely to be replaced by machines…. again?
The industry has always needed talented people and that won't change. Freight Forwarding is a wonderful industry to develop a career in for those who have the drive, determination, and ambition. Additionally, it's an industry that enjoys considerable year-on-year growth with no signs of that slowing down or having to worry about being replaced by machines. Technology enhances the offerings that Freight Forwarders provide Importers and Exporters, but it doesn't replace the people. We don't see that changing and it is reflected in our growth. Today, we are a team of 17 Recruiters based in the US which is more than double where we were pre-pandemic. We are budgeted to double again in the next 12 months just to service our existing client companies. The future is bright. Very bright.