---
Deepesh Patel (DP), Editor, Trade Finance Global had the pleasure of interviewing Miles Celic, Chief Executive Officer of TheCityUK, to discuss the post-COVID bounce, Brexit, sustainability, and a potential recession ahead of City Week 2022.
---
Miles Celic (MC) is the Chief Executive Officer of TheCityUK, a position Celic has held since joining the organisation in 2016.
Celic started his career in broadcasting at BBC Manchester, following which he worked in Parliament and then at a number of leading reputation management and public policy consultancies.
In 2017, Celic joined HSBC's policy function to lead political engagement, before moving to Prudential in 2009 as Director of Group Public Affairs & Policy and later Director of Group Strategic Communications.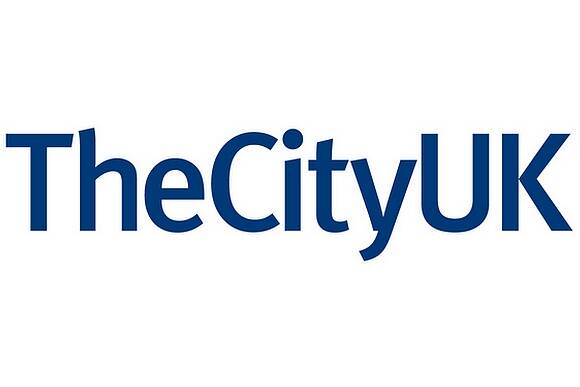 An overview of TheCityUK
DP: For readers who are unfamiliar with TheCityUK, how would you describe its mission statement, and how does it complement the UK's world-leading financial services sector?
MC: TheCityUK is the industry-led body representing UK-based financial and related professional services.
We champion and support the success of the ecosystem and our members, promoting policies in the UK, across Europe, and internationally that drive competitiveness, support job creation and ensure long-term economic growth.
The industry contributes over 10% of the UK's total economic output and employs more than 2.3 million people, with two-thirds of these jobs outside London.
TheCityUK is the largest taxpayer, the country's biggest exporting industry and generates a trade surplus exceeding that of all other net exporting industries combined.
It also makes a real difference to people in their daily lives, helping them save for the future, buy a home, invest in a business and protect and manage risk.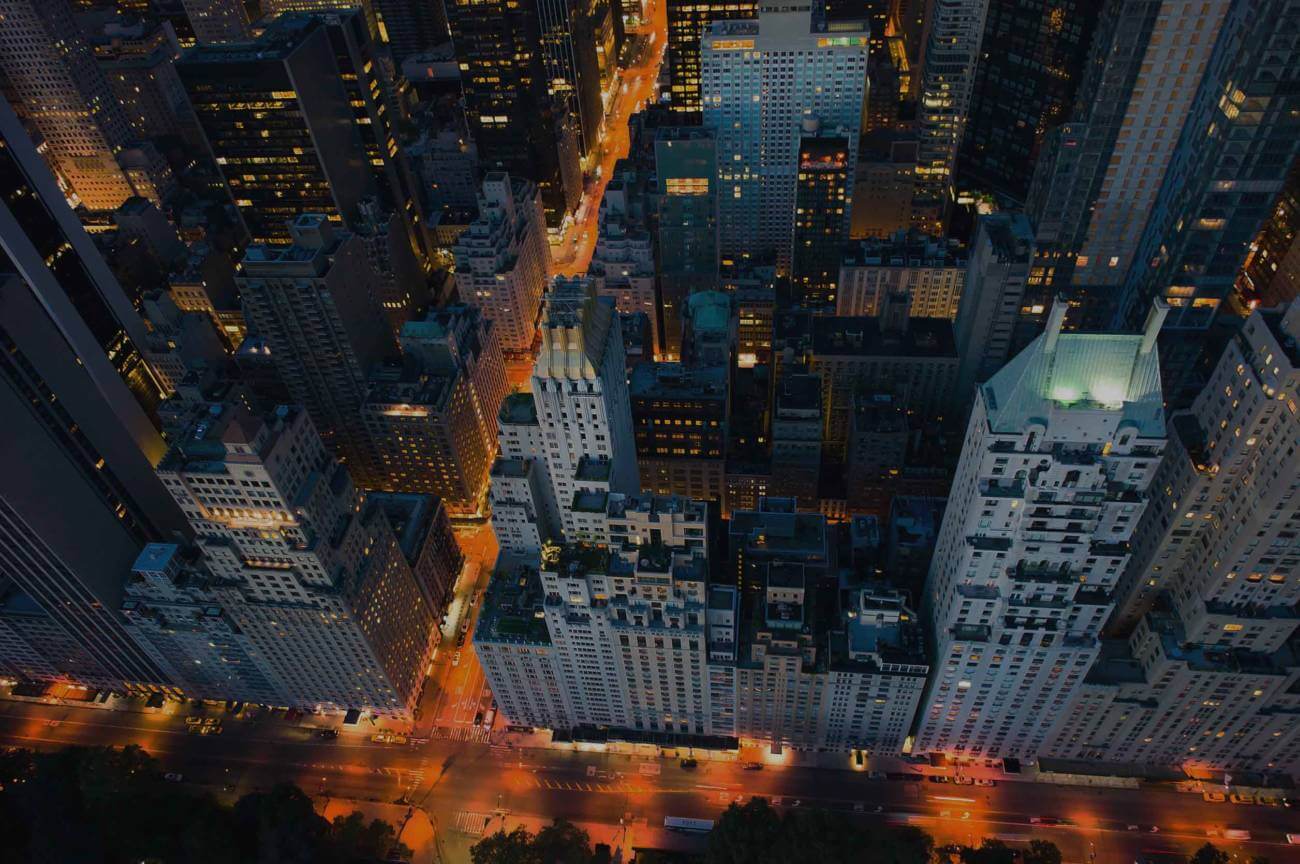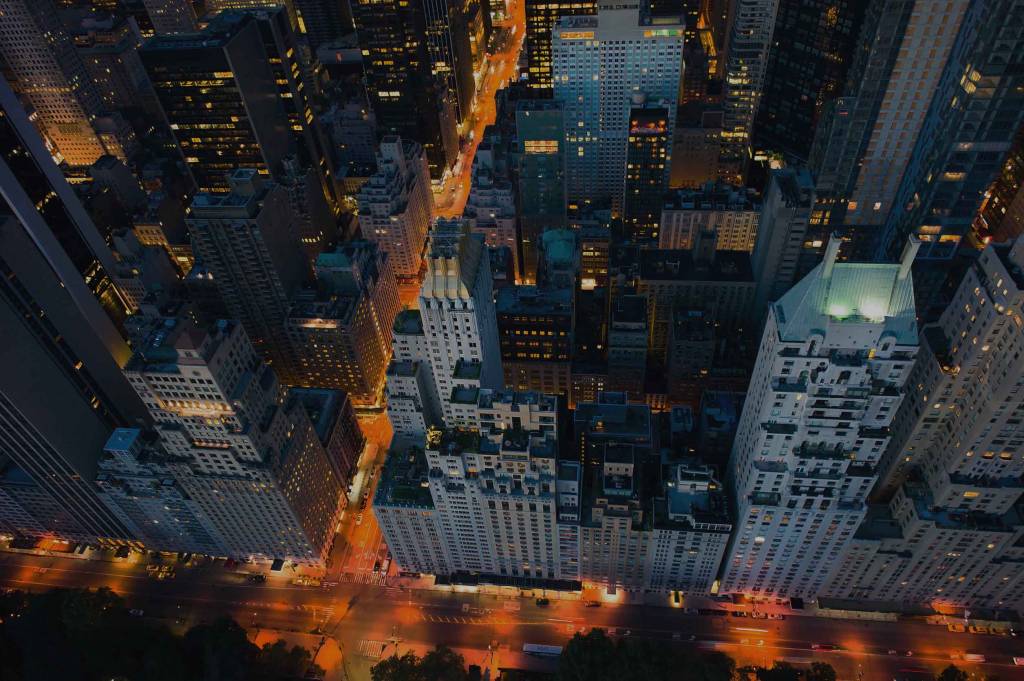 TheCityUK through the years – Brexit, COVID-19
DP: You've been the CEO of TheCityUK since 2016 – tell us more about how the organisation has changed since you first arrived, and some of the major achievements you have overseen during that time.
MC: During my time at TheCityUK, there has been significant change and unprecedented challenges that the industry – and the country – has had to navigate.
I joined shortly after the UK Brexit referendum and much of our work at that time was focused on mapping out the future of the UK's relationship, promoting the priorities for our industry as part of the negotiations, and how it would need to adapt to succeed into the future.
I'm very proud of that work and believe we made a positive and constructive contribution to those debates.
That work still continues now that the UK has left the EU, as we discuss how the UK's regulatory framework will evolve over time, and seek to build and broaden the UK's trading relationships as an independent trading nation.
TheCityUK was one of the first organisations to think deeply about what this might look like, and I like to think we have had a positive impact on the direction of travel for UK regulation, and on the key priorities for UK trade policy.
Alongside this, we have all had to navigate the enormous impact of the global pandemic, which required proactive and swift response and support from the industry. The industry, like many other industries, has changed the way we work and do business.
As the nation moves on from the pandemic, this industry has a critical role to play in supporting economic recovery and the government's agenda to level up the nation – we are working closely with members on this.
In summary, it's certainly been a very full agenda and interesting time to be leading TheCityUK – but one I have greatly enjoyed.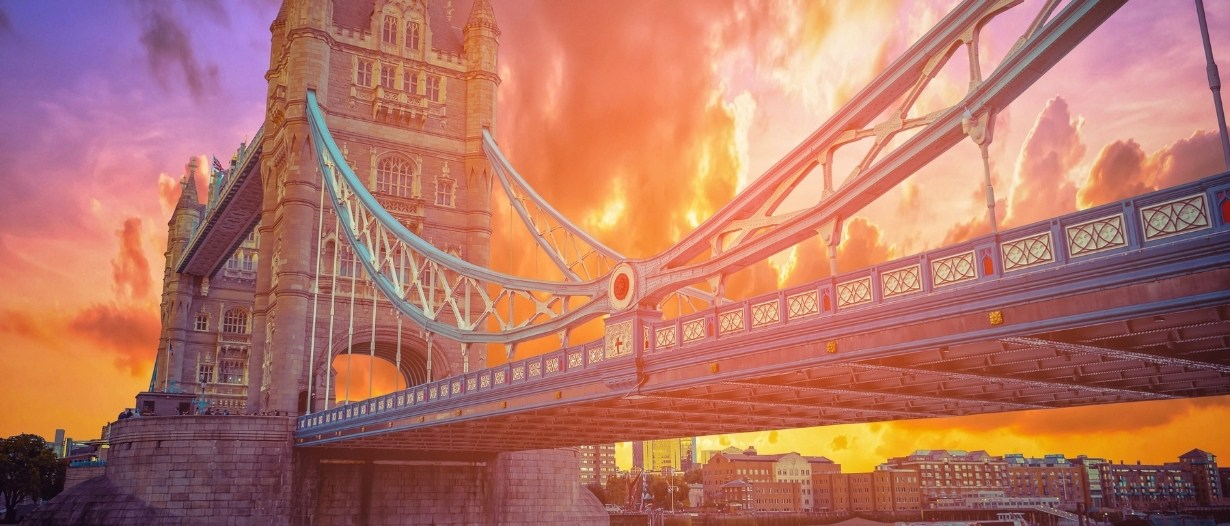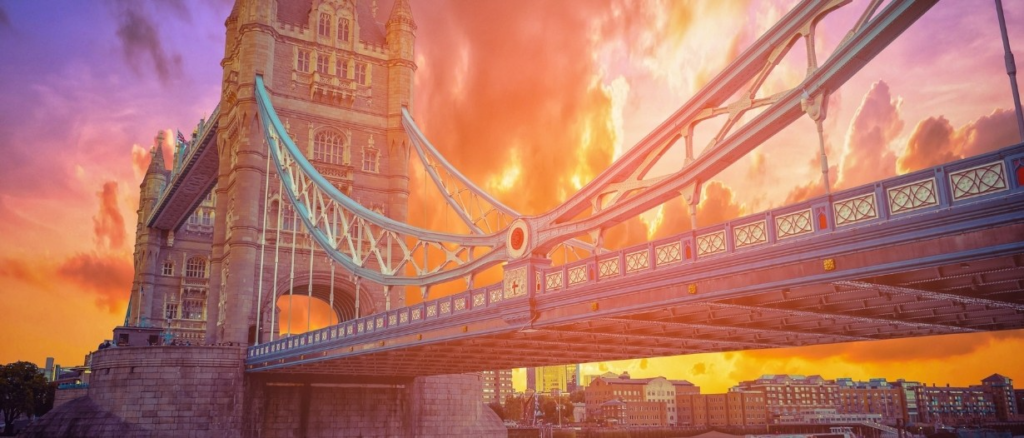 The plan to enable regional and national growth
DP: Last year you published the 2021 Enabling growth across the UK report. Can you tell us more about the aims of the report for the financial service sector, and its latest findings?
MC: We launched the latest iteration of our 'Enabling growth across the UK 2021' report at the end of November 2021.
The report is a key publication in our economic research series which focuses on the contribution and value of the industry across the regions and nations of the UK.
It also sets out a series of policy recommendations to ensure the business environment continues to support competitiveness.
To encourage the industry's role in the wider economy, we have set out policy recommendations focusing on eight areas:
Collecting and using data – more can be done to hardwire the concept of levelling up and regional development into the UK's policymaking machinery. A national strategy of this scale – which depends on the success of the UK's constituent parts – must have an effective measure of success.
Infrastructure – physical and digital infrastructure should be prioritised to connect and transform regions and nations.
Skills – the government's 'Plan for Growth' identifies skills as one of its core pillars. We welcome the government's commitments to investment in skills, but more needs to be done to ensure that training opportunities deliver the greatest possible impact.
Green growth – a partnership between government and industry is crucial to achieving the shared goal of transitioning the UK to a Net-Zero economy across each of the nations and regions.
Finance – the government should work to ensure the Basel prudential regime works for UK small businesses at this important time of recovery, while adhering to the broad international standards.
Machinery of government – the way in which central government delivers services can not only have an impact on how effective these services are, but also can influence industry and other bodies. Government should therefore set itself up in a way which delivers for regions and nations across the UK.
Exports – Supporting businesses in every region and nation of the UK to access international markets and increase exports should be central to the government's vision for Global Britain.
Driving devolution – city regions are key drivers for growth and now is the time to accelerate devolution in the regions and nations.
When sustainability and finance meet
DP: Another major focus of TheCityUK is sustainable digital finance. In light of your work with law firm Clifford Chance and French bank BNP Paribas, can you tell us more about how these two concepts mesh together, and how you are working to promote green finance in the UK?
MC: There are huge opportunities for the UK in green finance, especially if it can harness the benefits of technology to accelerate the availability and use of green and sustainable finance.
Sustainable digital finance describes the intersection of the use of technology in finance with environmental, social and governance (ESG) objectives.
Although there is no universally accepted definition, this concept often refers to the use of technology, including artificial intelligence (AI), distributed ledger technology (DLT) or the internet of things, to further ESG or sustainability initiatives in the finance sector and the wider economy.
To date, the UK's policy approaches to sustainability and fintech have generally been considered separately and have developed in parallel. There are a host of existing initiatives in each of these areas which impact the current UK regulatory and policy landscape, and are likely to influence any future approach taken on sustainable digital finance.
Our economic research report on green finance shines a light on the green finance growth globally and within the UK.
The report makes it clear that the UK is well placed to take advantage of this growth and the opportunity, however, this will require collaboration between industry, regulators, and government.
Sustainability broadly is a high priority for our members, and we are working closely with them across the breadth of our programme of work, here in the UK and in other markets.
UK at the forefront of technology and innovation
DP: You also have an international agenda at TheCityUK, through which you are able to advise and influence policy that could impact UK growth and competitiveness. Can you give us a brief overview of this area of your work, with some recent examples and achievements?
MC: Last year we published a new international strategy that sets out a plan to secure the future of the UK's financial and related professional services industry and see it regain its status as the world-leading international financial centre.
It was an unprecedented piece of work – built around dozens of interviews with senior industry figures and stakeholders and with the active support of all the major industry bodies. It has a clear focus on bolstering competitiveness and attractiveness.
For this to happen, industry, government and regulators need to work together to boost the UK's competitiveness, deepen key trade links and focus on new areas of future global growth.
The plan underlines the need to secure market share in existing areas of advantage, such as fintech, clearing and FX.
It also calls for the UK to build its capabilities in future areas of global growth where the UK has a strong competitive advantage, such as data and technology, global ESG markets, international investment opportunities and risk management.
Delivering the strategy will create more high-skilled, high-value UK jobs, and attract more foreign direct investment into businesses in all sectors across the UK.
It will put the UK at the forefront of technology and innovation and position the UK as a leader in financing the growth of the green economy.
What could come after the post-COVID bounce
DP: How do you see trade developing as we go deeper into 2022? Do you think the post-COVID bounce has ended, and a recession is soon to come? And how do you think the Russia-Ukraine crisis will affect trade and financial services more generally going forward?
MC: If the past 15-20 years have taught me anything, it is not to be caught making predictions.
The global economy has faced a host of political, economic, technological, and environmental shocks and uncertainties, but what has always struck me is the ability of a competitive and innovative private sector to adapt to and address any challenge.
For centuries, the UK has been a leading player in the global financial system, its success underpinned by strong foundations: broad and deep capital markets, a commitment to the Rule of Law, high regulatory standards, and an unrivalled pool of talent.
That long-held success is also due to our industry's ability to continually innovate and evolve to meet the changing needs of customers and clients across the world.
It is also underpinned by ours being the most international of any major industry – and one that, therefore, is very sensitive to moves towards protectionism.
Therefore, what I can say is that TheCityUK will continue to work closely with our members, with government and regulators to ensure we are ready for whatever the future may hold, making the case for our industry being an unparalleled national asset as well as a driving factor in helping deliver prosperity at home and abroad.