TFG spoke to the leading trade, banking, forfaiting, factoring and open account industry bodies to get an update on the key projects, initiatives and milestones from 2019.
Tod Burwell
President and Chief Executive Officer, BAFT

What is BAFT?
BAFT is the leading global industry association for International Transaction Banking. We provide thought leadership, best practices, policy advocacy, education and training, bridging solutions across the transaction banking ecosystem. With members in more than 60 countries, we promote sound financial practices enabling innovation, efficiency and commercial growth.
What are the key BAFT updates this year?
BAFT produced more than a dozen white papers, best practices documents and guidance documents in 2019 including revisions to our Master Participation Agreements for trade finance including new agreements for Islamic Trade Finance.
We published a Payment Fraud Indemnity Agreement, Respondent's Playbook to address de-risking, updates to the Trade Finance Principles for customer due diligence in Open Account trade, proposed standard practices for payment commitments issued on a distributed ledger, and other tools for the industry. We successfully advocated for policy changes to Article 55 in BRRD, appointment of a board and chair for US ExIm Bank, and various AML reform topics.
What are the key prospects BAFT will be focusing on in the next 6 months?
We will continue to roll out workshops on the Respondents Playbook in the next 6 months, and expect to undertake a review of the use of RMAs in an effort to re-build connectivity lost as a result of de-risking. On the policy side we expect to see more active implementation of Basel III in different regions and will work to address concerns on the impact to trade finance. We will be engaged in various faster payments initiatives and working with the industry to advance the digitization of trade and interoperability of emerging technology solutions.
Peter Mulroy
Secretary General, FCI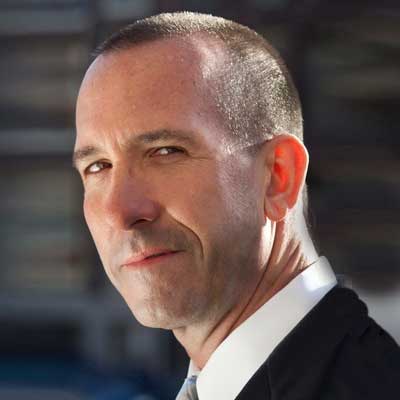 What is FCI?
FCI was set up in 1968 as a non-profit organisation dedicated to the growth of factoring and receivables finance around the world. Today, FCI has grown into the world's representative receivables finance network and association with close to 400 members in 90 countries with member transactions representing nearly 90% of the world's cross border factoring volume. FCI is truly the Global Representative Body for Factoring and Financing of Open Account Domestic and International Trade Receivables.
What are the key trends in factoring that you've seen in 2019?
The overall international cross border volume for the first half 2019 as reported from our platform, edifactoring.com increased 1.2% in the first half of 2019. We saw some weakening in Q2 stemming from a decline in volume primarily from: Turkey, China and HK, with Turkey accounting for over 90% of the decline. There are a number of positive take-aways as well from the statistics, including growth in numerous markets reported in Asia, Europe and the Americas. The Edifactoring reports tend to mirror to a degree that which is occurring in the total cross border factoring market.
What are the key FCI updates this year?
At the Annual Meeting in Vietnam in June we announced the kick-off of two major projects, first the creation of a new Islamic Factoring Chapter within FCI. We signed an MoU with the Islamic Trade Finance Corporation (ITFC) who will lead the chapter on behalf of FCI. We also announced the launch of FCIreverse, our new payables finance/reverse factoring trading platform. We had four of our members who signed MoUs during the annual meeting, to become FCIreverse Users. FCIreverse has received an increased level of interest from FCI members including some outside players as well. Both projects will help support and increase funding to SMEs and Corporates alike.
What are the key prospects FCI will be focusing on in the next 6 months?
FCI has been working closely with the Bangladesh Bank for the creation of a new factoring policy, to allow the commercial banks to be licensed to do cross border factoring. FCI will hold a joint conference in Dhaka with the central bank on 9th September. As part of the roll-out of FCIreverse, FCI will be holding its first Users Group conference in Madrid 17-18 October, hosted and sponsored by our members Caixa and Santander. We will also be holding a CEE Regional Conference in Belgrade 3-4 October. And FCI will be holding two educational seminars in Istanbul on Risk Management, 21-22 October and a Sales Seminar in Guangzhou, China 28-29 November.
Sean Edwards
Chairman, ITFA
Head of Legal and Special Adviser to the Trade Finance Department, SMBC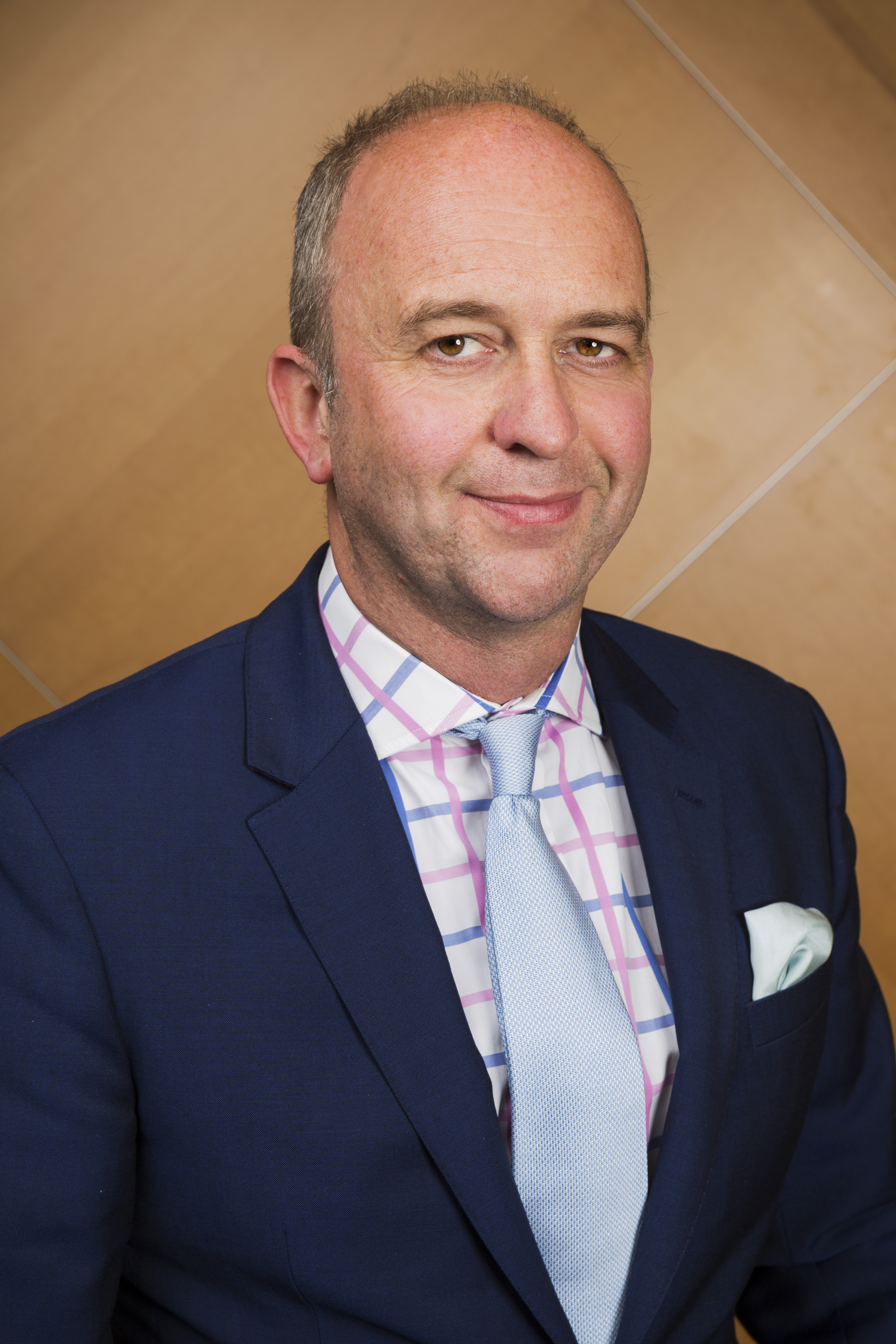 What is ITFA?
The International Trade and Forfaiting Association (ITFA) is the worldwide trade association for companies, financial institutions and intermediaries engaged in trade and the origination, structuring, risk mitigation and distribution of trade debt. ITFA also represents the wider trade finance syndication and secondary market for trade assets. ITFA prides itself in being the voice of the secondary market for trade finance, whilst also focusing on matters that are relevant to the whole trade finance spectrum.
What are the key trends in trade and forfaiting that you've seen in 2019?
The influence and scalability of financial technology, regulatory challenges, and mounting geopolitical uncertainty are all themes that are contributing to an ever-evolving trade landscape.
ITFA is at the forefront of understanding current and emerging changes, challenges and opportunities in trade finance, and protecting the interests of the incumbents.
What are the key ITFA updates this year?
ITFA works to improve best practice and shape rules and documentation that affect members and the industry.
Technical publications produced over the last year include:
The ITFA Unfunded Master Risk Participation Agreement, which caters mainly for the cooperation between banks and insurance companies/surety providers;
A guide to accounting and legal issues under IFRS 9;
A revision of guidelines for banks using CRR-compliant non-payment insurance policies;
Contributions to the revised BAFT Master Participation Agreement (English and NY law), including producing legal opinions;
Involvement in the new guidance on receivables discounting from the Global Supply Chain Finance Forum.
Additionally, we launched our Young Trade Financier award, and have been working on upgrading our website and newsletter
What are the key projects ITFA will be focusing on in the next 6 months?
We're working on a number of new projects, including:
A document outlining guidance and best practice on structured letters of credit;
A template NDA for the inter-bank risk distribution market;
Digital negotiable instruments – collaborating with a fintech member to create promissory notes and bills of exchange in a digital form, and which are legally effective and compatible with accepted standards and popular digital platforms;
Joining forces with others on a Basel-compliant trade credit insurance template for bank-supported trade finance programmes, called the Basel III Think Tank Initiative;
Advocacy work to explain to the European regulator the effect of amendments to the Basel rule – the so called 'Basel IV
Erik Timmermans
Secretary General, WOA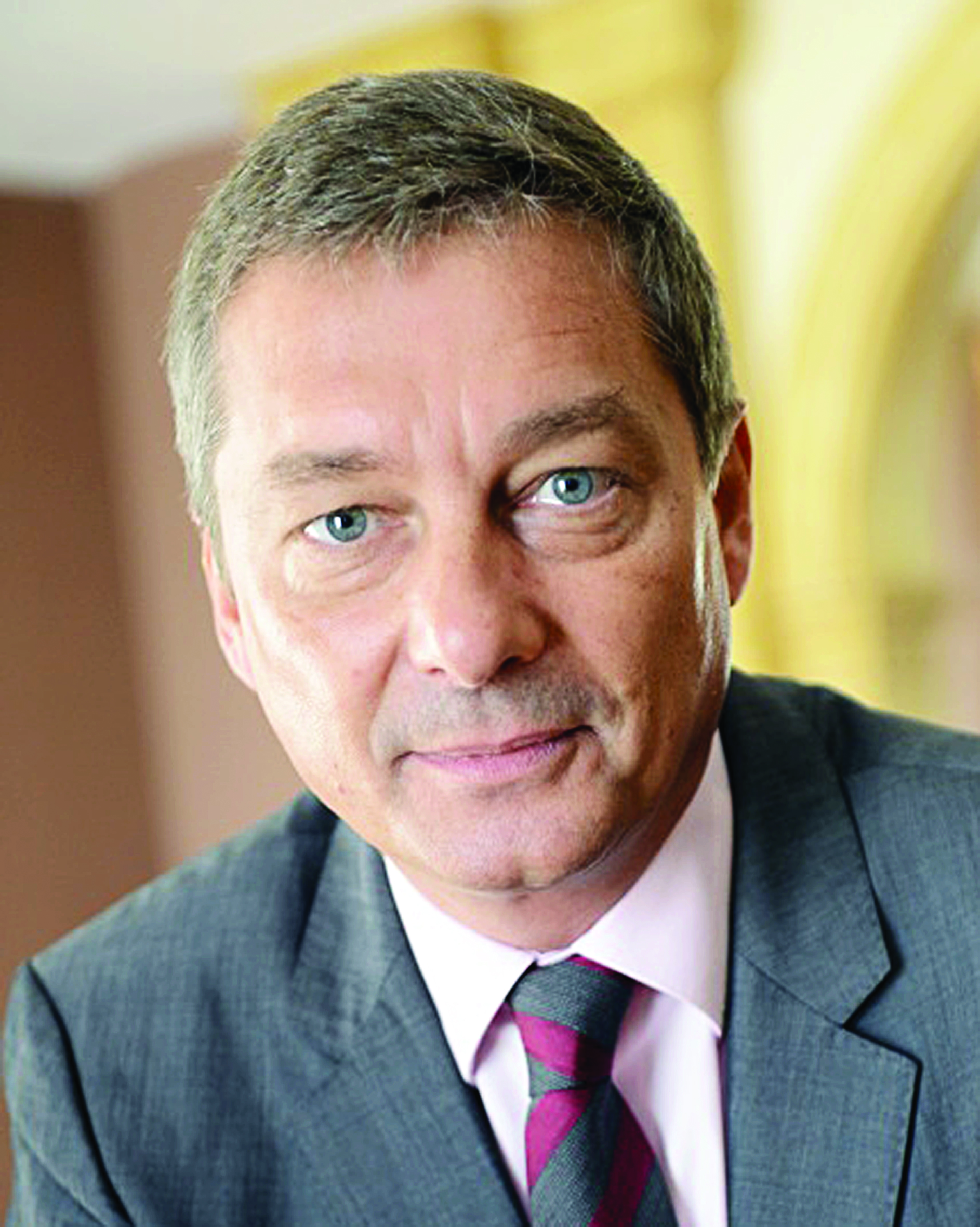 What is WOA?
World of Open Account (WOA) is a digital start-up, initiated by experts from the receivables finance industry. Its ambition is to become the global competence and networking centre for the broad open account finance ecosystem, based on peer-to-peer collaboration.
WOA's digital platform https://woa.community is the "home of receivables finance". It includes a search tool to source business partners, a knowledge centre built around 12 Learning Labs and a forum that allows members to "mine" insights.
What are the key trends in factoring that you've seen in 2019?
Factoring markets have shown continued global growth, presently threatened by US-China trade sanctions.
Banks are increasingly dominant in factoring at the expense of NBFIs and Independents.
Fintechs are emerging but haven't yet created any substantial market penetration.
Technology supports a move towards more "transactional-based" factoring operations complementing traditional relationship-based solutions.
What are the key WOA updates this year?
The WOA community was launched end of 2018.
WOA now has 30 Premium Member and Support Companies who bring their range of skills, capabilities and leading reputations to the table.
2 companies have already taken on the role of Learning Lab Chair, giving them the opportunity to drive the discussion and demonstrate their business thought leadership.
WOA is supported by 15 steering panellists and 19 community experts, all of whom are well-known, established and the most respected names from across the Industry.
In the first half of this year 2019, WOA has already created and delivered 12 well attended web-meetings.
What are the key projects WOA will be focussing on in the next 6 months?
In only a few months' time, the WOA community has grown from a concept to a living, breathing organism. During the second half of 2019, we are taking the next steps to grow and develop.
Our prime focus is on the development of the community: individuals as well as finance companies and service providers.
Our first Convention in Antwerp, Belgium in October has the ambition to be the best conference ever held in receivables finance, with best-in-class speakers and great networking.
But being in the first place a digital platform, WOA will also continue to deliver new web-meetings every month.