Using the wrong ICC Incoterm when trading goods worldwide exposes companies to greater risk and cost in the form of lost goods or unnecessary disputes. This is why it is so important to understand ICC Incoterms® rules and use them correctly, so that companies can trade with one another safe in the knowledge they are following international best practice. Simple mistakes can be easily avoided if ICC's unique international expertise and resources are made accessible to, and utilised effectively by, businesses.
ICC Incoterms® 2020 – UK Companies
For UK companies, the updates to the ICC Incoterms® rules this year – with the multitude of other changes to trading relationships and requirements – could not come at a worse time, so it's important that the introduction is made as easy as possible. ICC wants to ensure that companies get the right standard of internationally-recognised advice on a more consistent basis across the UK, so it is now making it easier for companies to access its world-class, certified training, support and expertise, and is working with the Institute of Export and Strong & Herd as its licensed training partners nationwide to achieve this. Additionally, ICC has formed a new marketing alliance consisting of leading trade associations and business organisations to ensure it can reach as many companies as possible.
ICC Incoterms® were launched in 1936 to set out the responsibilities of buyers and sellers worldwide for the delivery of goods under sales contracts, and are an essential tool to maintaining order within the global trading system. The rules govern how costs and risks are allocated between parties involved in international goods trades and are used by importers, exporters, insurers, trade financiers, trainers and trade advisors in over 180 countries and in more than 30 languages. They are the recognised international standard for all goods traders.
So that businesses can be reassured that they are receiving the correct advice at the required standard, all ICC-licenced trainers in the UK must pass an internationally-recognised ICC Incoterms® exam and must attend a masterclass with a leading ICC Incoterms® 2020 expert involved in drafting the new set of rules. ICC has also set up a dedicated webpage to raise awareness around the available support and how to access it. This includes an ICC Incoterms® hotline to support trainers and advisors with complex, technical enquiries requiring expert advice. Available for the first time in the UK, this enhanced support package aims to further break down barriers to trade and align the UK with ICC best practice standards globally.
Watch out for fake incoterms rules for Incoterms 2020. Read more
here
.
The official ICC Incoterms® 2020 United Kingdom Launch – at which the changes and their impacts will be outlined in detail by the drafters of the new rules – will take place on 15 October 2019 at the WLG Gowling headquarters in London. Those that attend will also get the opportunity to partake in the first round of London-based ICC Incoterms® 2020 official training. Trade Finance Global are delighted to announce that they are Media Partners of the Incoterms® 2020 United Kingdom Launch, so we will keep you updated on the latest changes and news, as they happen.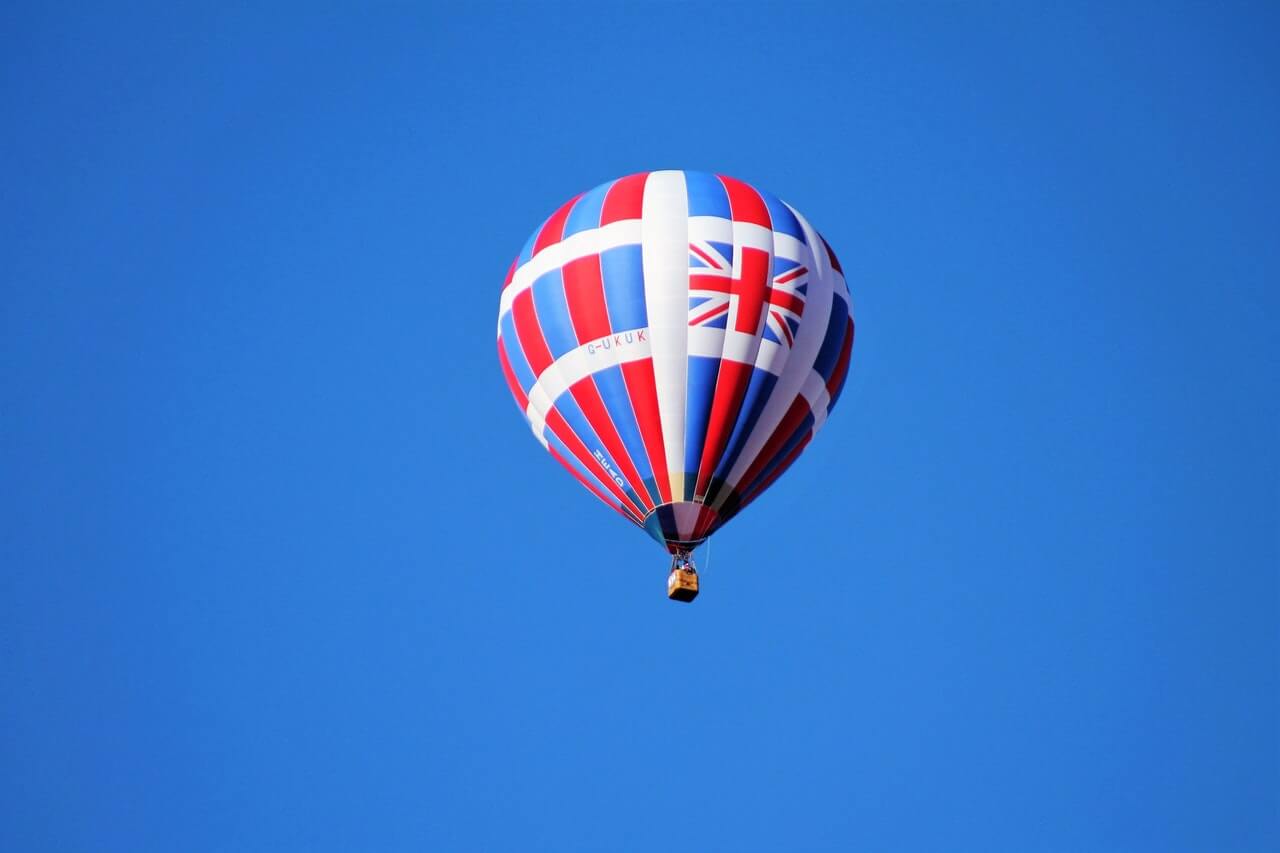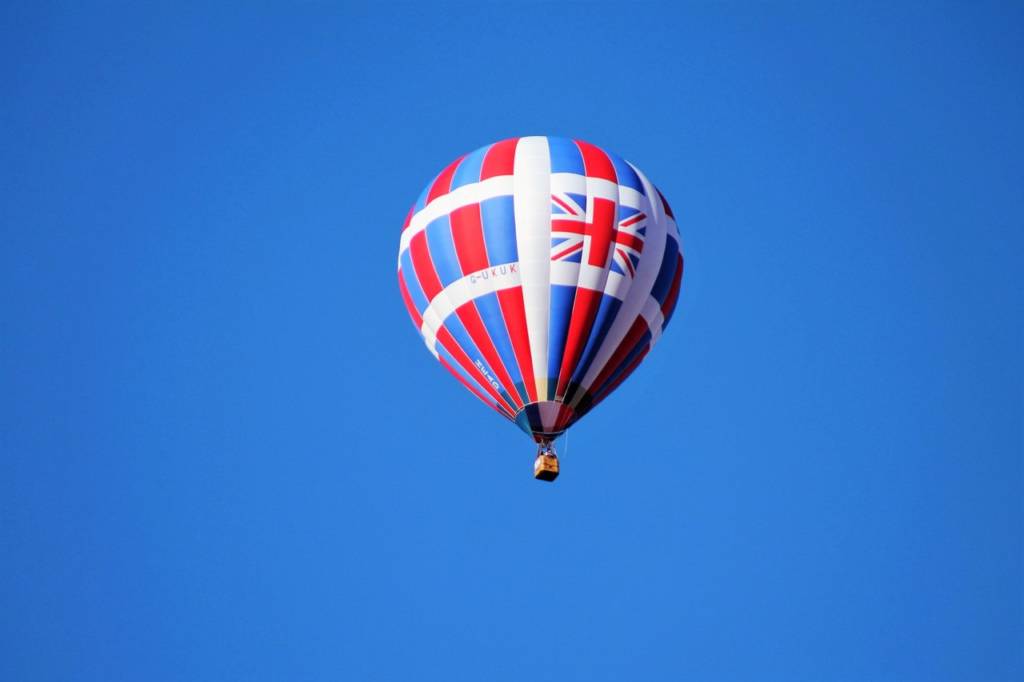 Incoterms 2010 Rules Remain Current until the 31st December 2019
Incoterms 2010 are now the accepted and current set of trading rules. The 9-year-old set of rules are comprised of the following: