The Covid-19 pandemic and essential containment efforts have resulted in significant business interruption across a wide range of businesses and sectors. Private credit insurers are expected to respond by adjusting their credit limits in response to the deterioration of risks while keeping pace as well as possible with the individual situations developing for specific policyholders. Following on from ICISA, along with 5 other industry bodies writing to European Union policy makers, TFG spoke to ICISA's Executive Director, Robert Nijhout.
Applying lessons learned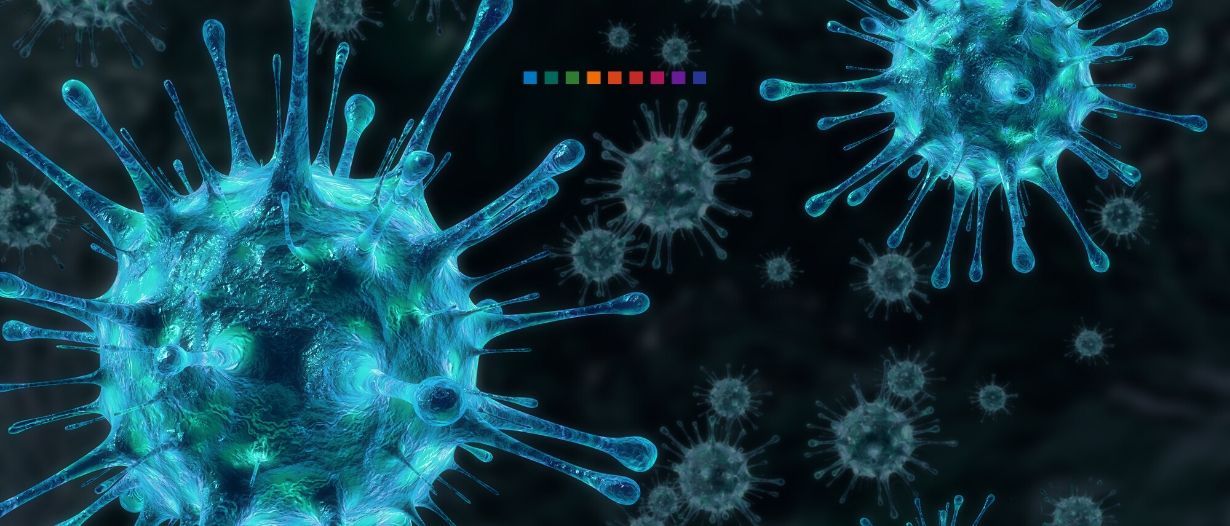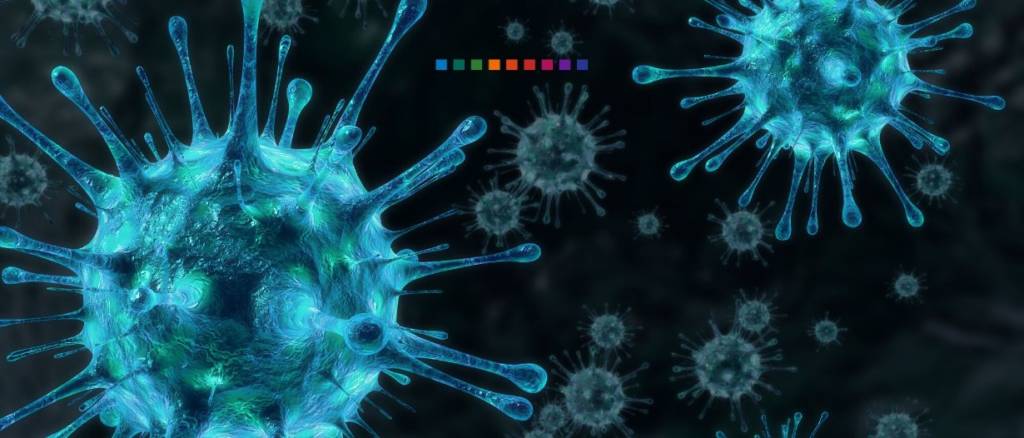 In response to these circumstances, ICISA calls for a coordinated approach across the European Union to meet the demands of the crisis triggered by the Covid-19 pandemic. This should seek to support the continuation of cover within the private market, which in turn can continue to provide essential cover to businesses currently experiencing unprecedented disruption.
ICISA members are advising their national governments on support schemes for credit insured risks. The involvement of appropriate state support schemes can be an important means to mitigate the risk of a possible trade credit crunch, which could add to the crisis mechanisms.
In these talks, they are applying lessons learned from the last crisis. Following the 2008 financial crisis a variety of support schemes were launched in the EU. Many of these focused on providing public capacity for cancelled cover. This caused disruption as cover was cancelled first before being reinstated again against different conditions.
This time talks focus on how existing cover can be maintained, so that when the economy resumes insurance is in place. Experience from the previous crisis shows that structuring such schemes as reinsurance arrangements, where the state provides an essential backstop to private cover, ensures minimal disruption to existing arrangements, while also avoiding delays in providing short term credit cover to the businesses that need it now and especially when trade resumes.
During this crisis not all sectors will be affected at the same pace nor will all countries remain under lockdown measures to the same extent or for the same duration as others.
Within that context, ICISA recommends a continuing approach on a pan-European basis which would cover:
Domestic and export risks (in or outside of Europe); and
Without condition of national content percentages
Moreover, given the imminent risk of business interruption in many sectors, ICISA further recommends a scheme which could be activated immediately, on a temporary basis and should avoid that each individual insurance contract is amended (which would take months).
Marketable risks
In response to the crisis, the European Commission has made all short-term risks non-marketable, allowing public players to enter this market segment and take on these risks. Additional players are welcome in this difficult market and this adds market capacity for new exports that are not insured yet.
However, this decision fails to address two main concerns: traders want to know if existing cover can be maintained. Support measures are more effective if these focus on continuation of existing cover. Secondly, domestic trade, which represents the largest part of short-term risks, is excluded. It is hoped that newly agreed support schemes address this gap.
Avoiding red tape for SMEs
Cross-border business is a cornerstone of the internal market of the European Union and will be essential to its successful recovery from this crisis. Firms ranging from large multinationals to micro-enterprises trade in one or more member states other than their own. It is therefore hoped that approaches to support schemes within the European Union are closely coordinated and harmonised. A patchwork of different schemes is a costly administrative burden for traders and may lead to the possibility of arbitrage between schemes in a time when their attention is rightly focused on limiting the effects of the crisis on their company.
In addition to the above, ICISA members also note that harmonisation and coordination of public support schemes would enable competitors in all economic sectors to continue trading on a level playing field. Without such harmonization, increased levels of cross-border business migration may arise as a result as will the potential for arbitrage between support schemes in member states.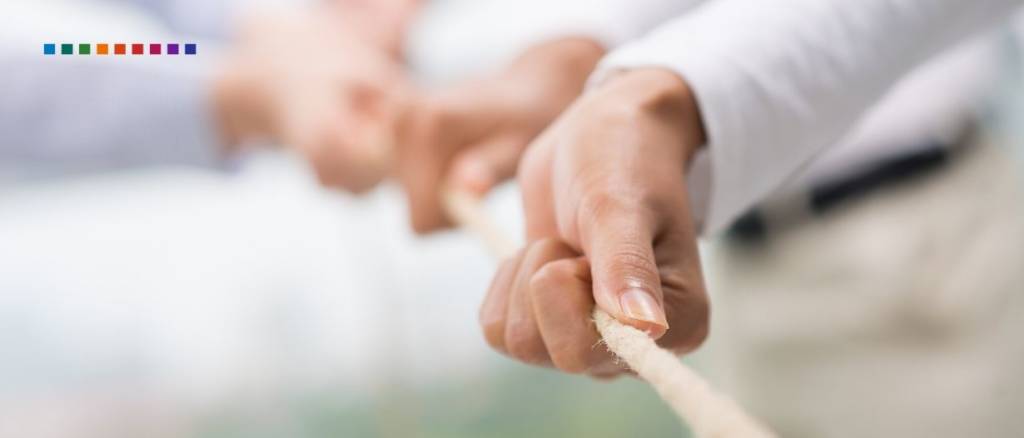 In conclusion
Governments will determine to what extent credit insurance is vital to trade and to their economy and subsequently, what priority is given to these support schemes.
Governments that recognize credit insurance as an efficient instrument for their economic support package are currently working with credit insurers to set up support schemes that include measures aimed at preserving buyers' ability to pay when trading resumes.
The credit insurance industry is ready to join public efforts to combat the consequences of the Covid-19 crisis, by working together with governments to keep trade going.
VIDEO: Innovations in Trade Credit Insurance & Surety Bonds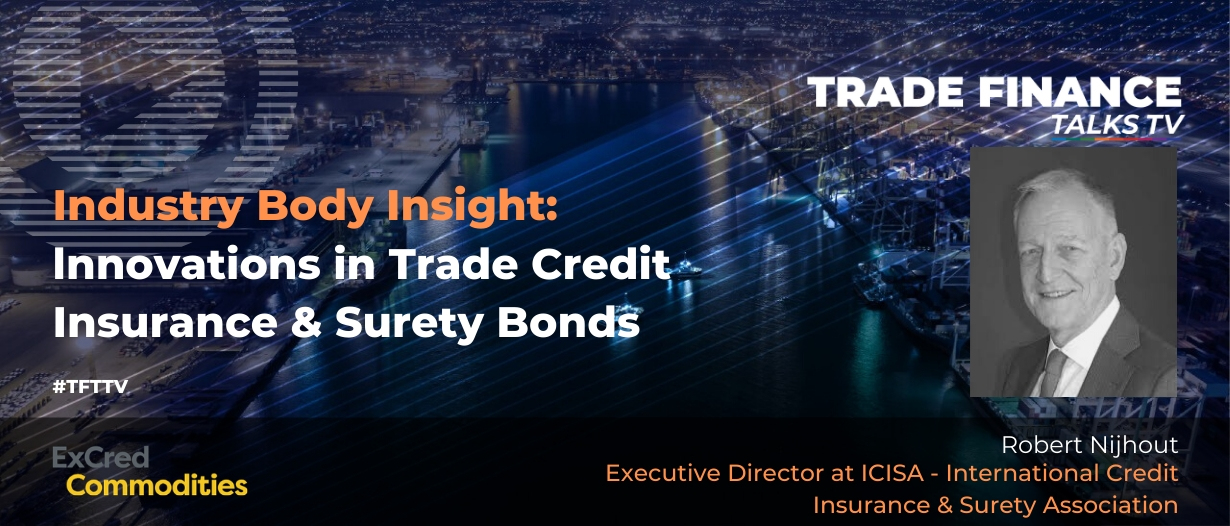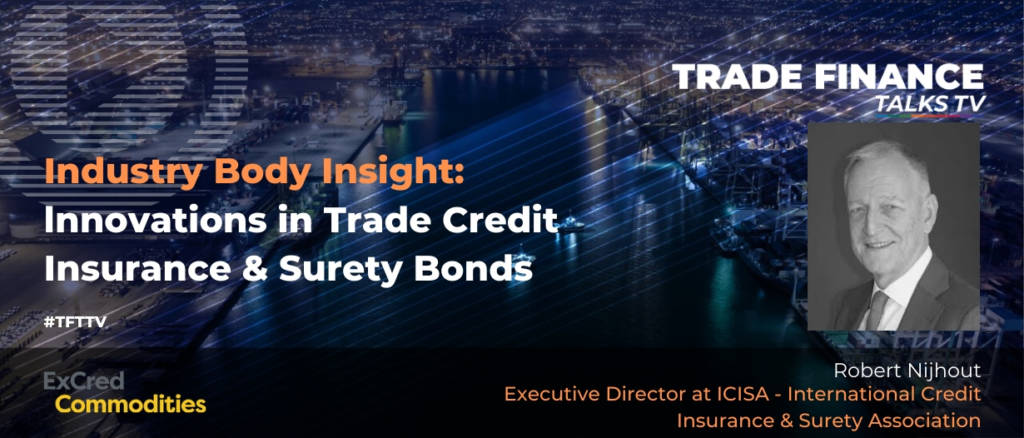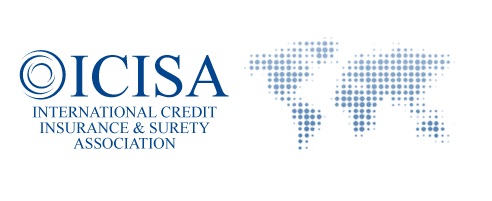 The International Credit Insurance & Surety Association (ICISA) brings together the world's leading companies providing trade credit insurance and/or surety bonds. With almost USD 3 trillion in trade receivables insured and billions of dollars worth of construction, services and infrastructure guaranteed, our members play a central role in facilitating trade and economic development around the world, including a significant proportion within the European Union.