Before joining The London Institute of Banking and Finance (LIBF) in January 2020, I was sitting on the other side of the fence as a client. 
I was well versed in LIBF's six global qualifications from my time at HSBC and Santander, where my former employers would sponsor colleagues to qualify.
It was only in January 2020 that I started to properly understand how complex delivering a qualification really is.
My team, which engages with banks and their employees worldwide, is only three people although we enjoy the support of numerous colleagues who make sure everything runs smoothly.
That ranges from people in customer services to those engaging with external subject matter experts to ensure content remains relevant.
I also thought that having left banking, I'd be able to escape the oversight of regulators, but that was not the case.
For trade finance qualifications, LIBF is overseen by Ofqual – The Office of Qualifications and Examinations Regulation in the UK.
That oversight ensures high standards are constantly maintained.
Adapting to digital exam delivery
Before the pandemic, there were already plans to move the Certificate for Documentary Credit Specialists (CDCS) and the Certificate for Specialists in Demand Guarantees (CSDG) from session-based to on-demand examinations.
That may sound simple, but it wasn't.
Essentially, this was a move from paper exams (with only two exams a year in various locations globally) to electronic exams available at Pearson Vue test centres throughout the world.
When the pandemic came along, this move became an immediate priority but it wasn't until a year later that the last paper-based exam was sat.
It's almost a year since the first students sat the on-demand exam in July 2021 and in that time we've noticed some unexpected outcomes.
CDCS is a good example.
It's a robust qualification, deliberately challenging – so much so that in the global trade marketplace, anyone who holds CDCS is considered a true expert in documentary credits.
In fact, many employers ask for CDCS as a prerequisite for trade operations roles and those who pass feel, quite rightly, immense pride in their achievement.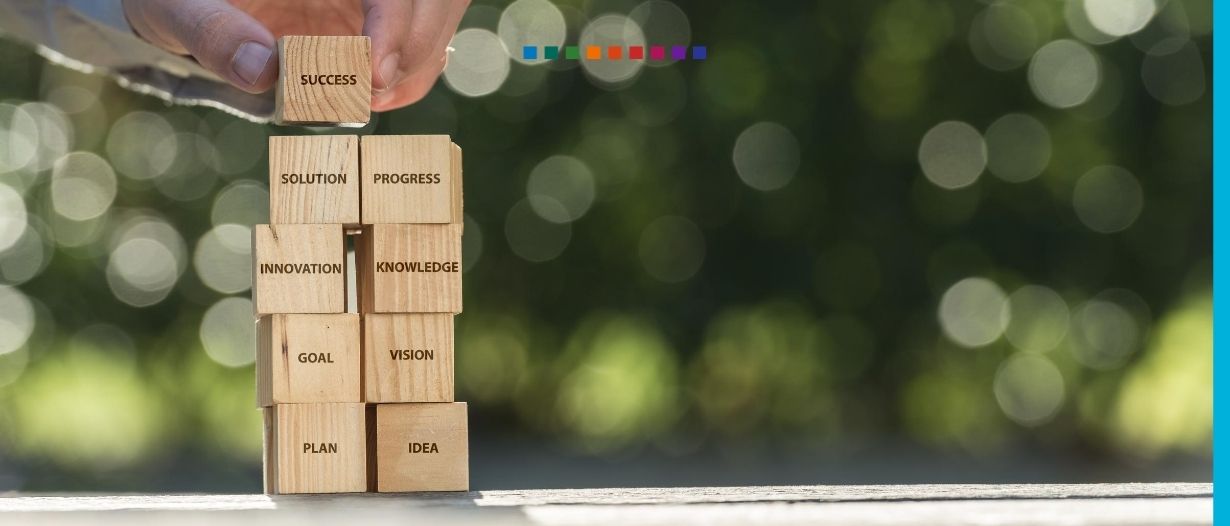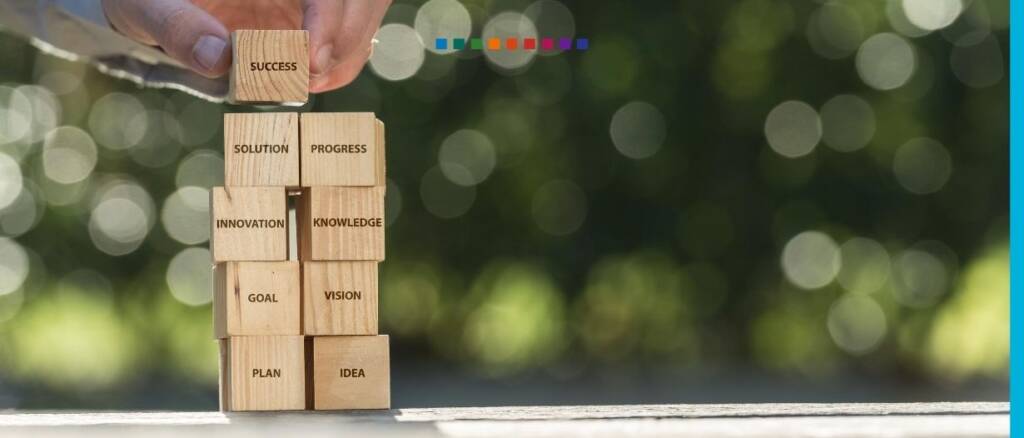 Increasing success
Before the move to on-demand, the global pass rate was around 55%.
Now, after one year of being on-demand, it's close to 70%.
The course content and exam haven't changed. What's happened is that people take the exam at a time of their choosing and when they're ready. They can also postpone if they do not feel up to it, as long as it's within 12 months of the registration. 
In addition, with centres in almost every city in the world, the extra cost of getting to the exam is limited and the journey less time-consuming. 
This presents a considerable advantage for anyone with other commitments.
Fluctuation in registrations
Another thing that surprised us was the fluctuation in registrations.
As the world went into lockdown and everyone started working from home, here at LIBF we assumed there'd be a surge in registrations.
I suppose we imagined that people, having avoided the daily commute, would find themselves with extra time on their hands.
What we didn't consider was the pressure so many people were suddenly under – doing their day job alongside other family members, having to adapt to home-working and home-schooling, while dealing with the stresses of the pandemic.
Now that people are going back to the office, registrations are returning to pre-pandemic levels.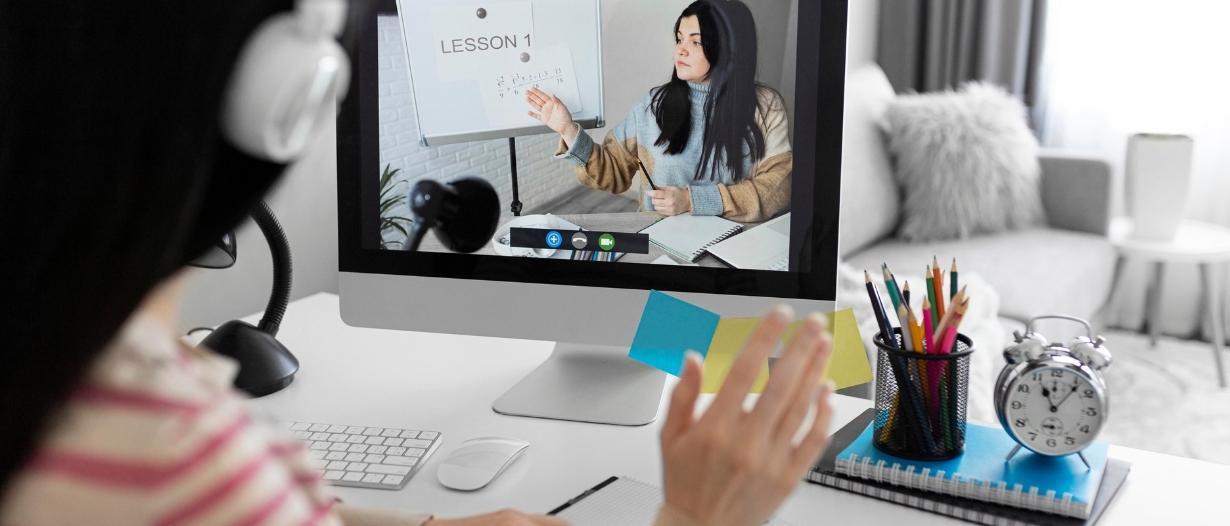 Shifting delivery method preferences
As we move forward, and gradually emerge from the pandemic, in addition to people registering for on-demand qualifications there also seems to be a pent-up demand for face-to-face training courses.
At LIBF, we recently delivered a workshop in Cairo and we're being approached about running other sessions at other locations.
Learning digitally is becoming more mainstream.
It caters for every learning style, offering a mix of audio-visual and interactive content that allows students to study in a way that best suits them and test themselves so that they can be sure they're ready to take an exam – whether that's in a test centre or remotely.
In the same way, it's incredible to see how teams have adapted to working from home with only technology to tie them together.
It's good to see how people have risen to the challenge of using the tech at their disposal to simulate the office environment more effectively – another sharp learning curve for the world's professionals, including those in trade finance.
The future of trade finance education
A great deal has happened in trade and the education space over the past two years – including increased digitalisation – but what does the future hold?
Might there be, for example, an increased appetite for smaller packages of learning?
Some banks are adopting artificial intelligence (AI) for document checking and looking to upskill teams with the CDCS and Certificate in Trade Finance Compliance (CTFC) qualifications.
AI will take away the mundane aspects of physical checking, leaving 'super checkers' – who are backed by a robust qualification – to make the key decisions.
At LIBF we're always thinking ahead and looking at how we can best serve and educate the global trade finance sector – a sector on whose expertise and hard work the whole world depends.