Trade tensions continue for between the US and the EU, causing much volatility and uncertainty for businesses trading overseas. TFG look at some of the impacts FX volatility has on businesses working cross-border, and how CFOs, treasurers and FDs are hedging their risks when it comes to protecting their margins and balance sheets.
Despite launching in 2009, many people are still only just wondering if they should get involved with Bitcoin and cryptocurrency. For many, the ship has sailed for making huge financial gains with Bitcoin – 100 bitcoins in August 2010 would have cost $7, while they would be worth $465,217 by 2017. Those early investors are now reaping the dividends of their potentially risky decision to invest. But the advent of online trading platforms and the mass of information that is now easier to analyze has given many the taste for investing. With cryptocurrency a missed opportunity, many are turning to a similar avenue of trading, but one which brings with it less of the volatility – forex. Forex trading is associated with trading currencies to attempt to make money on the difference. And, despite some tenuous situations around the world, there has never been a better time to begin a forex trading journey. Let's see how recent events with the dollar would impact forex trading.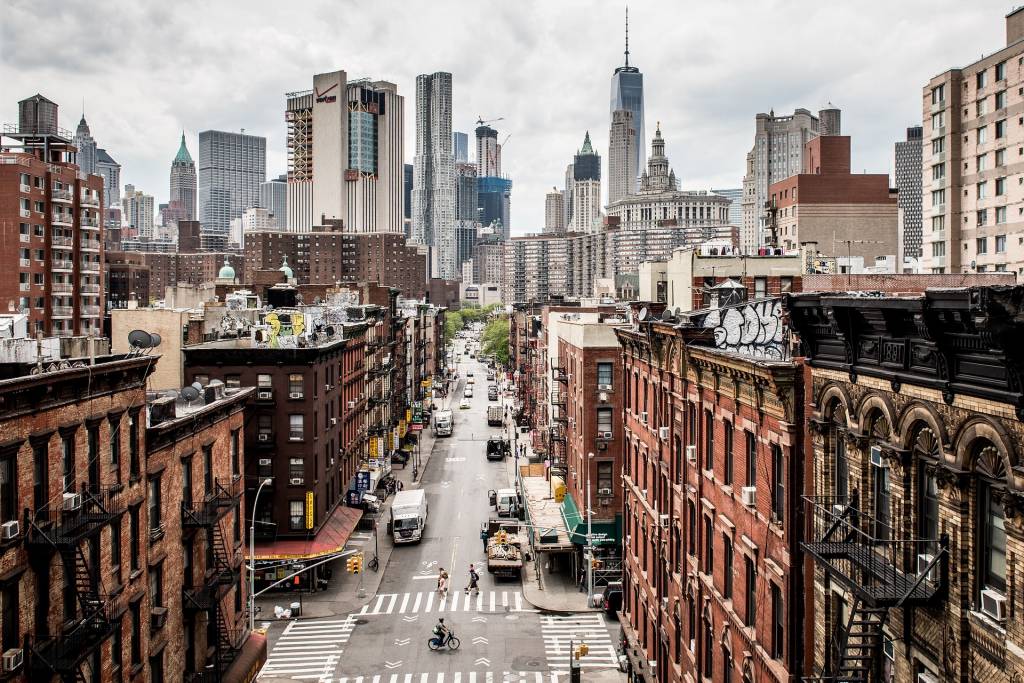 Are the US and EU on the Brink of a Trade War?
Beginning a trading journey, you wouldn't be expected to understand every single financial change in the world and what its significance would be for the respective currency. There are a range of platforms available, many of which make it easy for new traders to get involved and even offer new trader bonuses which can allow beginners to test the water before committing. Looking at events between the US and EU could help show how world events could affect forex trading. Indeed, the US has settled its trade war with China, which saw tariffs raised on either side – with the threat of tariffs being raised even higher – to reach an impasse that both countries realize will cause less jeopardy. Indeed, tariffs cause a knock-on effect, which leaves domestic consumers paying higher prices, which puts the economy in a stranglehold. This then has an effect on the currency. Although watching this happen from a vantage point of somewhere with stronger currency – such as Australia or Canada – is the ideal situation. But many in Europe worry that Trump now sets his sights on the European Union, as he deems subsidies for Airbus to be unfair.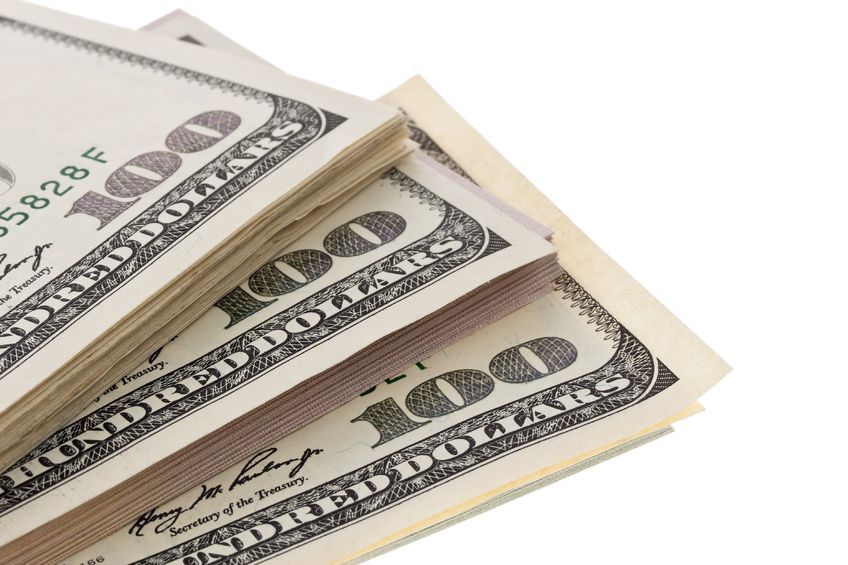 So, How Will This Affect Forex?
Many economists speculate that the jingoism behind Trump's foreign policy leaves him rife for a tariff war with anyone he deems to be giving the US short shrift. As a result, both the euro and dollar would be at odds as the economies tied to both currencies could be in for a shift. Ironically, the recently volatile GBP could possibly see a rise, as its impending exit from the EU would leave it free from imposing similar tariffs on the US, while the US – and Trump – have been supportive of the UK in their quest to achieve Brexit. The dollar performed badly against its Japanese counterpart the Yen after economists sensed the growing tensions with the US and the EU. The IMF (International Monetary Fund) also released a bearish update, which intonates that securities prices could be falling amid fragile global financial situations. The key to a strong forex trader is to examine current world events and analyze how these events would affect the respective economies and currencies. Predicting the economic future of trading various currencies could result in a strong trading career.
Forex trading is an incredibly exciting method of trading – as it is directly influenced by the events unfolding around the world. However, this also means that it is fairly intensive as traders need to be aware of anything major on the horizon. And, often, these major world incidents begin with the smallest of tremors.