Africa is a dynamic and exciting market of opportunities waiting to be unlocked. Innovation, entrepreneurial mindedness, and the willingness to embrace change for the good of all make this continent and its people as unique as its emerging payments story.
Known as a 'hotbed of innovation' and still viewed as the next growth frontier, Africa is influenced by its people and their remarkable resilience; their constant out-of-the-box solution-seeking has sparked fresh ideas and new thinking.
It's no wonder the financial landscape has expanded as new entrants in the non-bank space start joining the market. The Catalyst Fund has reported steady growth in fintech funding in the African region, amounting to $23 billion in the last five years alone.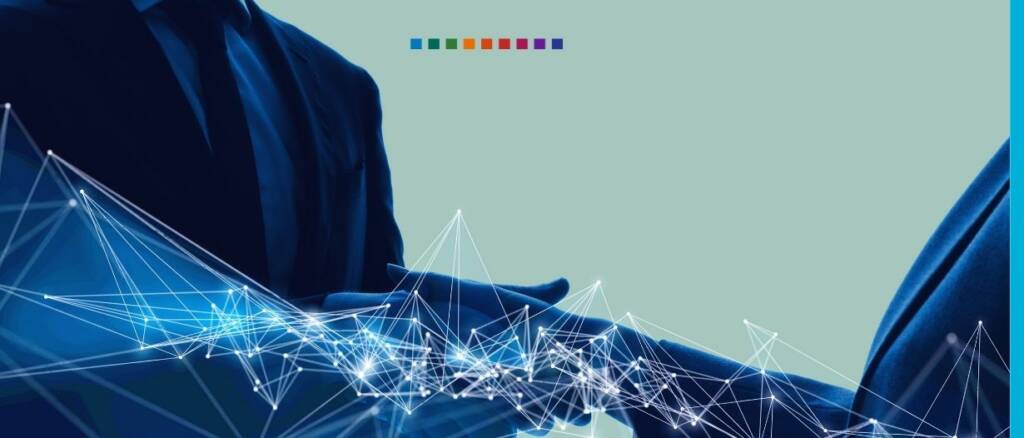 These are being influenced by a largely younger, digital-first consumer who continues to make waves in the current demand-led economy–as we are seeing at BankservAfrica where consumer-led innovation in payments is on the rise.
Yet, there are still some who have been left behind, finding themselves locked out of the formal economy.
According to FinMark Trust, 71% of the population in the Southern African Development Community (SADC) were financially included in 2021, registering a mere 5% growth from 2015.
There are many historical reasons for this–from legacy infrastructure to disconnected payment systems.
In addition, some individuals do not possess official documentation to provide or validate their identity, making it difficult to join the formal economy to open a bank account or access other financial services.
The World Bank estimates there are 500 million people in Africa without any form of legal documentation.
Fortunately, governments, policymakers, financial institutions, and other relevant parties have recognised this huge gap and are working to resolve these for future digital economy requirements.
Aligned to these are the widespread innovations in payments, which have become widely recognised as a catalyst for economic development and are bound to introduce huge transformations that will set a new path.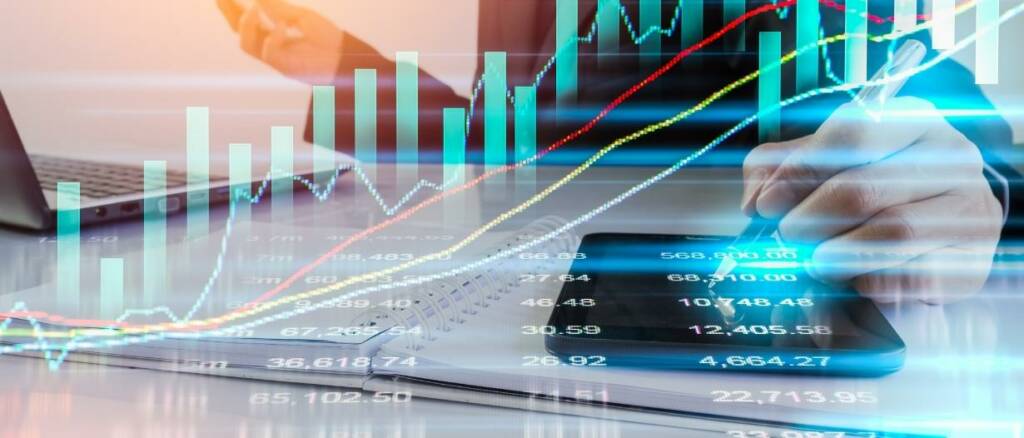 Overcoming payments challenges
How are payments bridging this divide?

Several payment systems across the African continent are undergoing dynamic shifts to modernise. 

Major preparations are underway for launching the Tanzania Instant Payment System (TIPS) to enable digital financial services and significantly reduce the cost of mobile money transactions. 
The adoption of digital, contactless payments–which gained momentum during the COVID-19 pandemic–has contributed to accelerating this transition.
In the period between 2011-2021, BankservAfrica processed 34 billion transaction volumes in South Africa to the value of R116 trillion. In the fifty-year history of payments, these last ten have observed the steepest transition towards digital.
Guided by these breakthrough innovations and rapid shifts in the marketplace, BankservAfrica is driving the transformation of payments in Africa.
The organisation is evolving towards 'BankservAfrica 2.0' ensuring the stability and delivery of payments in its new platform era, while also remaining committed to its role as a strategic and mission-critical utility for banks and the broader payments community.
This aligns with the South African Reserve Bank's Vision 2025 for a modernised National Payments System (NPS).
The first step to this involves the design and implementation of platform infrastructure to enable the widespread use of mobile instant payments in South Africa. Digital identity has been singled out as another enabler.
Positioned as a multi-industry-endorsed initiative, it is hoped that this scheme will inspire further economic growth, job opportunities and financial development.
The delivery of modernised payments extends into Africa where cutting-edge, cross-border infrastructure is being mobilised to enable instant, inclusive, and interoperable payments thereby driving the region's trade and financial inclusion goals.
Perhaps the most significant difference in Africa is in ensuring payments are inclusive and accessible for all citizens, regardless of their positions as low- or high-income individuals.
Innovations must address the persisting challenge of financial exclusion while connecting to consumers and their rapidly changing needs. Despite the varying socio-economic landscape, there is a single focus for payments to be seamless, accessible, and affordable for all.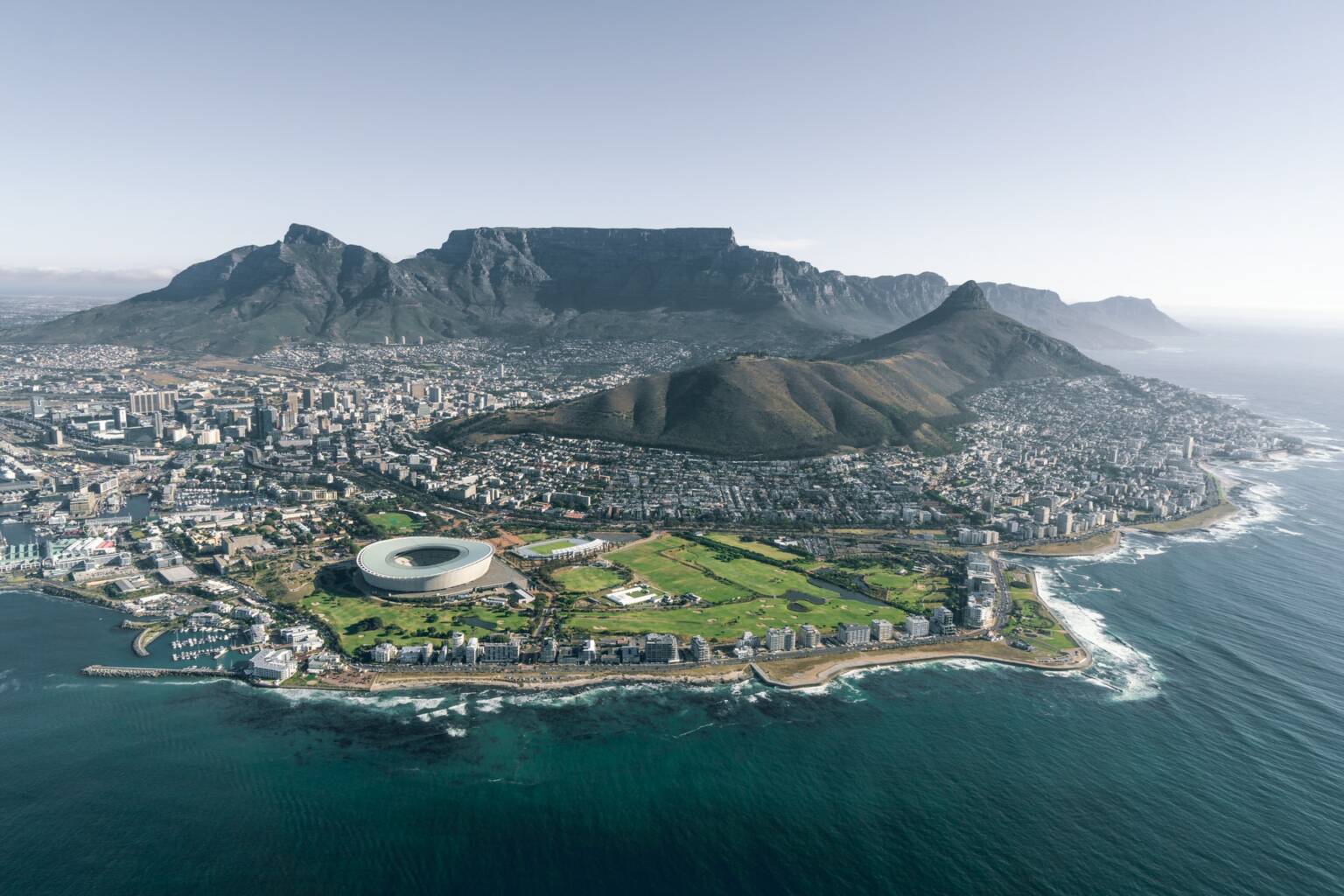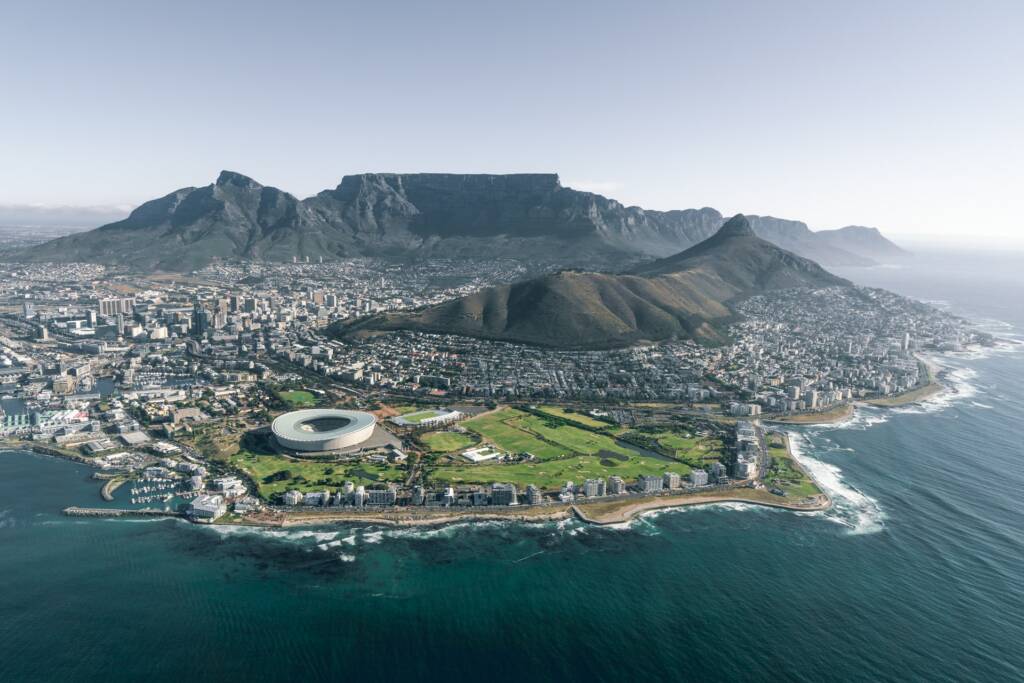 Transforming the payments narrative
Strategic partnerships have been emerging between banks and non-banks to make financial services more accessible and affordable for the unbanked.
The financial service incumbents are leveraging fintech's mobile financial services to connect with hard-to-reach audiences and minimise the reliance on cash.
As digital economies spread and the high adoption of smartphones continues, there's no stopping the mutual successes.
But, what if there is an opportunity to take this partnership to the next level? One where the different channels speak the same language to offer services–from money transfer to other transactional services–in a fully interoperable way, making it easier for consumers to benefit from end-to-end services and not have to face high remittance costs.
According to FinMark Trust, remittance prices have reduced somewhat in the SADC countries, however, more needs to be done to meet the United Nation's 2030 Sustainable Development Goal to reduce the transaction cost of migrant remittances to less than 3% and to eliminate remittance corridors with costs higher than 5%.
In conclusion, the power of collaboration has become critical to levelling up offerings in the payments world.
What if this could unlock even greater value, open further opportunities and achieve large-scale innovation that transforms lives and boosts regional trade while staying true to African values? If that's what the future holds, there should be excitement for what will emerge in the next few years.