A joint statement calling for action to address the global food security crisis was issued by the heads of the Food and Agriculture Organization (FAO), International Monetary Fund (IMF), World Bank Group (WBG), World Food Programme (WFP) and the World Trade Organization (WTO) on 15 July.
The COVID-19 pandemic, interruption in international supply chains, and the conflict in Ukraine have severely disrupted food, fuel, and fertilizer markets.
By June 2022 the number of those whose short-term access to food had been restricted reached 345 million in 82 countries, according to WFP.
In response to this shortage, around 25 countries have adopted export restrictions affecting over 8% of global food trade.
In addition, complicating the food supply response is the doubling of fertiliser prices over the last twelve months, reflecting record-high costs of inputs such as natural gas.
All this is happening at a time when fiscal space for government action is already limited following the COVID-19 pandemic.
Beyond the short term, climate change is structurally affecting agriculture productivity in many countries.
Avoiding further setbacks to achieving the sustainable development goals requires short and long-term actions in four key areas outlined below.
Prioritising immediate support
This could be improved by strengthening safety nets for vulnerable households at a national level.
Additionally, ensuring that WFP has sufficient resources to serve the most vulnerable is a priority.
Reducing export restrictions on WTO members' purchases of food for humanitarian purposes is an example of the fashion in which operations should ideally be facilitated.
Unless they are well targeted, energy and food subsidies can expensive and counterproductive.
They should be replaced with cash transfers that reach only the most vulnerable.
Over time, effective social protection systems may be expanded to cover more people.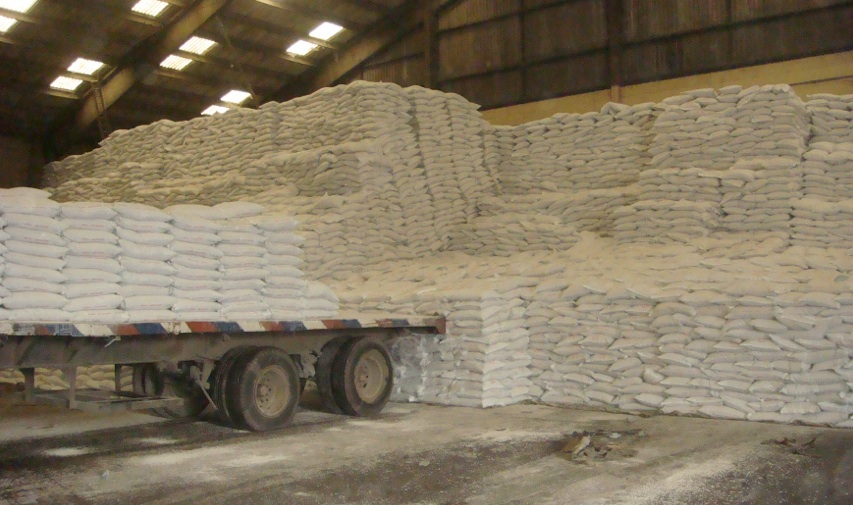 Facilitating trade and the international supply of food
In the short term, releasing stocks, as appropriate and consistent with WTO rules, and finding a diplomatic solution to evacuate the grains and fertilisers currently being held in Ukraine, will help address the availability and affordability of food supplies.
Facilitating trade and improving the functioning and resilience of global markets for food and agriculture, including cereals, fertilisers, and other agriculture production inputs is also key.
Removing export restrictions and adopting inspections and licensing processes that are more flexible help minimise supply disruptions and lower prices.
Boosting production
In both developing and developed countries, steps must be taken to help farmers and fishers increase sustainable food production and improve supply chains that connect them to eight billion consumers.
Providing working capital for competitive producers is also a key priority.
Supplying producers with the necessary knowledge for maintaining production levels and promoting sustainable use of natural resources is key.
Investing in climate-resilient agriculture
Supporting investments in an agricultural capacity is essential to developing resilient, climate-smart agriculture that will ensure steady production in the years to come.
Previous experience demonstrates that it is important to support developing countries affected by price increases and shortages to meet their urgent needs without derailing longer-term development goals.
Development financing should provide clients with viable alternatives to inward-looking policies such as export bans or blanket subsidies of fertiliser imports.
Moving forward, the need for countries to strengthen safety nets, facilitate trade, boost production, and invest in resilient agriculture is necessary.