CEO INTERVIEW: International Islamic Trade Finance Corporation on Golden Opportunities in Islamic Factoring
Islamic factoring is an increasingly important contributor to the financing of international trade and as it grows, it presents SME's and supply chains across the world with a new way of funding that is much needed in some of the fast-growing developing economies. TFG heard from Eng. Hani Salem Sonbol, CEO, International Islamic Trade Finance Corporation.
Islamic factoring is an increasingly important contributor to the financing of international trade and as it grows, it presents SME's and supply chains across the world with a new way of funding that is much needed in some of the fast-growing developing economies. Islamic factoring not only has potential to support business growth in these areas but to help drive socio-economic growth and stability through investment in people, jobs and expansion.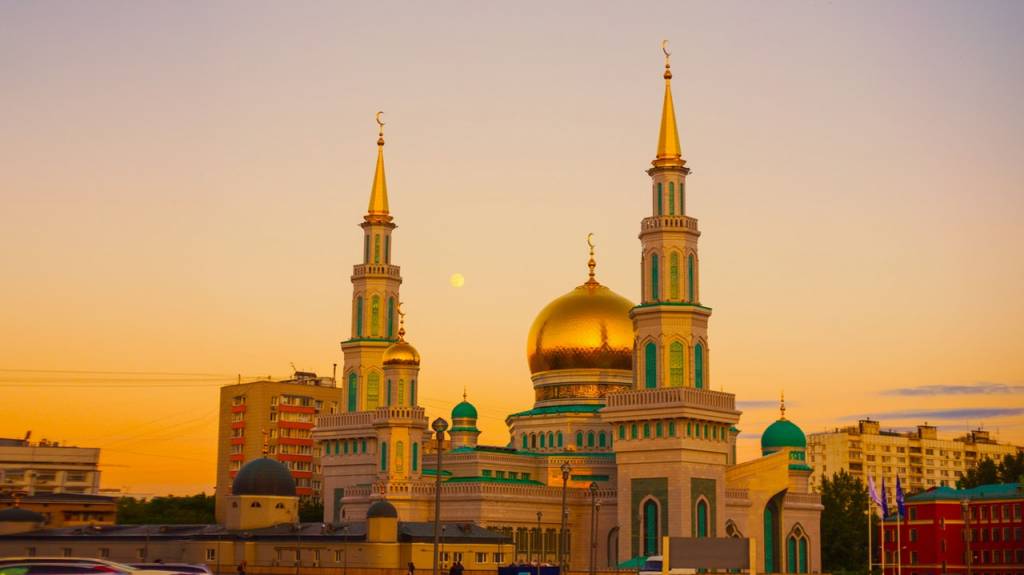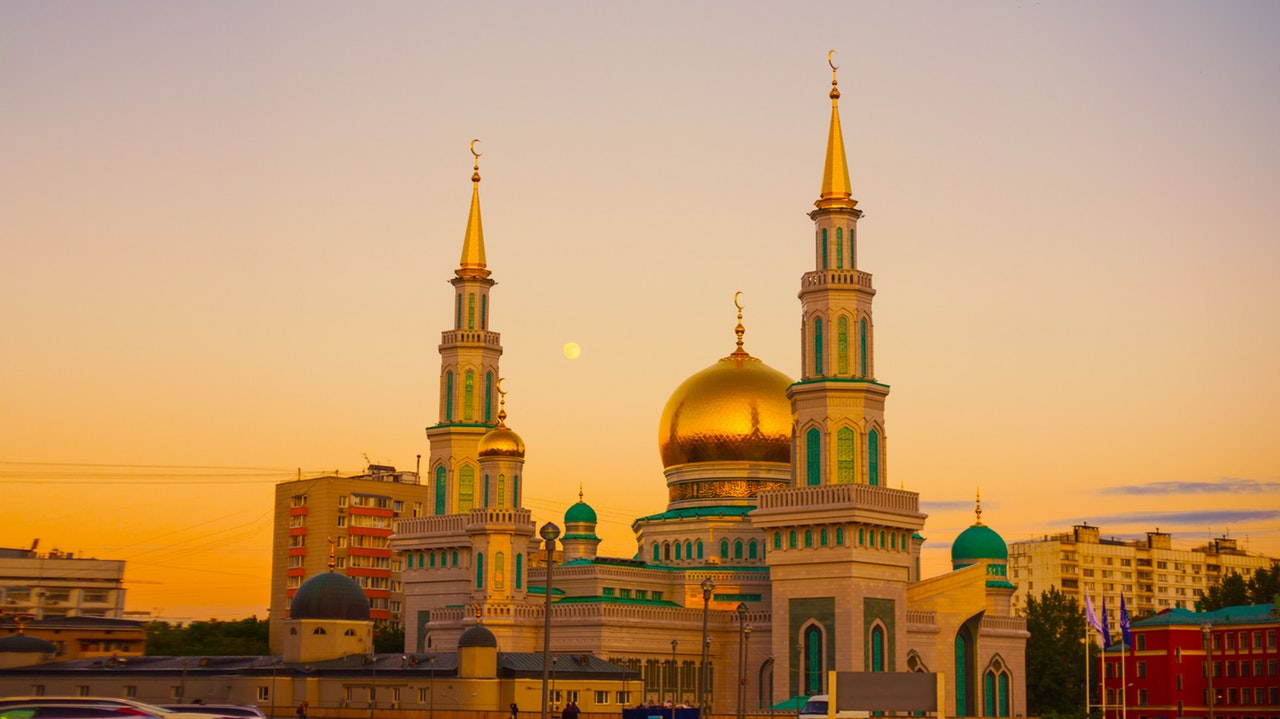 Global Factoring Soars
As an alternative working capital solution, factoring is already a growing part of daily business life and an increasingly significant share of the non-Shariah global financing market. Market reports predict strong growth for the global factoring sector, which is projected to expand at a CAGR of 14.6% and reach USD 9,275.15 billion by 2025. The growing awareness of factoring as a product, technological advancements, need for financing, efficiency in receiving payment for invoices; and increasing trade activity between countries and SME's are some of the many major factors driving growth of factoring.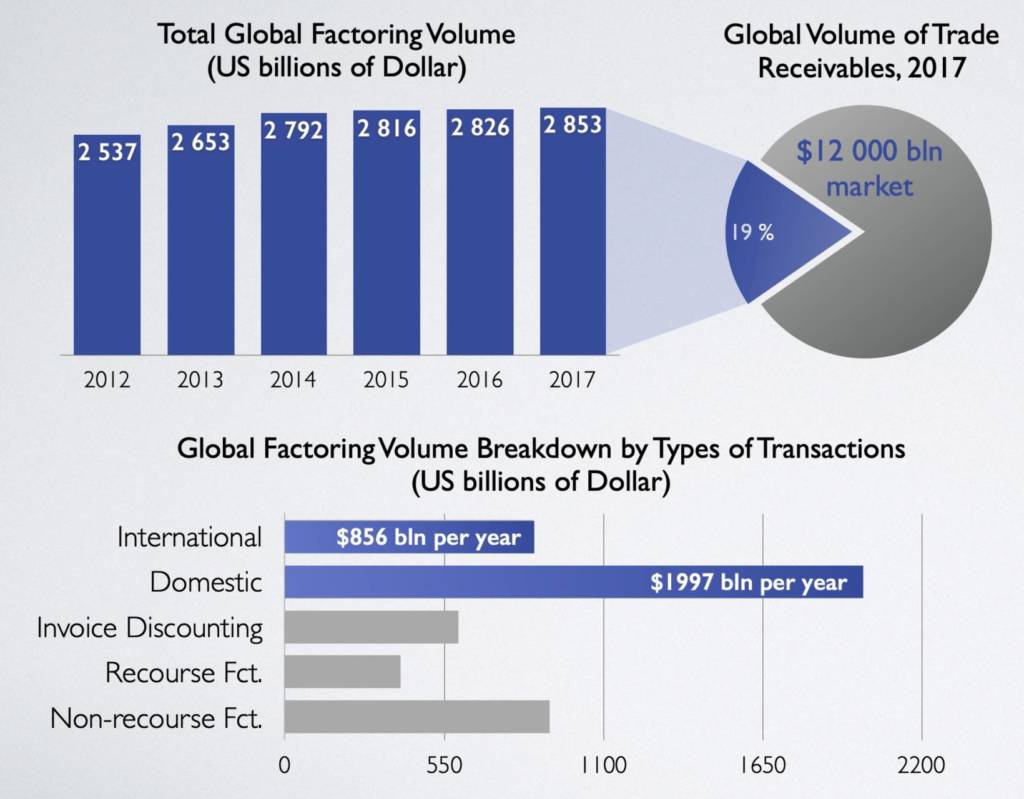 Islamic factoring represents a major opportunity for stakeholders to boost economic growth in and between Islamic countries. Whilst the solution is relatively new to the Islamic world, it has the potential to transform cash flow, facilitate trading and improve payment and financial terms between corporates and their supplier networks. The sector also offers investors with low-volatility alternative investments that are short-term, Shari'a-compliant, and focused on the real economy, while providing attractive yields.
SMEs and ITFC
For SMEs – particularly exporters and importers in commodities and goods – factoring can throw a lifeline that bridges gaps in cash flow, which is one of several reasons why the International Islamic Trade Finance Corporation (ITFC) has launched an Islamic Factoring Chapter within FCI. It will support SMEs and help increase Shariah compliant financing opportunities for both domestic and international trade determined by the FCI. To ensure Shariah compliance at every level, the Chapter Committee comprises executives from members within the Chapter that are selected by the ITFC and the FCI together. The creation of the Chapter follows the FCI's decision in 2018 to amend its ruleset to support Shariah-compliant factoring to ensure that the practice can be facilitated within its network.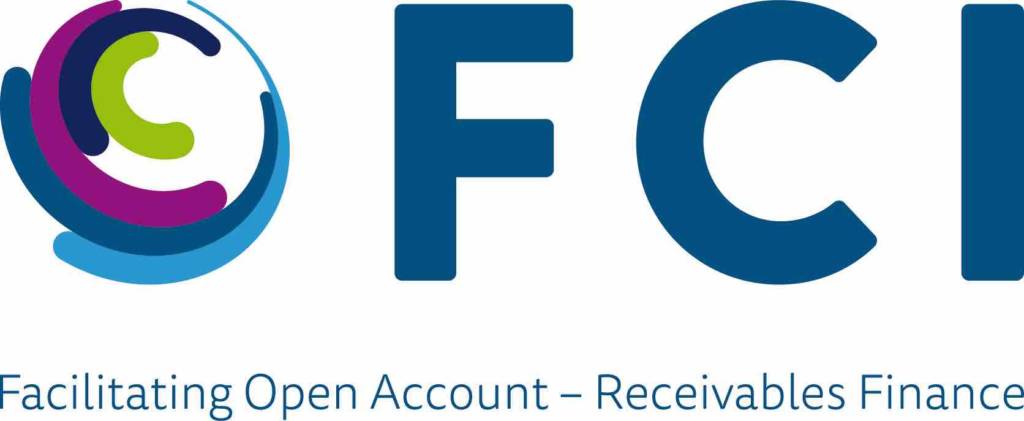 Various commentators suggest that conventional customers are also, increasingly, turning towards Islamic finance in the world as governments across the Middle East, Central Asia and South East Asia seek to move their own banking facilities to Shariah compliant formats. Whilst one of the challenges of Islamic finance globally is divergence on rules (Islamic finance products are sometimes structured differently in different jurisdictions), the FCI's decision in 2018 provides the market with a new standardised international ruleset – this is very good news for the delivery of safe factoring and the growth of the sector.
In the medium term, Islamic factoring is likely to be picked up by more Islamic banks and non-bank institutions. Inclusion of Islamic Factoring within established bank networks will mark a milestone in the development of intra-OIC (Organization of Islamic Cooperation) country trade, with factoring as an important instrument to support SMEs that are integral to the global supply chain. Formalisation and standardisation of practices will also help to build up and support the underwriting capacity of buyers and debtors in the OIC member countries. Moreover, Islamic Factoring is not limited to just OIC countries, but has enormous potential for companies around the world that wish to participate in Shariah compliant factoring: Islamic and non-Islamic companies in all countries. Over time and as take-up of the product grows, Islamic Factoring will become a better understood mode of financing that is as inclusive as it is empowering for SMEs of all shapes and sizes. Governments, central banks and other stakeholders should therefore recognise that there is an opportunity to grasp to boost growth by supporting Islamic factoring.
If widely accepted, standardised global rules on Islamic factoring should be recognised by central banks. This would provide an opportunity for organisations such as the ITFC to support them in the development of light-touch regulations that govern the application of Islamic factoring. These developments reflect an opportunity to take advantage of a golden moment in the world of Islamic finance and changing trade flows between east and west. Now is the time for Shariah compliant factoring to be championed for businesses of all faiths that wish to achieve growth and success with the help of Shariah compliant factoring products.