London, 11th February, 2020 – Bolero International, the leading global trade finance digitisation expert with more than two decades of experience, has today launched its new Galileo platform to future-proof digital trade services for banks, corporates, carriers and other eco-systems.
With an enhanced user experience powered by advanced technology, the new platform delivers greater functionality and seamless integration with banks and other third-party systems, providing end-to-end visibility to corporate clients and banks.
A flexible, modular and scalable platform, Galileo integrates with back-office, treasury, ERP, and blockchain-based eco-systems. Available now, it will over time, replace the current platform and deliver significant enhancements to Bolero's existing trade applications as well as many new services due to be launched in the coming months.
"Our goal with Galileo is to completely transform the Bolero user experience for clients, providing more intuitive ease-of-use features, faster onboarding, flawless connectivity, and greater security."

Andrew Raymond, CEO of Bolero
"We've made it easier for organisations to embrace and deploy trade digitisation, removing barriers such as cost-of-entry and complexity in implementation. We've listened to clients and believe Galileo is part of the future of trade digitisation for banks, corporates and carriers, creating a new, highly connected, digital eco-system. This technology stack, including the full suite of APIs, will transform the day-to-day trade operations of Bolero clients."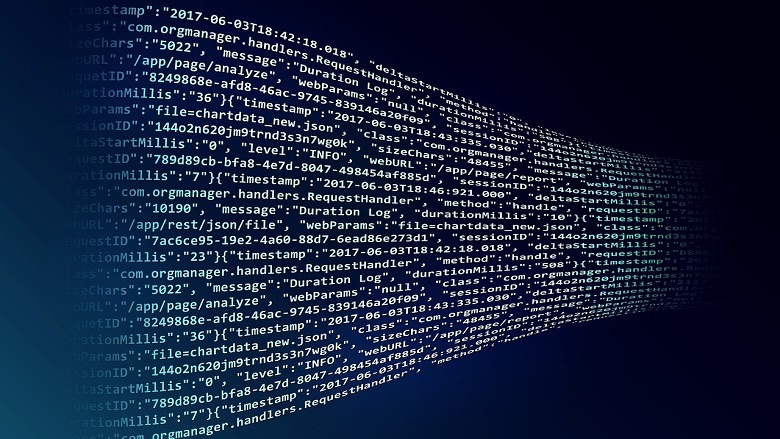 Galileo's cutting-edge design provides a superior, more intuitive, more secure, end-to-end user experience. Radically improved APIs provide increased flexibility and integration while innovative design gives clients access to all Bolero services through a single log-in. Users will be able to manage all their trade services in one place with a consolidated view of all their transactions. This will allow them to make faster and more informed decisions to help optimise cash-flow and achieve more efficient deployment of working capital.
A major extension in functionality within the platform enables users to create, edit and manage letters of credit, electronic presentations and guarantees, as well as open account transactions and electronic bills of lading. Users can also opt to subscribe to value-added services in areas such as compliance and e-certificates of origin, reducing discrepancies, transforming financing, collaboration, pricing and reporting. This is a true one-stop-shop for Bolero clients.