As a forex trader, it should already be routine for you to check the news every day for the latest in foreign currency price moves. "Blink, and you'll miss it" surely applies in forex trading. Buy and sell foreign currencies based on old news, and you might instantly find yourself losing most — if not all — of the money you invested in the endeavour. So to help you make the right decisions every single time you trade, here are some forex trends in 2018 that you should follow:
1. Talks of the United Kingdom leaving the European Union for good can cause the GBP's value to plummet
The future looks bleak for the British pound, and it isn't the first time that a forecast like this proved to be true.
In June 2016, all citizens of the UK had to decide whether their country should stay or leave the European Union. More than half of all Britons voted for the UK to go only for their then-Prime Minister David Cameron to do it first. The word "Brexit" then became part of the global lexicon, and the British pound collapsed as a result, even if it eventually recovered months after.
Less than a year later, current Prime Minister Theresa May invoked Article 50 of the Treaty on European Union, thus paving the way for the whole Brexit process to become an official ruling. But as negotiations between the UK and the European Union show signs of falling apart —  particularly when May chose not to make any deals with the EU, the British pound looks poised to receive yet another downfall, and a harder one at that compared to the last.
Long story short, now isn't a good time to buy British pounds. If you already have some of them to your name, you should consider selling them instead in exchange for US dollars so that you can still make a sound investment even in the midst of a Brexit no-deal.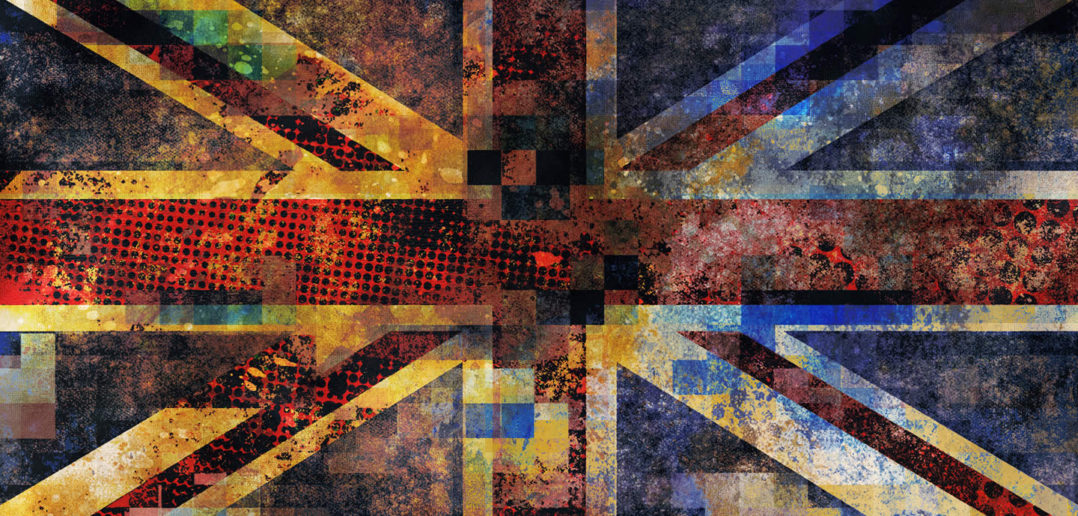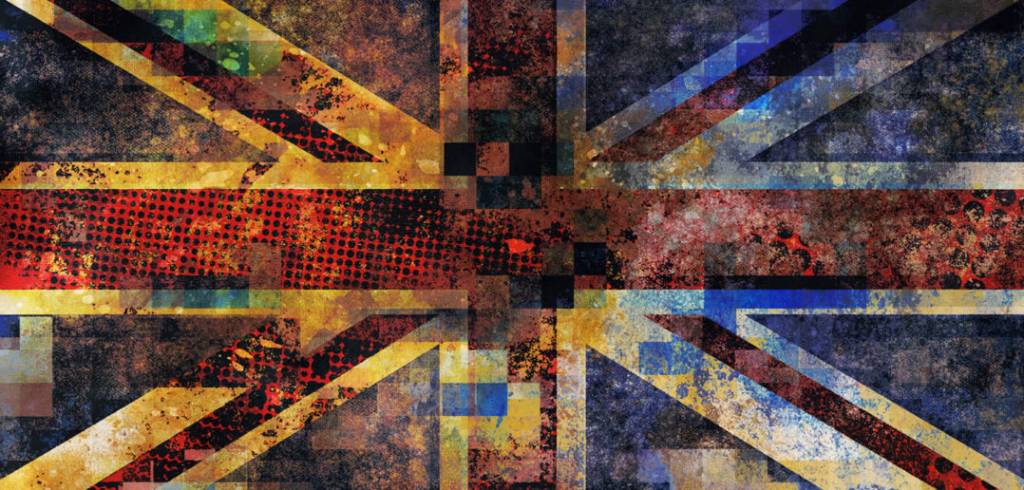 2. Tensions between Italy's currently populist leadership and the European Union can weaken the Euro
Unfortunately, the European Union's official currency isn't safe from crashing either — though it wasn't the UK's fault. Instead, the Euro's impending downfall is the result of its member country Italy; and particularly a result of the Italian populist government whose desire to go back to using the lira set a dangerous precedent.
Since Italy is an original member of the European Union, any anti-Euro sentiment that its current leaders boldly proclaim in public would inevitably cause the said currency to plunge. So even if you decided to stay away from buying GBP as a result of a looming Brexit no-deal, you shouldn't purchase Euros right now either. Instead, exchange any Euros you might have for US dollars so that you can turn a potential currency crisis into an investment opportunity for you.
3. The continued strengthening of the US economy caused the dollar to achieve a 16-month high
While things aren't great for both GBP and EUR, the US dollar reflects the exact opposite. The dollar index which pits the USD against six other foreign currencies (namely, the previously mentioned GBP and EUR, JPY or Japanese yen, CAD or Canadian dollar, SEK or Swedish krona, and CHF or Swiss Franc) recently hit 97.12, its highest since June 2017. This 16-month high is the result of the Federal Reserve raising interest rates that can spur foreign investors to spend more US dollars on American soil, thus allowing for its economy to strengthen further.
Even amidst a global trade war, the USD seems to be faring quite well. The trade actions of President Trump have positioned the US dollar as a safe and sound investment and has resulted in increased preferences for the greenback over other riskier currencies.
With this in mind, it's a wise decision to stick to building your USD assets, regardless if you buy or sell them against all other foreign currencies as a forex trader.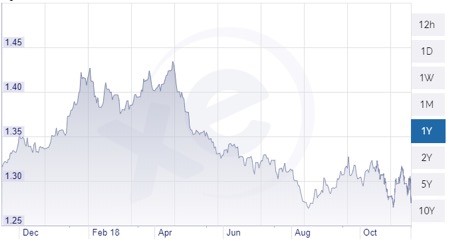 Get a Broker Who Will Keep You Updated with the Latest Forex Trends
Note that the forex trends in 2018 listed above only serve as a guide as to how certain foreign currencies currently fare. It's always best to consult a broker first before doing forex trading for the day. However, with more than a thousand active forex brokers out there, you'll want to either read the review here or scour the Internet for other reviews of equally reputable ones until you've chosen one who can keep you up to speed with the latest news about which foreign currencies to trade.
Conclusion
Foreign currency exchange rates continuously fluctuate. That's why you should monitor forex news with an eagle eye for even the slightest up- or downtick in foreign currency exchange rates that can affect your trading prospects. But if you don't have the luxury of time to sift through dozens of news reports put out by legitimate on- and offline sources, you can follow the above-listed forex trends in 2018 instead so that you can adjust any trading strategies you previously formulated with your broker of choice accordingly.