FCI has just published its Annual Review – a globally recognised publication in the world of factoring and receivables finance.
The publication includes the final statistics for the industry – which this year show a 6.5% drop in volume compared to last year – as well as the highly respected Global Industry Annual Report (GIAR).
Peter Mulroy, secretary-general of FCI, said the review highlights the major challenges and opportunities facing the industry: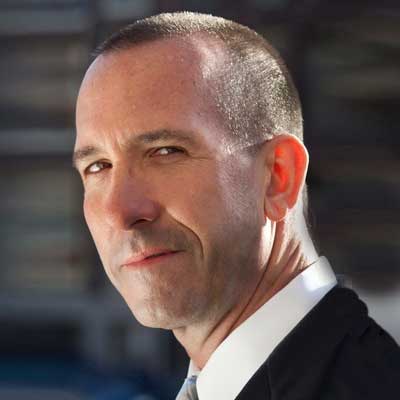 "2020 was a very challenging year for FCI members and the receivables finance industry in general.
"We entered the new year with the lingering effects of the trade war, major geopolitical issues, and the finalisation of Brexit.
"However, the most significant event, COVID-19, brought destabilising forces impacting all areas of the business.
"The industry declined in volume in 2020 by 6.5%, over five times more than the only other decline that occurred in 2009, representing the biggest drop in factoring business ever recorded.
"Dilution, fraud, and credit risk increased, and cash flows were severely affected, especially in the first half 2020.
"Despite these challenges, the industry got through the worst of it, as we can see from the significant turnaround in the 1H2021, especially in the developed markets.
"And technology was an incredible enabler of this progress. The Annual Review provides a great in-depth understanding of what transpired during this epic year!"
In this year's edition, FCI has a special round-table discussion moderated by John Beaney (director at HSBC GTRF), which discusses with senior executives around the world (Brendan du Preez, group head of supply chain and working capital finance at Standard Bank, South Africa; Eric Lu, senior vice president at CTBC Bank, Taiwan; Maria Luisa Muñoz, head of transaction banking at Bancolombia; and Roberto Weckop, director and head of international business at Deutsche Factoring Bank in Germany) the relevance of factoring in times of crisis and how it's playing a critical role through providing liquidity, supporting adaption of supply chains, and managing risk.
The panel also shared their digital transformation experience and their thoughts on both the importance of innovation and industry standards.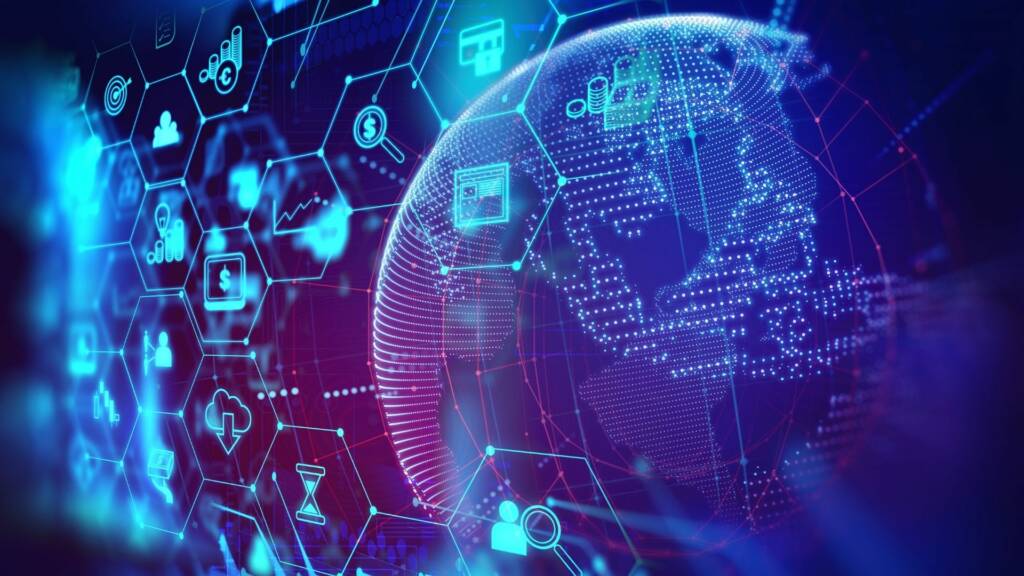 The publication also profiles each region with updates, challenges, and their 2021 outlook presented by the FCI Regional Directors (Nassourou Aminou, Alberto Wyderka, Mr Lin Hui, Thompson Lui and Mrs Betül Kurtulus) and EU Federation Chair Françoise Palle-Guillabert.
Aysen Çetintas, director of education at FCI, highlights the importance of education in such challenging times.
FCI offers a globally recognised learning platform, FCI Academy, that provides students with certifications in factoring and receivables finance.
The Academy has recently opened its virtual doors and unveiled its online curricula of the Certificate Programmes and the Specialised Online Courses to all industry stakeholders.
Patrick de Villepin, chairman of FCI, said: "We all expect that 2021 will be better than 2020, albeit with some credit challenges possibly later in the year.
"We are already beginning to see a surge in domestic factoring as reported by our members in North America, Europe, and China, and according to our latest international factoring figures, the volume has surged, growing nearly double-digit.
"However, we are still not out of the woods. But as the global economy returns to some normalcy, global trade will recover. Let's be prepared for this."
You may download the annual review here https://fci.nl/media/28475/download or read it online https://online.fliphtml5.com/uzvev/oinx/#p=1