FCI Academy has announced the opening of its certificate programmes and specialised online courses to all industry stakeholders.
The most complete education programme on Factoring & Receivables Finance, FCI Academy is providing a wide range of globally recognised and accredited educational offerings that aim to support personal, corporate and market development globally.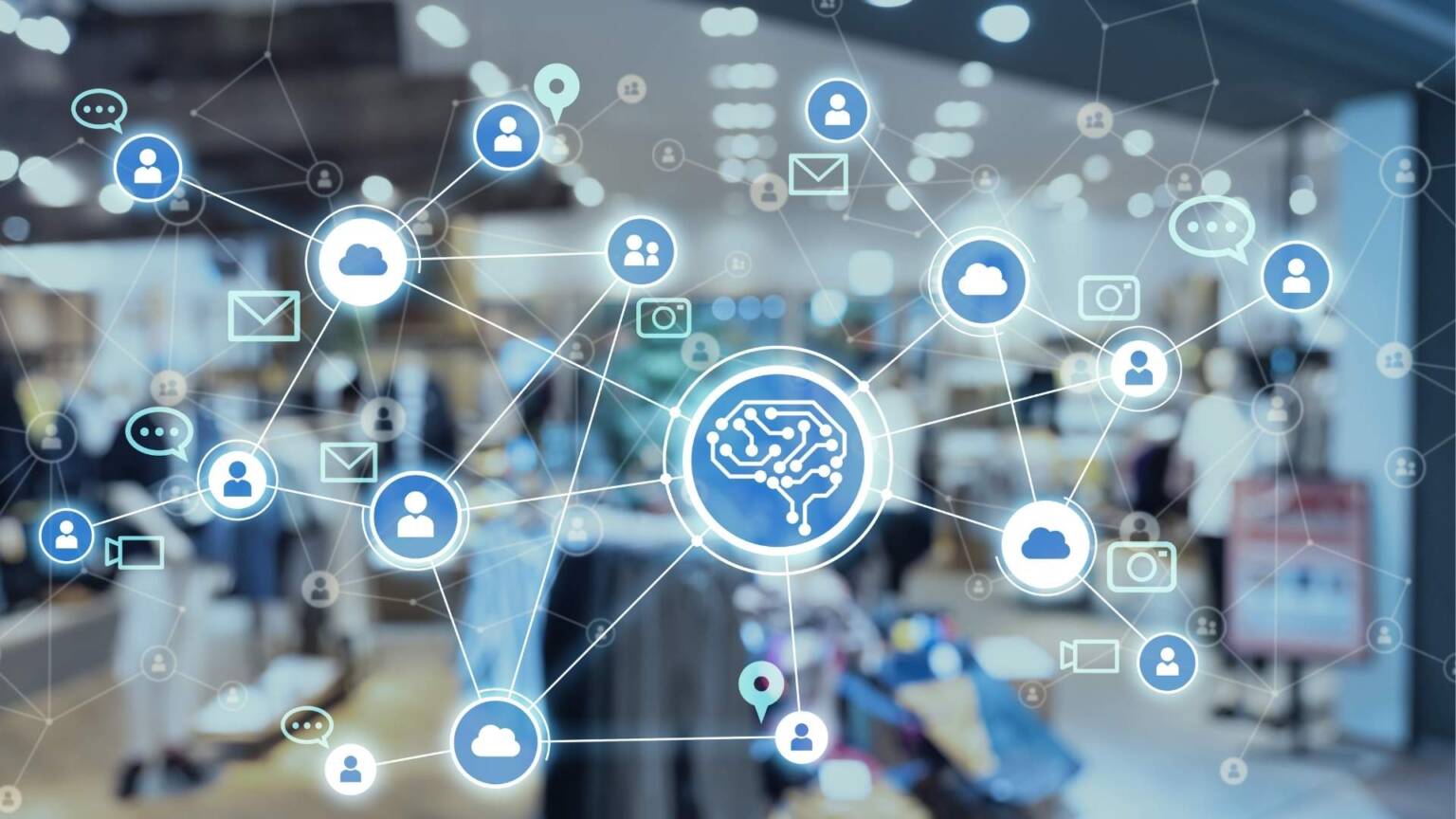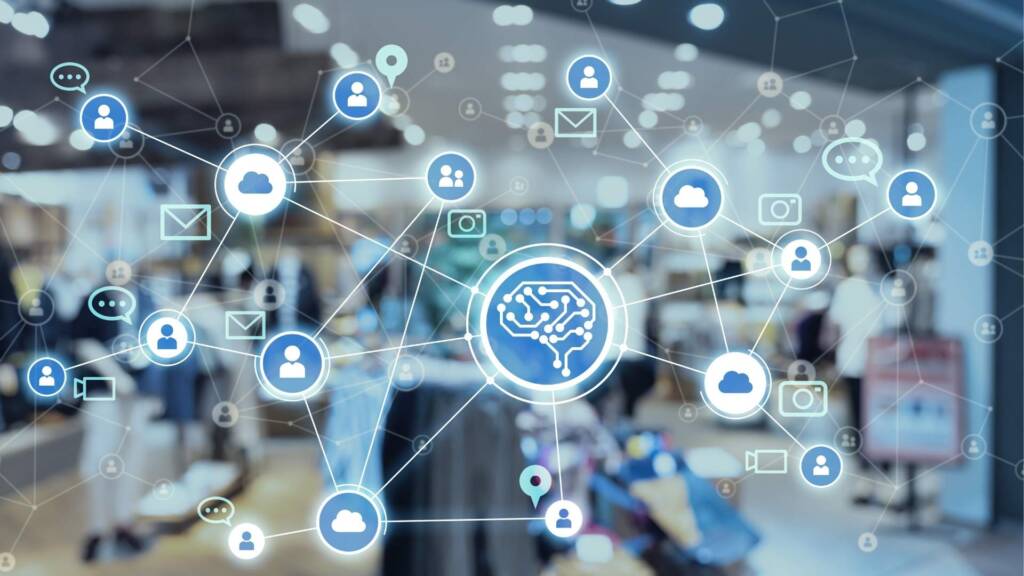 Until now, most of its courses, apart from the 'Introduction to Factoring and Receivables Finance' and the 'Fundamentals on Domestic and International Factoring', were only available to FCI members.
FCI Academy's specialised online courses have been designed for those who wish to receive short and targeted education on particular topics in factoring and receivables finance.
These include the 'Pre-sales and Seller On-Boarding in Factoring Course', the 'Seller and Marketing Factoring Course', the 'Legal Course', 'Seller Selection and Control Course', 'Buyer Risk Control Course', and the 'Dispute Prevention Handling Course'.
The content is applicable for domestic and international factoring and receivables finance.
FCI Academy Certificate Programmes aim at enriching knowledge in specialised subjects, and developing the skills of professionals involved in Legal, Risk Management, and Sales and Marketing functions through a combination of selected courses.
The Certificate of Sales & Marketing in Receivables Finance enhances students' selling and marketing skills with a detailed focus on promoting Factoring and Receivables Finance.
The Certificate of Legal Aspects in Receivables Finance allows the student to learn the necessary legal knowledge on the FCI Two-Factor System, with a special focus on the General Rules for International Factoring (GRIF).
The Certificate of Risk Management in Receivables Finance helps the student to develop the necessary skills to manage and mitigate risks to form the basis for sustainable business growth.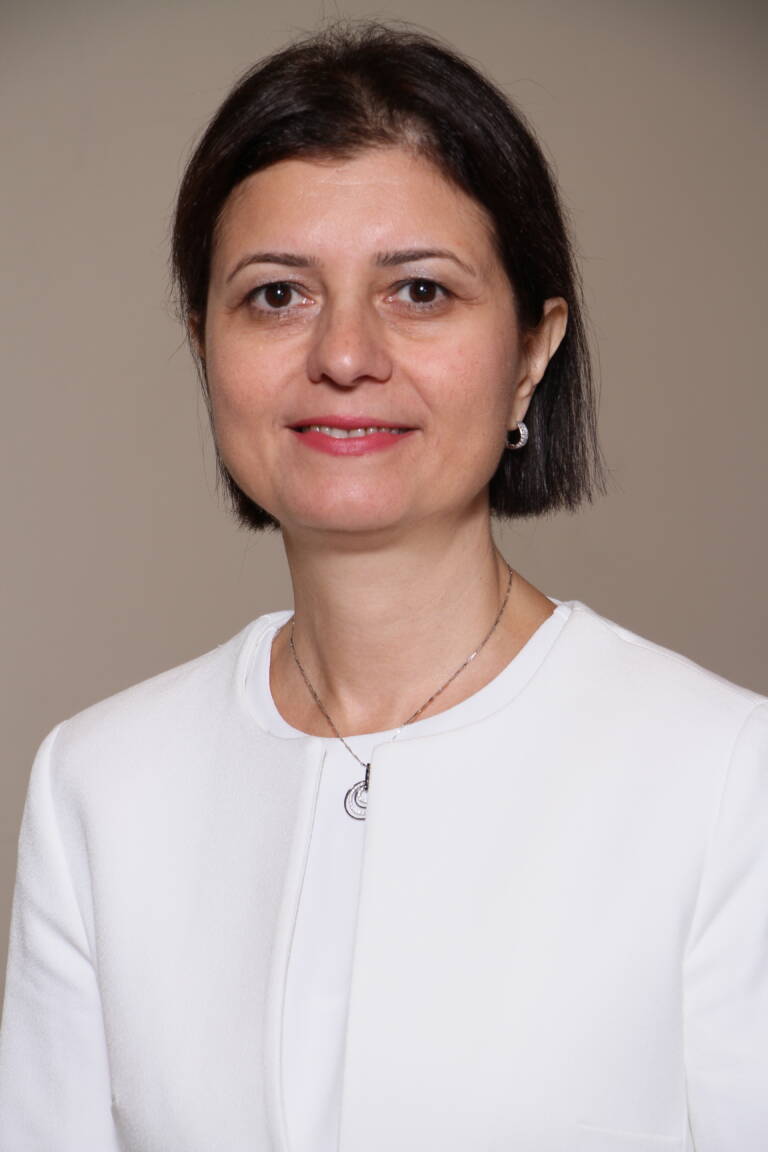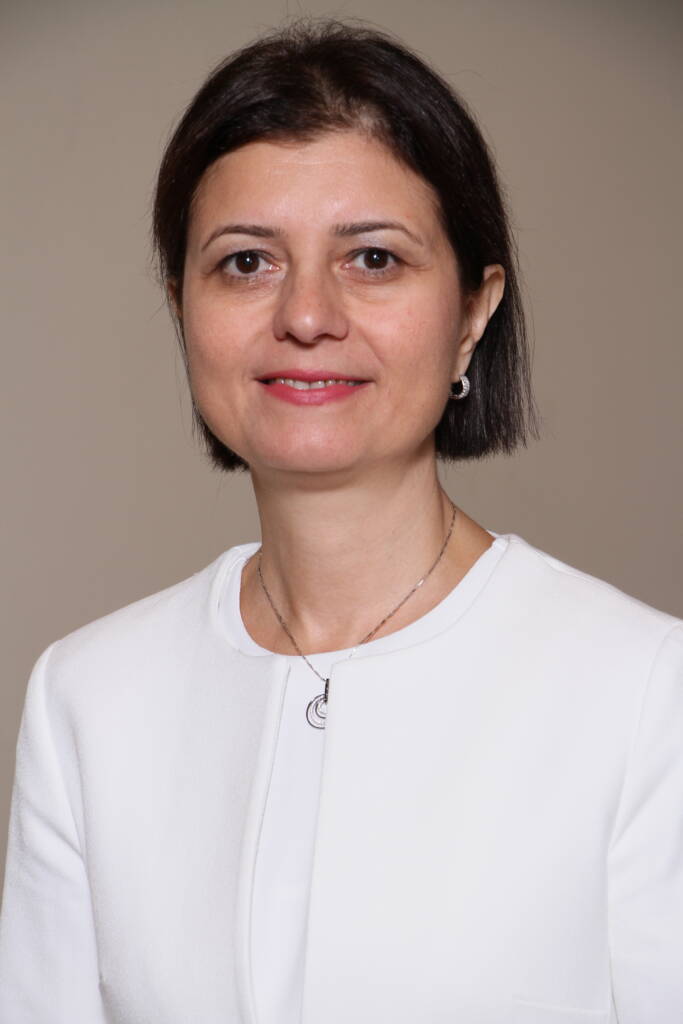 Commenting on the recent opening of the courses to all players in the industry, Mrs. Aysen Cetintas, education director at FCI, said:
"With more than 50 years' accumulated knowledge, FCI Academy aims to further develop the capacity-building of the industry. Now more than ever, we recognise that education is a key element for the future development of the factoring and receivables finance industry. Offering more courses to all stakeholders will, I hope, help the markets develop faster, but will also limit risks such as fraud. At FCI Academy, our overarching objective is to provide high-quality learning on Factoring and Receivables Finance to the Global Financial and Trade Community."
About FCI
FCI is the Global Representative Body for Factoring and Financing of Open Account Domestic and International Trade Receivables.
Founded in 1968 as a non-profit global association, FCI has close to 400 member companies in more than 90 countries.
FCI offers a unique network for cooperation in cross-border factoring. Member transactions represent nearly 60% of the world's international correspondent factoring volume, driven by FCI's three major focus areas:
CONNECT – FCI's business network supports cross-border factoring activities through which its members cooperate as export and import factors.
EDUCATE – FCI promotes and develops best practices in both domestic and international factoring and related Open Account Finance products under FCI Academy umbrella.
INFLUENCE – FCI promotes and defends the Industry with stakeholders and policymakers worldwide.