FCI Academy, the education arm of FCI, has launched a new e-learning course on Supply Chain Finance and Reverse Factoring.
As the latest addition to FCI Academy's six online modules, the course aims to help businesses improve their working capital, build stronger supplier relationships, and reduce supply chain risk.
Covering all aspects of the trade cycle, FCI said the course will equip students with an understanding of physical, financial, and information supply chains, and how they tie into reverse factoring.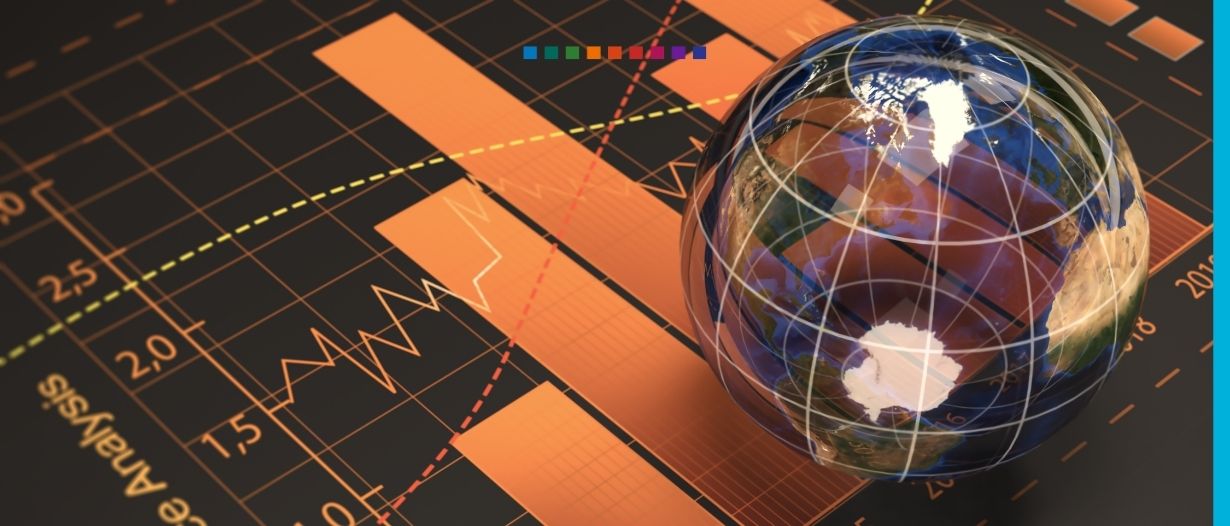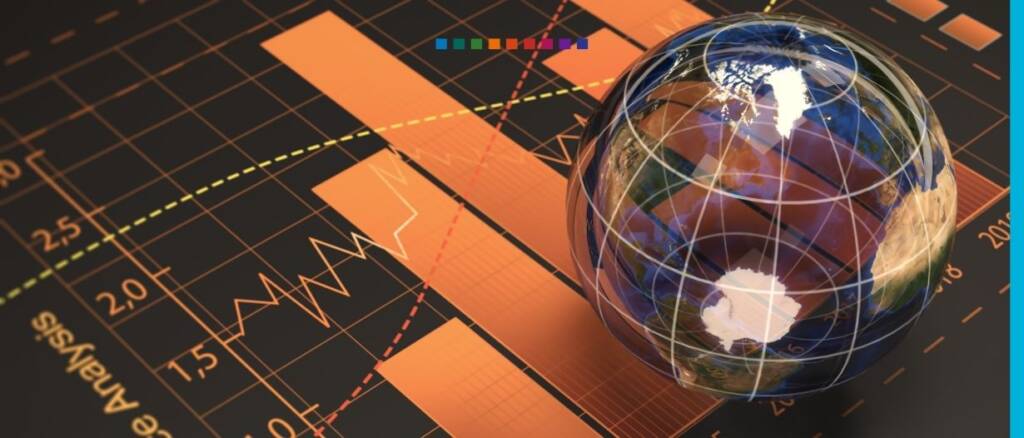 As such, students will understand the nature of the buyer in a trade transaction – their requirements, responsibilities, and challenges – and will learn how to establish reverse factoring deals.
They will also master the supplier onboarding process and learn about the role of factoring organisations. 
In addition, the course offers advanced learning for those who incorporate FCI's Purchase Order Management Service and FCIreverse tools.
FCI Chairwoman Daniela Bonzanini, who led the FCI Education Committee in the creation and development of the course, said: "We are delighted to launch this Supply Chain Finance and Reverse Factoring course through the FCI Academy learning management system, supported by Moodle.
"This is the only trade finance certification for professionals who want to establish their understanding of international supply chain financing and reverse factoring procedures and advance their careers."
In terms of format, the course contains interactive tools, explainer videos, case studies, and questionnaires to test students' knowledge and enhance the learning experience.
The course will be launched early next year, but registrations are already open. Readers can check the FCI website for early registration offers.