Estimated reading time: 5 minutes
Today's fashion industry is in need of its very own digital silk road that can revolutionise its global trade with speed, reliance and efficiency.
Its current state of dynamic trade growth is similar to ancient trade prior to the introduction of the silk road, where traders found it hard to source suppliers, production was costly/complex, and the whole process lacked transparency. However, once the silk road was established in the East, trade became more streamlined.
The use of a digital platform to conduct trade in a seamless manner would promote a higher level of efficiency and circularity within the current, ever-growing fashion industry. This would not only benefit brands seeking to streamline their trade, but it will also help push sustainability within the value chain, leading to better business practices that adhere to global needs.
Seamless Source has developed our own platform, giving circularity, transparency and efficiency to the fashion value chain.
We aim to support fashion businesses overcome existing challenges through an automated omnichannel sourcing platform, integrating order management tools to help fashion companies build a faster, more circular and more responsible value chain.
The company hosts find reliable, responsible and sustainable value chain partners from all over the globe and helps fashion brands find the perfect partner to suit their brand requirements.
The process is simple. Brands can conduct every stage of production through the platform, which includes the designing of the product, material finalisation, sample making, production, delivery and recycling for circularity.
Seamless Source also provides brands and consumers with a fully transparent view of where their products were made. This innovation, the '360 Trace' is a Digital Product Passport (DPP) linked to the product from concept, delivery to recycling via a QR code or RFID tag.
While this helps promote transparency and insight into production, it also allows brands to future-proof their value chain by helping them align with up-and-coming industry regulations.
During my journey in the fashion industry, I have seen that the fashion value chains always suffer from a set of problems related to unreliable suppliers, complex networks, costly operations, time-consuming follow-ups, less sustainable ethics and limited transparency.
The platform is catered towards companies in all stages of life, even helping SMEs in fashion find reliable, responsible and sustainable suppliers for the growth of their budding business. This is considered a crucial function, as many fashion SMEs lack the networks or connections to find the right suppliers, which often severely hinders their growth.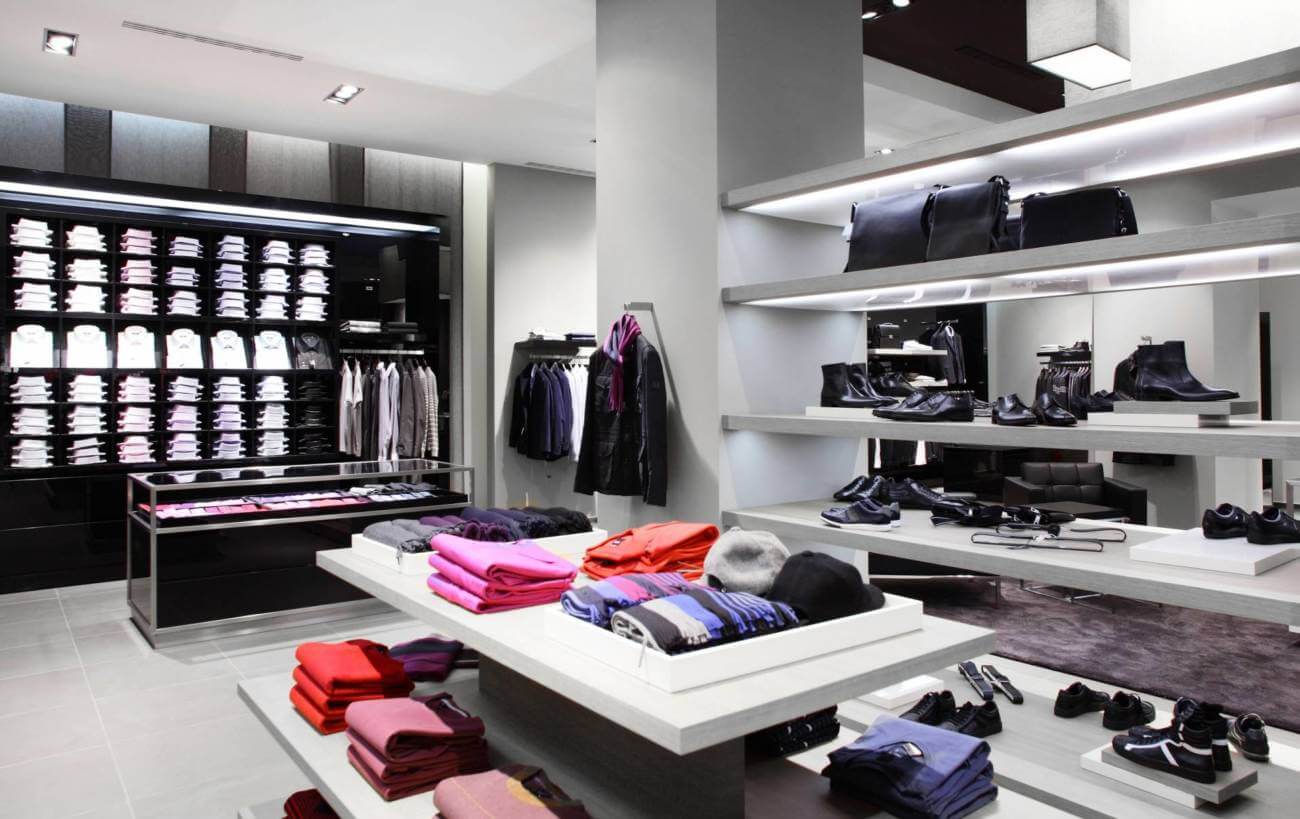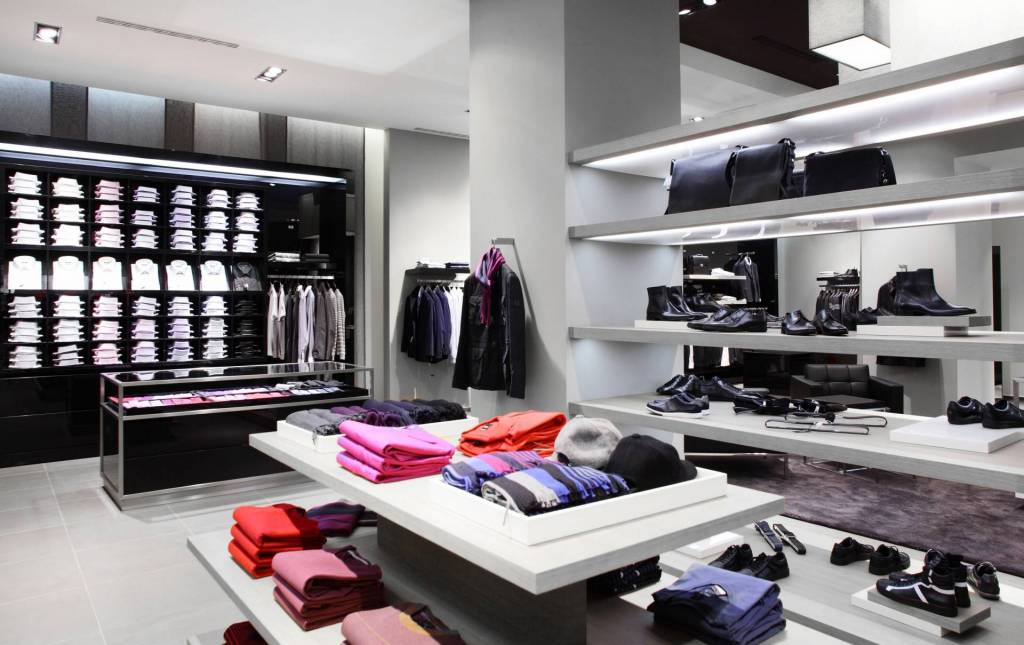 ESG considerations
In order to ensure the highest quality, suppliers are assigned a social, environmental, and reliability-based score through the company's proprietary scoring system. Suppliers with a high score will be favoured by the algorithm, which will then in turn receive more order requests to incentivise them to be a more socially responsible fashion ecosystem.
Other benefits include better communication and order tracking, which can be overly complicated and costly for many fashion SMEs. The platform's inbuilt order management tool can reduce costs and improve efficiency while allowing these fashion companies to track their orders in one place.
The platform also provides essential transparency between the brands and their suppliers, allowing them to overcome barriers within the supply chain while keeping it seamless. The company's digital supply chain allows brands to increase their overall transparency into a product journey up to 100%, while the blockchain technology behind the tracking system provides an additional layer of trust and security.
One of Seamless Source's major goals is to promote a circular fashion model within the industry, and its product passport is geared to do just that. This emphasis on collecting, reusing and repairing clothing can ensure more environmentally conscious behaviour from the industry while reducing the negative impact caused by fast fashion.
Once registered, brands receive a dedicated account manager who will provide the necessary support for order management, while also matching them with Seamless Source-approved suppliers. This will not only save brands time and money but will also reduce risks and manage orders a lot more efficiently.
The account manager assigned to each brand will be equipped with industry experience and will be responsible to help these brands select sustainable and ethical suppliers, who will then be filtered by location, minimum/maximum order quantity, and material availability; among other facts.
Meanwhile, the platform can be used to communicate, share tech packs, receive quotes, request samples and manage production from design to delivery, while also tracking all the actions taking place within the supply chain.
Plan for the future
Our ultimate goal is to build a digitised and circular fashion value chain around the world. Moving towards a digital world can connect value chain partners and increase transparency, leading to increased accountability throughout the process.
This accountability will eventually lead to ESG goals and a more circular fashion industry. Accountability via transparency is the only way to achieve a better, more circular global fashion industry.
It is highly unlikely that multiple governments around the world agree upon one set of regulations for apparel, leaving transparency as the best solution for a better fashion. Just one value chain partner alone cannot make a massive difference, need collective action from all the value chain partners is needed.
Especially consumers, who should have the ability to see how their products were made in order to make informed purchasing decisions while taking responsibility for the end-of-life recycling stage.
To have a global impact, this movement of transparency and circular fashion has to be adopted by mainstream apparel. Through a digitally connected and accountable value chain, Seamless Source can reward value chain partners for complying with ESG goals or achieving circularity.
These rewards can come in different shapes and sizes based on the value chain partner, and for suppliers, it can mean better margins where they can further invest in achieving more ESG goals.
Furthermore, brands gain an added competitive advantage; all the while promoting a more circular fashion system that saves resources and benefits both the industry and the planet.