On Wednesday 5th February, Leumi UK – the London-based subsidiary of Israel's leading international bank – and LeumiTech, Leumi Group's technology banking practice hosted a joint tech-focused discussion, bringing together influential figures from the technology industry – including senior representatives from Google, Facebook and Amazon – to engage in an open discussion on the state of the tech landscape in 2020. TFG heard from Gil Karni, Leumi UK's CEO.
Many industries were impacted by Brexit, but the tech industry has thrived – with investment into the UK tech sector reaching a new record of £10 billion in 2019

Gil Karni, CEO at Leumi UK
In his opening speech, Gil Karni, CEO at Leumi UK, explained the important role the tech sector has to play in the UK: "Many industries were impacted by Brexit, but the tech industry has thrived – with investment into the UK tech sector reaching a new record of £10 billion in 2019 – demonstrating that the UK is the best place to be for the tech industry, and Bank Leumi is here to support this growth by providing expertise and willingness to support and facilitate the right companies".
The talk was held by Yifat Oron, CEO of LeumiTech – a prolific figure in the industry, with over 25 years' experience working in tech, venture capital, banking and consulting – with discussions centred on the trends and challenges that are shaping the ever-changing tech ecosystem.
Here are the four top trends Oron predicts for 2020:
1. Everything is being 'Amazoned'
In terms of online retail, Amazon is a monster, and competitors are not even close to it. Is Amazon getting too big? Its unprecedented expansion into other domains – such as food and pharma – has led to collaborations between smaller competitors, but so far, nothing has come close to beating the colossal corporate.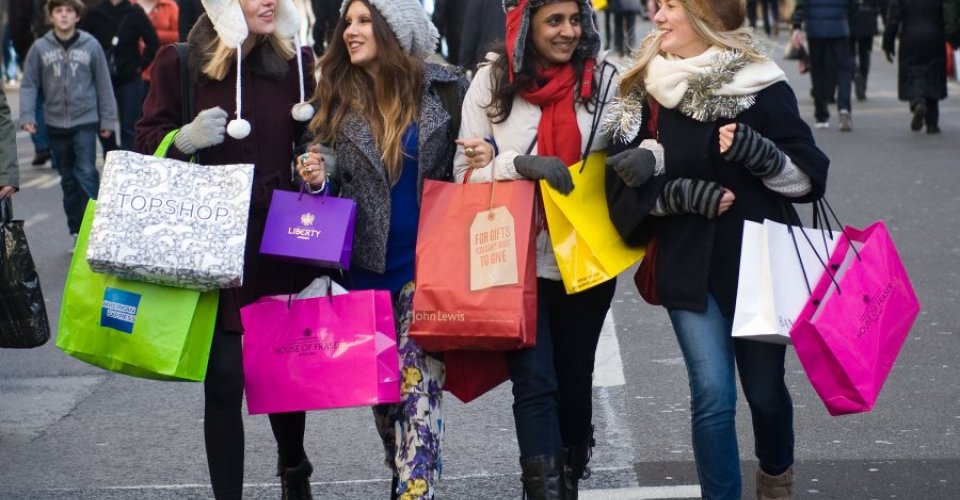 2. The high street needs to innovate to survive
Will physical retail die or evolve? One thing is for sure – plenty of stores are closing down, signalling that everything is moving to the Internet. However, we see retail giants looking for technologies to innovate their physical stores, in order to enhance customers' shopping experience and create a smarter environment that will lead to fewer employees working on the floor.
3. The spotlight is on Artificial Intelligence
Cyber is a hot topic – for instance, Israel as a nation decided that cyber should be a key market and it has become one of the leading nations in terms of exports of cyber products in the world. The next trend to look at? Artificial Intelligence (AI). As an infrastructure-type technology, AI for healthcare, for example, could use complex algorithms and software to analyse complicated data, minimising human input. Certainly, AI is where the spotlight is shining.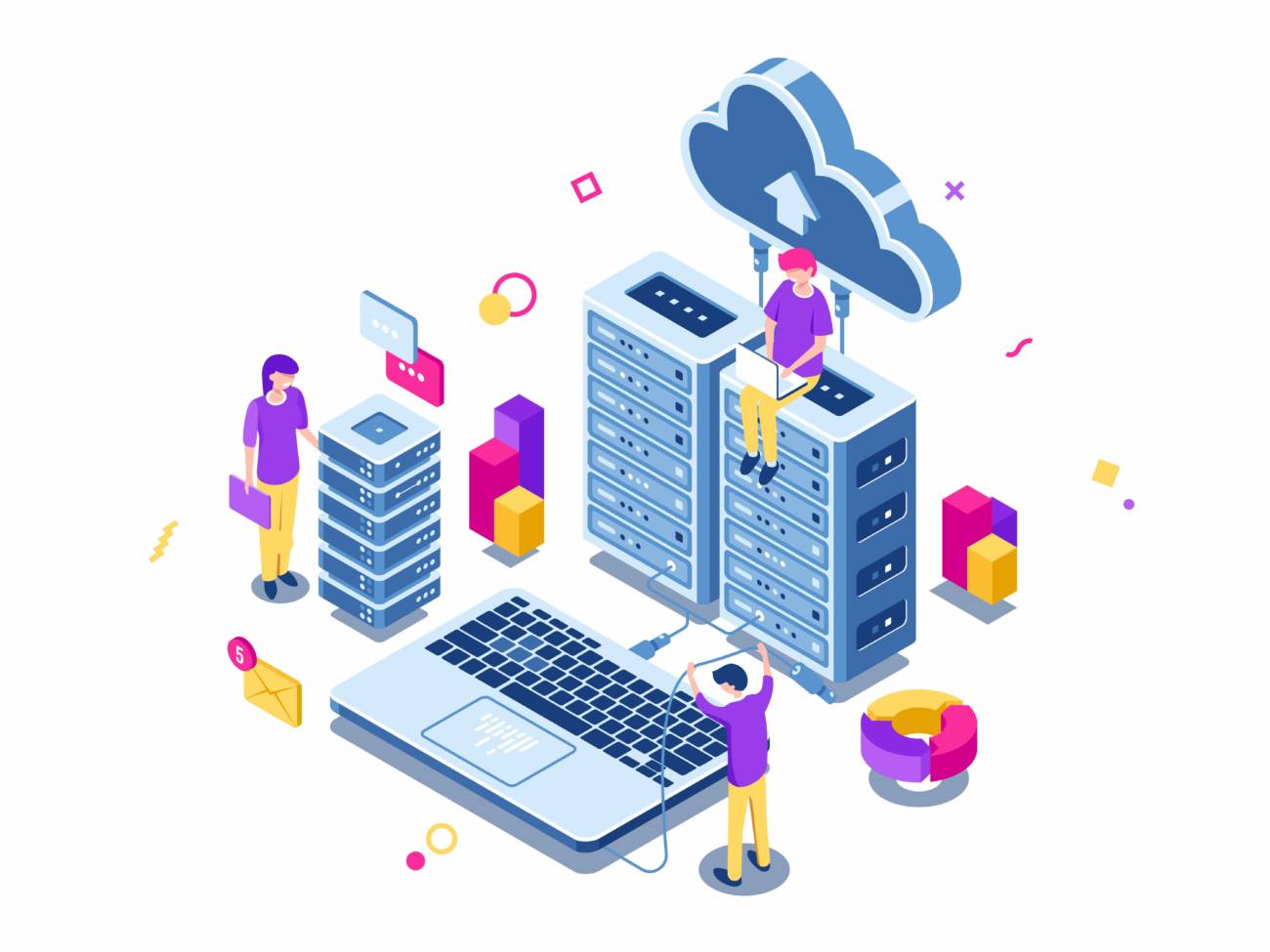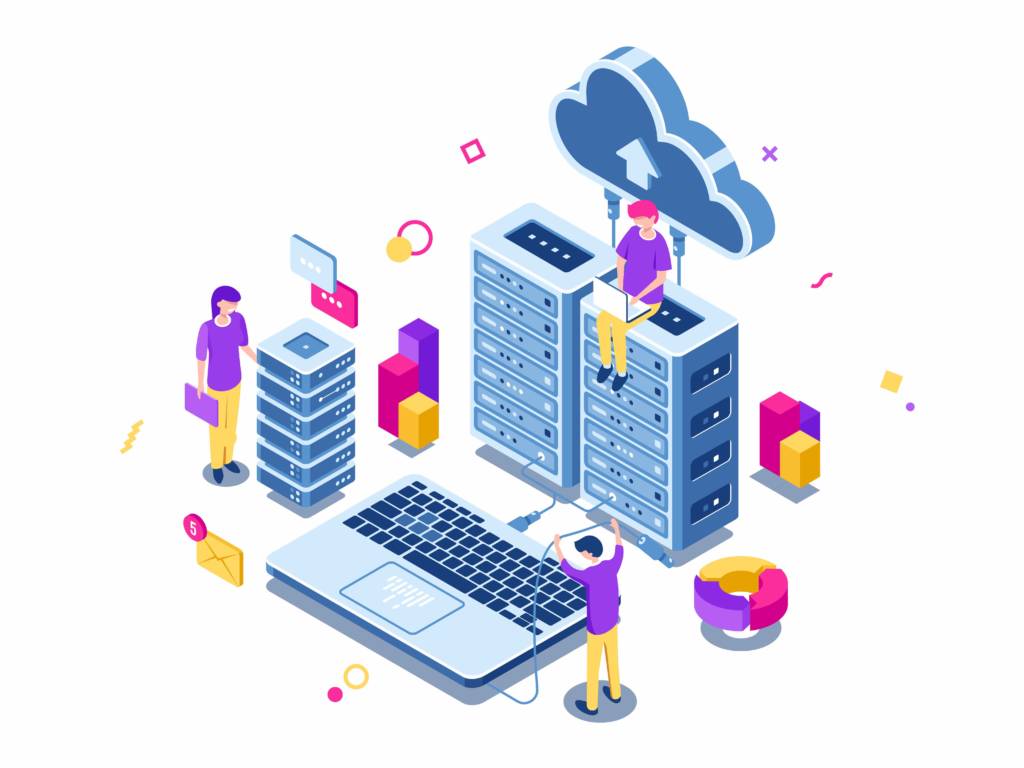 4. Stars are aligned for digital health
Digital health is, in one word – huge; two words – very big, but there is always the question of what comes first. The technology, which is ready, or the market's requirements? This is clearly an area that needs to be addressed, and tech players have spotted this and are investing a huge amount to meet the growing needs.
Ending the discussion on a high note, Yifat expressed optimism about the technology industry outlook in 2020 and beyond: "Every business around the world needs some sort of technology to survive, whether it's banks, retail stores, real estate or consulting companies. Why? Because tech is where all the money is. Smart businesses realise that this is a sector that they need to be looking at carefully, so moving forwards into 2020, technology will continue to blossom globally and remain resilient towards any upcoming challenges".