Earlier this week, Ripple announced that Euro Exim Bank, a specialised UK-based trade institution, was the first bank to publically announce that it will be using Ripple's XRP cryptocurrency to facilitate cross-border transactions.
Euro Exim Bank partner with Ripple to facilitate cross-border payments for trade finance customers
Euro Exim Bank have announced that they will be using Ripple's xCurrent and xRapid products to help customers source liquidity for cross border trade and to facilitate payments. Ripple's platforms offer both cost efficiencies and quicker processing times, allowing more convenient settlement of transactions for fintech companies and global corporates.
Euro Exim Bank are prominent in the issuance and the relay of Letters of Credit, including Express Letters of Credit, Standby Letters of Credit and Bank Guarantees.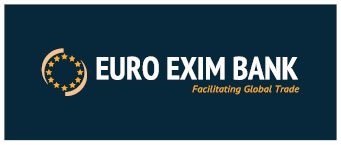 "Working collaboratively with Ripple and selected counterparts, we have designed, tested and are implementing both xCurrent and xRapid in record time, and we look forward to the benefits these will bring our customers" said Kaushik Punjani, Director, Euro Exim Bank.
Correspondent banking is going through significant changes, to meet the demands of customers who are looking to move away from inefficient and costly legacy banking systems. Blockchain payment solutions such as xCurrent and xRapid are helping customers to access on-demand liquidity and efficient cross-border payments without the need for pre-funded accounts in multiple jurisdictions.
Ripple's Payment Network, RippleNet, is the payment engine which its enterprises use to facilitate cross-border payments on behalf of customers. Using the XRP asset as liquidity, the platform can bypass challenges around pre-funded accounts in the destination currencies. On Tuesday, Ripple announced that the following institutions have signed up for RippleNet, bringing the total number of partners to 200:
"In 2018, nearly 100 financial institutions joined RippleNet. We also saw a 350% increase last year in customers sending live payments, and we're beginning to see more customers flip the switch and leverage XRP for on-demand liquidity," said Brad Garlinghouse, CEO of Ripple.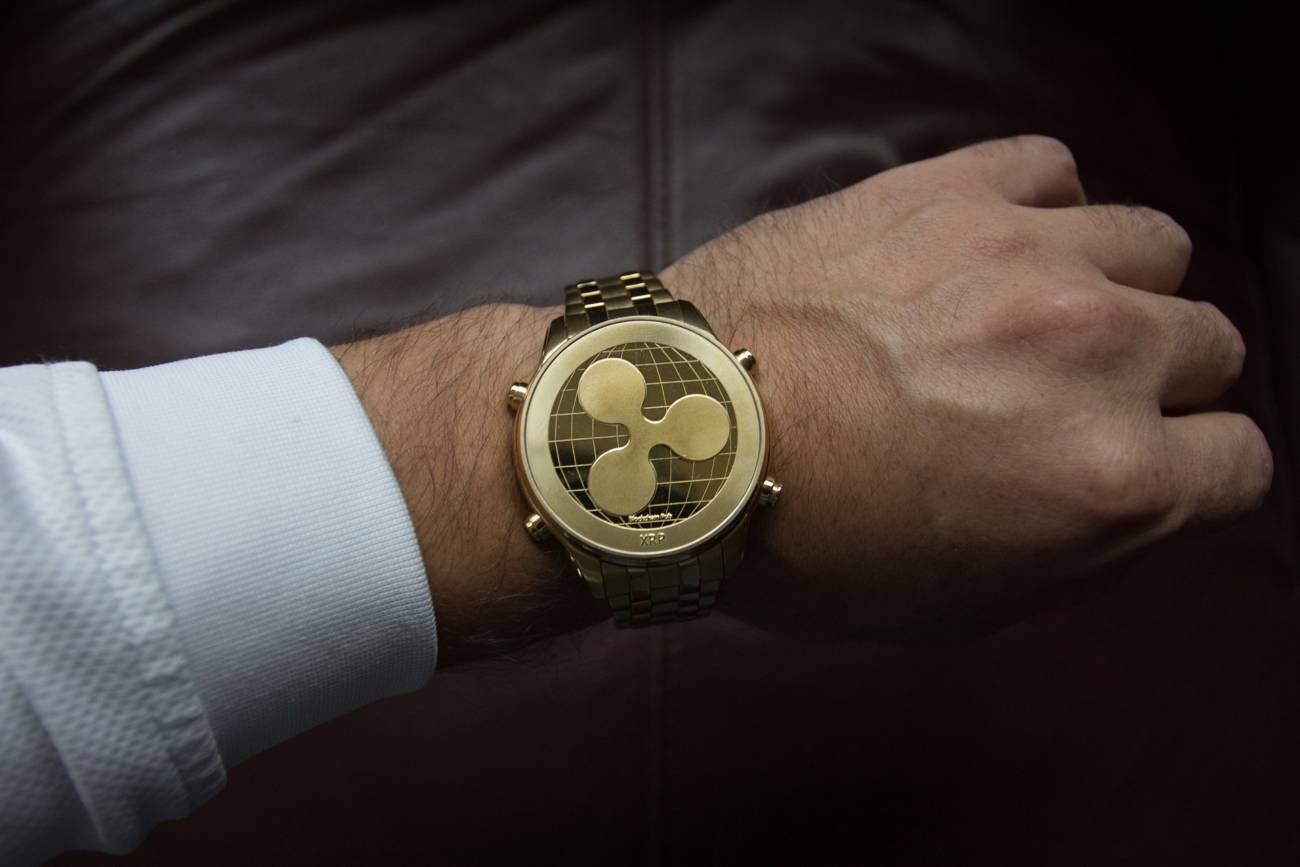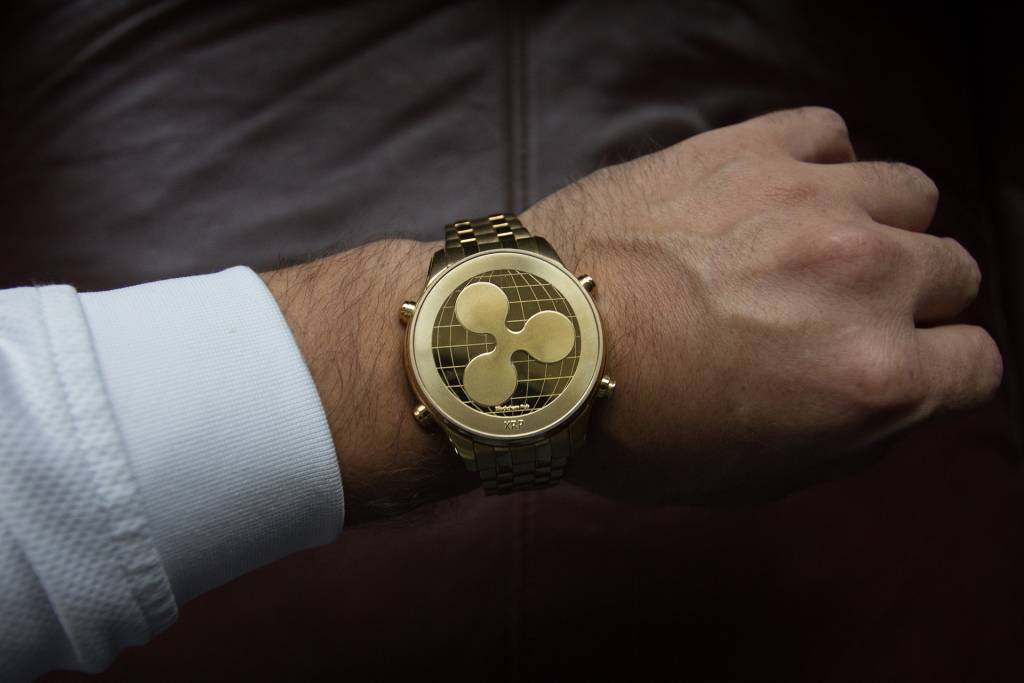 What is Ripple xRapid?
xRapid is RippleNet's digital asset which helps provide cash and liquidty on demand for cross-border international payments. Utilising XRP (the cryptocurrency Ripple) ensures that payments can be both sent and received in local currencies when transacting cross-border. It's estimated that companies using the xRapid tool can save around 40-70% versus other FX providers when sending payments overseas, as well as reducing settlement times to as little as two days.
xRapid currently has low liquidity, that is, the amount traded through exchanges is low. In order to grow this, XRP would need to be listed on as many exchanges as possible, a key priority for Ripple.
How would a payment flow work with xRapid?
Example: Cross-Border payment between the USA (USD) and Thailand (THB)
Source: Ripple
A bank might have an account with an exchange where it initiates a USD payment via the xRapid tool, so it's instantly converted from USD to XRP.
This payment amount is settled in XRP through an XRP ledger
Another liquidity provider and ripple exchange will then convert XRP into a fiat, which is then settled in a beneficiary bank or account in THB