The Eastern and Southern African Trade and Development Bank (TDB) and Etihad Credit Insurance (ECI), the UAE Federal export credit company, have, today, during a virtual ceremony, signed a Memorandum of Understanding (MoU) with the purpose of bolstering business activity and trade between the United Arab Emirates and TDB Member States.
More specifically, via the MoU, UAE-based companies will be supported in their business ventures in Eastern and Southern Africa via various financing solutions such as conventional and murabaha trade credit insurance, export credit financing, project financing, factoring, forfaiting, SME financing, LC confirmation and corporate financing.
The institutions have also agreed to exchange market intelligence and jointly organize educational events on commercial and political risks associated to cross-border trade activities in the region served by TDB and these can be addressed through solutions such as those proposed in the framework of this partnership.
"We are pleased to sign this MoU with Etihad Credit Insurance to further stimulate trade and investment in our region" says Admassu Tadesse, TDB Group MD and TDB Chief Executive. "Over the past few years, financial cooperation with our ECA partners have led to significant triple bottom-line impact in our region. We look forward to collaborating with ECI in this spirit, via enhanced trade flows between the UAE and TDB Member States."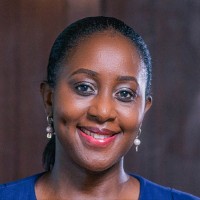 Mary Kamari, TDB Corporate Affairs and Investor Relations Executive added that "this cooperation will also be instrumental in raising awareness among the Emirati business community regarding real versus perceived risks in our region, thus encouraging further cooperation and win-win partnerships between TDB and businesses from the UAE."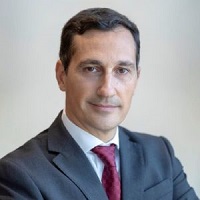 Under this partnership, Massimo Falcioni, CEO of ECI, said: "This agreement reflects the goal of ECI to help UAE exporters develop higher market share and grow their business throughout the world. It also mirrors the mandate of TDB to help give businesses in the region a competitive edge in the global arena. Both institutions share a common goal, which is to support companies to expand internationally."