The United Arab Emirates (UAE) has taken the first step towards becoming a member of the European Bank for Reconstruction and Development (EBRD). The EBRD Board of Governors' have approved its request to become a shareholder of the multilateral financial institution.
Odile Renaud-Basso President of the EBRD said: "We welcome the UAE becoming a new member of our Bank and thank our shareholders for their decision. The UAE is an important business and knowledge hub and its membership will benefit many of the economies where the EBRD invests and will open up further opportunities across our regions."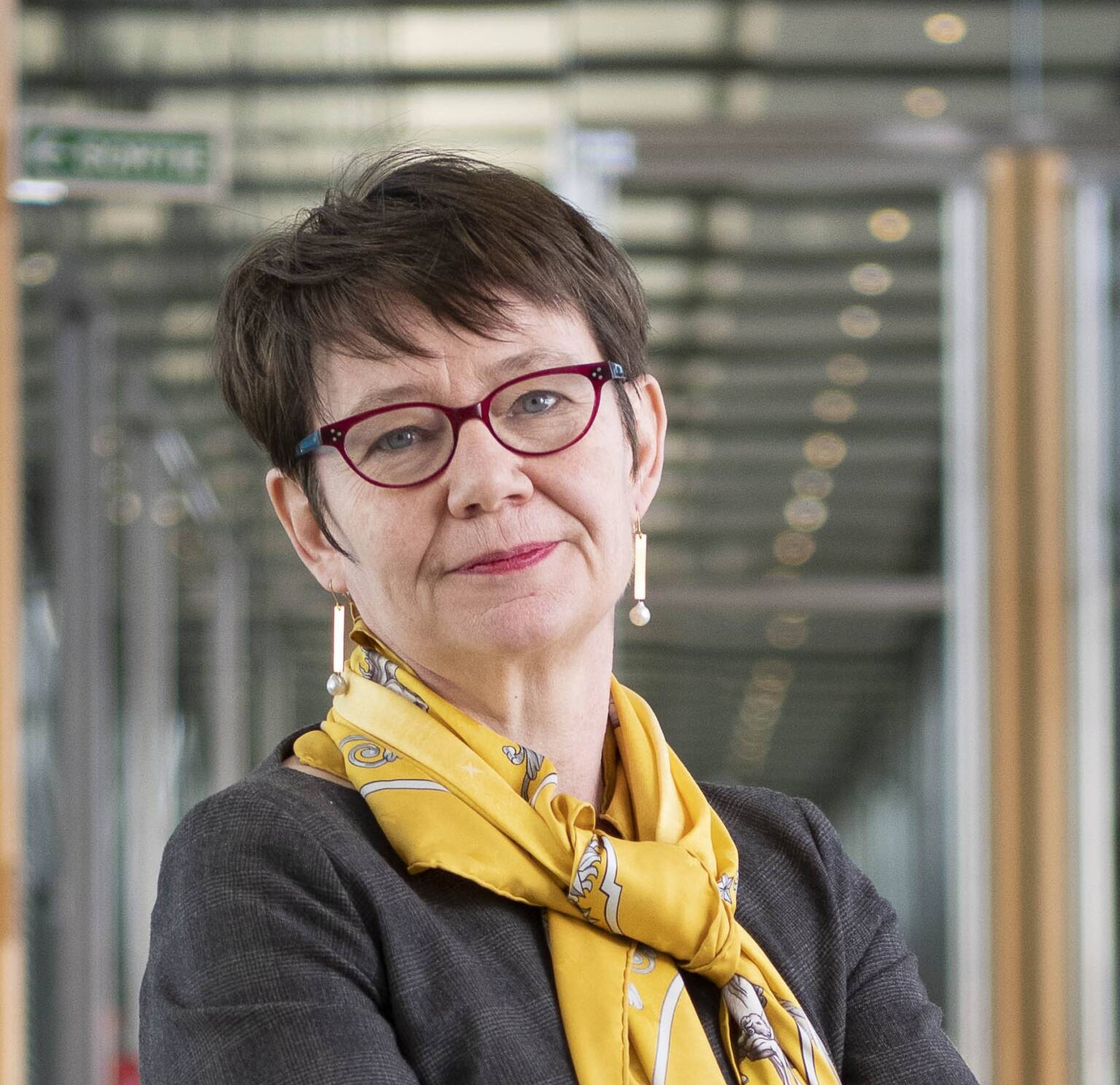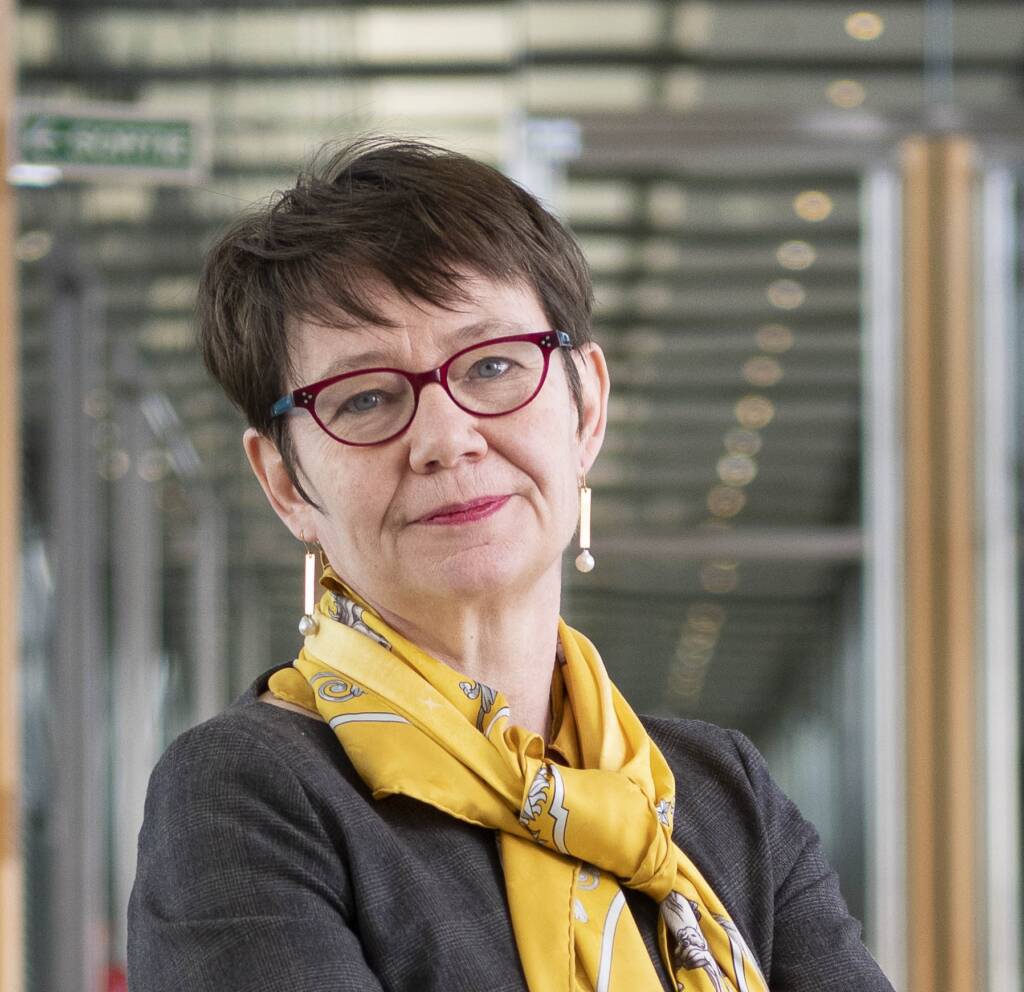 The EBRD first began investing in the southern Mediterranean and Middle East in 2011. It is currently active in Jordan, Lebanon, Morocco, Tunisia, as well as the West Bank and Gaza. Approval to the UAE follows its application in September 2020, though it still needs to complete the Bank's membership process.
The UAE Ambassador to the United Kingdom, Mansoor Abulhoul, said: "As the UAE enters its 50th year, I am delighted that we will be joining the EBRD as a member and look forward to developing a strong partnership with the Bank. The EBRD has an exceptional history in the southern and eastern Mediterranean region, and our combined strong political and business ties will make for an excellent partnership."
The Governors are the highest authority within the Bank representing its 71 shareholders, across 69 countries and two international organisations, the European Union and the European Investment Bank.