---
Meet our writer. Written by our resident freight forwarding and shipping expert. Bob Ronai→
---
Well no, we don't. Traditionally each rule has repeated all ten of the obligations for each of the seller and buyer. Most of them are identical or near-identical across each rule, and for some, the variations hang off the delivery obligation. So why not have them stated just once, and simply highlight the delivery obligation as the major differentiating point?
And why eleven rules? Interestingly FCA is the only rule which has two delivery options, so why can't this format be the case with FAS and FOB which could be just the one rule, not loaded and loaded? The same concept could be applied to all mode/s C rules of CPT and CIP, just one rule not insured or insured and similarly one for the maritime C rules CFR and CIF.
Then with the D rules DAP, DPU and DDP making them just the one with an option for unloading the goods (seller or buyer) and an option for carrying out import formalities (again seller or buyer). Then take the delivery explanation from a vague statement to more explicit explanations useful to those intimately involved every day – the sellers, buyers, transporters, bankers? Don't worry about the lawyers, they very rarely are involved.
We can but live in hope!
---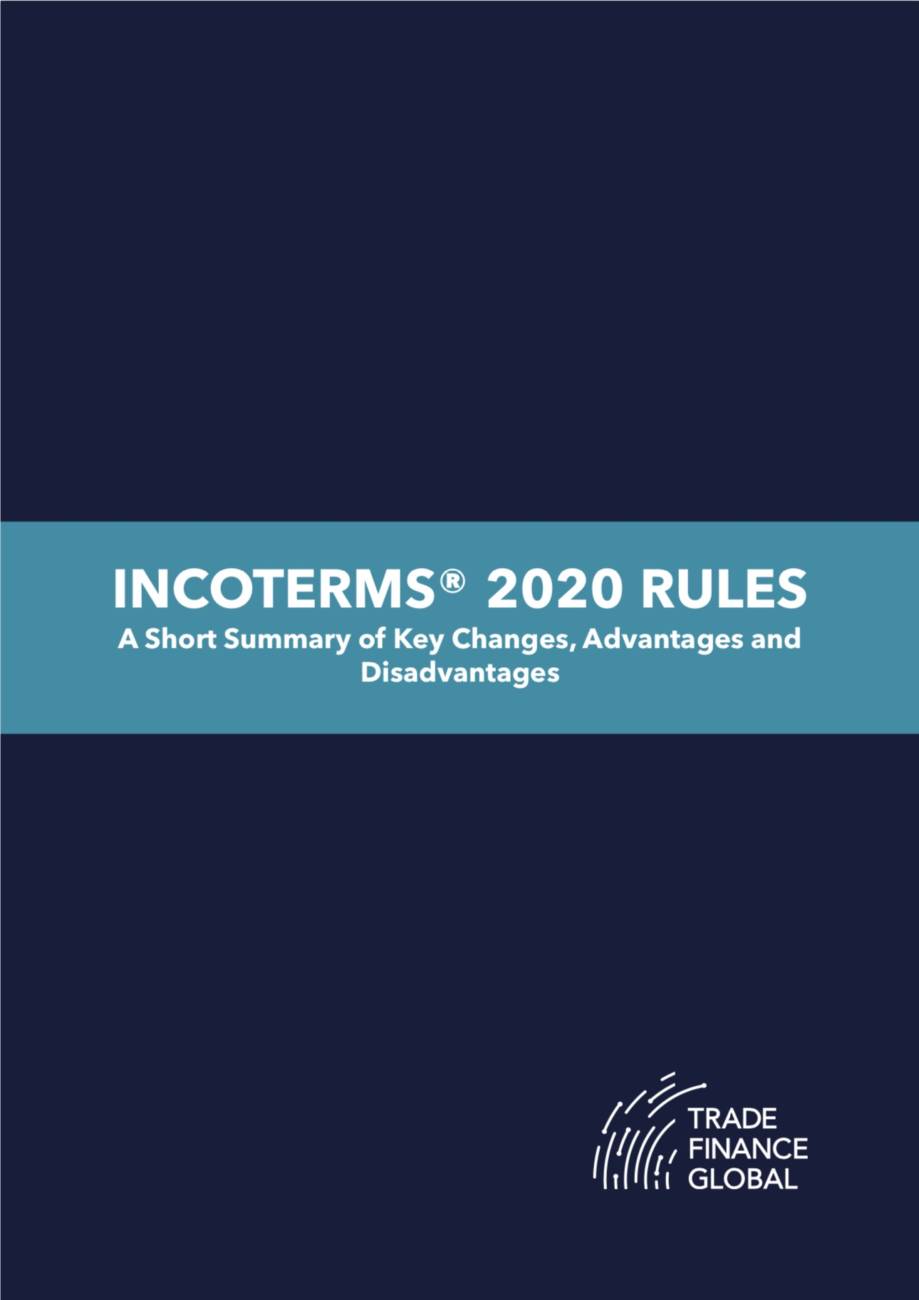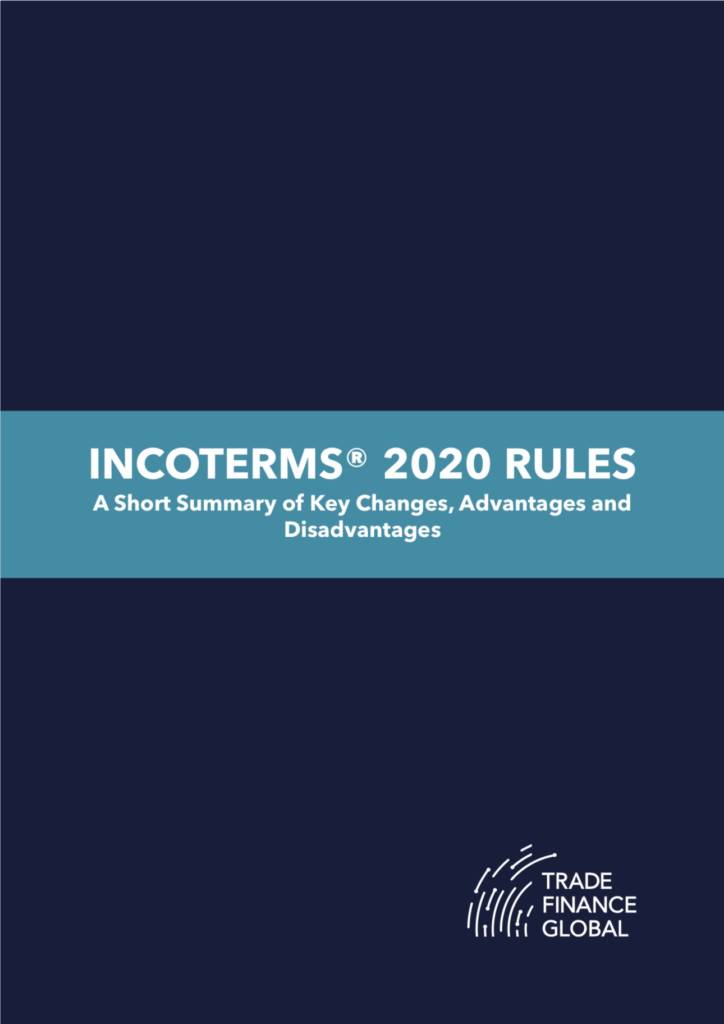 Want to find out more about Incoterms® Rules 2020?
We have summarised the 11 Incoterms which have recently been revised by the ICC Incoterms Drafting Committee for 2020.
View our Incoterms® Rules 2020 hub here with free guides, podcasts, videos and content!
---