Estimated reading time: 3 minutes
---
Meet our writer. Written by our resident freight forwarding and shipping expert. Bob Ronai→
---
The current Incoterms 2020 rules, like those in previous versions before them, are entirely devoid of any clue to assist the very people they are all about – the seller and the buyer.

Each of these three rules require delivery by the seller at a named destination place. That place can be the destination port if shipment is by sea as bulk or breakbulk; a terminal such as a container yard (CY) for FCLs, a container freight station (CFS) for LCL cargo, an airline's warehouse or forwarder's warehouse for airfreight, a truck depot for trucking, a rail terminal for rail; or it can be the buyer's named place of destination which might be their premises or somewhere else that they want the goods delivered.

In all cases, the seller must contract for carriage to that place of delivery at their cost and bear the risk until delivery is completed. In DAP and DDP the seller delivers not unloaded, whereas in DPU the seller delivers unloaded. In DAP and DPU the buyer import clears, in DDP the seller import clears.

Can each of these three rules function for each of the modes of transport and the destinations? The answer is simply "no" but the explanations are complex. In separate articles I will explain them in detail.
Reader's comment:
Lawyers are blessed by making incoterms a wonderful ground to get work from! Professionals from the sector are aware about the ramifications of incoterms in each transport mode but rules are still made by who takes this as an exercise of pure philosophy.
The banking system Is still working on his own and the practice in the logistics sector still struggle to find the right match with the banking operations when the payment Is a documentary one.
I appreciate a great effort in making incoterms clearer but the system Is still driven by those ones who will never have to make things work.
It Is frustrating to deal with clients doing our best to find a solution ti their case if then you find in banking transaction who still think everything has one single topic "clean on board" regardless of the business in the real world.
Thanks for all your efforts!
Bob's response:
Yes it is totally idiotic that banks still call for "clean" bills of lading for container shipments.
---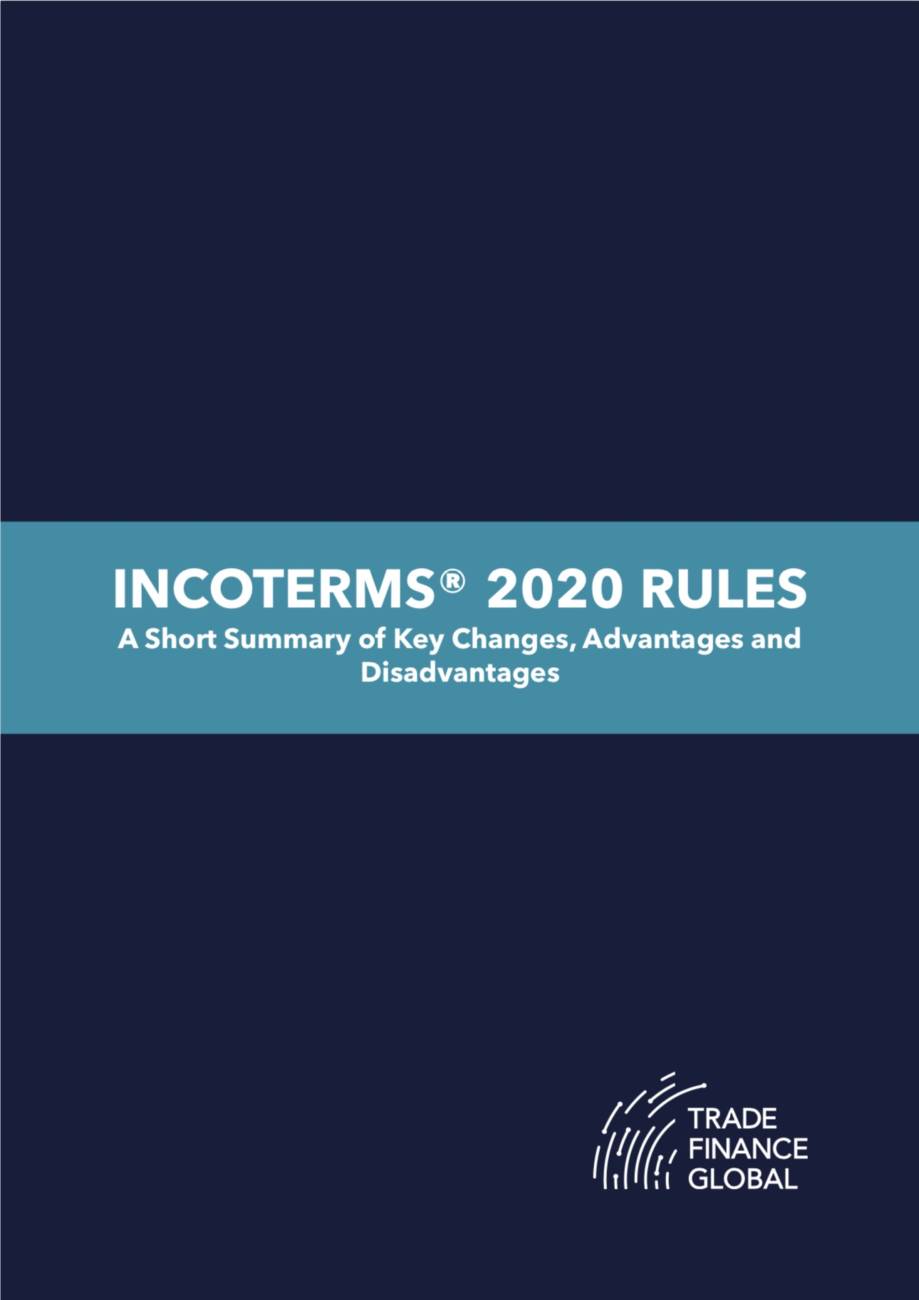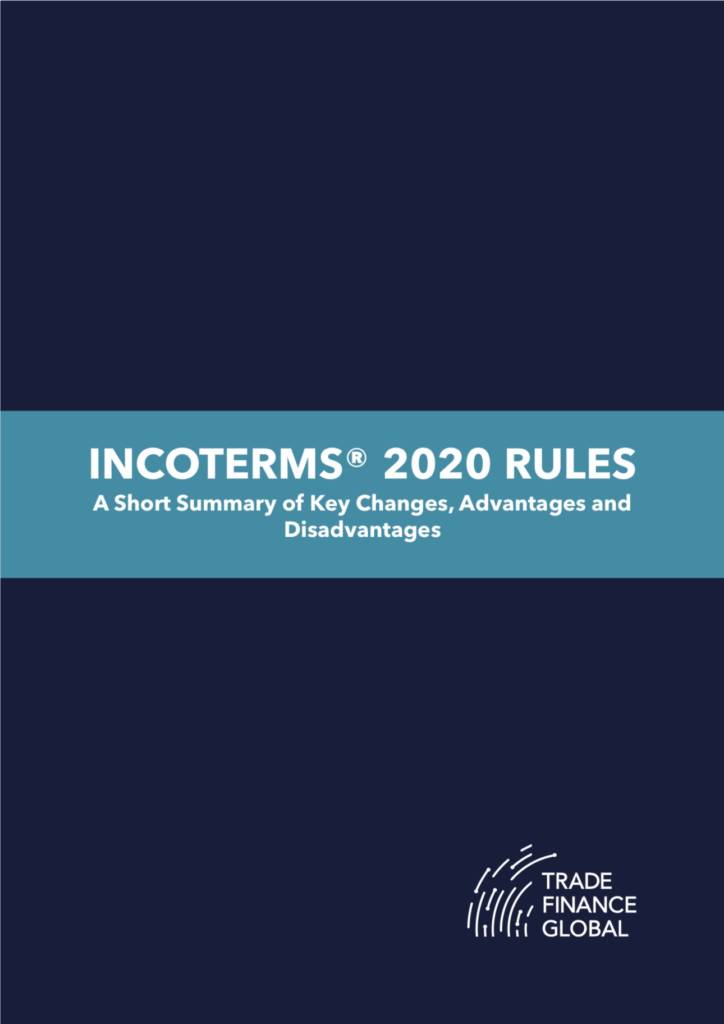 Want to find out more about Incoterms® Rules 2020?
We have summarised the 11 Incoterms which have recently been revised by the ICC Incoterms Drafting Committee for 2020.
View our Incoterms® Rules 2020 hub here with free guides, podcasts, videos and content!
---