Estimated reading time: 3 minutes
---
Meet our writer. Written by our resident freight forwarding and shipping expert. Bob Ronai→
---
As with all eleven of the Incoterms 2020 rules, risk transfers from the seller to the buyer instantly at delivery. I explained recently the variability of "delivery" which is not mentioned in the wording of these two rules, conveniently for the lawyers but most inconveniently for the actual traders and their logistics people.
The place and time of delivery is not mentioned in the vast number of sales contracts simply because the rules provide no obvious prompt for it.
For the seller it is easy, they know precisely where and when delivery occurs and risk transfers, almost always when they load the carrier's truck or the container. The buyer however is not present to witness this and even at a later stage has no documentary evidence of this for container shipments or airfreights as the Bill of Lading (B/L) and Air Waybill (AWB) don't mention it.
Within Europe a CMR may well give a clue as to that precise moment. If a Carriage Paid To (CPT) buyer has an ongoing annual or open marine insurance policy covering their risk this might not be a problem, but on the other hand often the buyer needs to declare precise details of each shipment to start the cover rolling. A Carriage and Insurance Paid To (CIP) buyer is in a better position, because the seller is obliged to provide insurance for the buyer's risk.
Keep in mind, delivery occurs, and therefore risk starts, long before the goods even cross the customs border of the exporting country. Is this something that potentially disadvantages the buyer, being at risk for goods still in the seller's country under the seller's control via their carrier?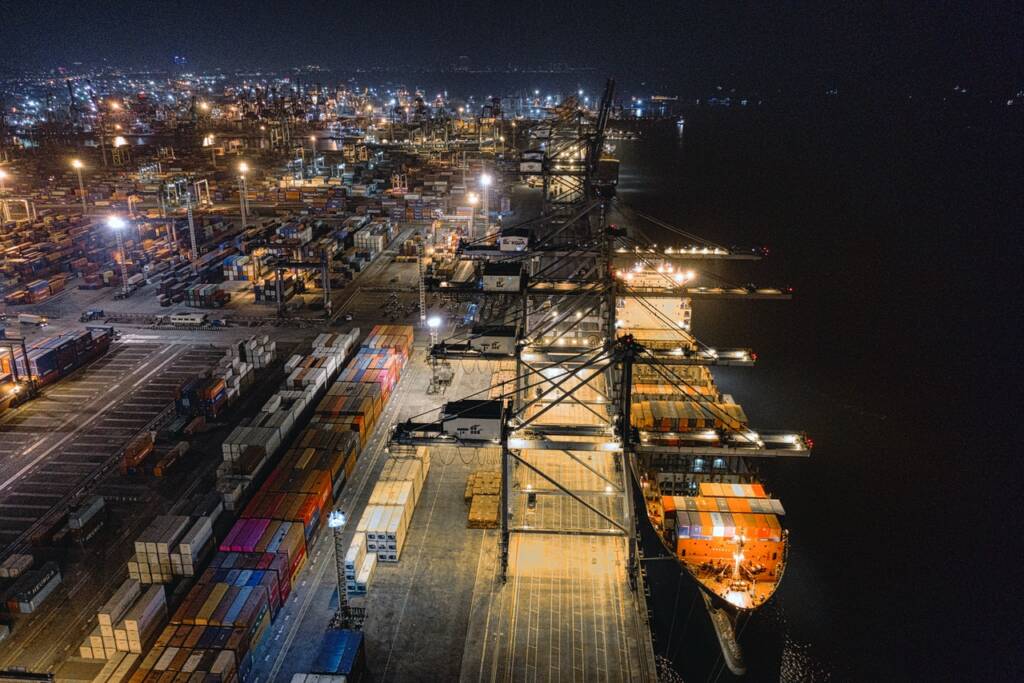 ---
Reader's comment:
Always add specific terminology defining delivery in sales contracts – at the time of loading, upon crossing the border of the country of export (or import,) at the port of (loading/unloading.) Otherwise, with no 'default' definition of delivery one will always be in the hands of the courts if a dispute needs to be resolved…
---
Bob's response:
The "default" delivery in CPT/CIP is only when the seller physically hands the cargo to their carrier. The problem is that these two rules, unlike FCA, don't go any further than that, and the transfer of risk hangs off the delivery. Wait till I get to the D rules, they are much worse on this aspect!
---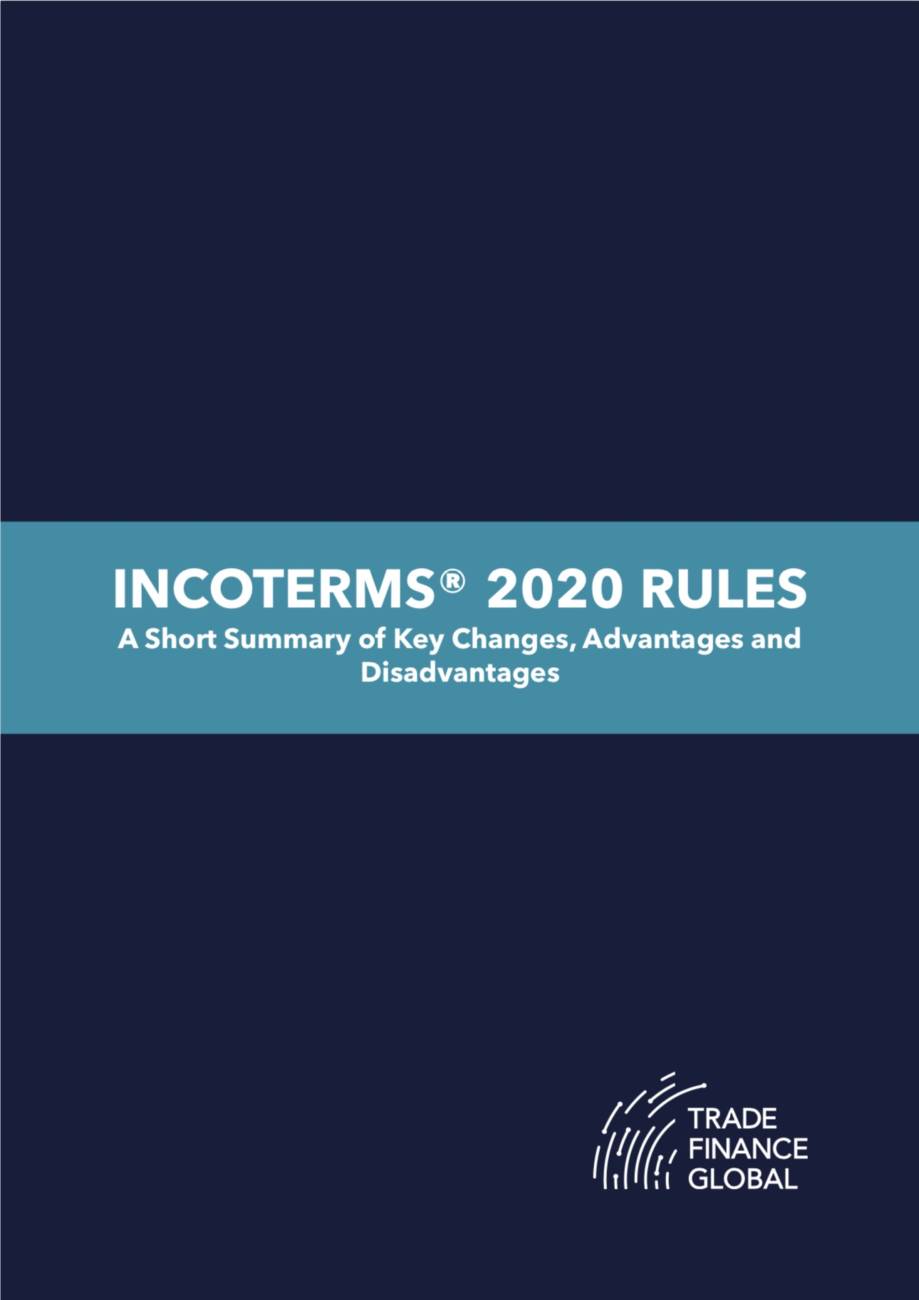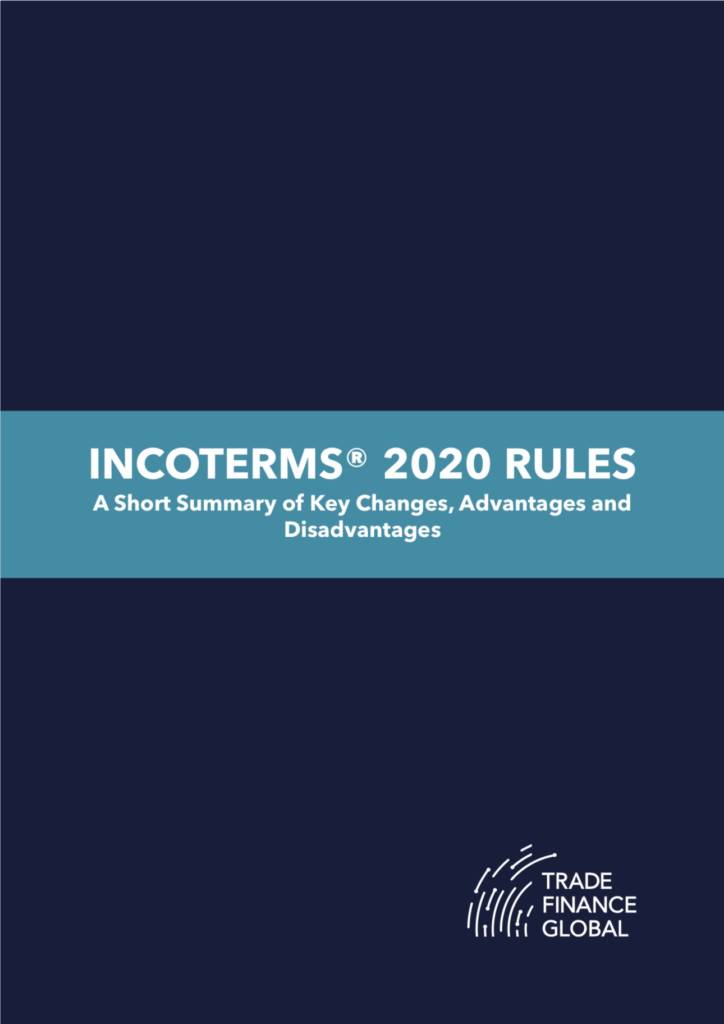 Want to find out more about Incoterms® Rules 2020?
We have summarised the 11 Incoterms which have recently been revised by the ICC Incoterms Drafting Committee for 2020.
View our Incoterms® Rules 2020 hub here with free guides, podcasts, videos and content!
---