---
Meet our writer. Written by our resident freight forwarding and shipping expert. Bob Ronai→
---
When either of these two Incoterms 2020 rules are used, it is the destination place that is named. For example, CPT Santiago means that the seller has contracted for carriage to Santiago.
But is that where delivery occurs? No, delivery occurs, under A2 of each rule, when the seller hands the goods over to the carrier contracted by them, before carriage commences. In this example the buyer is obliged under B2 to both *take delivery* of the goods as delivered under A2, and *receive* them from the carrier at the destination place.
The FCA rule has two options of where delivery takes place, but Carriage Paid To (CPT) and Carriage and Insurance Paid To (CIP) don't say anything about where this occurs, why is that?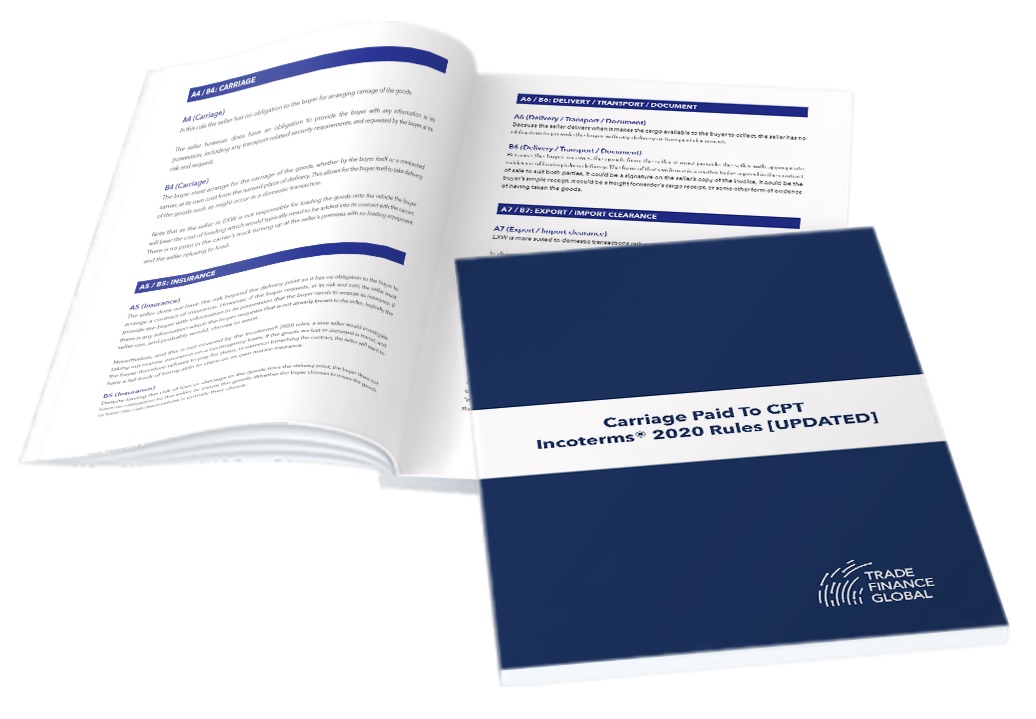 With Free Carrier (FCA) there is a hand-over from the seller to the buyer's carrier and it is at that very point that costs change from seller to buyer. So we need to be specific about where and when that point occurs.
With CPT/CIP the seller hands the goods to its own carrier and handling/transport costs up to the destination are for the seller. So there is no need to be specific about this point, it is all for the seller to pay.
In summary, for CPT/CIP there are two very distinct named places involved:
1. The place of delivery; and
2. The place of destination.
---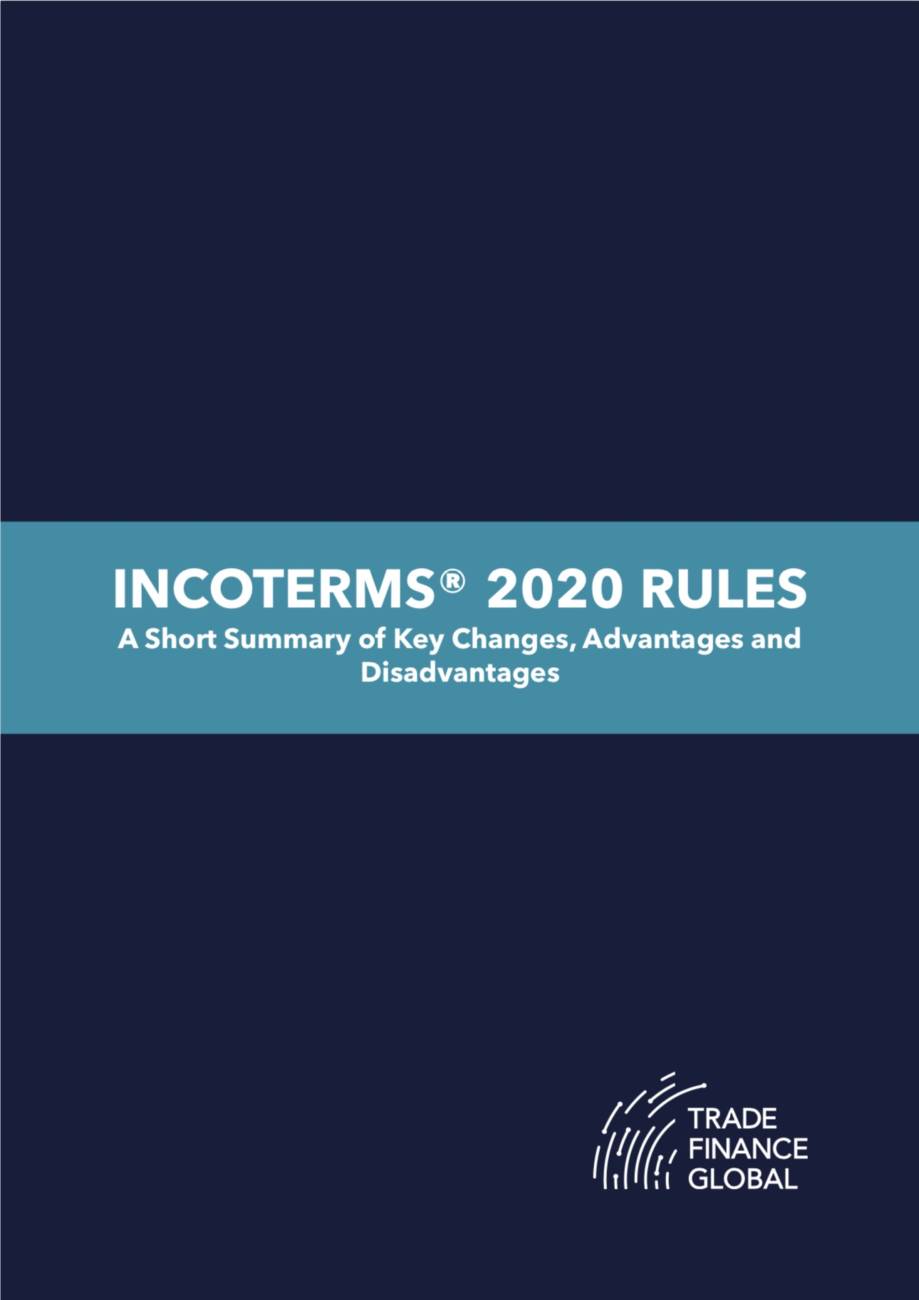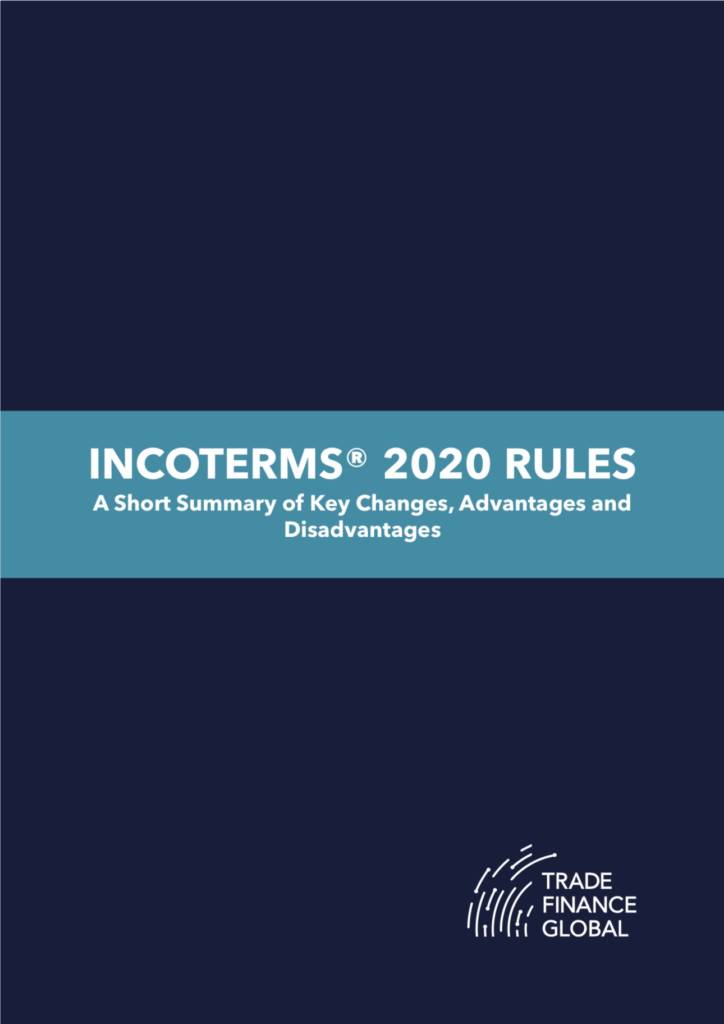 Want to find out more about Incoterms® Rules 2020?
We have summarised the 11 Incoterms which have recently been revised by the ICC Incoterms Drafting Committee for 2020.
View our Incoterms® Rules 2020 hub here with free guides, podcasts, videos and content!
---