Over the last two weeks, the UK has been at the forefront of some of the biggest announcements to come out of COP26.
And such prominence for the UK is only fitting, given that it currently holds not only the COP26 presidency, but also the G7 presidency until the end of 2021.
Among the most important statements made by UK delegates to COP26 was an address given by British Chancellor Rishi Sunak on COP26 Finance Day.
In his speech, Sunak pledged to make the UK world's first "net-zero aligned financial centre".
In practice, Sunak said this will entail much greater powers of disclosure for UK regulators regarding carbon emissions.
"This means we are going to move towards making it mandatory for firms to publish a clear, deliverable plan setting out how they will decarbonise and transition to net zero," he said, "with an independent taskforce to define what's required.".
As reported by TFG, Bank of England Governor Andrew Bailey also made similar hints at a mandatory emissions disclosure regime during COP26.
It should be noted, however, that the earliest iteration of this emissions disclosure regime is not expected to come into force until April 2022, and will only apply to the largest UK businesses.
Nonetheless, once that happens, the UK will officially become the first G20 country to make it mandatory for companies to disclose their climate-related risks and opportunities.
Specifically, from 6 April 2022 – and subject to parliamentary approval – over 1,300 of the largest UK-registered companies and financial institutions will have to disclose climate-related financial information.
This will include many of the UK's largest traded companies, banks, and insurers, as well as private companies with over 500 employees and £500 million in turnover.
The transition will also be a major milestone following the publication of the UK's landmark 'Net Zero Strategy' last month, which forms part of the government's commitment to making the UK financial system the greenest in the world.
Emissions disclosures background
The UK's incoming legislation on emissions disclosures is built around recommendations from the Taskforce on Climate-related Financial Disclosures (TCFD).
The TCFD is an industry-led group currently headed by US businessman Michael Bloomberg, which aims to help investors understand their financial exposure to climate risk.
It was launched at the Paris COP21 in 2015 by the UK Financial Stability Board (FSB) and then-Governor of the Bank of England Mark Carney.
Carney is now the current UN Special Envoy on Climate Action, and is also a UK finance advisor for COP26.
$500 billion over five years
Elsewhere in Sunak's COP26 Finance Day address, the chancellor pledged additional funds for developing countries to help tackle the impact of climate change.
In addition to a $650 billion allocation from the International Monetary Fund (IMF), Sunak said the G20 will deliver $500 billion over five years to help fund green investments in the developing world.
"I want to speak directly to the developing countries of the world," he said.
"We know you've been devastated by the double tragedies of coronavirus and climate change.
"That's why the G20 is stepping up to provide debt treatments more swiftly."
As an example, Sunak noted that the UK has committed £100m to the Taskforce on Access to Climate Finance, an organisation launched by the UK COP26 Presidency to help make it easier and faster for developing countries to access climate finance.
In practice, the taskforce ensures that access to finance is directly linked to countries' emissions reduction and adaptation plans, which the UK hopes will create incentives for greater climate ambition from finance applicants.
In total, the UK will spend £576 million on a package of initiatives to mobilise finance into emerging markets and developing economies.
This includes £66 million to expand the UK's MOBILIST programme, launched in February this year, which helps to develop new investment products which can be listed on public markets and attract different types of investors.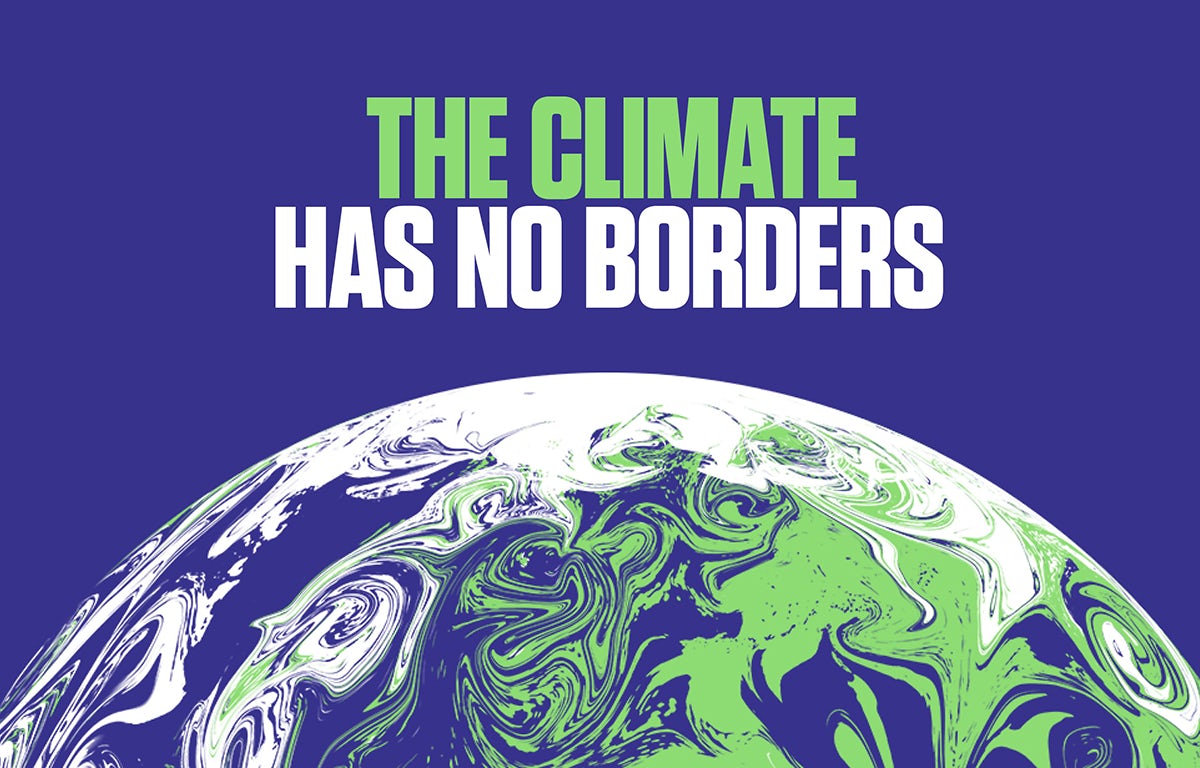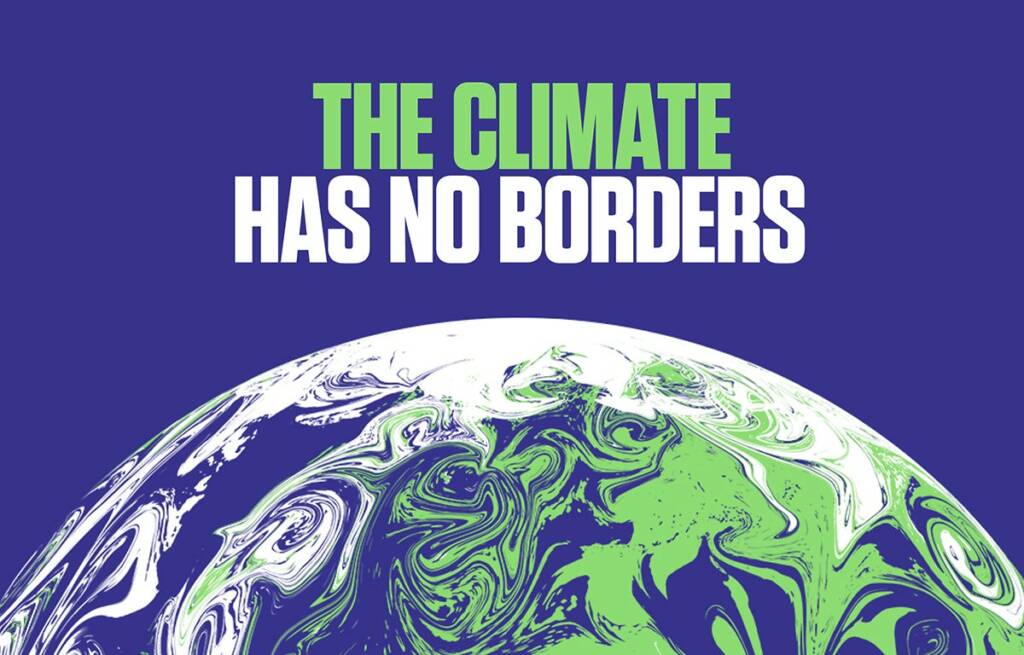 New channels – The Climate Investment Funds (CIF)
In a further advance towards the $100 billion goal, Sunak announced the launch of the Capital Markets Mechanism, a new initiative from the Climate Investment Funds (CIF) that will boost investment in clean energy and technology projects in developing countries.
Backed by six multilateral development banks – including World Bank Group and the Asian Development Bank (ADB) – the CIF is a multilateral financing institution that works closely with governments and corporates worldwide.

The UK is the largest donor to CIF, having contributed £2.5 billion in total, which forms a key part of the UK's international climate finance portfolio.
As clarified by Her Majesty's (HM) Treasury, the new Capital Market Mechanism will use the returns or "reflows" that are expected from previous investments to fund the issuance of green bonds in the City of London, which will raise up to $700m of funding per year.
This will mean existing programmes can be improved and scaled up, boosting renewable energy production and improving energy access in developing countries.
In September this year, the UK government issued its first green bond, which was worth £10 billion.
Its second green bond, issued in October, was worth £6 billion, and more were promised in the 2021 Autumn Budget.
A greener financial system for UK exporters
For trade finance, Sunak's net-zero ambitions will also bring increased liquidity for green SMEs and exporters.
UK Export Finance (UKEF), the export credit agency of the British government, announced during COP26 that it has secured a 20% budget hike as part of new spending plans designed to boost support for UK exporters.
And earlier in COP26, UKEF issued a call to action for British SMEs to "go green" and take advantage of renewable export opportunities, while offering a £50 billion capacity to support green exports from the UK.
As such, Sunak believes the UK can help to "rewire the entire global financial system for net zero," and ensure that all UK portfolios are aligned with net zero by 2050.
"Six years ago, Paris set the ambition," he said. "Today, in Glasgow, we're providing the investment we need to deliver that ambition."