Swieqi, Malta – November 19, 2019: essDOCS, the leading enabler of paperless trade, announced today that several banks have commenced testing its newly developed CargoDocs Transaction Matching Application (Cmatch).
Cmatch enables banks to continue offering two-corner Bank Payment Obligations (BPOs) – alongside next-generation digital trade instruments, such as four-corner Bank Payment Undertakings (BPUs) – by replacing the soon-to-be-discontinued SWIFT Trade Services Utility (TSU).
The initial release will ensure banks can continue offering URBPO-based trade finance solutions to their corporate customers. The solution also delivers a future-proof offering – aligning with both the ICC's upcoming Uniform Rules for Digital Trade (URDT) and blockchain platforms.
Cmatch will be rolled out to more than 20 bank branches across four countries, commencing with MUFG and UniCredit. Testing will also involve various other European, North American, African and Middle Eastern banks.
In 2020, the solution will be extended to provide a four-corner Bank Payment Undertaking (BPU) solution, aimed to work in conjunction with the URDT, along with additional functionality to facilitate end-to-end digital trade finance processes covering application, compliance, processing (matching) and payment.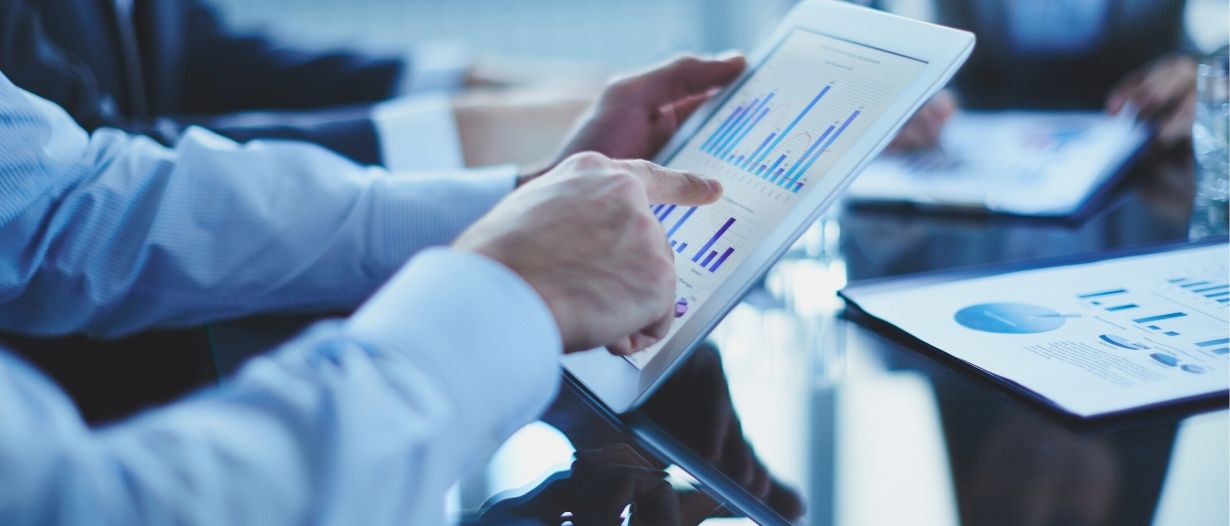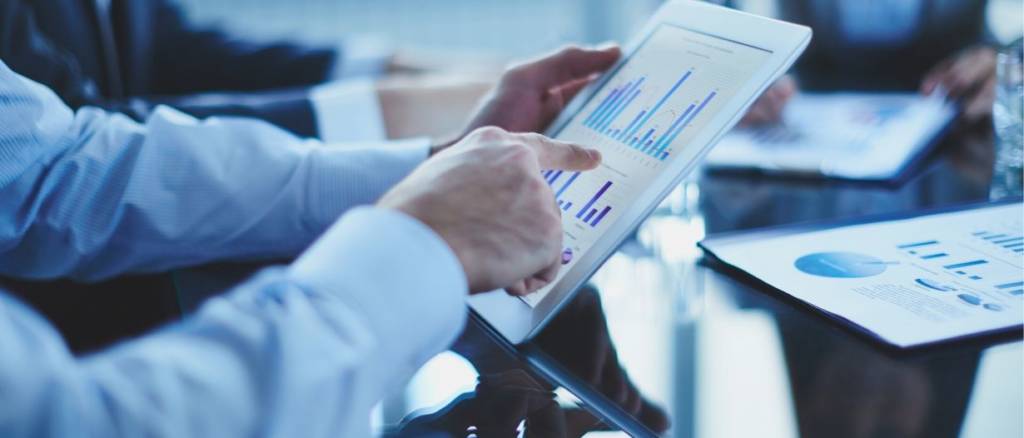 Daisuke Kamai, Director & Head of eTrade Product, Transaction Banking Division at MUFG Bank said: "As one of the leading banks for BPO, MUFG has been providing a BPO service for over 10 years, and we are pleased that an alternative is coming out to take the place of the current system. Presently, the market is focusing on new technologies such as DLT, and we at MUFG are also joining several major blockchain projects as we look to enhance our digital trade offerings in the medium term. We are also looking into digital solutions for the short term, and we believe BPO is one such service that banks can provide right now. BPO is a proven service which provides value to our clients, and we anticipate that essDOCS will develop a new platform which enables us to continue providing such value. We are looking forward to collaborating with other banks on this new platform to provide this value-added service to our clients."
"Since the inception of the BPO, UniCredit has been a leading adopter, providing it as part of our overall digital offering," said Raphael Barisaac, UniCredit's Global Co-Head of Cash Management, Trade & Working Capital Solutions. "Today, UniCredit is focused on delivering market-leading digital solutions, based on a combination of proprietary technology and partnerships with selected vendors, to further diversify our comprehensive set of international trade solutions.
"While we continue to invest in advanced technologies such as DLT – UniCredit is a founding member of the leading DLT consortium, we.trade – there is much that can be achieved with other technologies. Cmatch broadens our range of solutions, enhances our offering and accelerates the dematerialisation of trade. Trade cannot become fully paperless without industry-wide participation, however, so we encourage as many financial institutions as possible to adopt digital tools that bring real value to clients and offer access to BPU financing, a new working capital opportunity."
Alexander Goulandris, co-CEO, essDOCS, added: "We had a long partnership with SWIFT on its TSU solution and are delighted to take up the mantle by offering Cmatch. URBPO is the only ICC approved digital trade ruleset accepted by regulators, and will be for several years until URDT takes over, meaning that Cmatch offers the only ICC governed digital trade finance solution today. We see Cmatch as enabling paperless trade finance, through adopting banks and third-party platforms."