Singapore, 14 November 2019, Thursday – CIMB Bank Berhad, Singapore branch ("CIMB") today announced its collaboration with SESAMi Holding and Capital Match, to finance the SESAMi trading community's invoices digitally under an automated workflow.
SESAMi Holding, an e-procurement platform in Singapore serving the supply chain needs for customers like Singtel, SATS, SIA, SRC and more, acquired Capital Match, an invoice financing marketplace with operations in Singapore and Hong Kong. Mr Ong Teck Soon, Chairman and Group CEO of SESAMi Holding said, "SESAMi's integrated procure-to-pay and supply chain financing allows the suppliers to access lower cost of funds by leveraging on large corporate buyers' good credit rating." Suppliers on SESAMi will be paid immediately on their outstanding invoices on the platform within two business days as soon as they are on-boarded on to the supply-chain financing program.
Said Mr Victor Lee, Deputy CEO of CIMB Singapore and CEO of CIMB Group Commercial Banking, "Customer experience is one of our primary focus and the collaboration with SESAMi-Capital Match presents another scalable avenue for us as we are constantly striving to digitize our services and offerings to better service our banking clients. This is aligned with the government's framework for e-invoices and call for companies to keep up with innovation. CIMB is very proud to be part of this."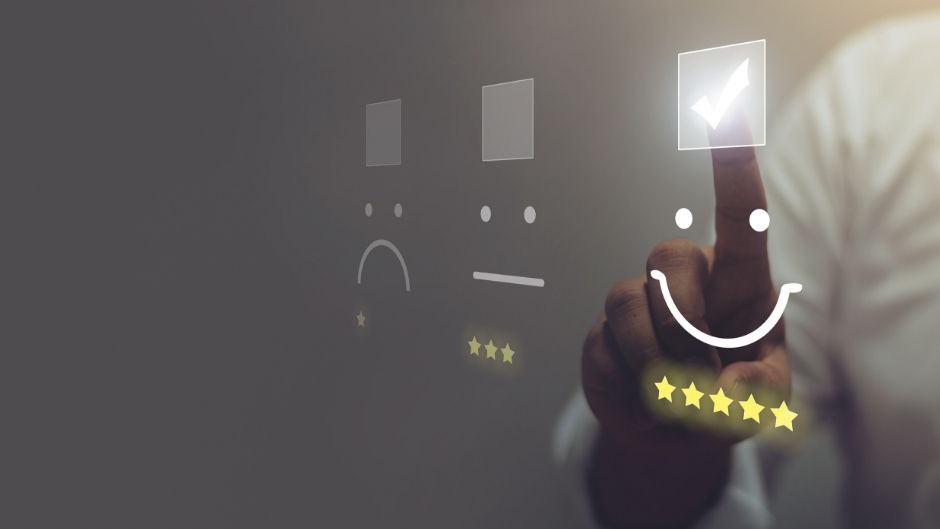 Capital Match, the e-financing arm leading this initiative will be reaching out to the supplier community to initiate this program. "The funding process will be extremely sped up through leveraging on our Early Payment System (EPS) which was launched earlier this year for the SESAMi supplier community. With the supply-chain financing, suppliers only need to submit minimal documents to be on-boarded under the program and this will facilitate a smooth and simple process for the suppliers," added Mr Sharath Singh, Commercial Director of Capital Match.
The process of onboarding onto this supply chain financing program is simplified, with no need to submit invoices as the e-invoices can be selected for financing via the SESAMi platform.
Added Ms Lai Ven Li, Head of Corporate Banking of CIMB Singapore, "Once the account is set up under the e-supply chain financing program, technology enables working capital funding to be promptly transferred to our customers. We want our financing package to be attractive to provide our customers a positive experience and access to new financing options. Our objective is to ensure a cost-efficient solution and non-recourse working capital funding option that supports our customers' growth."