Saint Petersburg, Russia, June 4, 2021. Ferkensco Management Limited LLC ("Ferkensco") has signed two bilateral cooperation agreements with Gazprombank to finance the construction of:
A plant to produce complex mineral fertilizers based on ammonia in Syrdarya region of Uzbekistan ("Ammonia Project")
A chemical complex to produce complex fertilizers in the Samarkand region of Uzbekistan ("Chemical Complex Project")
The agreements establish a framework for potential future cooperation between the Parties with respect to the financing of the Project.
Timur Juraev, Head of Ferkensco in Uzbekistan, said:
"We welcome the engagement with a reliable international partner such as Gazprombank to help us to achieve our goals. We are firmly focused on long-term cooperation with international partners, to bring new opportunities that develop Uzbekistan and create jobs. These modern facilities will produce highly efficient, complex mineral fertilizers, help Uzbekistan meet domestic demand, and also enter foreign markets."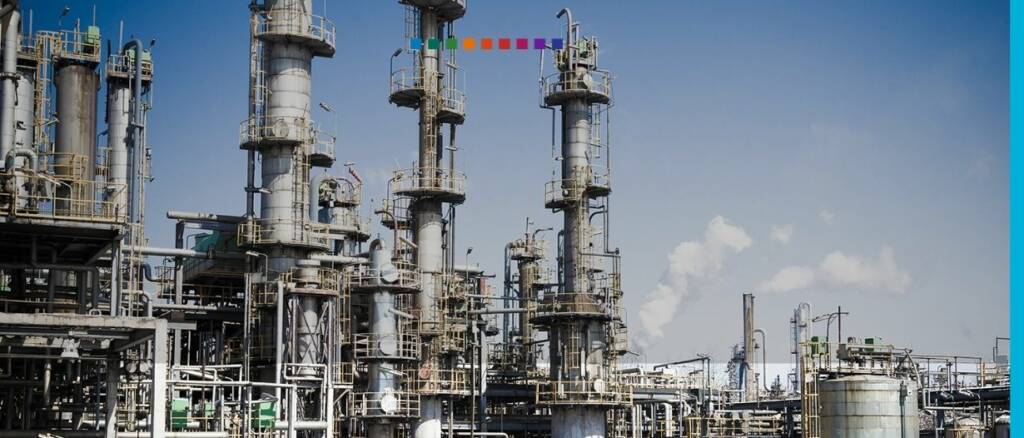 The signing ceremonies were held at the Saint Petersburg International Economic Forum, which has become a leading global platform for members of the business community to meet and discuss key economic issues facing Russia, emerging markets, and the wider world.
The Ammonia Project is already underway with site surveys completed in late 2020. In March 2021, a Cooperation Agreement was signed with the Khokimiyat (senior local government official) of the Syrdarya region. Negotiations are currently underway with the Swiss chemical and fertilizer company Casale SA for the technological part (a licence and further development) of the project.
The project will develop Uzbekistan's chemical and agricultural industries, introducing cutting-edge technology into the sector, and increasing production of highly efficient, complex fertilizers. It will also enhance the investment appeal of Uzbekistan's chemical industry. Once complete, the $350 million plant will produce 495,000 tons of ammonia annually. State-of-the-art technology from Europe, China, Russia, and other countries will be installed and 300 permanent jobs created.
The Chemical Complex Project will also introduce modern technology and create additional production capacity to increase yields of highly efficient complex fertilizers. The complex will comprise a chemical complex in the Samarkand region to produce mineral fertilizers, plus an enrichment plant and phosphorite deposits in the Navoi region.
Once complete, the chemical complex will produce 900,000 tons of complex mineral fertilizers annually and help attract foreign direct investment. The project's implementation period runs to 2023.