The UK's exporters could face a Brexit bill worth as much as £25bn in lost revenues in 2021, according to a new report by Euler Hermes.
· British exporters could lose out on as much as £25bn of trade in 2021 following Brexit
· EU exporters could lose €10bn in H2 2021
· UK GDP to recover by 2.5% in 2021; full recovery not expected until at least 2023
· Supply chain concerns overstated but UK lockdown to see GDP fall by 5.5% q/q in Q1
New research indicates that Britain's export-focused businesses will lose between £12.0bn and £25bn (€13.5bn – €27.3bn) this year as a result of weak demand, increased red tape, and the depreciation of sterling (-3% forecast for 2021).
At its most impactful, this equates to 1.1% in lost GDP, with mineral and metal products, machinery and electrical equipment, transport equipment, chemicals and textiles likely to be the hardest hit sectors.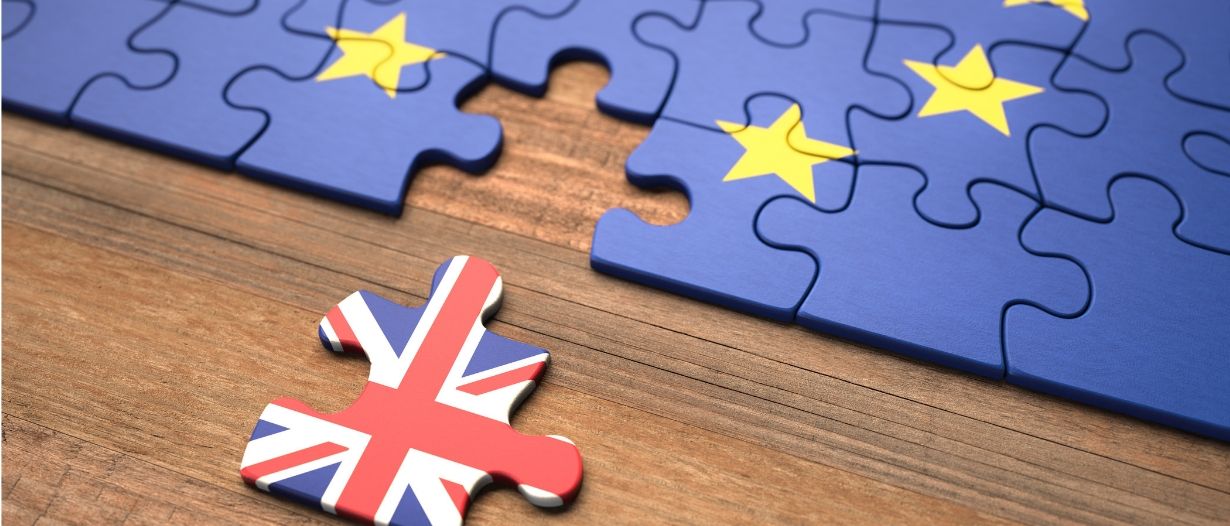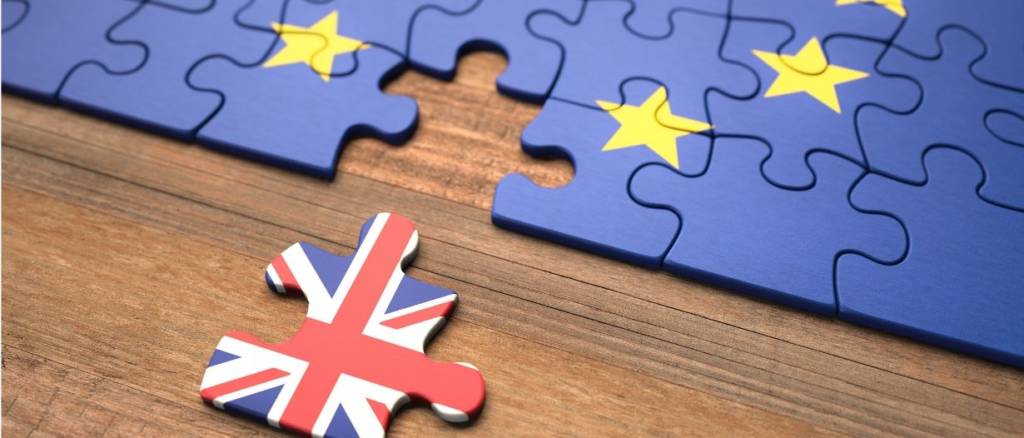 The findings, published in Brexiting in times of Covid-19, come as British businesses prepare for the UK enters another recession amid the third national lockdown prompted by Covid-19 and for GDP to dip by 5.5% q/q in the first quarter. Euler Hermes' economists ultimately expect the pandemic and the Brexit transition period to limit GDP growth to +2.5% in 2021 before a further +7% increase the following year, meaning the UK economy won't return to pre-crisis GDP levels until at least 2023.
Ana Boata, head of macroeconomic research at Euler Hermes, said: "As expected, the EU and the UK reached a very last-minute compromise on Brexit. However, the deal is far from complete and imposed a transition period on the UK side due to the lack of time for preparation. For UK exporters, the lingering uncertainty has resulted in some disruption at the borders since the start of the year, with many small firms suspending overseas trade for the time being and about one in five trucks being turned away at channel crossings, partly because of Brexit paperwork".
Euler Hermes initially forecast that €18bn of EU exports to the UK could be lost in the first year following Brexit. The six-month transition period may halve these losses to less than €10bn. Germany (€2bn), the Netherlands (€1.2bn), France (€0.9bn), Belgium (€0.7bn) and Italy (€0.6bn) would continue to be the hardest hit – even if the losses represent less than 0.5% of their total exports.
Ana Boata added: "While the deal is more advantageous than other free trade agreements as it offers zero tariffs for goods, non-tariff barriers could eventually amount up to 10% due to the exit from the Customs Union. Industries like financial services are also still waiting for an 'equivalence status' from the EU, which could take longer than the six months planned.
"The Covid-19 crisis provides some leeway for policy support to absorb the negative impact from Brexit through higher infrastructure spending at the border but also measures to preserve purchasing power for UK consumers, but we expect the UK's GDP to remain -2% below pre-crisis levels at the end of 2022."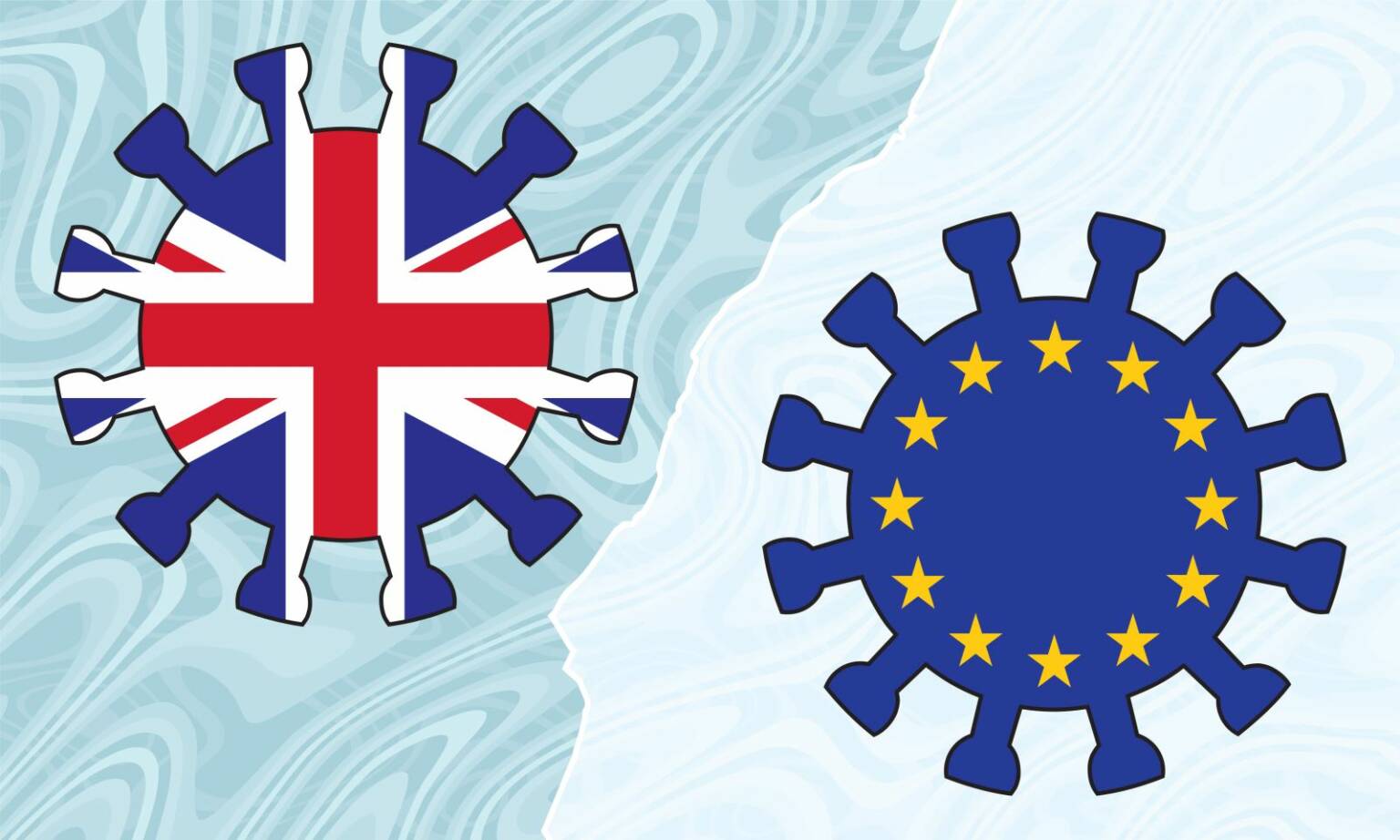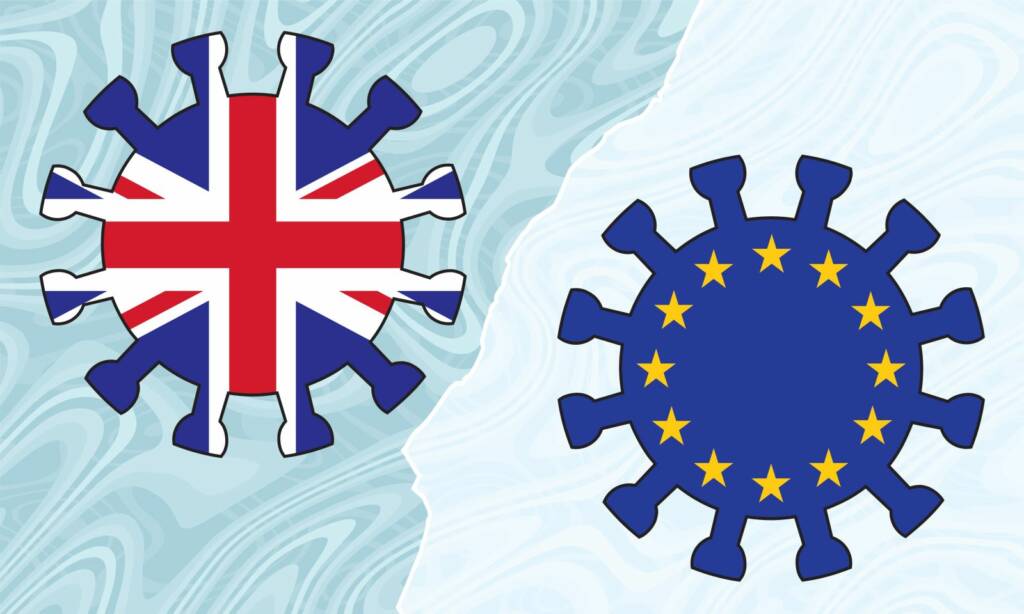 While the figures present a period of difficulty for UK exporters, concerns regarding supply chain continuity are likely to be less severe than previously thought – largely as a result of the pandemic. A recent supply chain survey by Euler Hermes found that UK companies were already seeking to bring their supply chain closer to home, with more than a third (35%) looking for domestic suppliers – a significantly higher rate than in countries including France, Germany, and Italy.
However, businesses in import-dependent industries such as automotive and pharmaceuticals can expect costs associated with components to increase by as much as 5% once the new transition period comes to an end in the summer.