According to the International Energy Agency (IEA), global energy-related CO2 emissions grew by 321 million tonnes in 2022 – reaching a new all-time high – and without the interventions that countries are taking across the world, that number would have tripled.
One of the industries contributing most to this issue today is the transportation and logistics sector, which emits 1.9 billion tonnes of CO2 annually and accounts for an estimated 11% of total worldwide greenhouse gas emissions.
Recognising the critical need for a new path forward, more and more private sector companies, including DHL, Maersk, and SAP, have pledged promises towards greener strategies to reduce the negative impact of transportation, shipping, packaging, and distribution activities.
Even the public sector has followed suit; earlier this year, the National Blueprint for Transportation Decarbonization in the U.S. was introduced, which offered a roadmap for reducing nearly all greenhouse gas emissions from the transportation and supply chain industries by 2050.
Having a sustainable approach to supply chain and logistics is proven to have numerous long-term benefits for businesses. Relying on efficient and eco-friendly transportation methods can reduce costs associated with fuel consumption, maintenance fees, and other expenses related to traditional delivery methods.
Higher costs? Consumers don't mind
As sustainability becomes an increasingly important factor in purchasing decisions, customers are more willing to pay more for products from companies mindful of the environmental impact. A survey reported that 66% of U.S. consumers and 80% of young U.S. adults (ages 18-34) are willing to pay more for sustainable products versus less sustainable competitors.
Thus, businesses that implement sustainable practices are also likely to see a competitive advantage over those that do not and increased revenue streams as a result.
In fact, upholding this model can even boost employee morale and productivity, as employees are more likely to feel proud of working for a company that prioritises the environment – leading to reduced turnover rates and increased job satisfaction.
But while adopting green operations is becoming increasingly critical, building an end-to-end sustainable supply chain is certainly no easy feat. Coordinating with suppliers and other partners in the supply chain to ensure that sustainability standards are met throughout the entire process requires airtight collaboration and communication between different parties, which can be daunting and complex.
The initial investment in eco-friendly transportation methods and renewable energy sources can also be expensive upfront. And if companies don't have the necessary infrastructure or technology in place to support sustainable logistics practices, costs can increase depending on their individual needs. Many also just don't know where to start.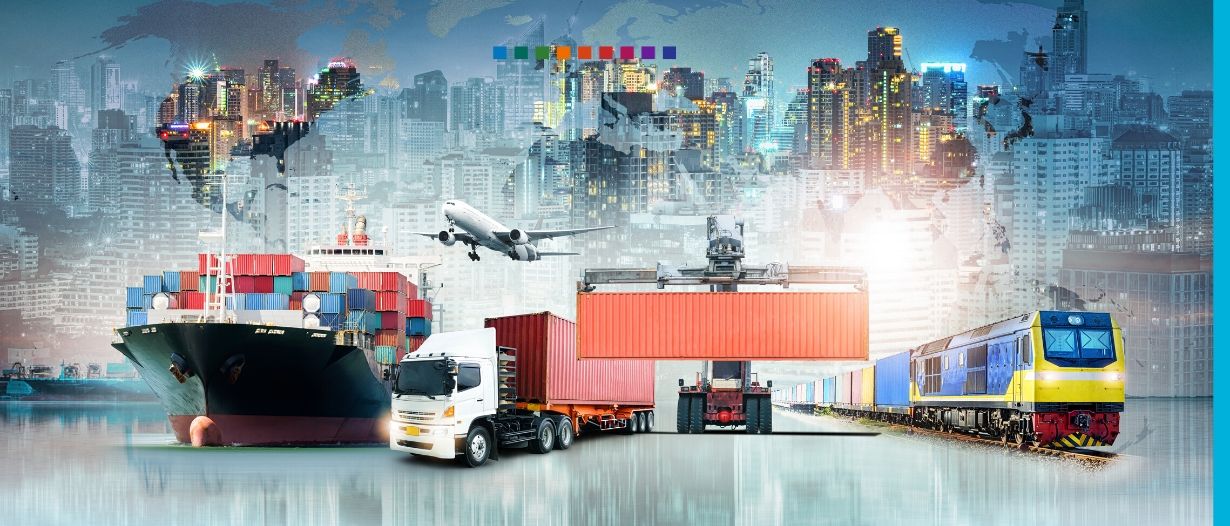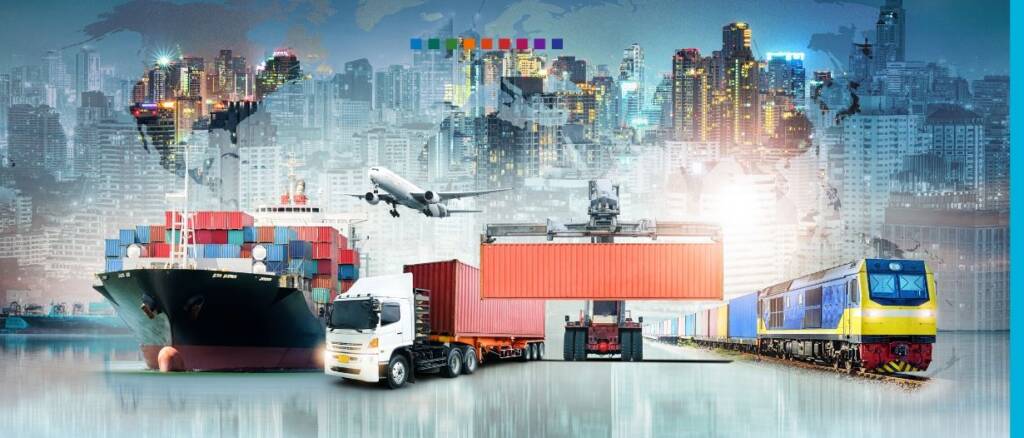 Last-mile logistics: a struggle for many companies
One area companies can tackle first is their last-mile operations. This last hundred feet of the delivery journey is not just one of the costliest pieces of the logistics puzzle, but data shows that it also accounts for up to 50% of total delivery carbon emissions, and the courier industry alone emits four million tonnes of CO2 annually in the U.S.
And it's no surprise why: real-world constraints, like vague addresses, traffic congestion, missed delivery windows, and more, can and do easily cause delays in the last-mile logistics process that come at a hefty price. So how can businesses tackle this?
Route optimisation: Day-to-day logistics involve route planning of hundreds and thousands of deliveries to various locations. Manual or pen-and-paper methods no longer cut it. New-age technology, like AI-driven route optimisation solutions, along with machine learning and advanced and predictive analytics, help in planning daily dispatches and delivery routes, taking into account real-world constraints such as zone-based restrictions, traffic conditions, and rider preferences. Thereby empowering drivers to make more deliveries in a single day, decrease fuel costs, improve on-time delivery rates, and ensure fewer miles were driven.
Automated sorting and driver convenience: Loading the least suited goods to trucks can make the trip less than optimal, as it could cost a few extra miles and more carbon emissions. A robust last-mile software usually has a parcel sorting function based on the type of goods, location, and vehicle type, which saves time, money, fuel, and the environment.
End-to-end monitoring: Capturing key metrics like fuel consumption (or CO2 emissions savings) provides more sound visibility into the efficiency of sustainable operations and helps motivate people to continue to find new ways to bring sustainability to operations like last-mile fulfilment.
Network optimisation: Strategic network optimisation focuses on optimising the physical flow of goods from one location to another. This includes the accurate placement of supply chain nodes, warehouses, and distribution hubs, as well as inventory optimisation across the supply chain, improving distribution efficiencies and reducing energy consumption for businesses.
While last-mile logistics is just one facet of the overall logistics infrastructure and supply chain, it's one of the most critical components of a company's operations that can make or break the customer experience.
Knowing that it's also a massive contributor to an overall carbon footprint makes it a prime opportunity for businesses to optimise it in new and impactful ways to establish more sustainable practices.
With the right technology and strategy in place, companies can minimial fuel costs, strengthen their competitive positioning, remain compliant in the face of growing ESG requirements, and bolster customer and brand loyalty that will completely transform their businesses moving forward.