Geneva based blockchain software provider komgo SA has announced that it has taken a number of steps towards achieving its mission of catalyzing the world's commodity trade network, with almost a billion USD of financing channeled by members of the network.
The platform, which is now processing transactions and issuing financial instruments on an ongoing basis, allows users to request and issue financial instruments including letters of credit and standby letters of credit, apply for and discount trade receivables, manage their credit appetite and their liquidity. They can also request and share documents securely to support trades and perform KYC & compliance activities.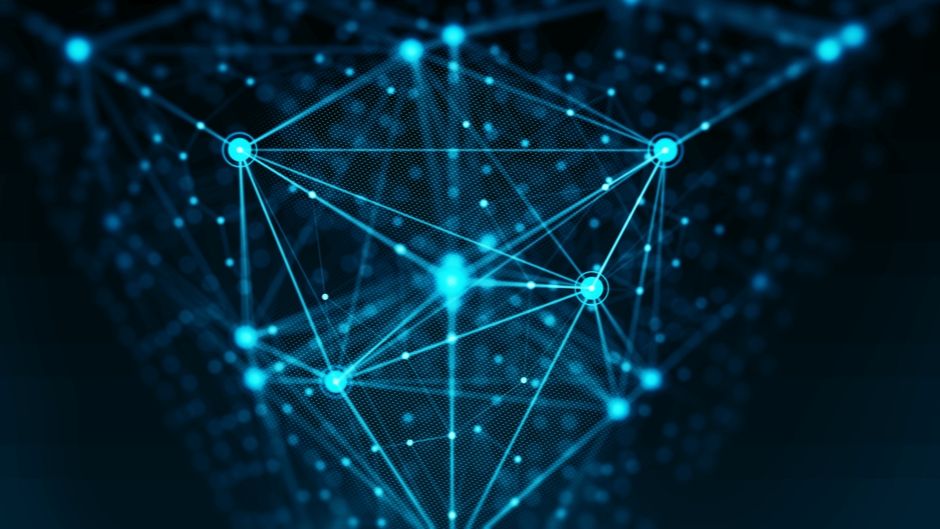 Just one year on from the public launch of komgo SA, and in addition to its growing portfolio of products, the firm has also started onboarding clients from outside the initial shareholder group, with TOTSA Total Oil Trading SA becoming the first non-shareholder member of the komgo network, shortly followed by Lloyds Bank.
"Total has been supporting industry initiatives to digitize cargo post-trade processes for some time," said Bruno Cointe, Credit & Trade Finance General Manager at TOTAL Trading & Shipping "Following our investment in VAKT, being now in the first non-shareholder users of Komgo blockchain platform shows our commitment to contribute to the success of a full digital commodity ecosystem. Our first Komgo operation was receivables discounting: asking a quote, receiving bank offer, presenting documentation to Natixis on a 60 million USD crude oil invoice"
Want to find out more about digital trends in the alternative and receivables finance? TFG has partnered up with BCR at both their Alternative & Receivables Finance Forum and Masterclass in November.