The Central Bank of West African States (BCEAO), the West African Center for Training and Banking Studies (COFEB), AFREXIMBANK and FCI, announce a series of three international webinars on "Factoring and Receivables Finance ", taking place on the 13th, 14th, and 15th of July of 2021.
These webinars aim to build the capacity of actors involved in factoring activities in Africa, namely central banks, financial institutions and microfinance institutions. For this purpose, specific sessions will be devoted to Regulatory Authorities, commercial banks & financial institutions and microfinance institutions.

The theme of these webinars will focus on the opportunities and challenges of factoring, techniques for structuring factoring operations as well as their conditions for success. These sessions, which will take place online via the Zoom platform, in French and English, will also offer the opportunity to financial institutions and microfinance institutions to understand the key provisions of the Draft Uniform Law on Factoring in UMOA, adopted in December 2020.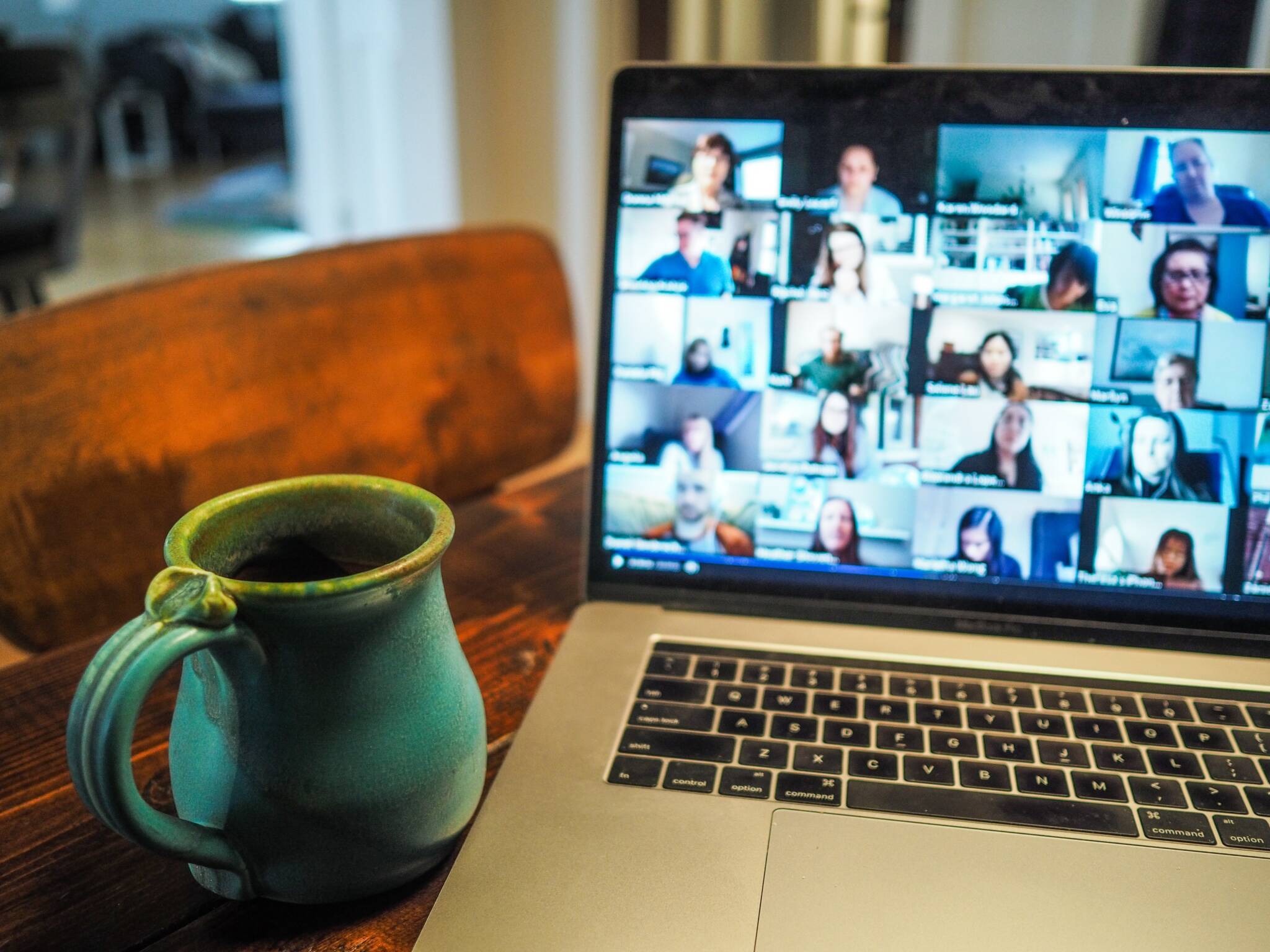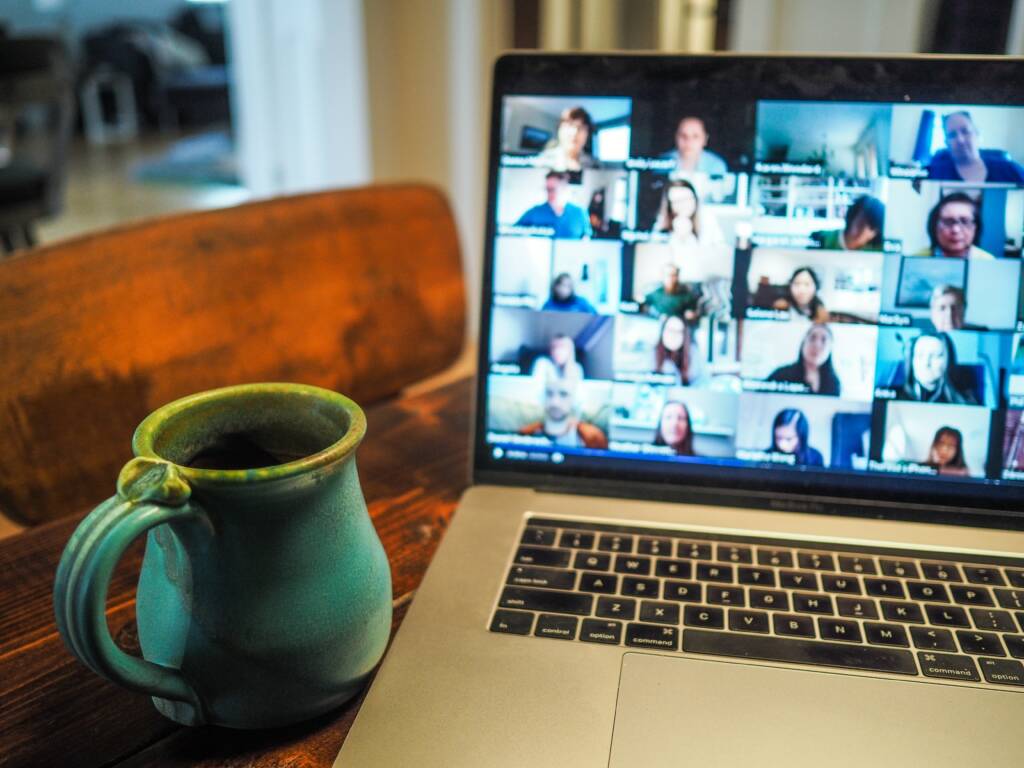 The Opening Ceremony of these webinars, chaired by the Governor of the BCEAO, Mr. Tiémoko Meyliet KONE, will take place on Tuesday, July 13, 2021, from 1 p.m. GMT. It will be immediately followed by the session dedicated to the Regulatory Authorities. Training for banks and financial institutions will take place on Wednesday, July 14, 2021. The session for microfinance institutions will be held on Thursday, 15 July 2021 and will close the training series.
These training sessions will be facilitated by experts from AFREXIMBANK, FCI and the BCEAO.
About one thousand (1000) participants are expected among which will be: central bank staff of ECOWAS, CEMAC, Maghreb and Southern Africa, Senior Officials of Africa Banking sectors and microfinance institutions. There will also be high-ranking officials from partner institutions, including the Secretary-General of FCI and the Managing Director of the Intra-African Trade Initiative of AFREXIMBANK, Chairperson of the Africa Chapter of FCI. As a reminder, FCI is a network of companies aimed at facilitating international trade by promoting factoring and related financial services, in which AFREXIMBANK plays a leading role. Given the importance of this event, national and international media are guests.