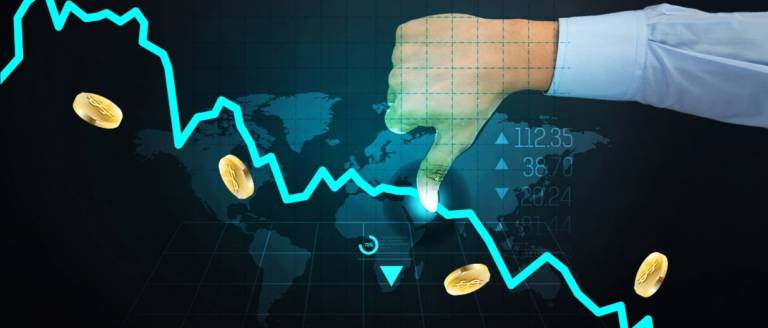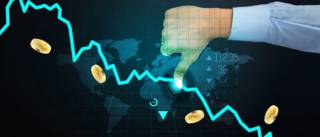 ICC Banking Commission has released its 2019 Trade Register Report, revealing COVID-19's potential to disrupt global trade.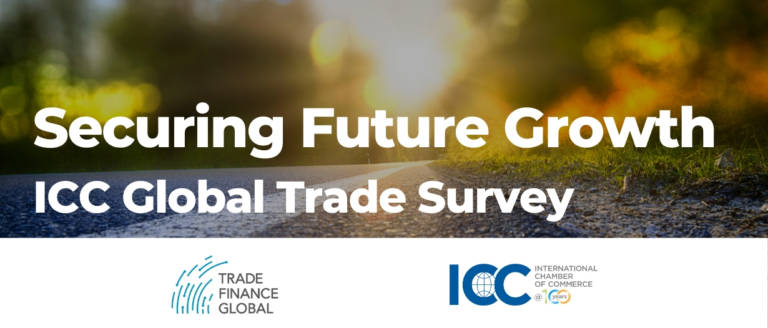 As proud Media Partners of the International Chamber of Commerce (ICC) Global Trade Survey, TFG invites its network of banks and financiers to participate in the Trade Finance Annual Survey on Global Trade.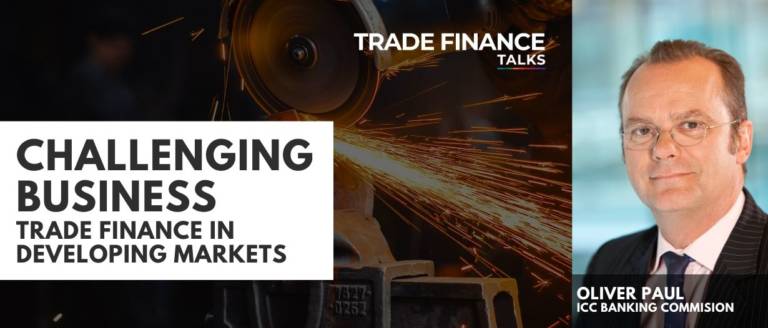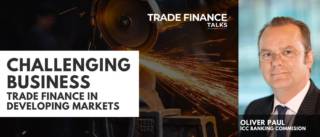 Since 2000, global trade flows have trebled to US$18.5 trillion. Yet many challenges to the adoption of trade finance products remain.