The Rio Olympics: Does anyone need a plumber?
The first ever Olympic Games held in South America begun in Rio de Janeiro last week, amidst a series of unfortunate events resulting in the UK delegation bringing a plumber in their delegation to ensure sewage and sanitation were adequate for the Brits.
There were also concerns around the Zika virus, venues which were still not built, and the metro extension, which opened just days prior to the Olympics. Brazil has spent around $10bn on hosting the 2016 Olympics, despite being in a deep recession, with the Brazilian Real worth half as much as it was 5 years ago.
That said, the 19 day event is inspiring all from around the world. We saw World Records being broken, incredible sportsmanship by some 10,000 athletes, and breathtaking displays. The United States won the Olympics with a whopping 46 Gold medals in total, followed by Great Britain, clenching an impressive 27 Gold medals.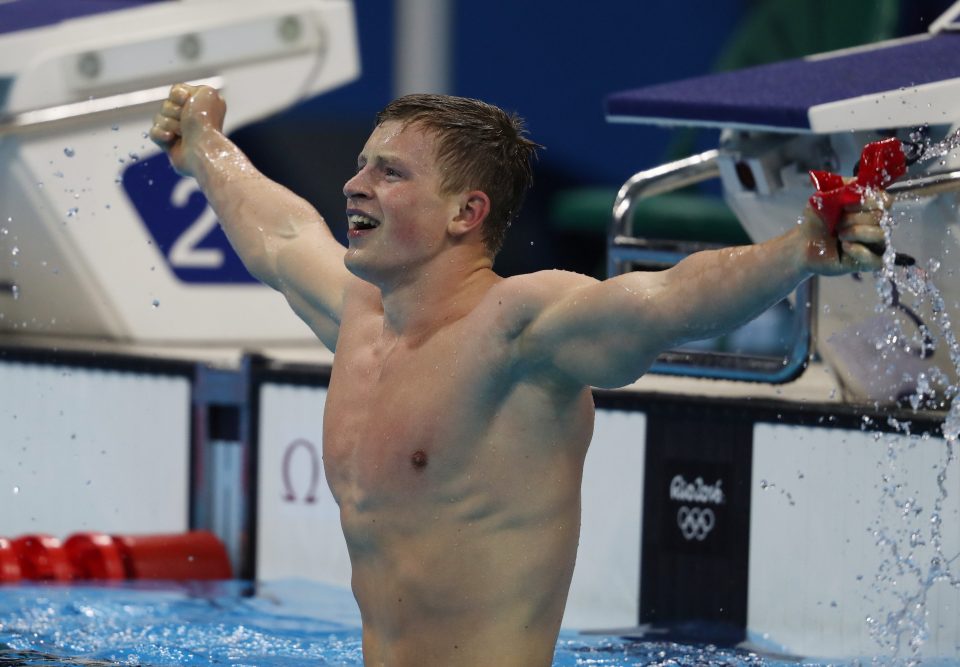 Adam Peaty won the first gold medal of the Rio 2016 Games for Great Britain in the 100m breaststroke
Bank of England Stimulus: Is it enough or are we going to enter a recession?
Just a week ago, the Bank of England cut interest rates to an historic low of 0.5%, which was a first since the 2009 financial crisis. Daily Mail editor Alex Brummer praised Mark Carney for acting boldly by introducing a bumper package of £60bn worth of quantitative easing and the introduction of a £100bn fund to encourage lending to SMEs.
What was the Quantitative Easing programme?
The Bank expanded it's quantitative easing programme, that is, encouraged institutional investors such as pension funds and insurance companies to sell government and corporate bonds and lend to businesses which drive growth (and encourage investment into UK companies).
Does monetary policy help stimulate economy in the long term?
There are always limits of what monetary policy can do to manage an economy. The Bank's QE policy has come about to encourage spending (by lowering interest rates and make capital to lend to businesses cheaper, at rock bottom rates), which could generate more jobs.
However, if confidence in the UK economy is such that reins in spending amongst consumers, a shift in attitude, coupled with long term investment into public services, infrastructure, and research are long term fixes, which we have not seen any commitment from the BoE yet.
At TFG, we'd expect an economic rollercoaster as we await the new Chancellor, Philip Hammond's Autumn Statement, as the Treasury ups it game in taking "any necessary steps to support the economy".
It is however worth keeping a close eye on banks to see whether they pass on the full interest rate cut onto borrowers to encourage spending, although several banks are still at a stage of being unable to comment on future rates.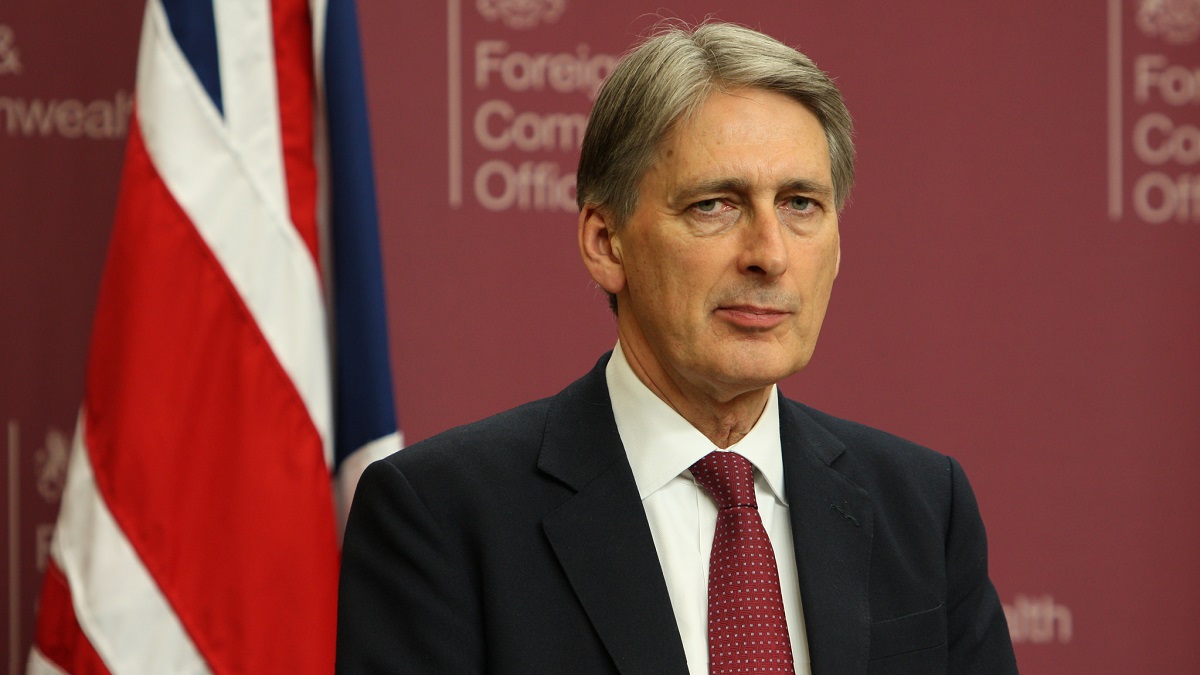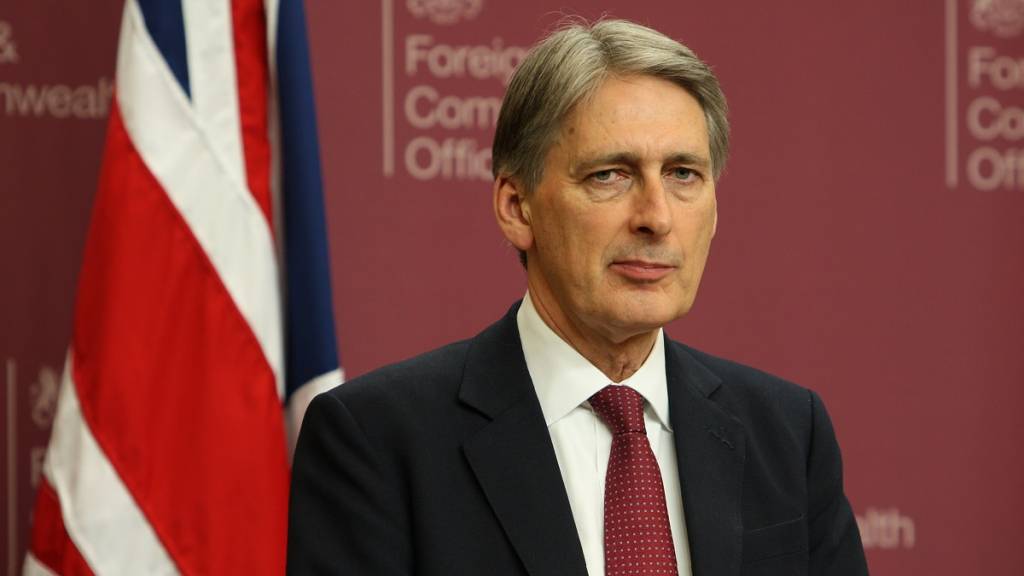 The hard facts however remain positive, although recent manufacturing data hit a low, and early data on equity investment is low, the fact that the Pound Sterling is at a 10% low against many major currencies, British exports are seeing a huge stimulus, retail sales in July rose by 1.1%, and the FTSE 100 has seen a recovery since the day of Brexit.
We also wrote a short piece in Pound Sterling Live on what the recent manufacturing figures mean for trade finance (see here).