Estimated reading time: 5 minutes
21 February 2022. The Russia-Ukraine conflict becomes a reality, and the lives of many are immediately impacted.
Though a humanitarian crisis, first and foremost, the situation between the two countries soon spills over to affect the global trading stage.
Fuels the globe to keep spinning
Oil and gas are amongst the highest-demanded commodities in the world.
Leading global producers include; the United States, Saudi Arabia, and Russia. These three countries produced approximately 40 million barrels of oil per day in 2020, with the total revenues for the oil and gas drilling sector coming to approximately $2.1 trillion in 2021.
With the world relying on these countries, who produce 43% of the world's oil resources, it follows that if one of these countries were to be removed from the equation, access to gas would plummet.
As is the case, with sanctions enacted, European member states especially had to find new sources of fuel quickly.
But it was Germany that felt this knock, perhaps more than others.
Russia accounted for 55% of Germany's gas imports in 2021, a level that has since declined to 26% by the end of June 2022.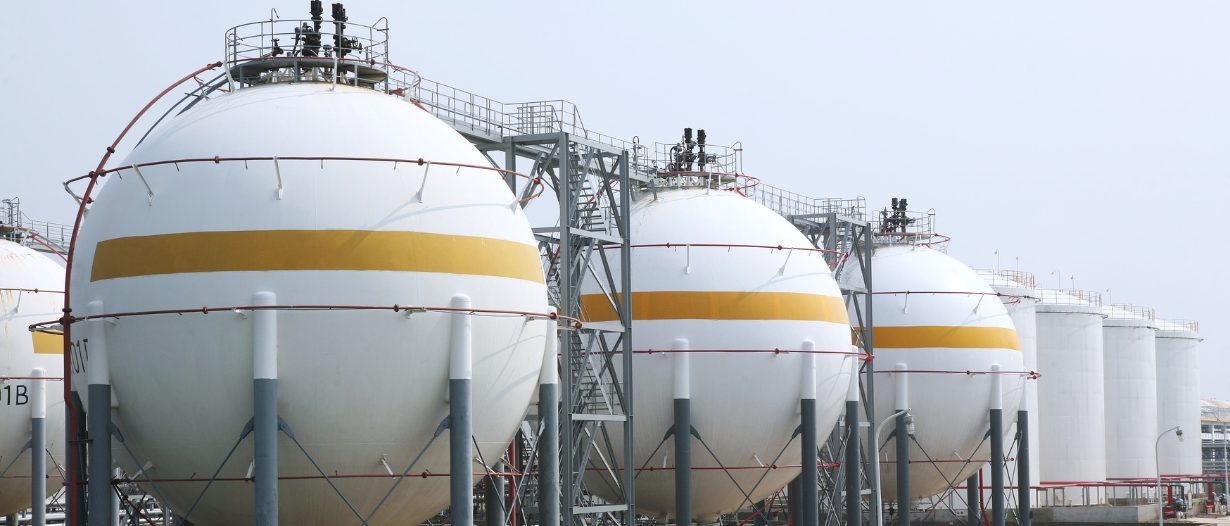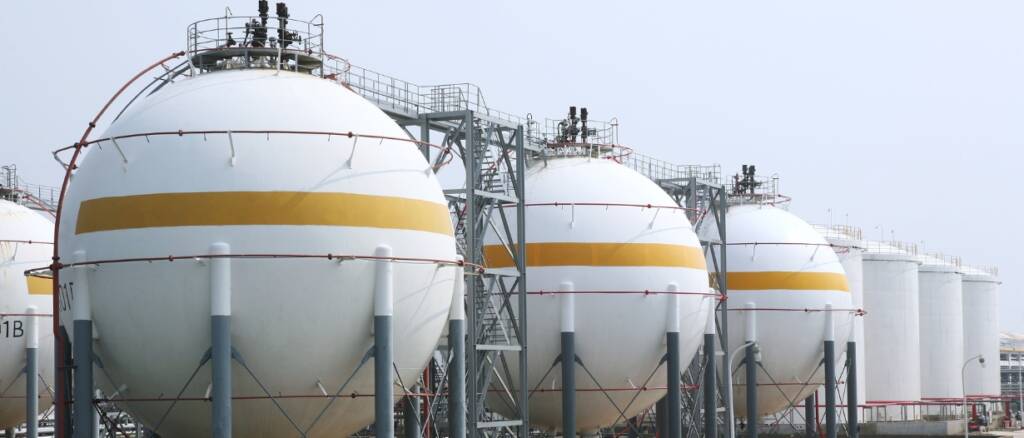 LNG port abundance, but supplies lacklustre
In a bid to diversify energy sources and become more eco-friendly, Germany has enacted a grand push toward natural gas.
As the least pollutant fossil fuel source, natural gas will play an important role in the transition to a climate-neutral energy supply.
Liquified natural gas (LNG) seems to be the way forward in this regard, and Germany has been quickly acquiring new LNG terminals.
By and large, Germany's efforts have been successful. In May 2022, four floating storage and regasification units (FSRUs) were leased, capable of importing at least 5 billion cubic metres (bcm) of seaborne gas per year each.
It is expected that the LNG hub at Wilhelmshaven will become the first to be functional and the second, Brunsbuettel, to be developed by Uniper and RWE AG, respectively.
In addition to these measures, Germany has also confirmed the chartering of a floating LNG ship for Wilhelmshaven. This is expected to be ready within the first quarter of 2023.
However, despite all the positive steps being taken to facilitate easier access to LNG, there still seems to be a large question mark looming; where will the LNG supplies be coming from?
The German economic ministry has made it clear that a memorandum of understanding exists between the energy companies RWE, Uniper, and EnBW for supplying two new floating LNG terminals beyond 2022. But the selection of suppliers, as well as the conclusion of contracts, will fall as the responsibilities of the companies themselves.
Though a promising avenue, it underlines the uncomfortable reality that providers of resources are nowhere in sight––the only certified source being a single shipment of LNG to arrive in Germany from the UAE at the turn of the year.
And with Uniper making it known it will only discuss supply contracts once terminal projects are finished, it seems that, for the most part, the question mark will prevail.
Flip of the coin: challenges and advantages of LNG deals
Germany's challenges regarding LNG continue, most recently facing disagreements over cut supplied of LNG supplies to India.
The German state-backed company SEFE has reportedly failed to provide previously negotiated gas supplies to Indian-based company GAIL, due to disruptions since May 2022.
The original 2012 deal arranged between SEFE and GAIL stipulated that GAIL would purchase an average of 2.5 tonnes of LNG annually for 20 years.
Disagreements over the cut in LNG supplies to GAIL have escalated, with diplomats being called to resolve the issue.
India has reportedly suggested that SEFE source alternative supplies from its portfolio to meet contractual obligations whilst looking toward Russia for a solution to fill that gap.
Elsewhere, the picture being painted is slightly more positive.
On 3 November, Germany and Egypt signed a memorandum of understanding to cooperate in producing renewable hydrogen, alongside cultivating LNG trade between the two countries.
Vice Chancellor of Germany Robert Habeck said, "We support Egypt in speeding up the change from fossil to climate-friendly energy.
"In the short term, closer trading ties with Egyptian LNG help us to diversify [Germany's] energy imports further and become independent of Russian gas."
Egypt, located above the mammoth Zohr gas field, is indeed developing clean energy resources of its own and has signed a number of agreements for green hydrogen development.
Conversations between Germany and Britain have also arisen, specifically a solidarity pact for either country to assist the other in extreme natural gas shortages.
The legal realities of Brexit mean that an emergency aid scheme between the two countries no longer exists, but there remains a willingness to cooperate in this manner.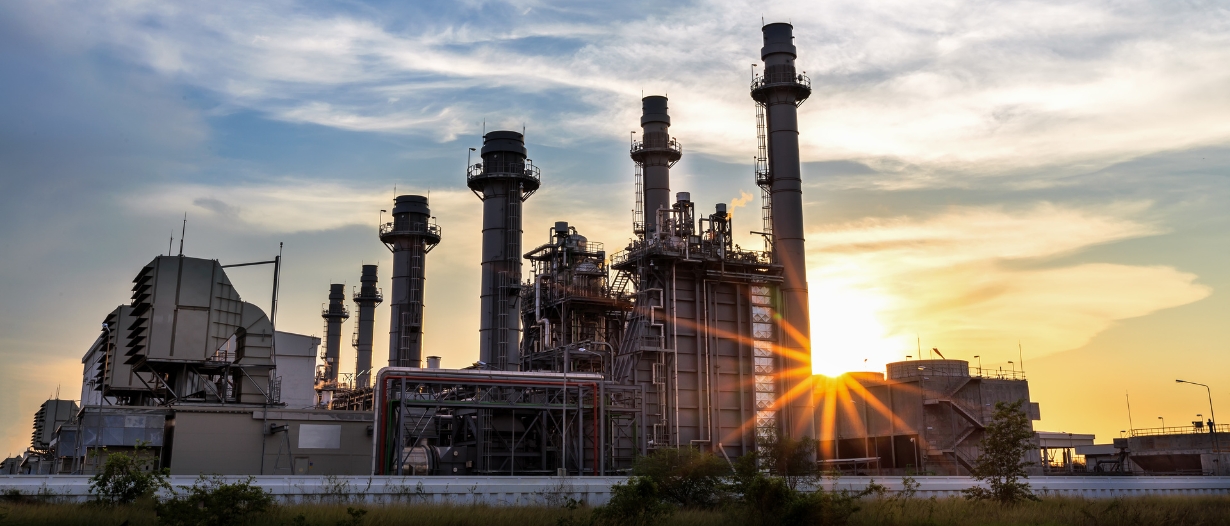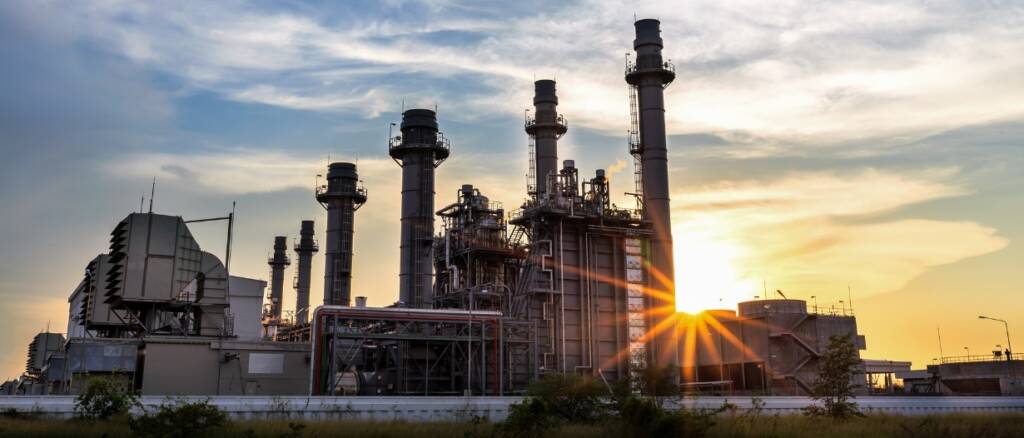 The future for Germany and LNG
Given the nascent stages of Germany's uptake of LNG, one cannot make too many solidified opinions or assumptions.
The large paces taken to secure LNG hubs, is, however, indicative of the scale and wider projected resource influx of the initiative.
Teething problems that have developed in the meantime may provide practical contemporary hurdles, but there is lots of evidence to suggest that these will remain small bumps in the road on the path to a more robust LNG framework.