The Alternative Reference Rates Committee (ARRC) is now formally recommending CME Group's forward-looking Secured Overnight Financing Rate (SOFR) term rates (SOFR Term Rates), following the completion of a key change in interdealer trading conventions on July 26, 2021. This is a significant stepping stone in the transition away from U.S. dollar LIBOR as well as providing market participants with an essential transition tool and marking the completion of the Paced Transition Plan that the ARRC outlined in 2017 and has been working toward since.
The successful SOFR First convention change, along with the continued growth in SOFR cash and derivatives markets, has allowed the ARRC to recommend SOFR Term Rates, consistent with the principles and indicators it established to do so.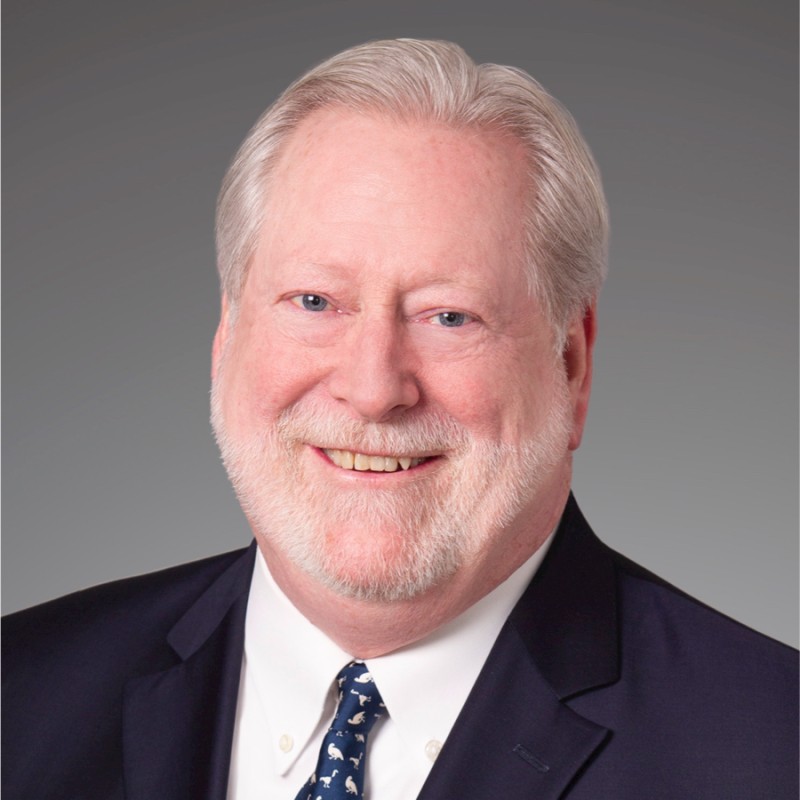 "This formal recommendation of SOFR Term Rates is an achievement for the USD LIBOR transition specifically and for financial stability overall. This concludes the ARRC's Paced Transition Plan and market participants now have all the tools they need as we enter the transition's homestretch," said Tom Wipf, ARRC Chairman and Vice Chairman of Institutional Securities at Morgan Stanley. "With just five months until no new LIBOR, significant work remains and I urge everyone with LIBOR exposures to immediately take action and base their new contracts on forms of SOFR."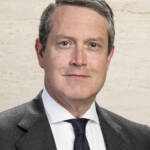 "With this step, market participants now have every tool they need to transition from LIBOR," said Randal K. Quarles, Vice Chair for Supervision of the Federal Reserve Board and Chair of the Financial Stability Board. "All firms should be moving quickly to meet our supervisory guidance advising them to end new use of LIBOR this year."
"We are seeing great momentum in the transition toward SOFR and today's recommendation will undoubtedly accelerate that progress," said John C. Williams, President of the Federal Reserve Bank of New York and Co-Chair of the Financial Stability Board's Official Sector Steering Group. "Keep in mind: the end of 2021 and of new LIBOR is coming quickly, so take action now to build a solid SOFR foundation and ensure you are ready."
The formal recommendation follows the ARRC's July 21 announcement of conventions and recommended best practices for the use of the SOFR Term Rates. Market participants can now employ these materials when using the SOFR Term Rates in legacy fallbacks and new contracts to prepare for LIBOR's end.
In conjunction with this development, the ARRC also released a factsheet outlining key steps leading to this point, SOFR's strengths, and upcoming milestones.
Sean Edwards, Chairman, ITFA, said: "In a significant development for USD LIBOR transition in trade finance, the Alternative Reference Rates Committee (ARRC), the body overseeing USD LIBOR transition in the United States, announced on 29 July 2021 that it is formally recommending CME Group's forward-looking Secured Overnight Financing Rate (SOFR) term rates marking the completion of its transition plan. The ARRC has now given the market the missing piece of the jigsaw by providing much-needed USD SOFR term rates administered by CME Group Benchmark Administration Ltd as a replacement for forward-looking USD LIBOR rates which can be used for trade finance transactions."
LIBOR Transition